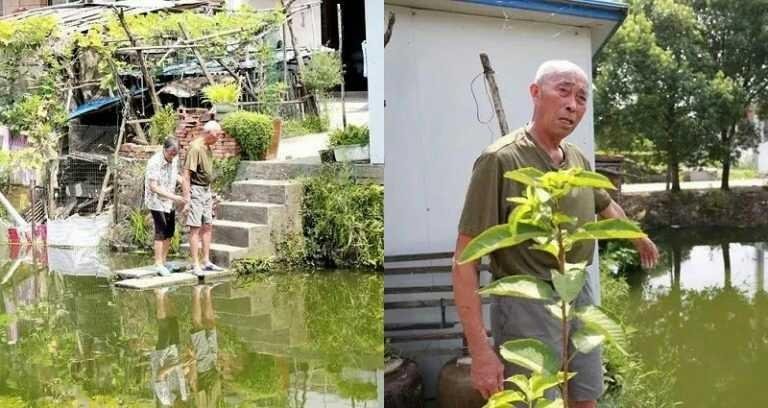 A Chinese man age 80 years have become hero in his home province Jiangsu.
Despite his advancing years Xu recently risked his life to save an eight years boy who was drowning in the river.
Boy suddenly slipped into the local river while he was playing with his grandma,he was shouting for help and was striving to keep his head above the water,Xu with his wife's assistance managed to get into the river and was able to pull the boy out.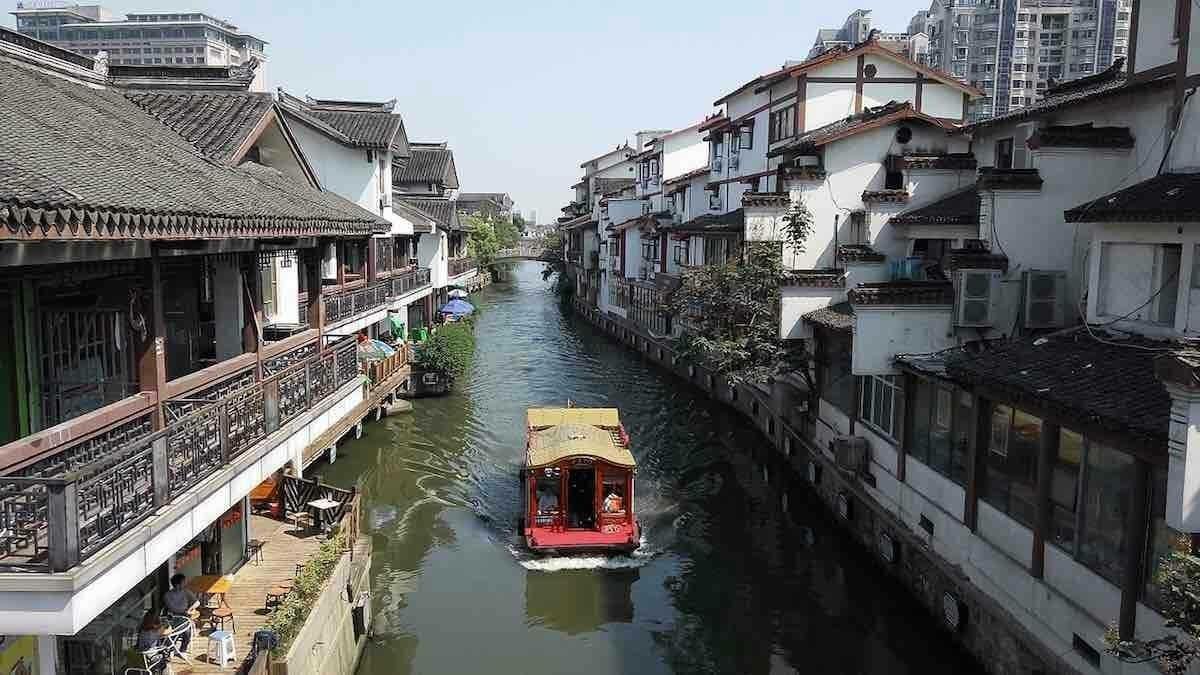 Xu later received a hilarious twist,when interviewed by Jiangsu Television taking about the boy's grandmother,"When I was younger her son(The boy's father) was drowning in the river and I jumped to save him",he said"now I am old,I can't jump anymore".
The first rescue apparently happened 30 years earlier to father than son,which shows this family should stay away from river.