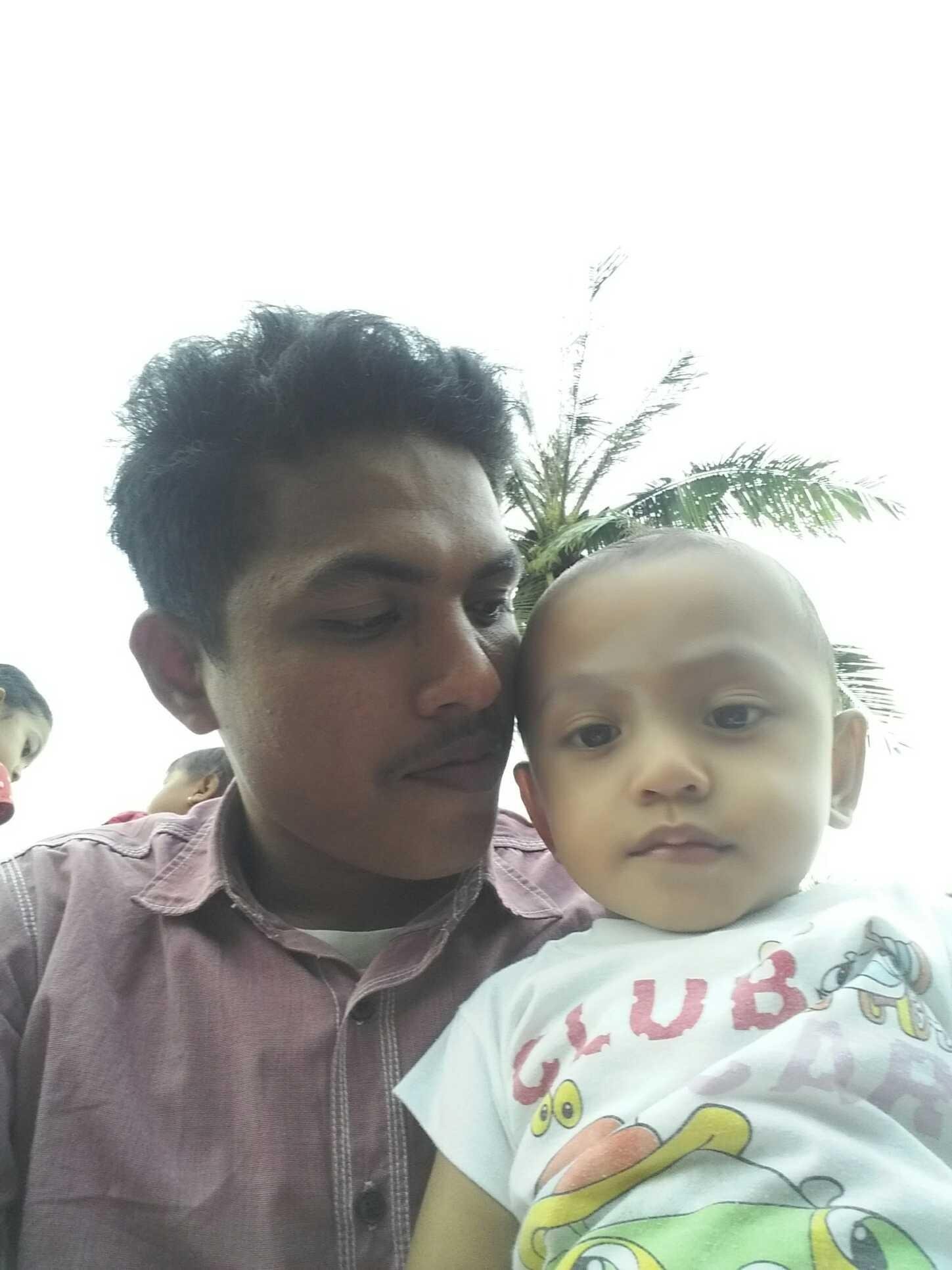 Want to Live in that world for a while, but it's hot. Then stay strong because time passes so quickly and won't be returning again.
Living in a world that's apparent, but the aroma is jarring. Then stay alert because satan's seduction is intoxicating.
Just continue to be a strong person, but do not be so haughty people
Just continue to be patient, but don't be helpless.
It remains the sincere, but still uphold the dignity and self-esteem
Just stay resigned to the will of God, but still continue to endeavor for your life....
Reeducate yourself with full of discipline so that you will know the future how to Live Life.