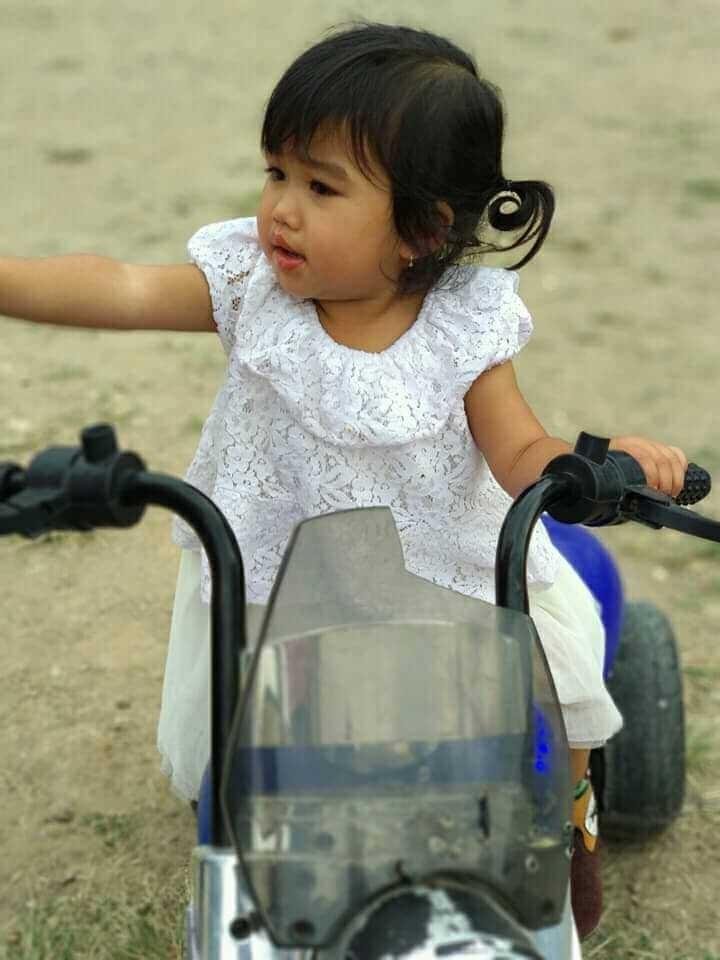 "If Time can be played aq like for a moment to repeat the childhood That never Existed Live load "
Being an adult is choice, want to be happy it is also an option, but our childhood is the period in which we do not know a choice. Free, off, ran at will, falling over and then crying, then running around again it's childhood.
Hope is always there every day, curiosity and become what is our work during childhood. Only likes older people because of the worry it has become a natural thing."Co-star not far later you lost ",or "the Language of aceh Defender maen dimiyub rinyen what I want you to meurafuk" etc. the language is very beautiful to hear in it.
those words are remembered when a fellow of our childhood. Missed all the sound of it, the time of day is the most awaited time by the kindergarten. Play on the field, play bicycle, play ball, play dolls, play the market-the market, and all the game the sweat and the laughter shared with friends.