Liverpool has done it! They are now the undisputed champion of Europe after defeating Chelsea 5 - 4 on penalties after 2 - 2 draw during normal and extra times. The hero of the day is non other than Sadio Mane who scored the goals for Liverpool, and Adrian who saved the final penalty kick by Tammy Abraham.
---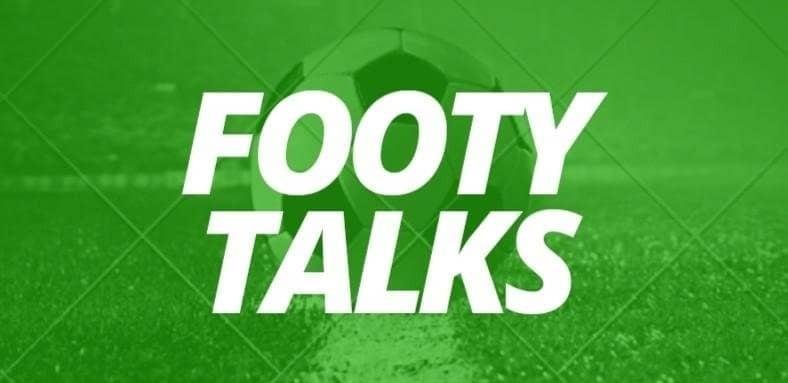 ---
It was a very interesting match as both teams are playing an attacking game. Chelsea was the much better side in the first half and deservedly got their first goal through Olivier Giroud after a defence splitting through pass from Christian Pulisic. They were unlucky not to score more when Pedro's shot rattled the bar and Pulisic goal was waved offside.
Liverpool were the much better side after the breather. The introduction of Roberto Firmino replacing the inneffective Oxlade Chamberlain proves to be a smart move. It was Firmino who fed the ball to Mane to score his first goal and second goal. But just when Liverpool thought that they have wrapped up the match, Adrian was penalized for bringing down Tammy Abraham in the penalty box. Jorginho stepped up to score the goal that levels the match at 2 - 2, and the penalty shootout as you know by now was won by Liverpool.
However, Frank Lampard's 2nd competitive match as a Chelsea manager gives a clear indication about the quality of the current squad. They do have enough quality to challenge for the league top four, and their 4 - 0 lost to Manchester United last week does not actually represents their true quality. With Ngolo Kante in the team, they are a different side. Kante brought an extra dimension and even a higher quality and tempo to their game. He is a world class midfielder, and young players such Pulisic, Mount and Abraham will be getting better and better as the season progressed.
As for Liverpool, their next away league match will be against Southampton. The opposition must have analyzes their tactics and weak performance during the match and will utilizes the data that they have compiled.
Another downturn about this supercup match is the extra time that the players have to endure. Even Fabinho was down with cramps in the final minutes of the second extra time. I don't think the players have enough time to recuperate, Klopp might have to rotate heavily for this match.
Anyway, a big congratulations to Liverpool for winning the UEFA Supercup, and for Chelsea, thank you for putting in a very entertaining match. Good luck to both teams on their next matches.