Antube is a decentralised mobile video uploading platform/DApp which rewards you for sharing your most memorable moment. It is available on both Android and IOS devices.Antube aims to place a value on the moments you capture on your mobile device.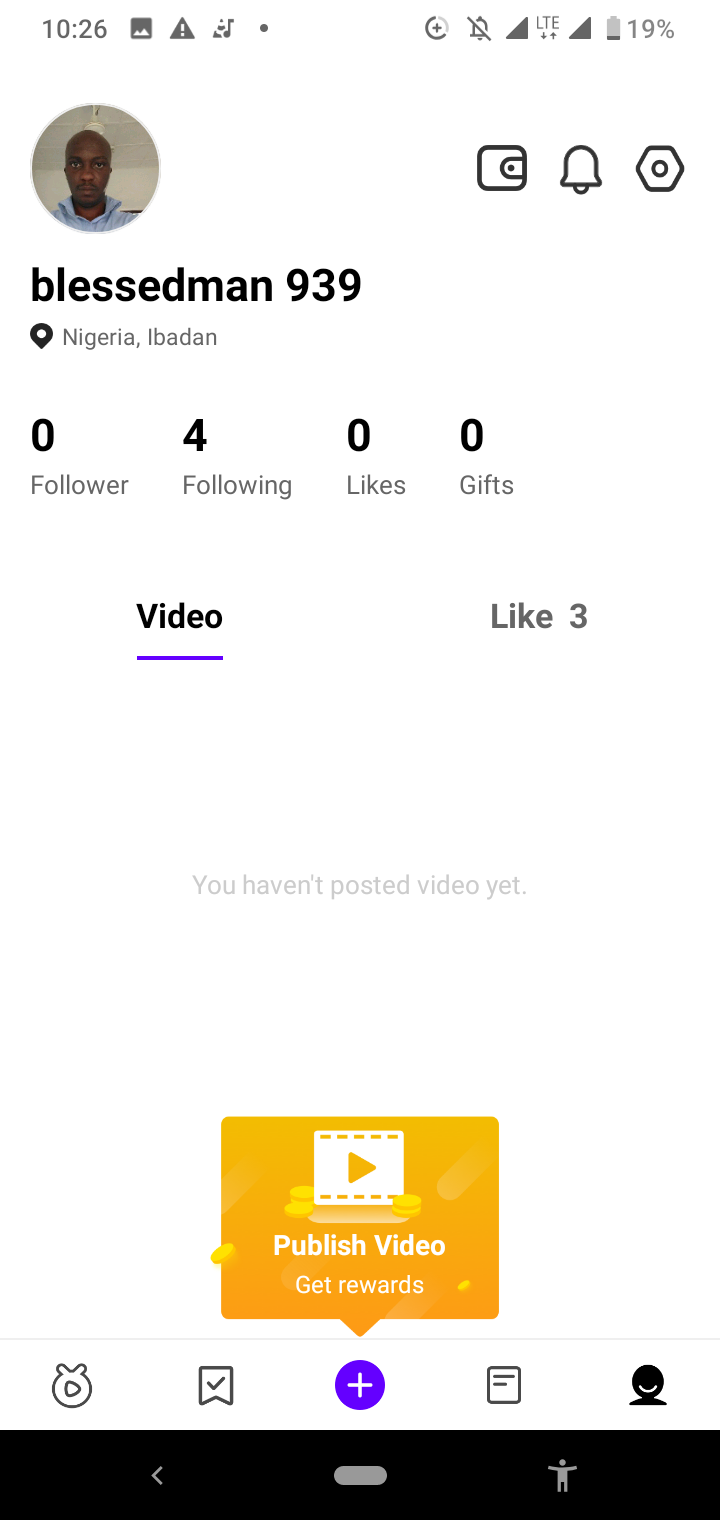 You earn for viewing videos, giving likes, sharing and liking content with token. Also the DApp allows you to view ads and earn additional tokens/ credits.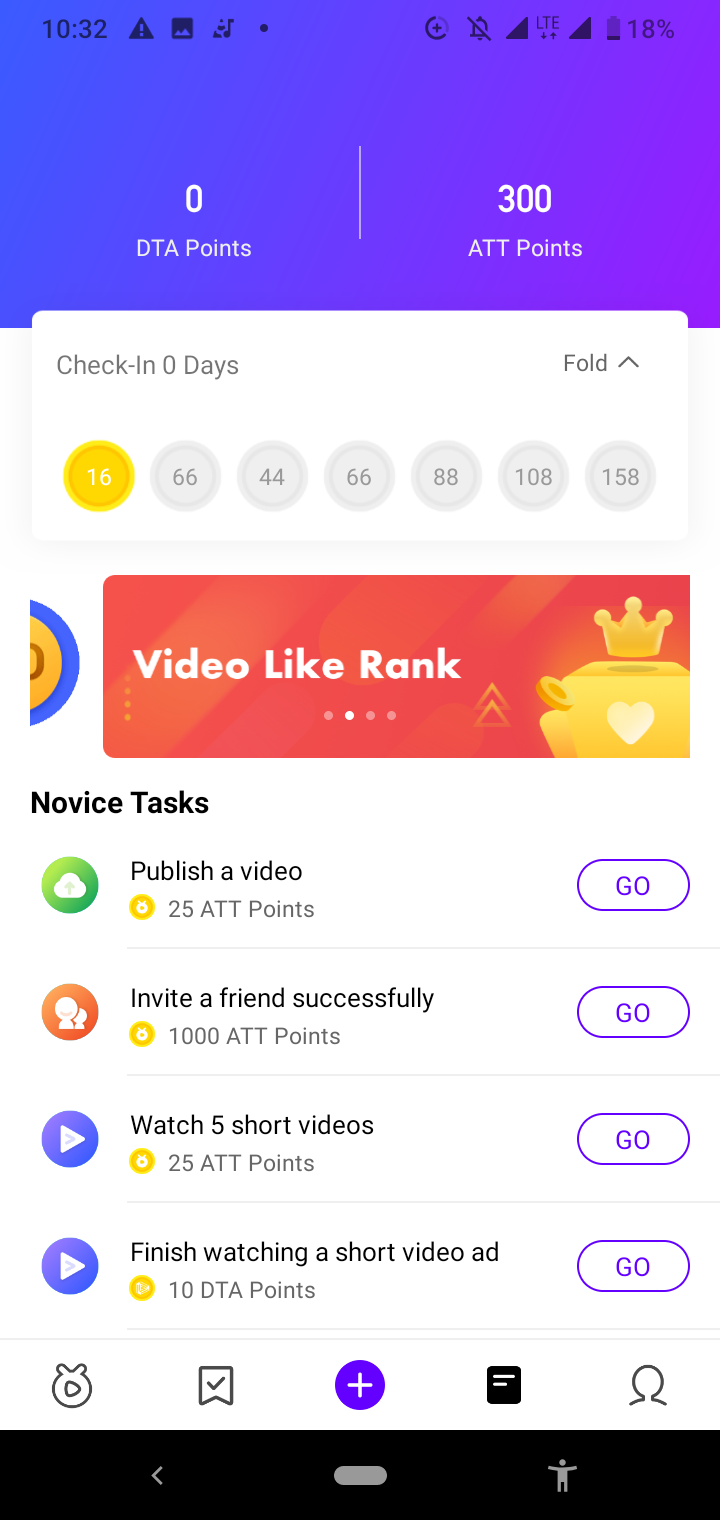 The beauty of Antube is each community decides the value that is placed on a particular content, censorship and distribution. Also Antu be has data privacy at the core of its mission/objectives.
This DApp will definitely go mainstream in the nearest future.
You can learn more by clicking here