GAPS Project is a blockchain based platform that employs the use of artificial intelligence and human imput to predict future events or occurence.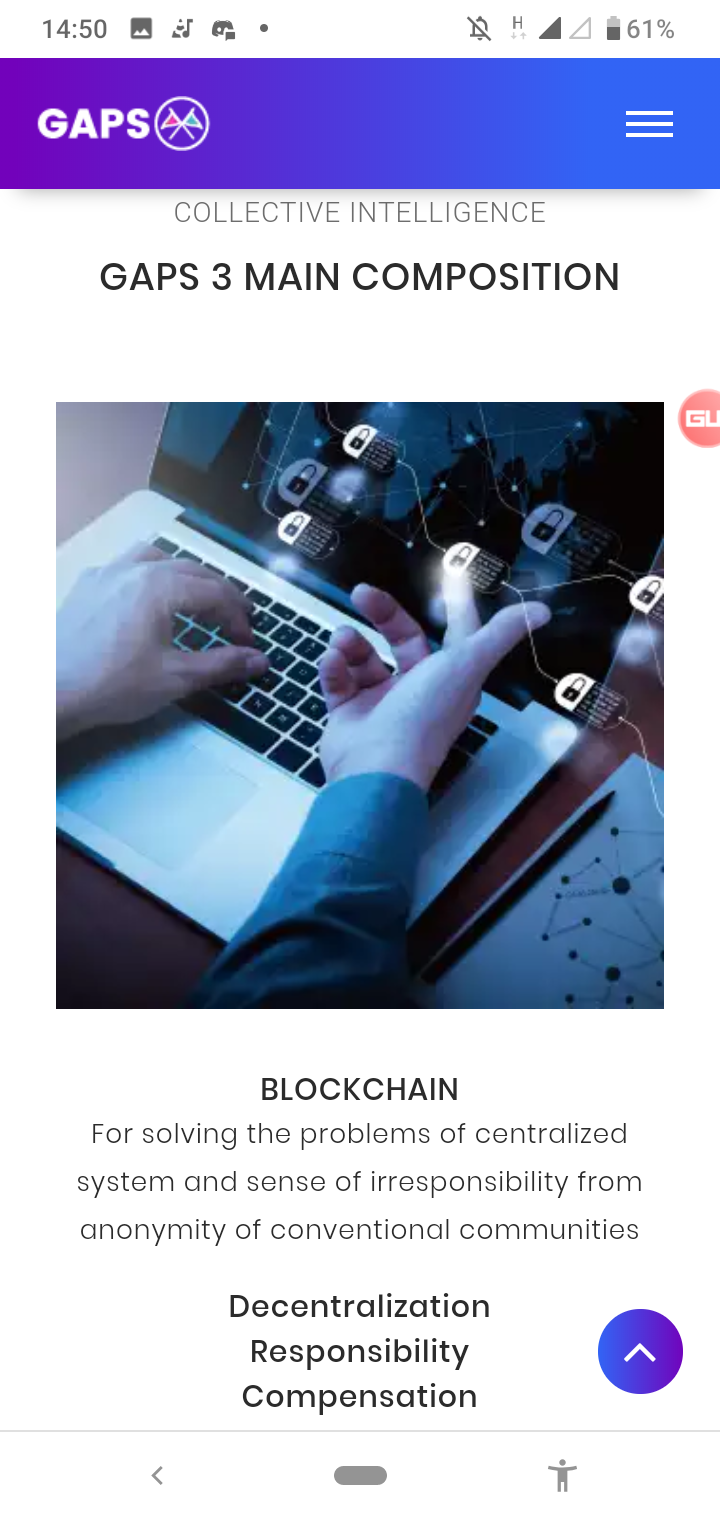 The artificial intelligence leverages on the collective opinion and reasoning of experts in e every field of endeavour and rewards participants for their contributions. Participants also lose points if their prediction does not come to fruition.
GAPS Project makes use of an algorithm which is based on Proof of Work(POW). Based on its unique nature it is actually referred to as Proof of Discussion Learning (PODL). This platform will enable you to predict the outcome of natural disasters, weather forecast etc.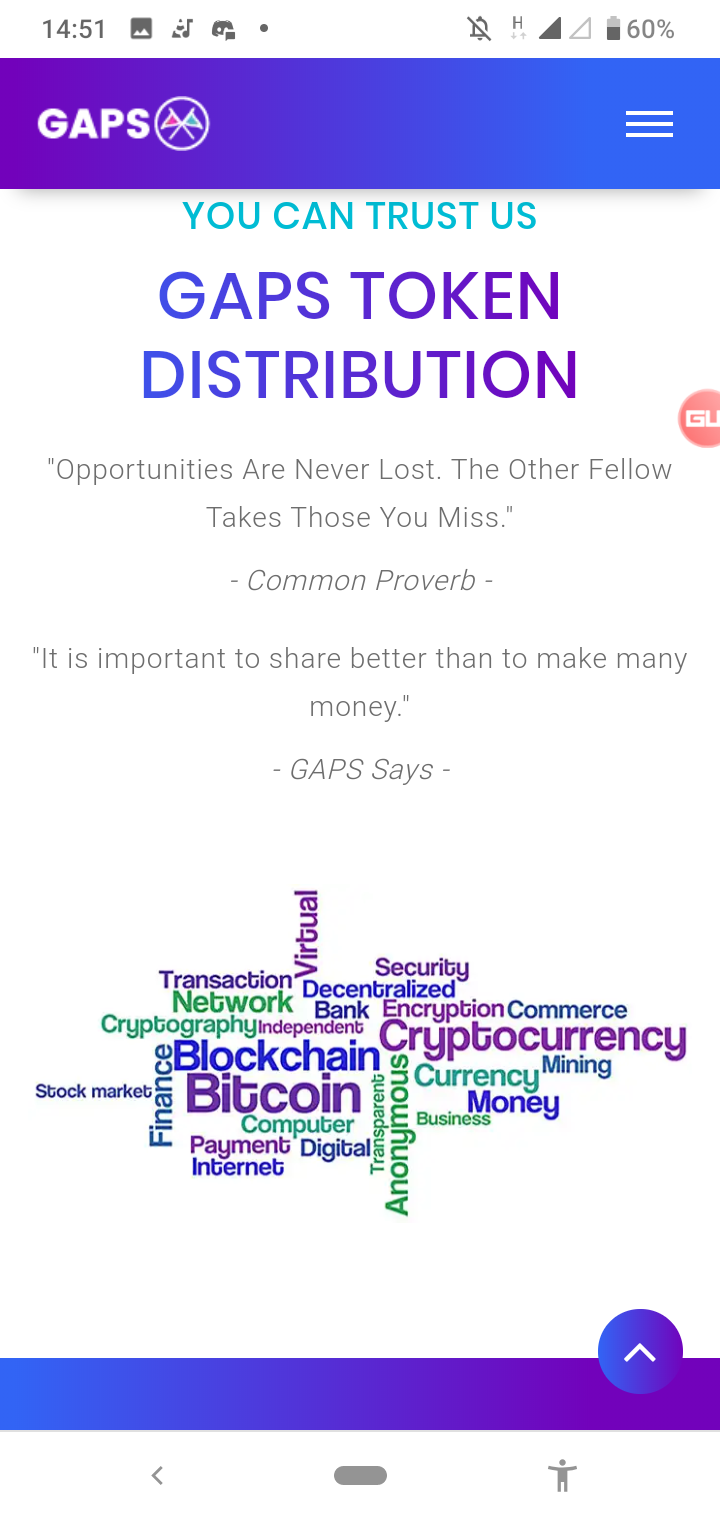 I am recommending this community platform for usage as you will meet experts from different fields of life. You can download it here