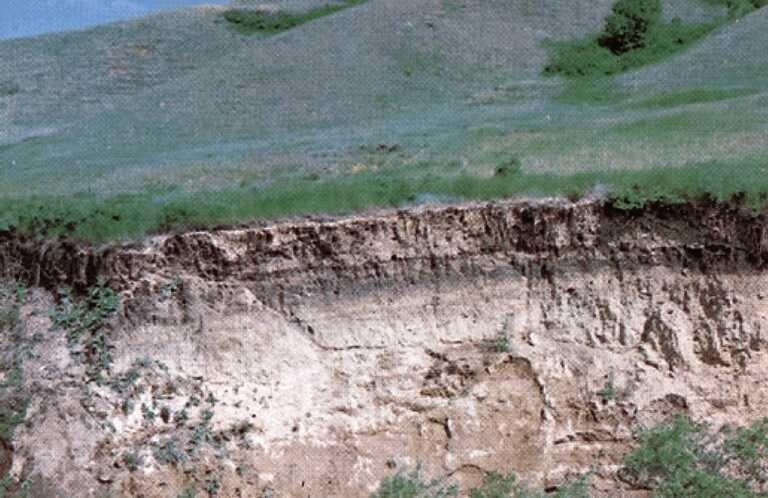 Alluvial soil is the type of soil that occurs due to the mud deposits. Generally a mud sediment carried by the river. Since it is carried from upstream, alluvial soils are often found in the downstream areas. The land itself is usually brown to gray.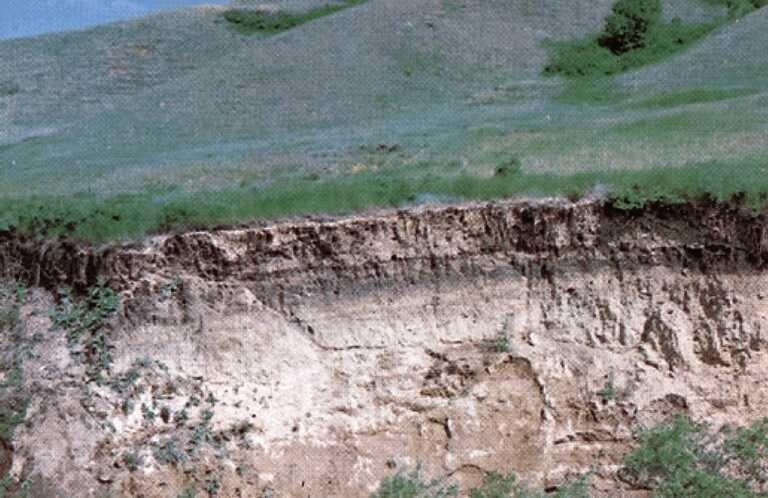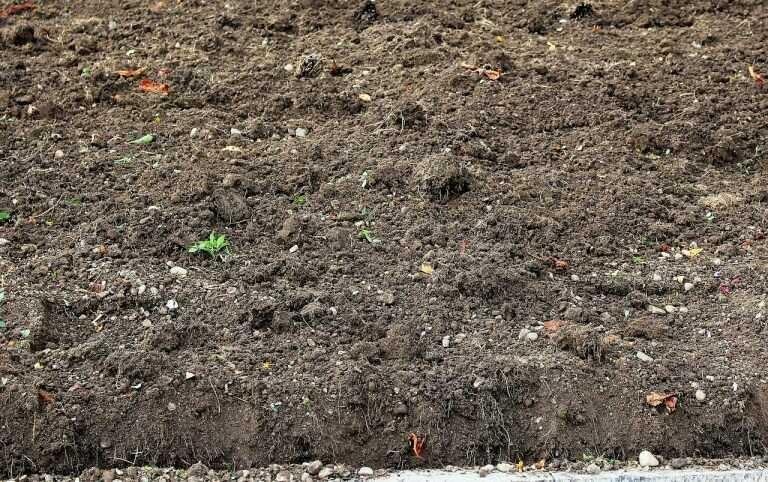 The soil of humus is the soil formed from the yield of vegetation. Humus soil contains many nutrients and minerals and very fertile so it is very good if used as a farming land.
Characteristic Type of Humus Soil
Humus soil has a lot of nutrients and minerals because it is formed from planting plants until the color is somewhat blackish.
Distribution of Humus Soil Type in Indonesia
The humus soil is present in an area with many forests. The distribution of humus in Indonesia covers the areas of Kalimantan, Sumatra, Papua, Java and parts of Sulawesi.