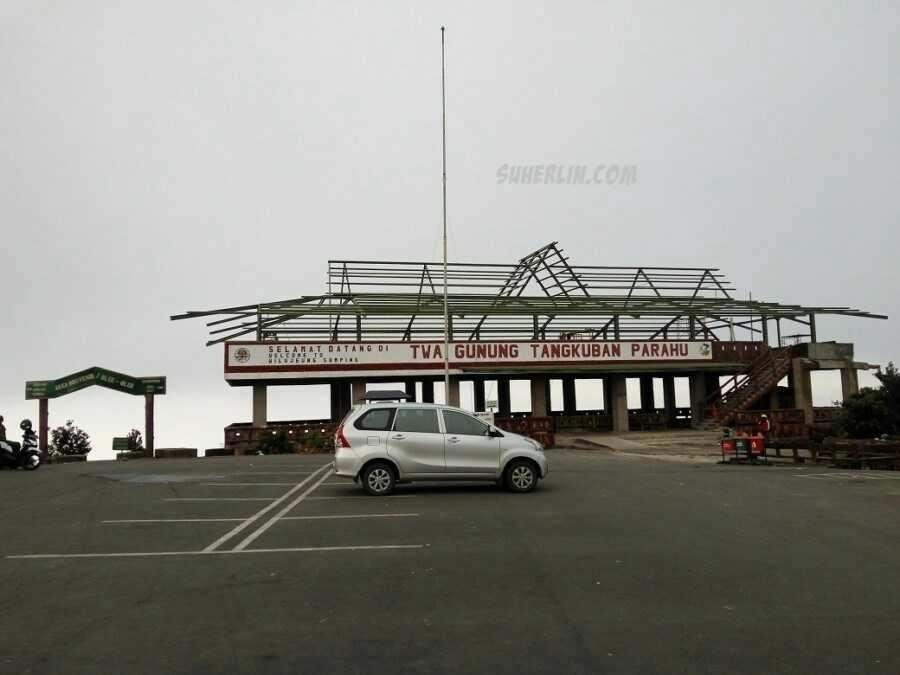 After passing mask merchant 10rebu contents 3, we arrived at the entrance. There was a guard alert. He asks for our number. Once notified the amount, immediately ordered to pay entrance fee 215,000 for six people (@ 30,000) plus the car (35,000). Then we headed straight to Kawah Ratu and parked there.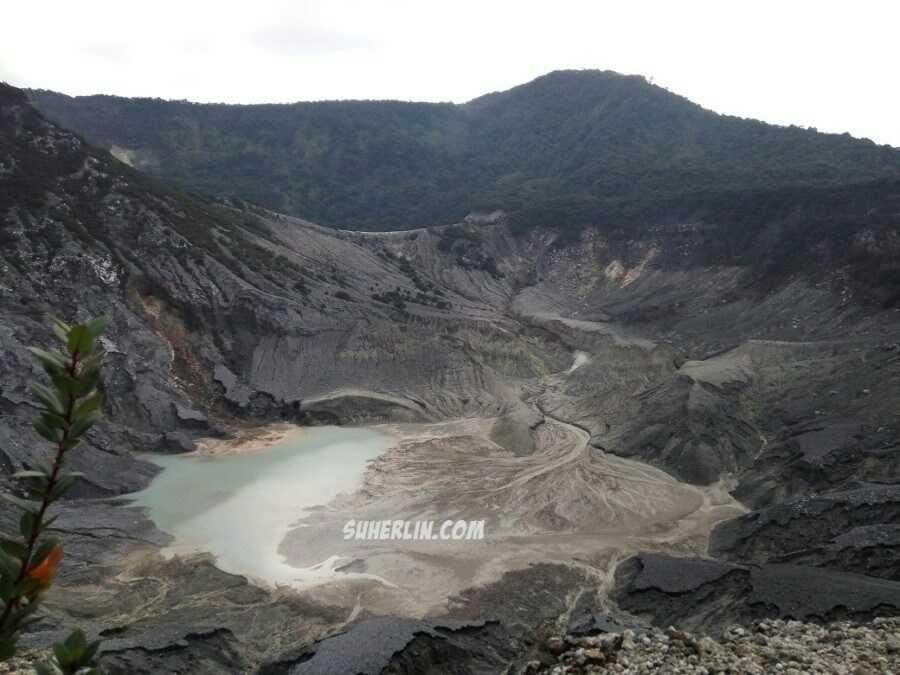 Shortly after getting out of the car, Genk Noberic13 direct photographs, my sister too. We were wefie-ria with the background of Queen Crater scenery using HP #selpiekspert OPPO F1 Plus belonging to kang Buya which either has paid off or not: v
Time Photos
When else can you walk with cool people like this. So it should be immortalized with camera shooting HP OPPO F1 Plus and Xiaomi Redmi Note 3 (all bandingin camera results 😀), there Samsung HP, Asus and Lenovo also.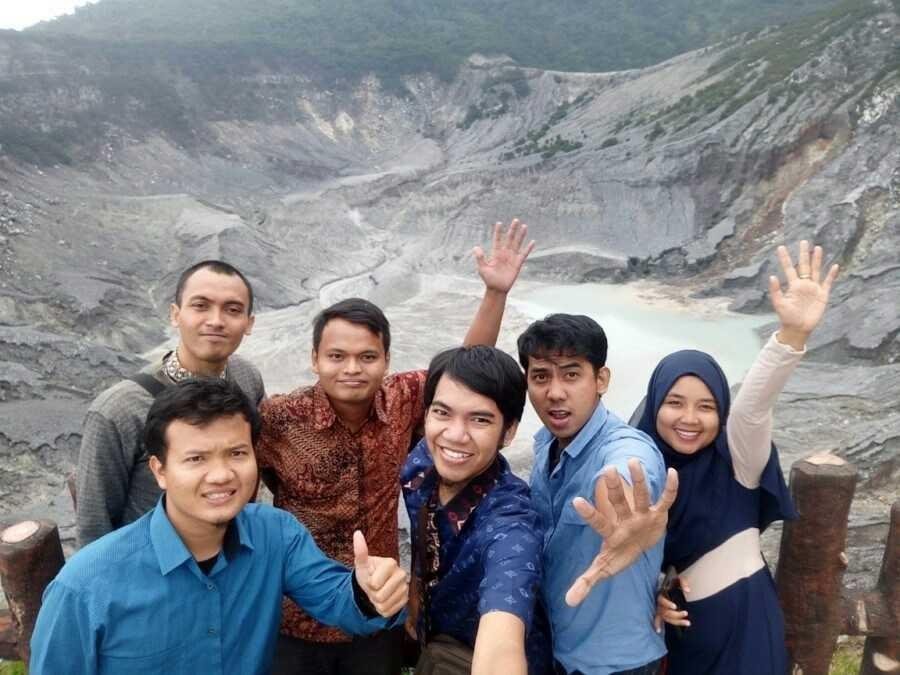 With the setting of the crater of the queen, checking and checking the photos taken and the same result aja. A so-so expression. But because of using HP OPPO camera, our cute faces look more cute again, hueekk ..