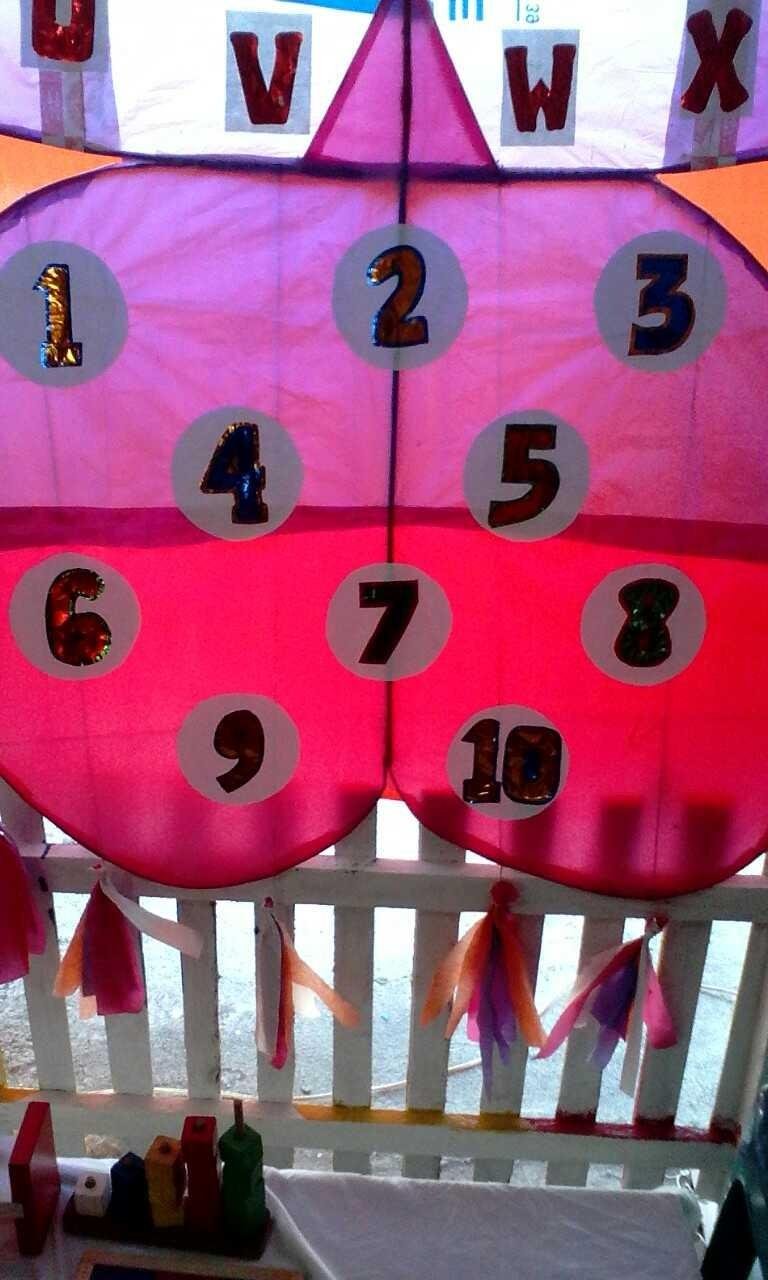 this child game that in the form of kite .. which can be utilized by small children
who can play as his eye decoration ..
Being an inspirational teacher is not limited to age and period of service. The inspirational teacher does not belong only to the senior teacher. even young teachers can be inspirational teachers. Being a teacher is not about old or new. But for him who is able to inspire knowledge. So my friend said my teacher.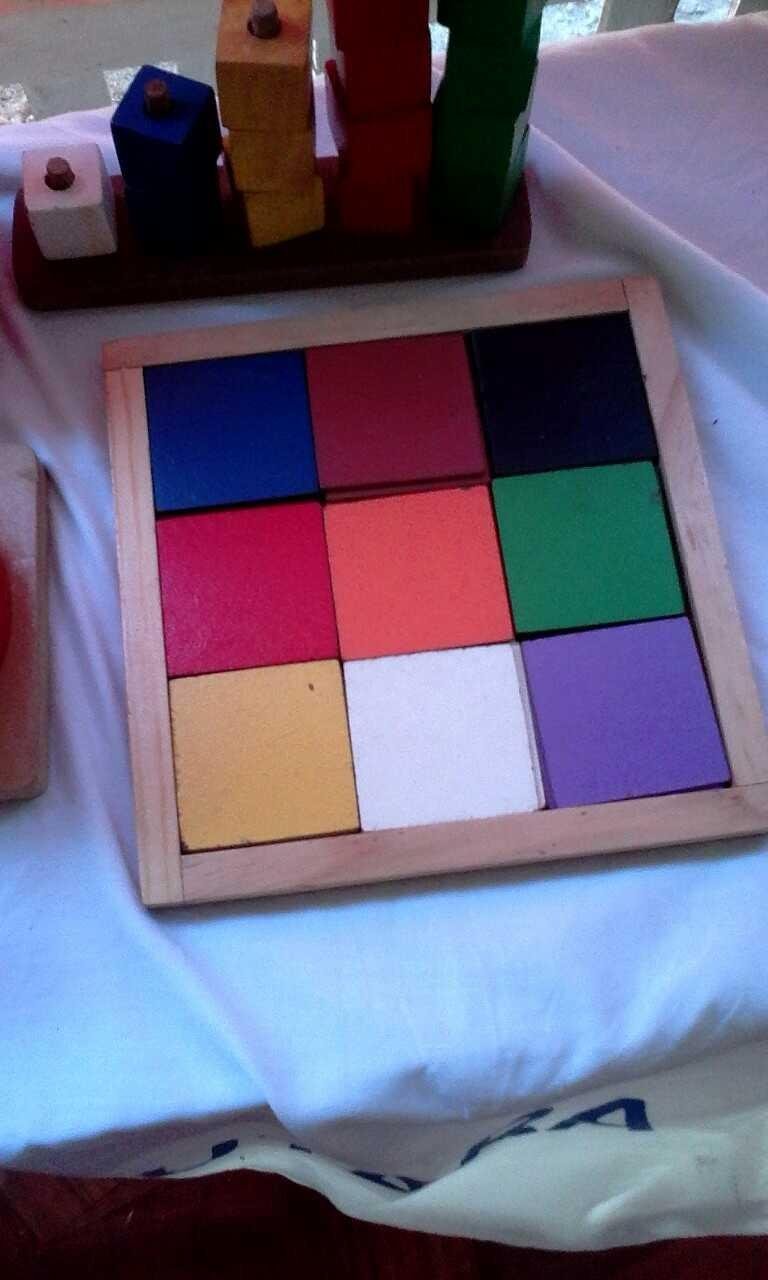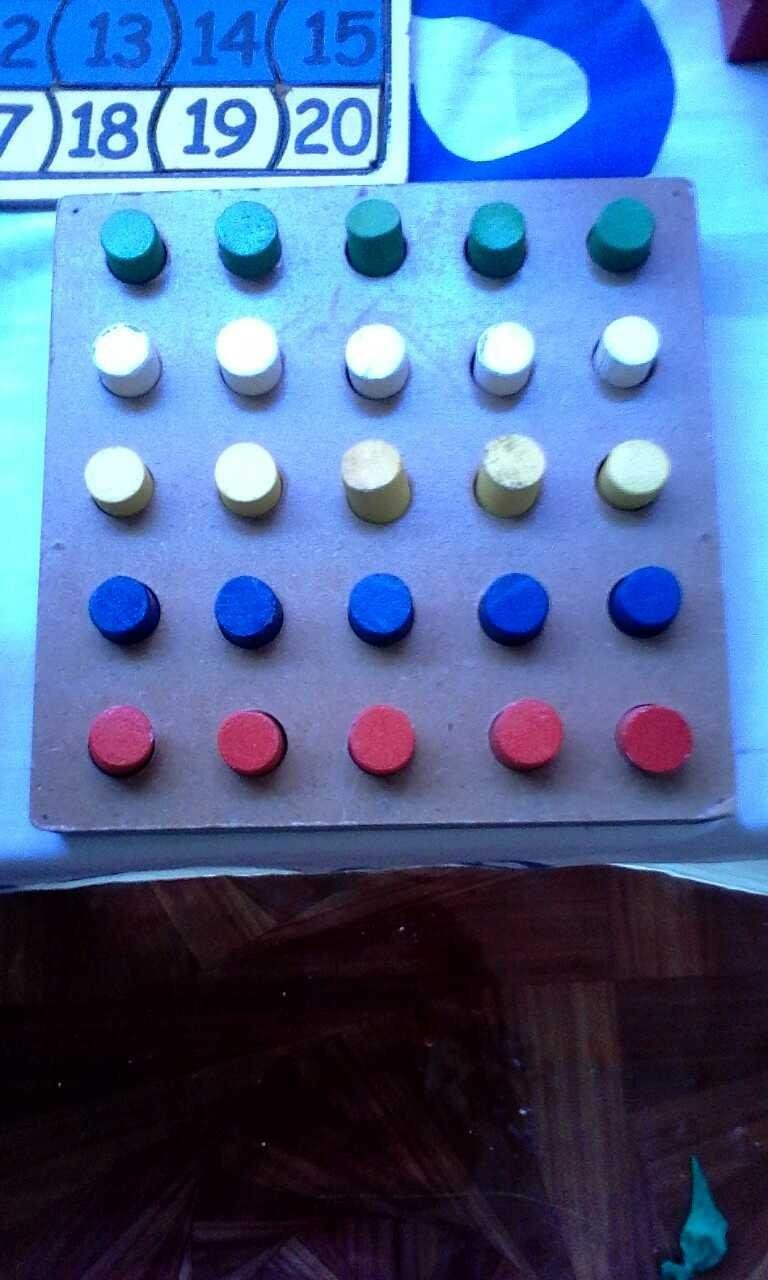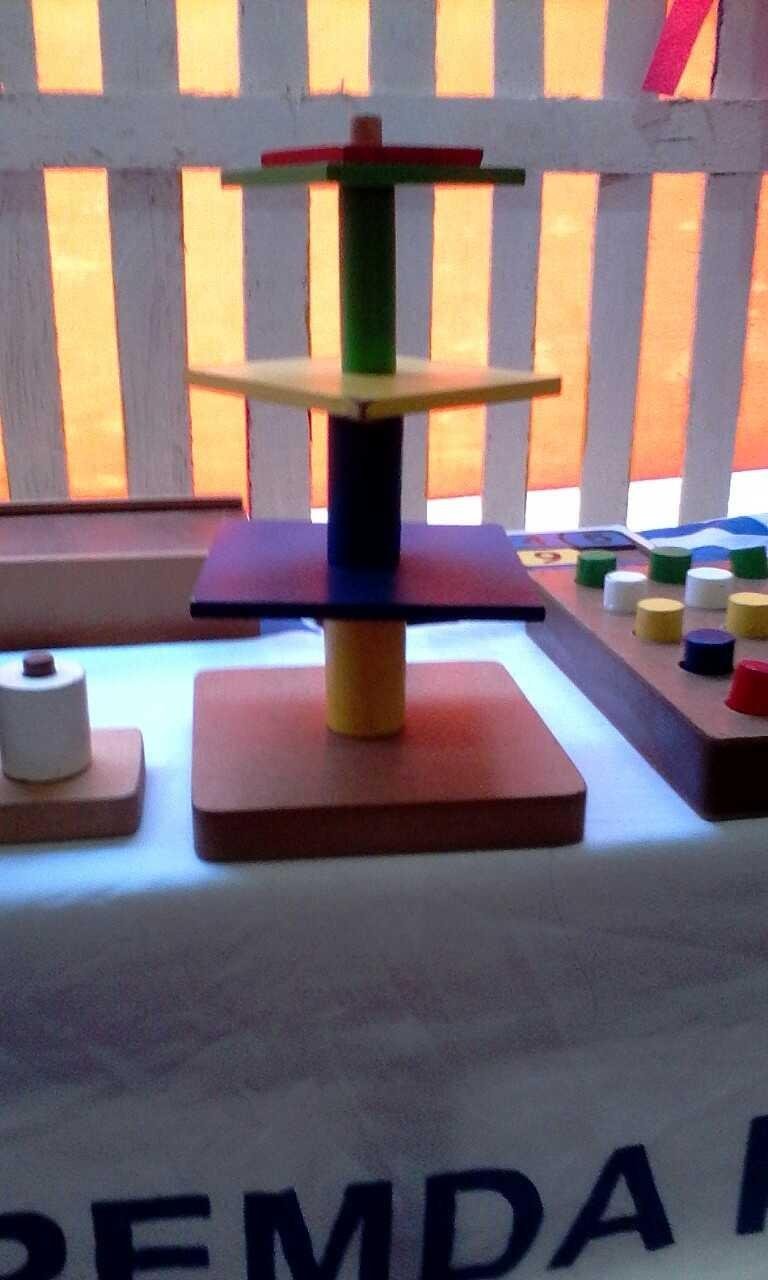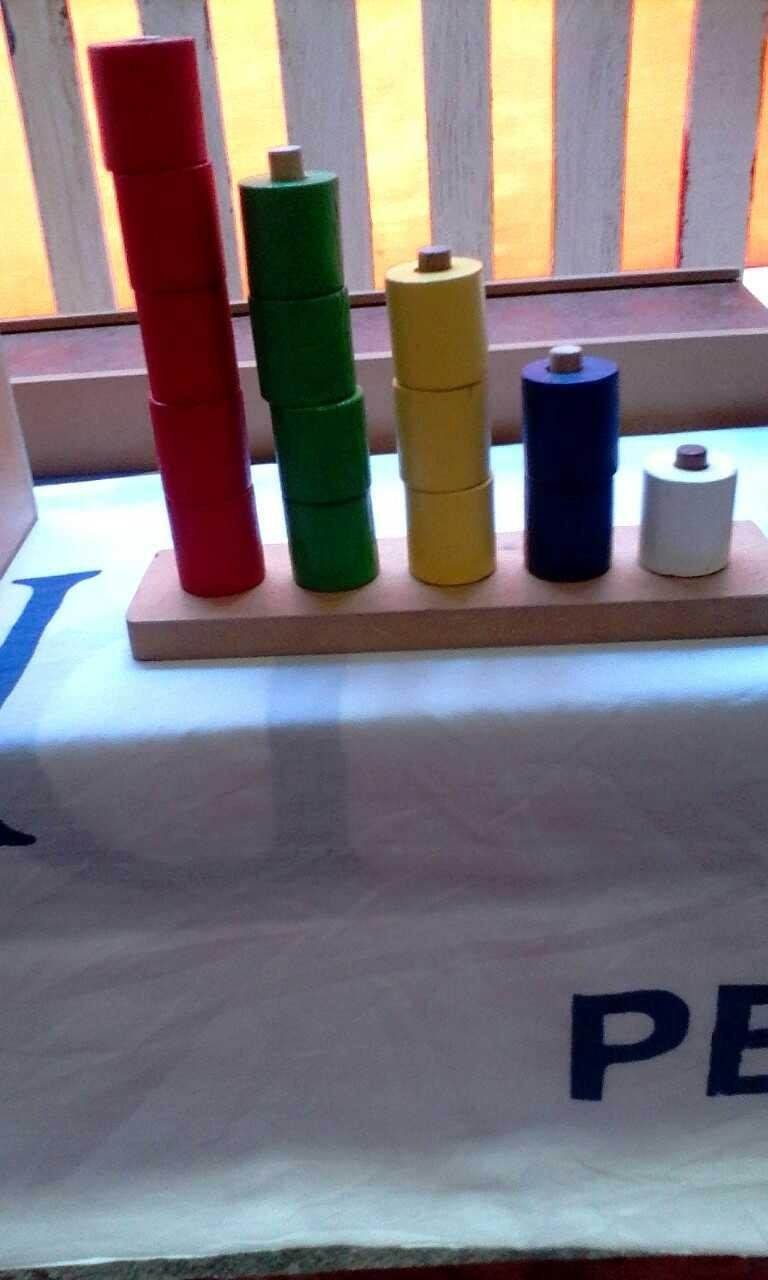 This wani color is as a symbol of memorizing the colors or marking can be called learning
about color, here many colors that we show there is white, red, green yellow Dll.
The green color is identical to the trees or foliage. This color is able to highlight the impression of fresh and harmony, so that the paint color of this house is perfect to be applied to the family room or bedroom children.