How'dy awesome steemians around the globe?😉 Good morning. Before I find myself busy for a day, let me first share with you few of my nature photography. Yesterday afternoon, my co-worker invited me for a walk at the park. We went their around 4 pm and I swear, we're frozen since the weather here in Japan is so cold. lol. But anyways, we had a great time taking photos of the surroundings and of course ourselves.😆😆 But for this day, let me just share the photos of the autumnal environment. Soon will be my portrait.😉
Let's get started then.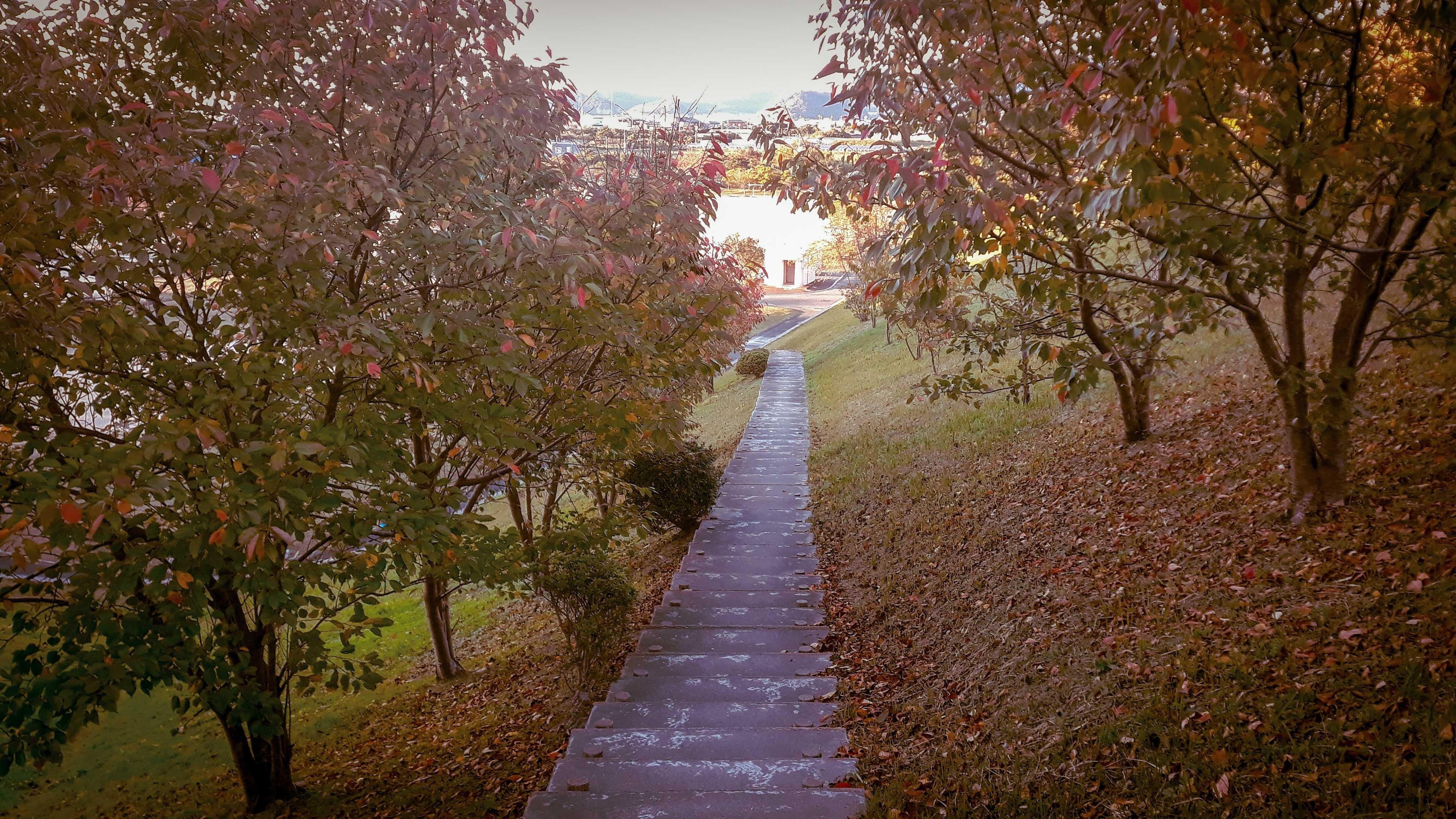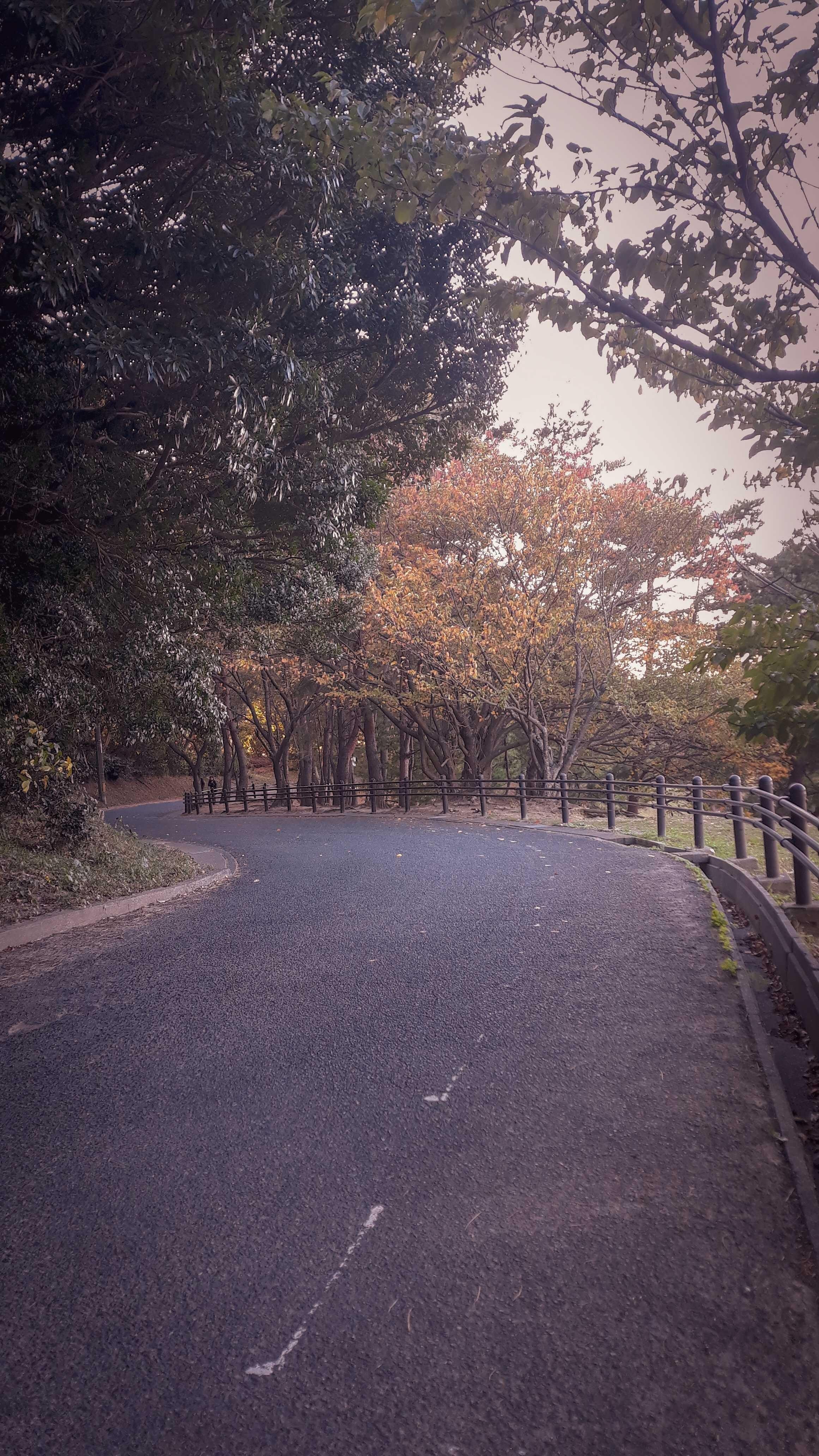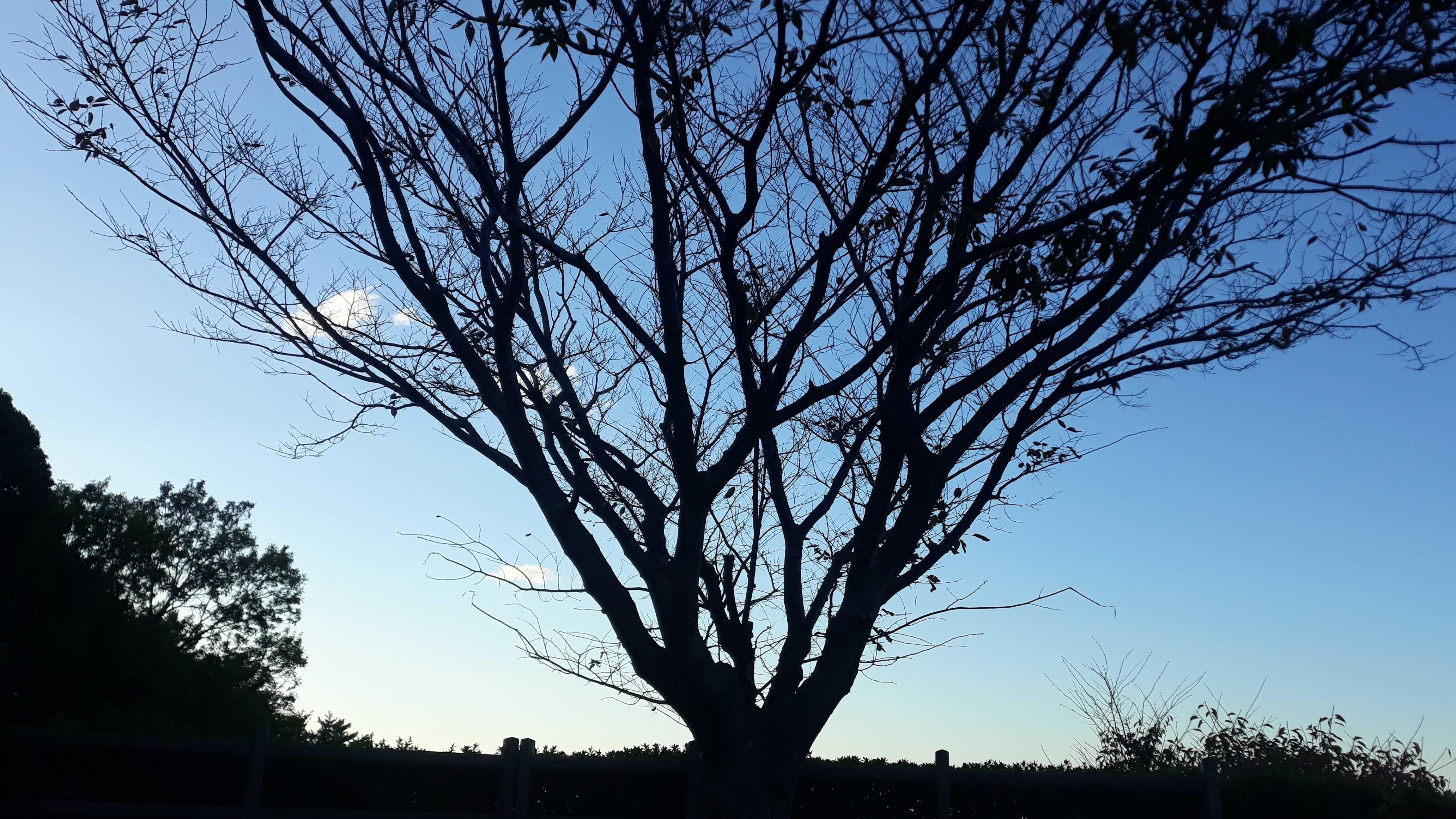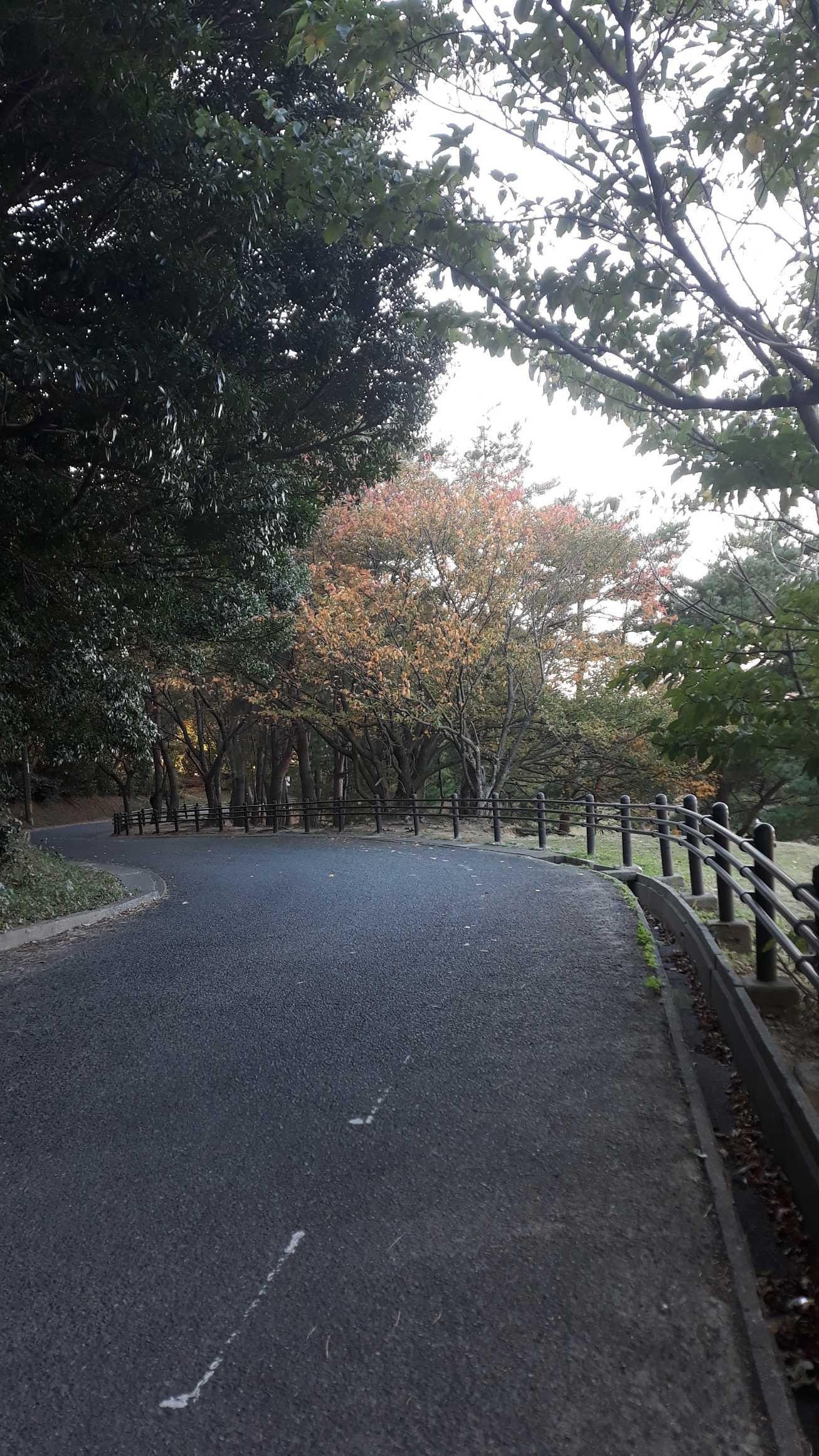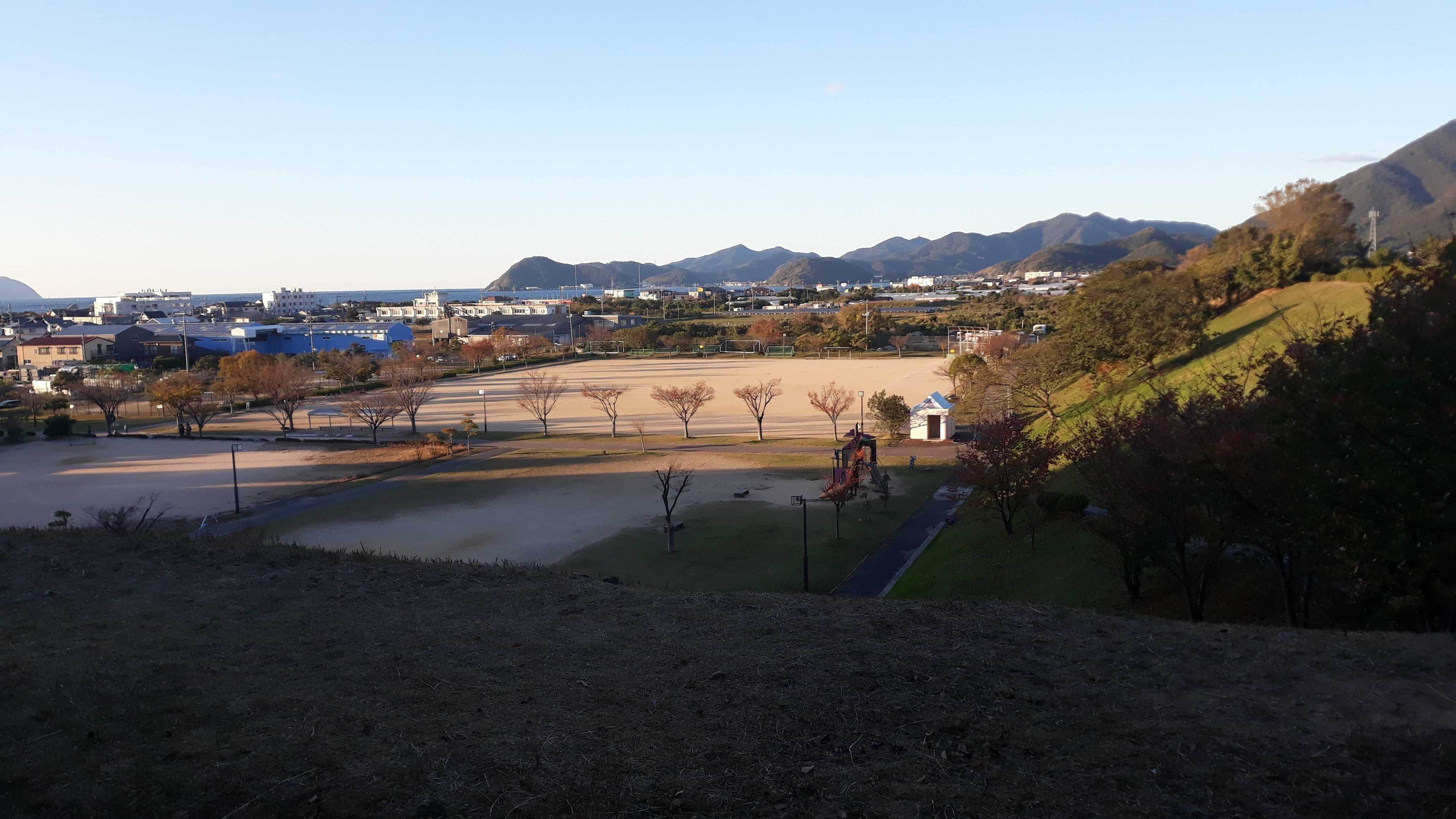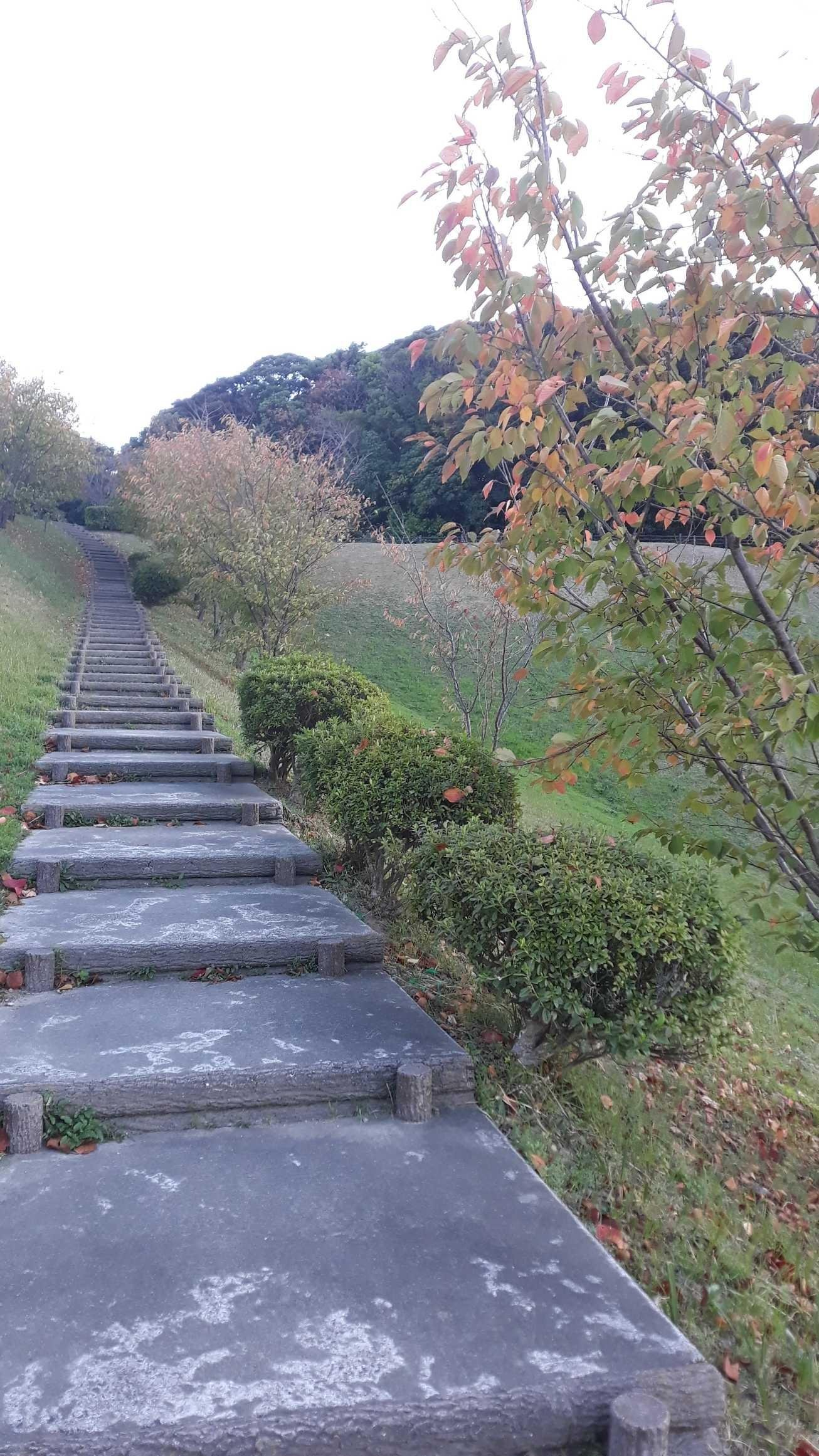 I also got the chance to took a photo of this lovely Japanese girl who is walking towards us. She's so pretty and I love how she greeted us with a smile. She even said "ARIGATOU" or thank you upon seeing her photos.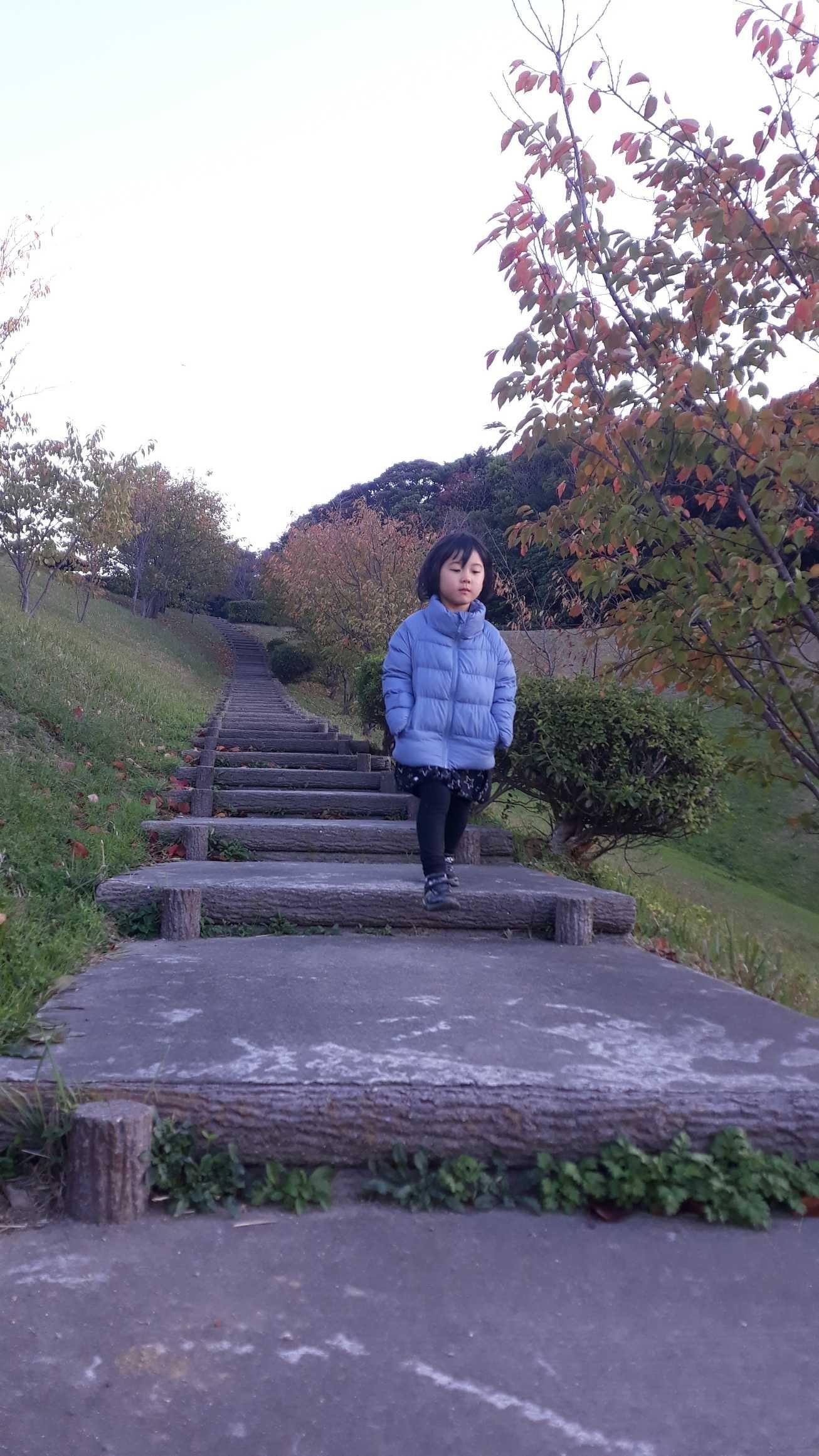 Thank you for taking your time viewing my photos. 😉😉😉
Camera: Samsung J7Pro
Location: Shimonoseki, Yamaguchi, Japan
Photographer: cassyjanine