Hello dear friends!
Every person in life should go to such places where one should travel where the journey is thrilling. Especially in those places where we do not know much about earlier Traveling to a new place is always exciting, because we have to cope with the odd conditions of it, such as weather climate, etc.
Even though there is happiness in it, because we get to learn a lot from the new place. This experience comes in the next journey.
Beautiful waterfalls, forests, flowing rivers These scenes become even more pleasant in the cold season. I visited Gangtok, Sikkim and Darjeeling almost ten years ago. The climate here was more cold and shocking.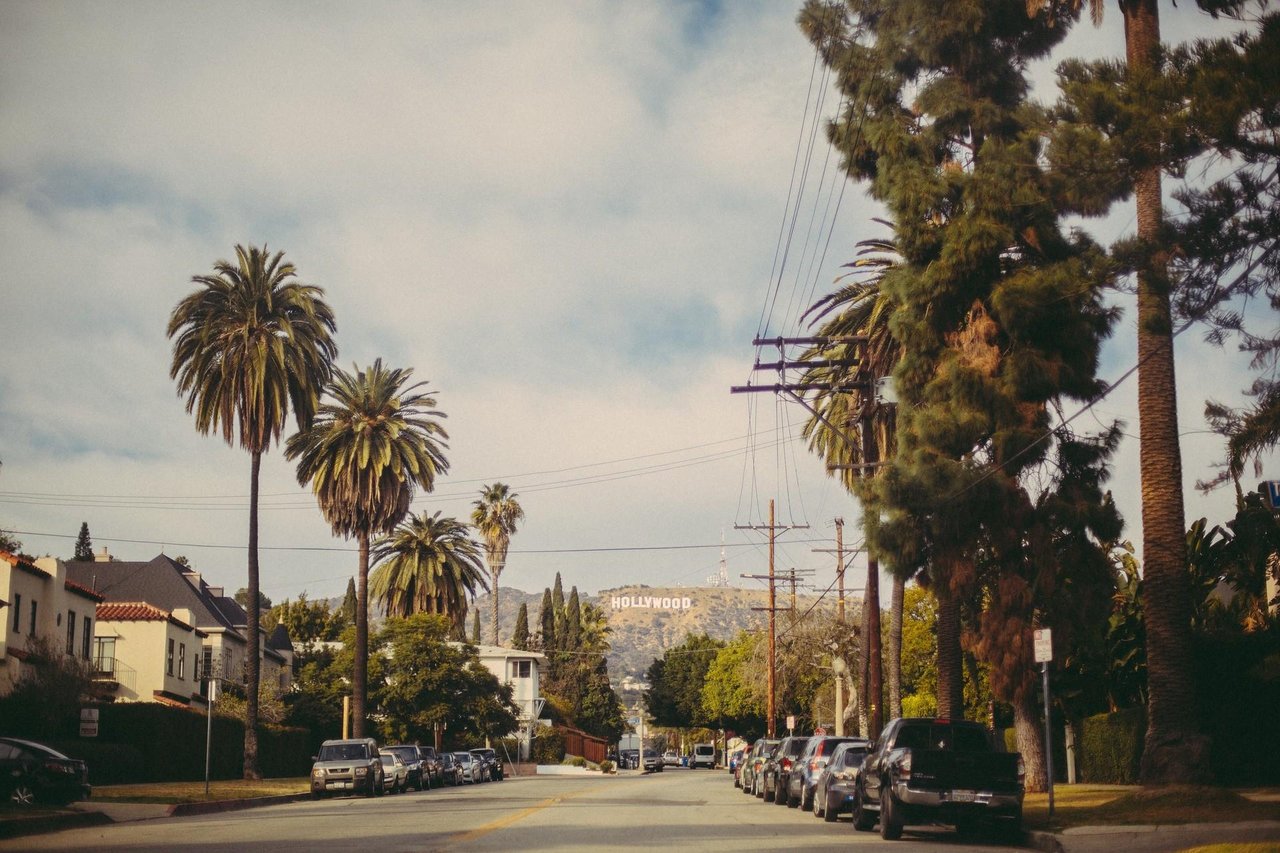 source
In spite of such a cold, everybody in the car was getting ready to sweat. Because the paths were made by cutting the hills and there were so many rams that everyone's life was hanging in a haphazardly way.Here, the long-term tree of teak ceded pine was attracted to the mind.
The most special thing here was that the rain was ever started and closed in the moment. The Buddhist monasters were the center of the attraction. The most of the happiness was generating the mind.
The most happiness was that we could see the Himalayas Mountains quite close.The the snow-covered Himalaya Mountains was looking to glance in the golden color. The most likely that the greatest was given in the house or the most special thing was that there were no fans in any house or the hotel was not fade in the hotel and the soap fodder could not be easily removed by water.
The beer and umbrella were the most affordable things. The people were here with a rumor, and the umbrella was the most affordable things. The nature was to be with the forth after the house, the nature is the unique place, where the rain has ever gone with the mental peace.
---