Hello dear friends!
Life is a puzzle. Who understand this puzzle his life going on on the track, considering the life of it. And who does not understand life, his life is running unbearable. Therefore, till death does not take place, we should not give up to live for life. Put all the sorrows in pain one edge. Forget the moment that has brought misery in life.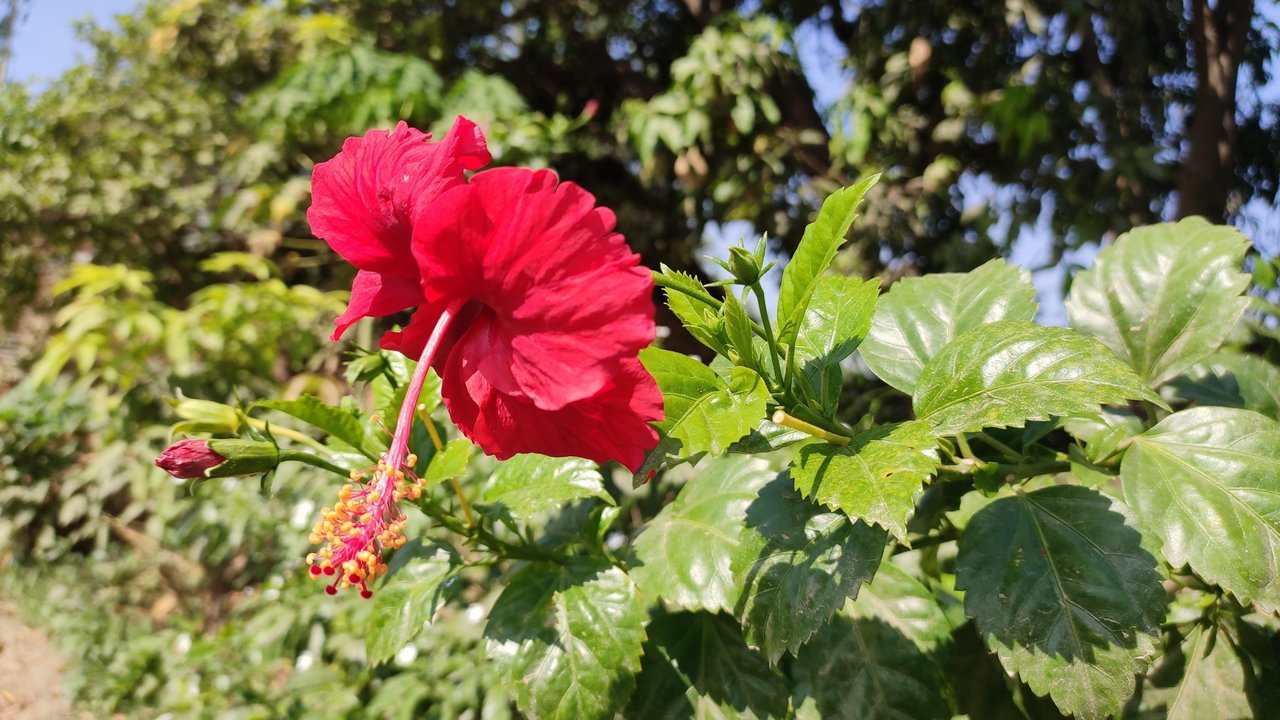 We do not always need to keep anyone envious of us, because God has provided everything in sufficient quantities to everyone. We only have to use them. If someone goes ahead by using them correctly, then a few of them lost in the crowd of world. There is no good for anyone with this arrogance.
No one comes up with anything or someone takes something. So, forgive everyone. If necessary, take the demand for forgiveness and if necessary, then forgive me. Leave the rest of the accountant for the God.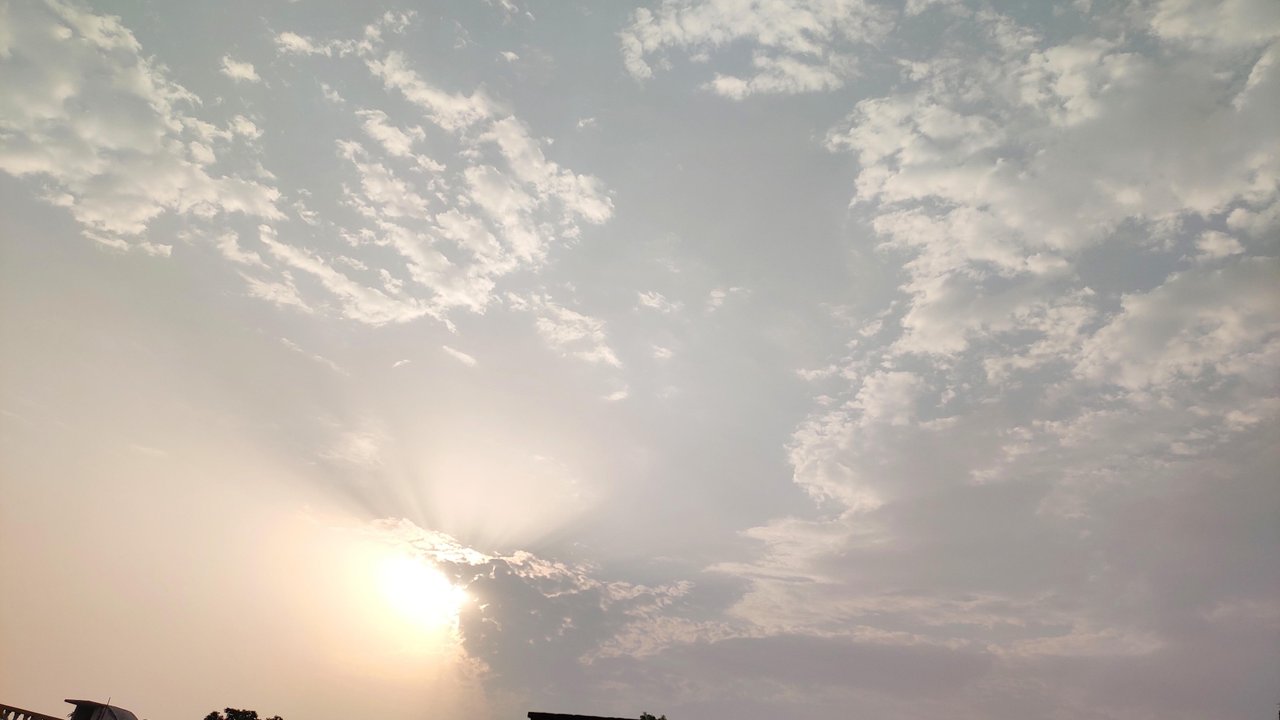 Life is four days and the desire to live is for centuries. Wish everything will depend on our wish. But what happens to that nature, which handles all things in its own way.
The reason for paying attention to the world's reactions is to think that no one has reached the problem because, are you following the path of God's guidance, did you start the day with some good work? Forget the worldly life. Get lost in your world. Break the two bonds that prevent you from moving forward.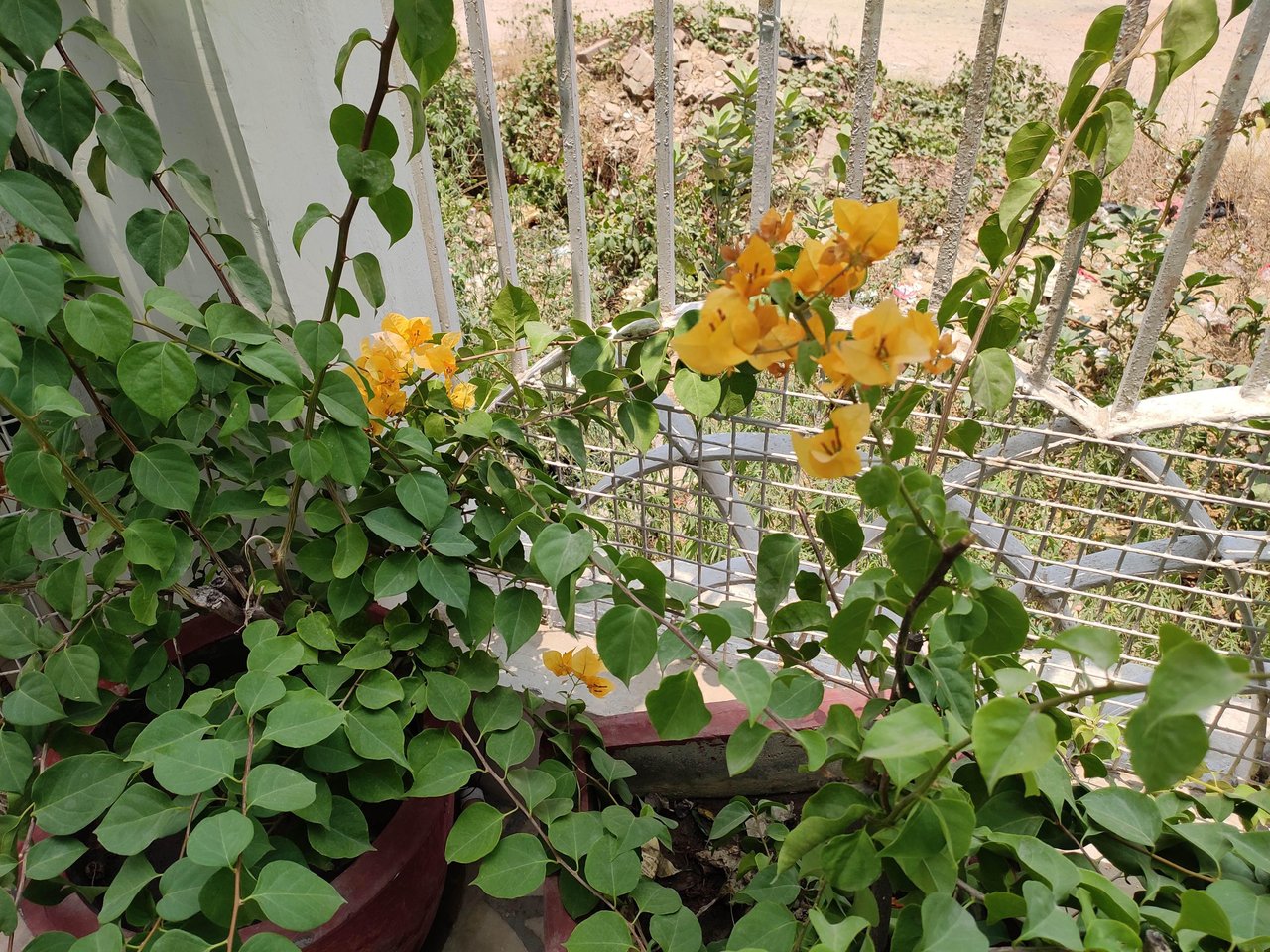 Then see how the fun of living life comes. Life will never seem to be burdensome. But in the mind it will be expected that wish life will be a little longer. Just say once in love with love you life. Wish God give such life again and again.
---
𝔰𝔱𝔢𝔢𝔪 𝔦𝔰 𝔬𝔫
I much thankful to @esteem who is supporting every esteem app user,that is amazing.
---
𝕊𝕥𝕒𝕪 𝕥𝕦𝕟𝕖𝕕 𝕨𝕚𝕥𝕙 𝕤𝕥𝕖𝕖𝕞, 𝕤𝕡𝕣𝕖𝕒𝕕 𝕝𝕠𝕧𝕖 𝕒𝕟𝕕 𝕙𝕒𝕡𝕡𝕚𝕟𝕖𝕤𝕤.
You can fallow me on twitter-[https://twitter.com/certain95674252
Youtube channel-https://www.youtube.com/channel/UCftS7IxT0B2jqmmqvOldgUQ
Instagram-https://www.instagram.com/p/BsJ9FMflUVY/?utm_source=ig_share_sheet&igshid=6sxjsel5ek44