Hello dear friends!
Feed cloth and house are the basic necessities of life. The person dedicates his whole life to fulfill the needs, yet the need is never fulfilled. Ever wondered why this happens? In fact, the appetite of a man's stomach ends but the appetite of desires never ends, due to which the whole life is troubled.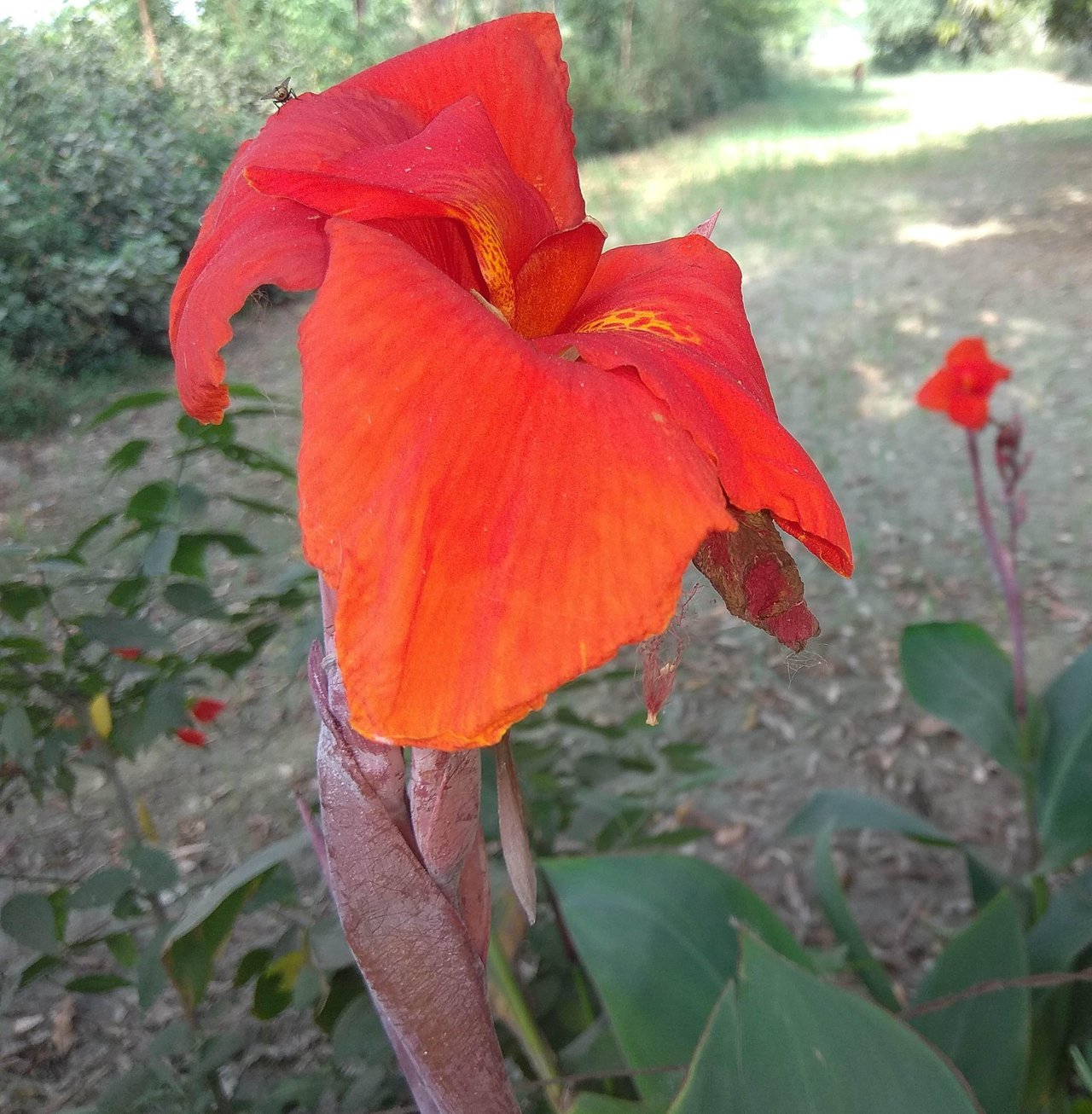 Man's desires are infinite and he is always surrounded by the desires of these desires. She does not get satisfaction with the resources she has. Rather, what other people are doing, they are more upset than these things.
Attempts to equate them. When he forgets that all people have brought their different fate and according to him they have to live.
We have to manage our methods of living according to our resources. If we try to get out of it, we definitely have to face difficulties.
Of course, a successful person uses those resources in the most successful way that they are present.Such people never say anything that they lacked such a thing.
They believe in their hard work more than luck, due to which the big trouble comes out by bowing in front of them. Such people make their biggest weakness their biggest weapon.If you are committed to doing something in life, then learn to accept challenges.
Determine your goal according to whatever resources are available. Surely you will feel soulfulness and satisfaction
-------------.
ɪ ᴀᴍ ᴍᴜᴄʜ ᴛʜᴀɴᴋꜰᴜʟ ᴛᴏ @esteem who is supporting every esteem app user,that is amazing.
𝚜𝚝𝚊𝚢 𝚝𝚞𝚗𝚎𝚍 𝚠𝚒𝚝𝚑 𝚎𝚜𝚝𝚎𝚎𝚖, 𝚜𝚙𝚛𝚎𝚊𝚍 𝚕𝚘𝚟𝚎 𝚊𝚗𝚍 𝚑𝚊𝚙𝚙𝚒𝚗𝚎𝚜𝚜
You can fallow me on twitter-[https://twitter.com/certain95674252
Youtube channel-https://www.youtube.com/channel/UCftS7IxT0B2jqmmqvOldgUQ
Instagram-https://www.instagram.com/p/BsJ9FMflUVY/?utm_source=ig_share_sheet&igshid=6sxjsel5ek44