Hello dear friends!
Don't you think that in order to make children more capable, we are taking away their childhood. Like a person working in a responsible office at the age at which they should play, they are going to school on a regular basis every day with a heavy bag on their back. is.
We all know how much they are able to take on these responsibilities. Some children become mental patients, so some fear is soaked in them that their mental development stops. In fact, more work is being done to them than what they do not deserve.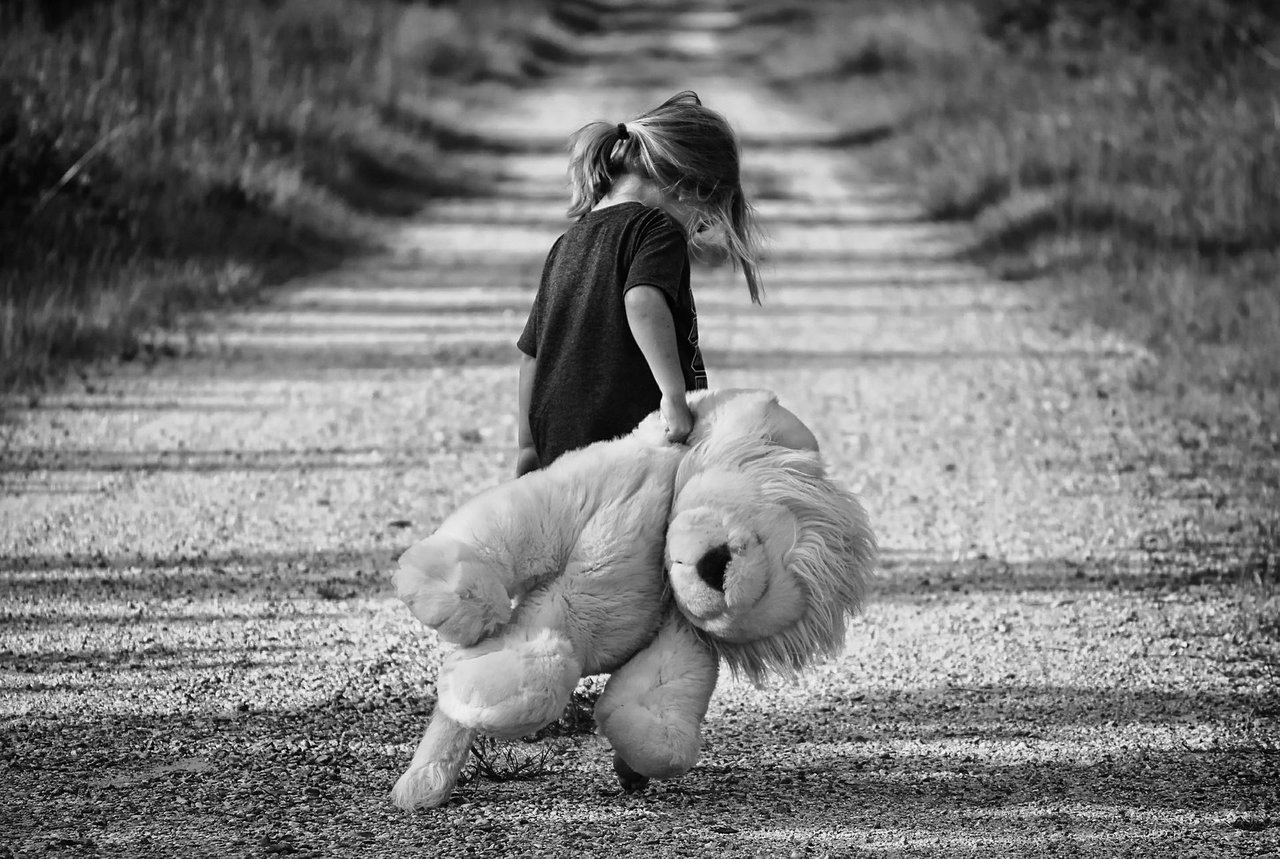 source
I am talking about children studying in the nursery label sacrificing their childhood to fulfill the dreams of parents' hopes. These children have to wake up at the time to meet the daily routine of school, at which time even big people like us have laziness. They have to forcefully eat food even when there is no proper time to eat.
At the time when people are unable to eat, they are sent to school by feeding and giving lunch packs. What a difficult routine. If we too are lazy in completing such routine, then what is the status of these small children.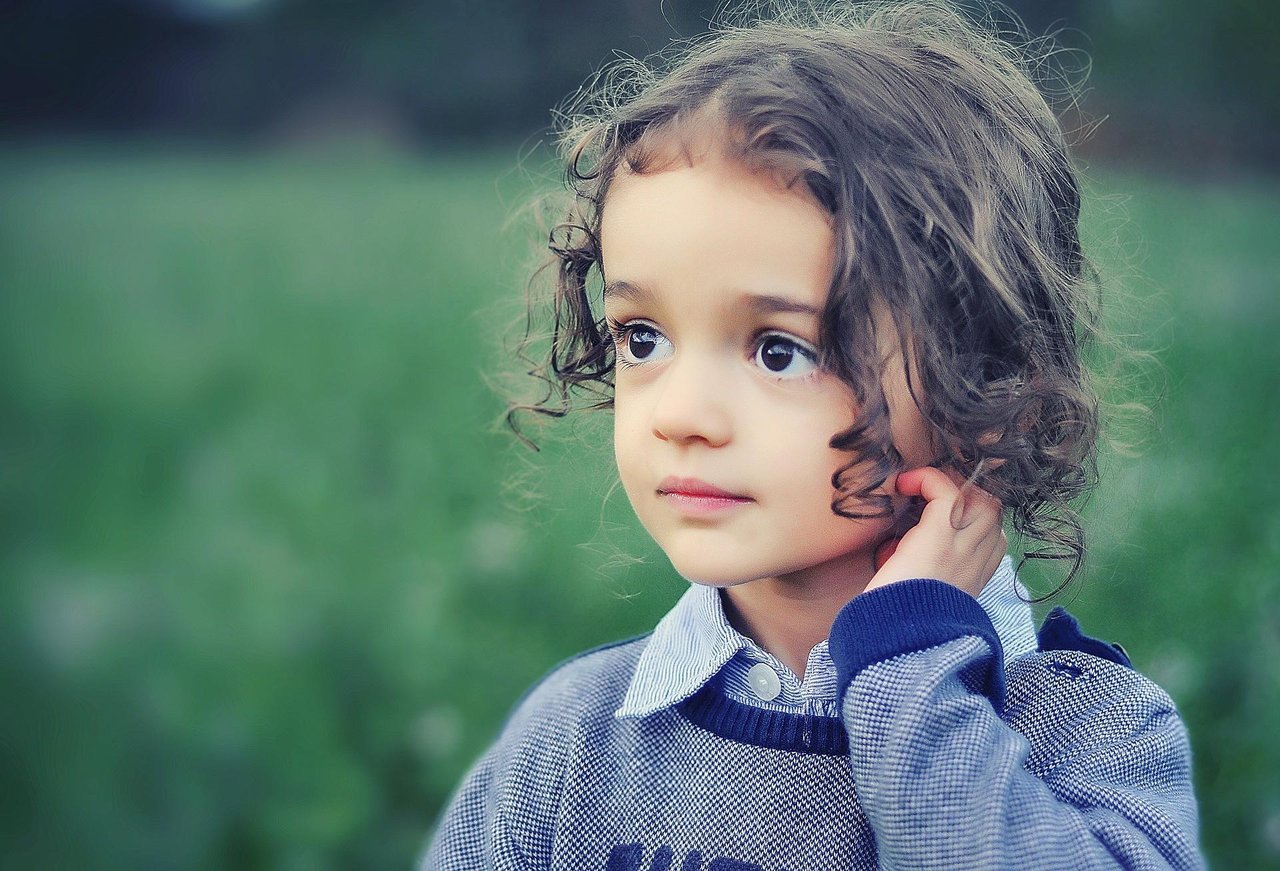 source
It is not wrong to keep in discipline but it is wrong for a child to lose his mental balance due to discipline. After all, why do affectionate children love children when their childhood was snatched away? I do not say teach children, do not write, but there is an age to read and write. Didn't people read before?
Did not earlier people do Collector Minister and big post open jobs? Yes, I believe that time has changed. A lot of things have changed. But according to that the facilities have also increased.
---
ɪ ᴀᴍ ᴍᴜᴄʜ ᴛʜᴀɴᴋꜰᴜʟ ᴛᴏ @esteem who is supporting every esteem app user,that is amazing.
𝚜𝚝𝚊𝚢 𝚝𝚞𝚗𝚎𝚍 𝚠𝚒𝚝𝚑 𝚎𝚜𝚝𝚎𝚎𝚖, 𝚜𝚙𝚛𝚎𝚊𝚍 𝚕𝚘𝚟𝚎 𝚊𝚗𝚍 𝚑𝚊𝚙𝚙𝚒𝚗𝚎𝚜𝚜
You can fallow me on twitter-[https://twitter.com/certain95674252
Youtube channel-https://www.youtube.com/channel/UCftS7IxT0B2jqmmqvOldgUQ
Instagram-https://www.instagram.com/p/BsJ9FMflUVY/?utm_source=ig_share_sheet&igshid=6sxjsel5ek44