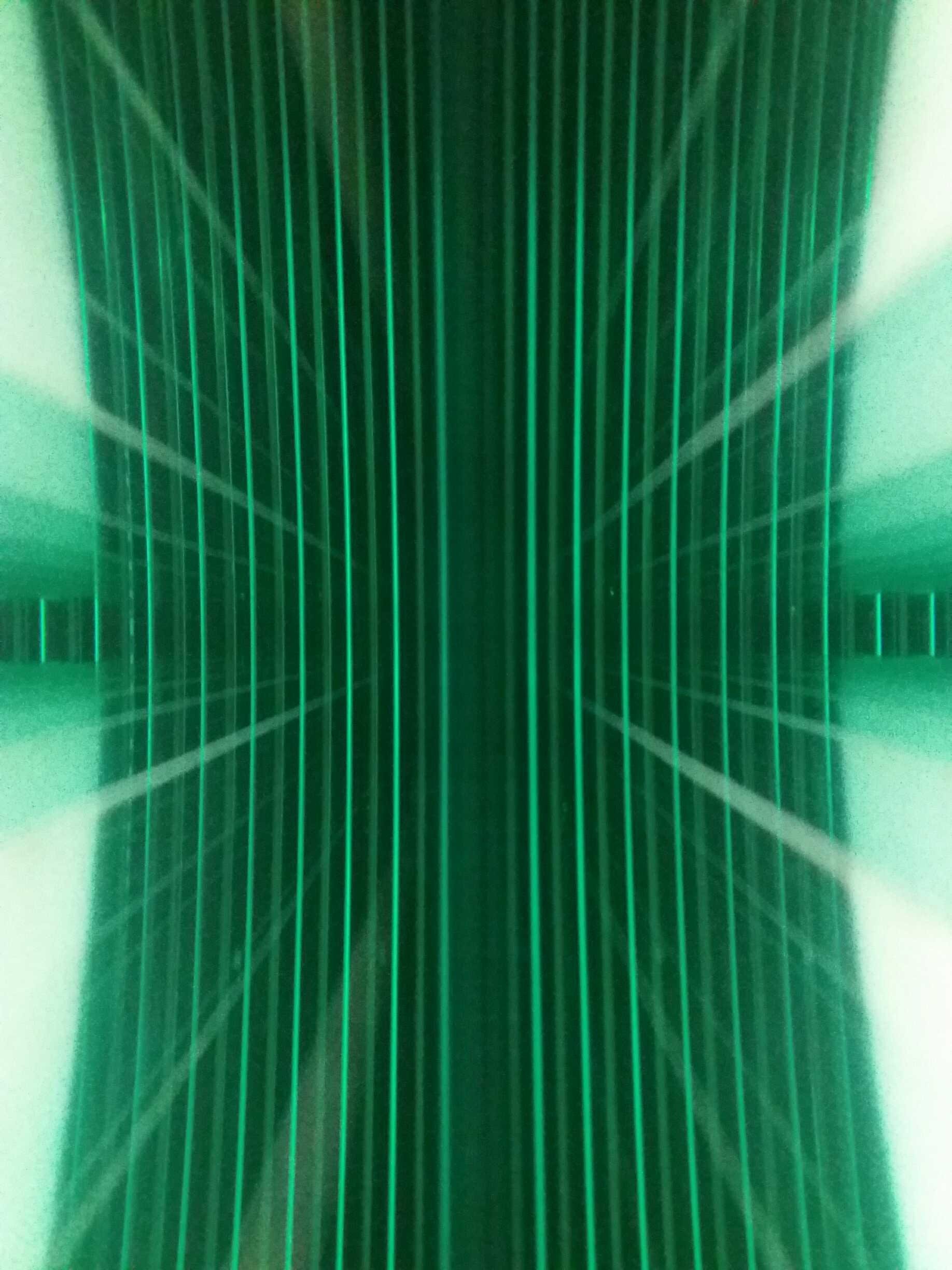 Hi Steemians..
(Indonesia-English) language
Photography, saya melihatnya sebagai sebuah seni. Terlepas dari berbagai penilaian yang diargumentasikan oleh siapapun, saya tetap melihat photography adalah suatu karya seni.
Photography, I see it as an art. Apart from the various assessments argued by anyone, I still see photography as a work of art.
Maka jangan heran jika di platform hebat ini, banyak sekali Anda temui postingan yang menampilkan hasil Photography. Itu karena bagian ini memiliki nilai tersendiri dan setiap proses pengambilannya juga akan menghadirkan sesuatu yang memang layak untuk dipertontonkan kepada semua orang.
So do not be surprised if in this great platform, you meet many postings that show the results of Photography. That's because this part has its own value and every process of taking it will also present something that is indeed worthy to be shown to everyone.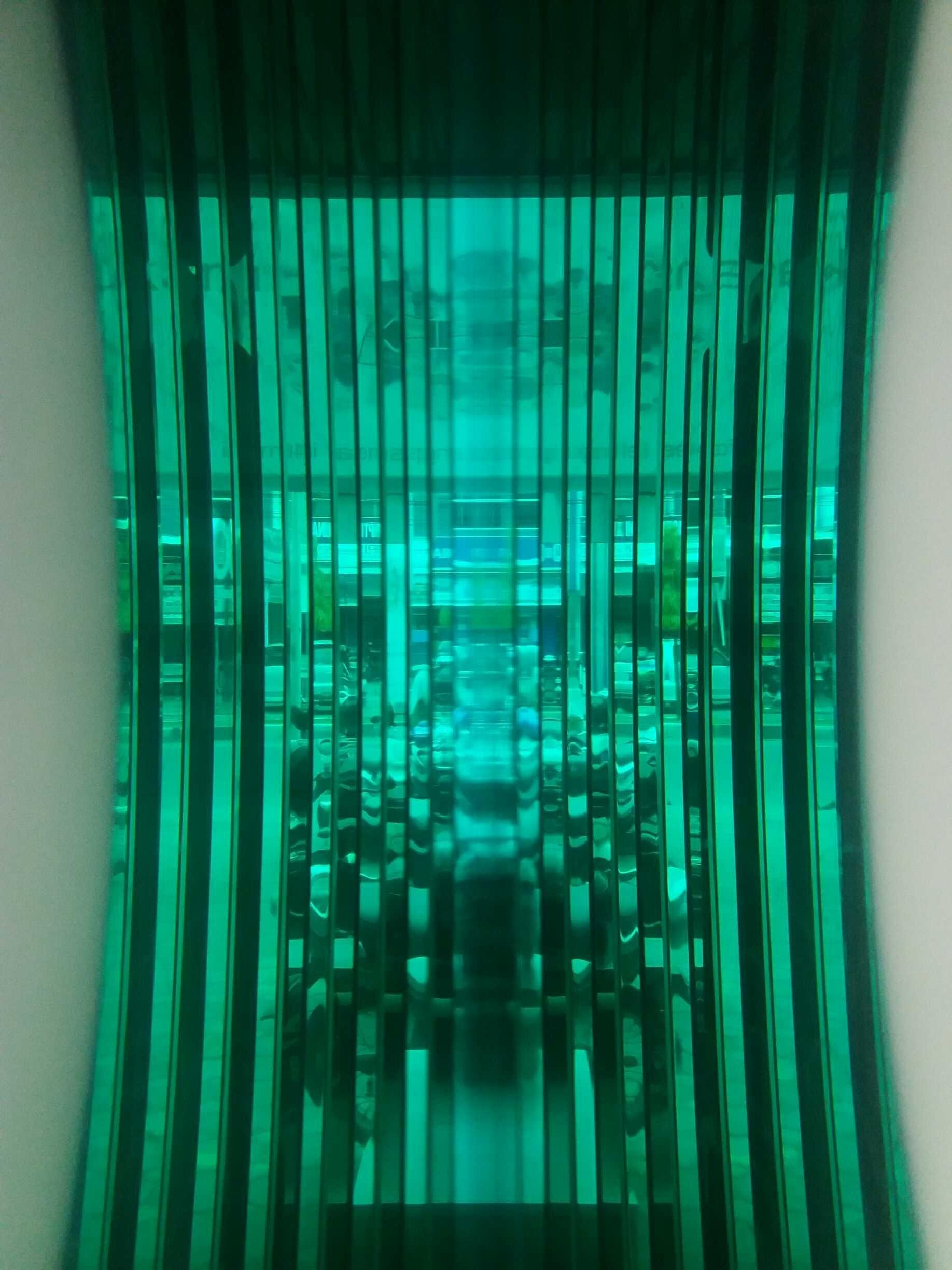 Sebagai seorang seniman, tentu juga saya akan ikut ambil bagian dari seni ini. Lihatlah beberapa hasil Photography yang saya tampilkan. Photo apakah itu? Apakah itu hasil editan pada suatu aplikasi? Sayangnya bukan. Itu adalah hasil pengambilan gambar pada refleksi kaca yang saya foto dengan hanya menggunakan camera Smartphone Galaxy A5.
As an artist, of course I will also take part of this art. Take a look at some of the Photography results I show. What is that photo? Is it an edited result on an app? Unfortunately not. It was the result of shooting on the glass reflection that I photographed by just using Smartphone camera 'Galaxy A5'.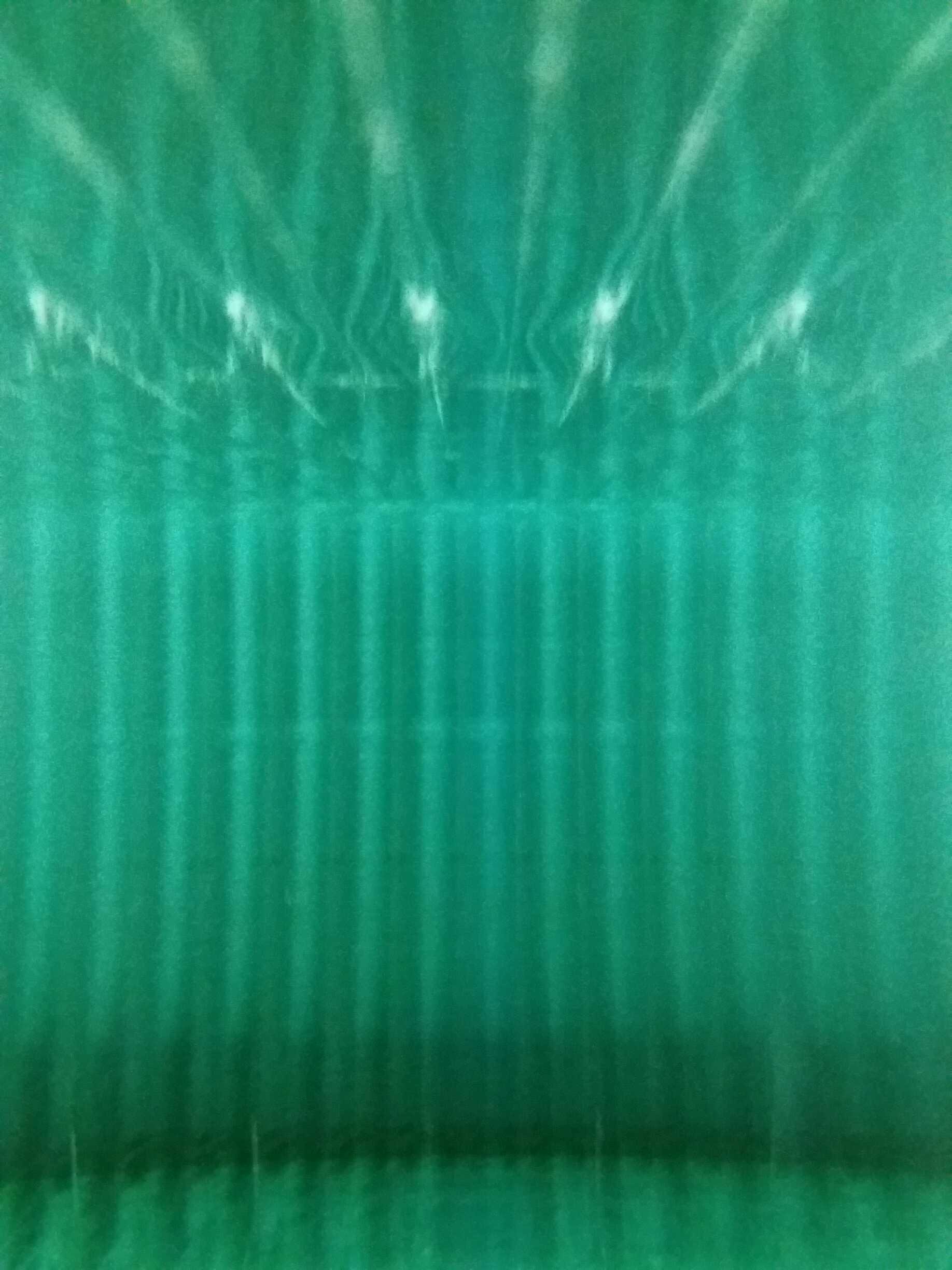 Saya ingin menunjukkan bahwa Anda bisa mengambil foto apa saja, yang penting hasilnya adalah sesuatu yang indah secara asli.
I want to show you that you can take any photo, the important thing is that the result is something beautiful naturally.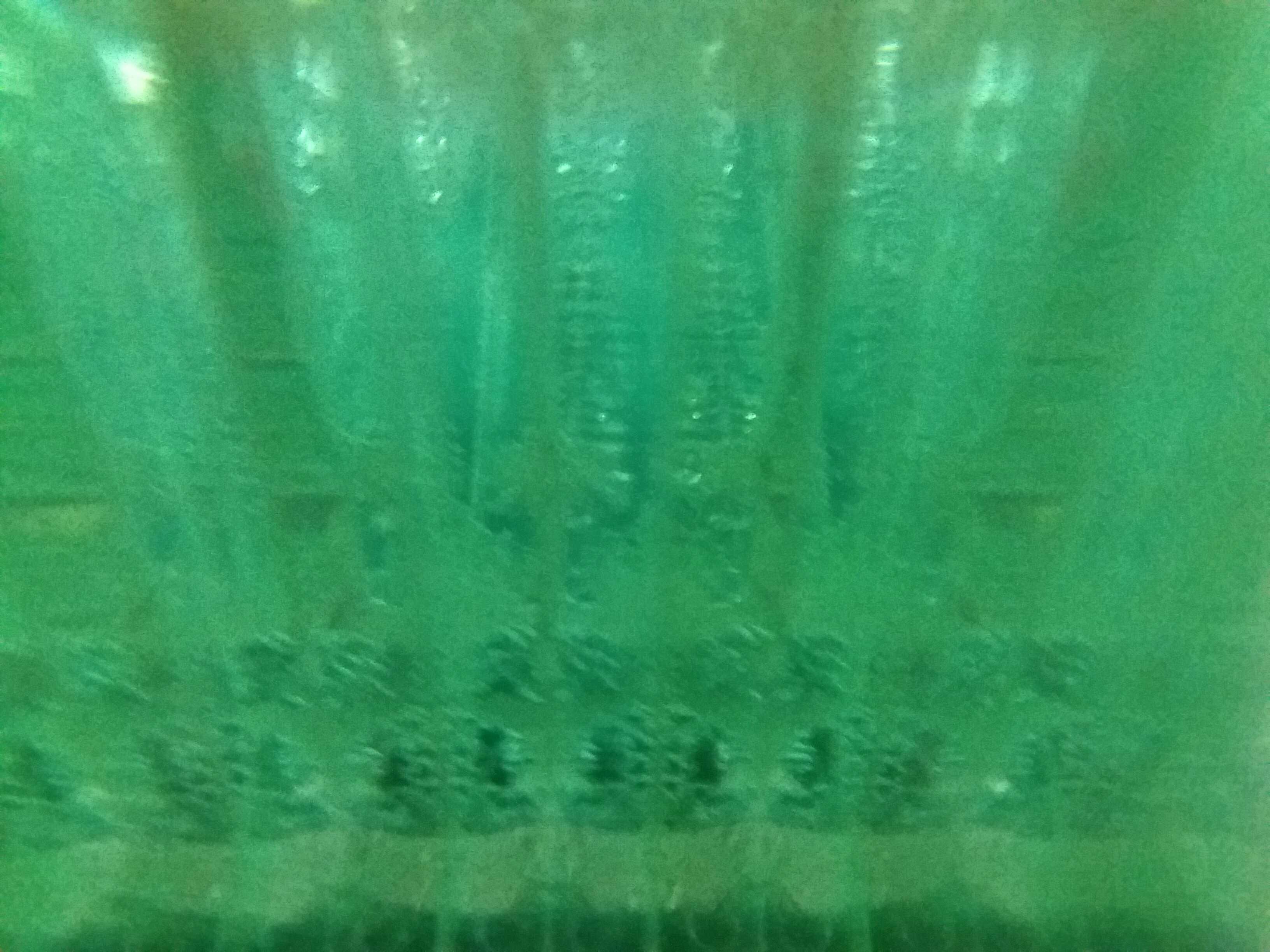 ---
Terimakasih telah mengunjungi blog saya dan Wassalam...
Steemian's friends, thank you very much for visiting my blog n upvote. I am very happy to see you and can interact in the comments field.