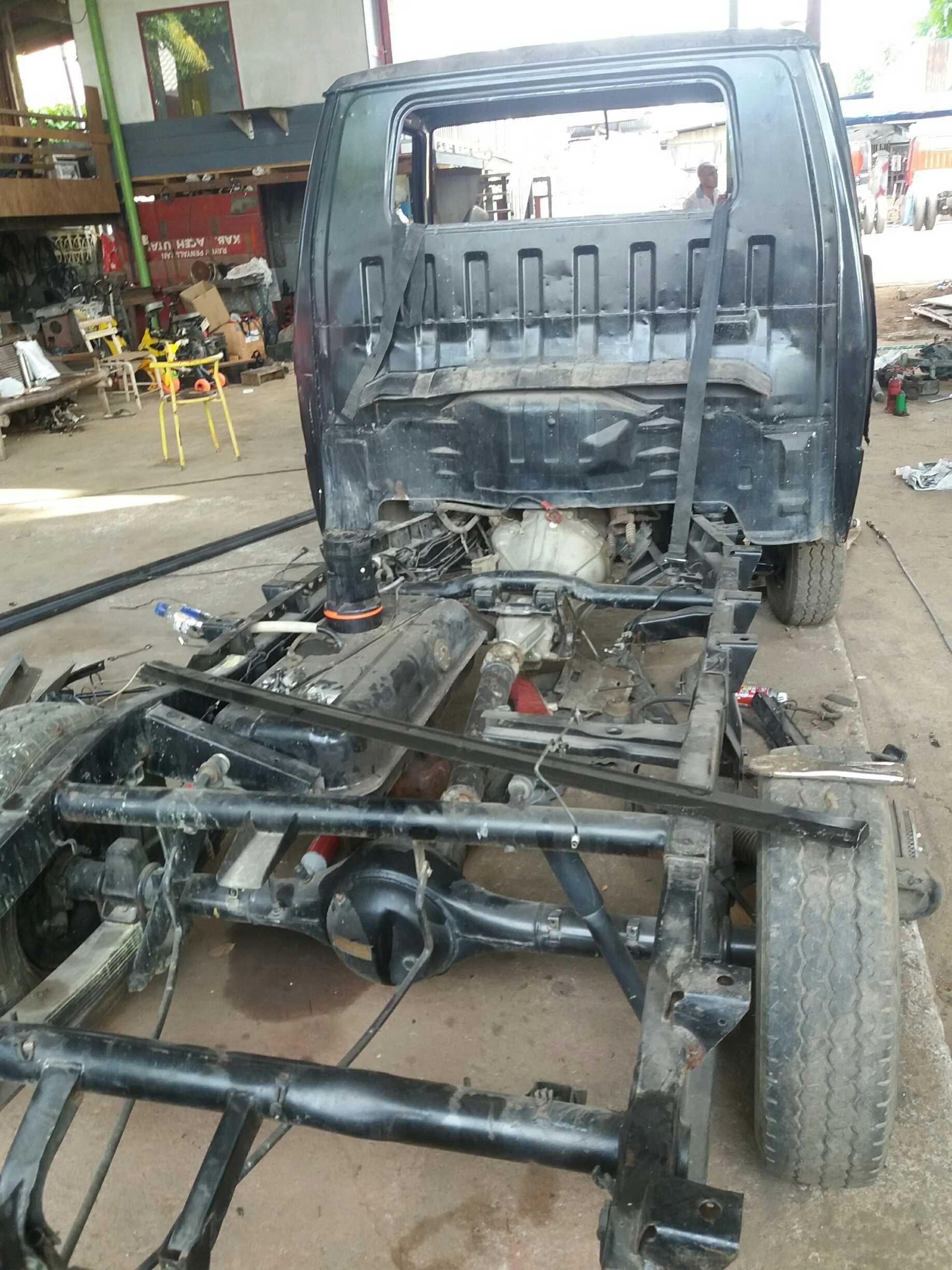 Hi Steemians..
(Indonesia-English) language
Selain memiliki galeri lukisan, Saya juga memiliki sebuah bengkel yang bernama CT-Karoseri. Pada awalnya ini hanya bengkel las biasa yang beraktivitas pada pembuatan pagar rumah, teralis dan tiang penyangga dari besi. Namun satu setengah Tahun berjalan, kami berkrmbang dan bangkit menjadi bengkel 'Karoseri' yang membuat rangka, bodi, dan perbaikan mesin mobil.
Besides having a painting gallery, I also have a workshop called CT-Karoseri. At first this is just the ordinary welding workshop that is engaged in the manufacture of home fences, trellis and iron support poles. But a year and a half goes, we build and rise to the 'Karoseri' workshop that makes the framework, body, and car engine repairs.
Semuanya ini adalah dari bantuan Usaha Mikro, Kecil dan Menengah yang disingkat dalam bahasa Indonesia sebagai 'UMKM' yang telah dikeluarkan oleh pemerintah Indonesia lewat Bank Mandiri untuk membantu Usahawan di sektor usaha kecil dan menengah.
All of this is from the assistance of Micro, Small and Medium Enterprises abbreviated in Indonesian as 'UMKM' which has been issued by the Indonesian government through Bank Mandiri to assist entrepreneurs in the small and medium enterprise sector.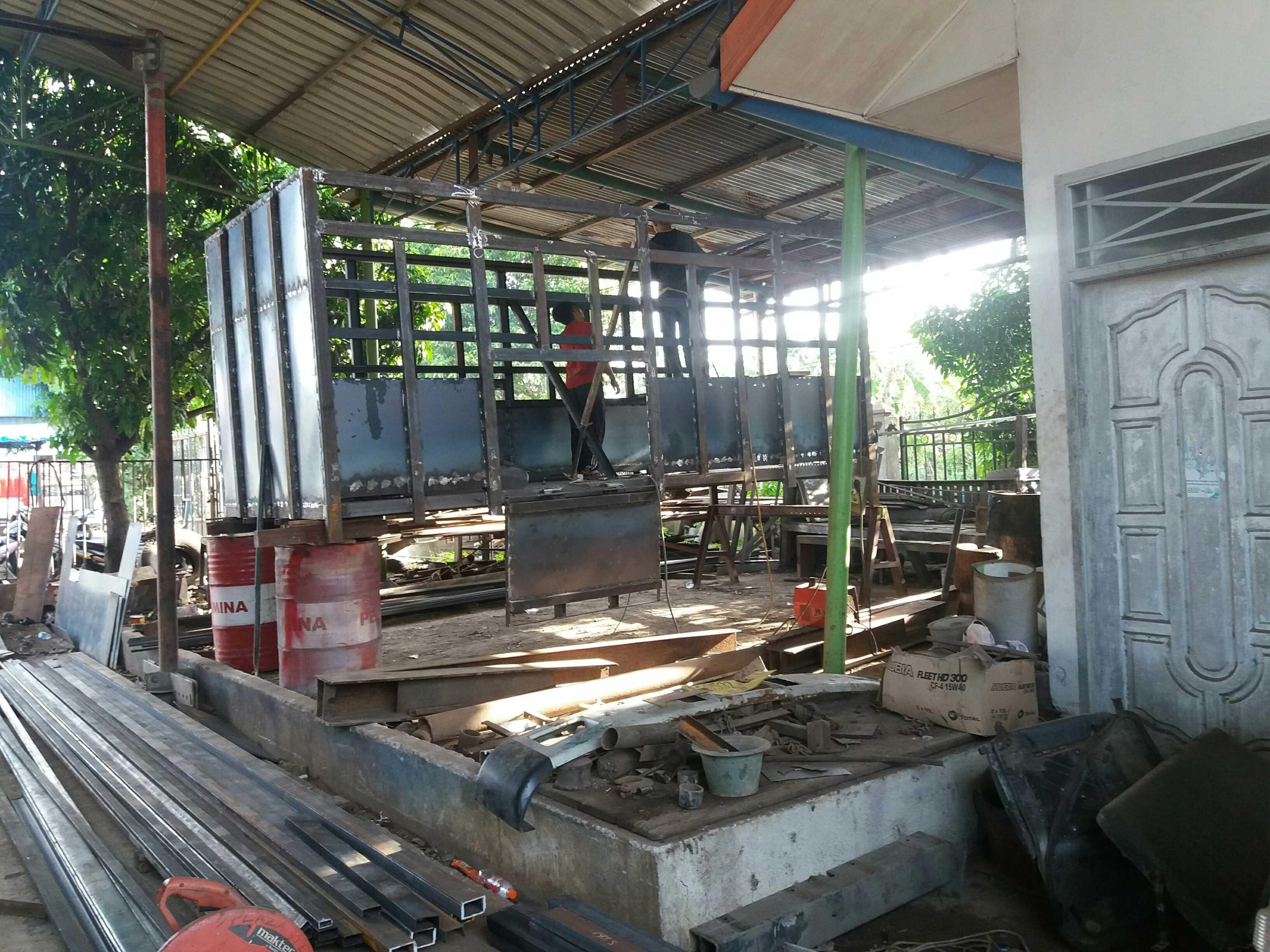 Untuk saat ini kami sedang kebanjiran pesanan untuk membuat rangka bodi untuk mobil pengangkut tabung gas LPG. Bisa Anda lihat di foto, ada beberapa karyawan saya yang sedang mengerjakan pemasangan bak belakang mobil dan ada juga yang sedang melakukan pengelasan.
For now we are being flooded with orders to make body frame for LPG gas cylinder carrier. You can see in the photo, there are some of my employees who are working on the installation of the back of the car and some are doing welding.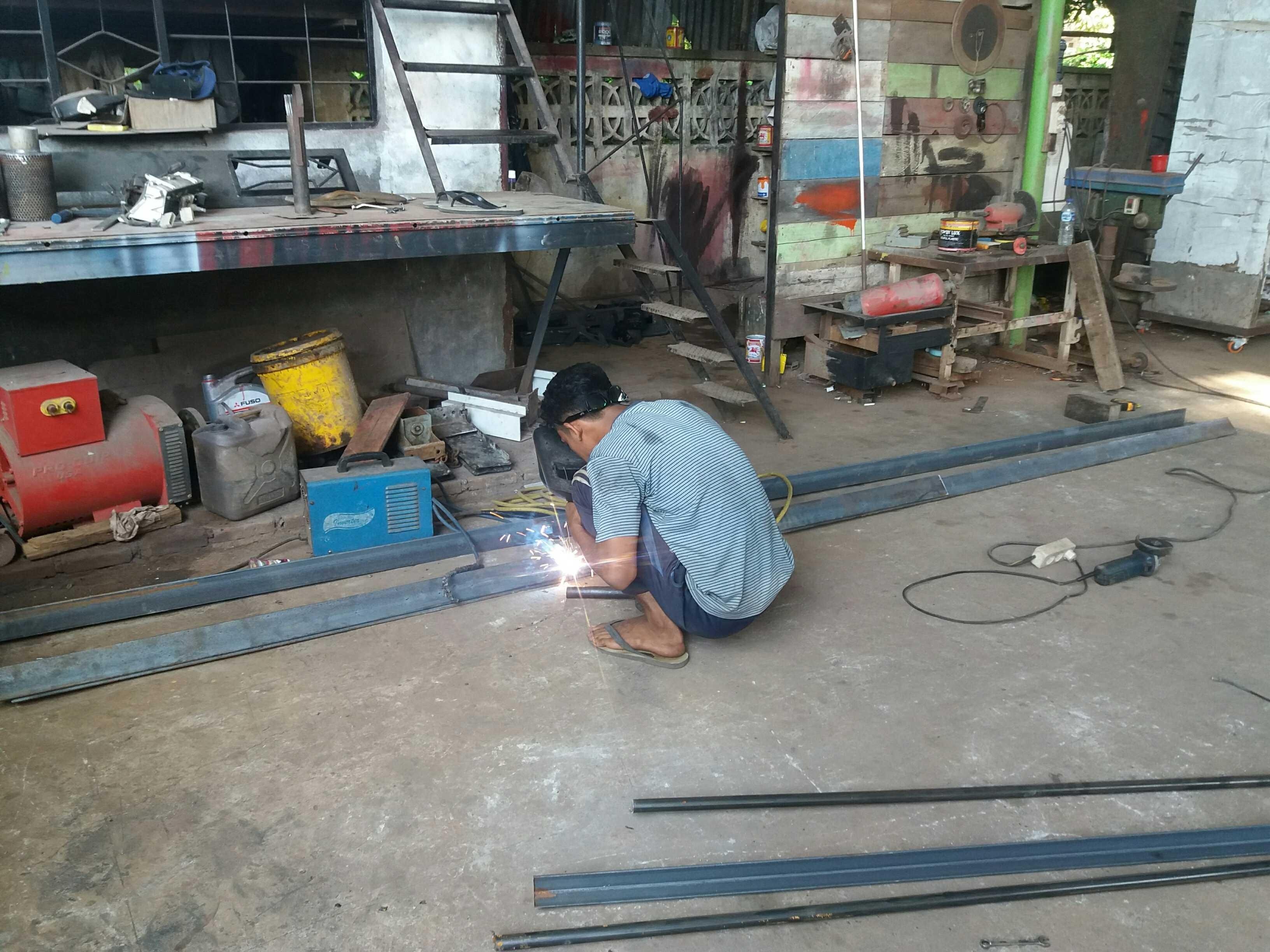 Saya merasa bersyukur atas usaha ini karena selain bisa membantu finansial saya, juga membantu menciptakan lapangan pekerjaan bagi 20 orang pemuda yang tangguh dan giat. Karyawan bagaikan saudara untuk saya. Saya terus berusaha memberikan fasilitas terbaik untuk mereka dan juga bagi hasil yang maksimal untuk menggaji mereka.
I feel grateful for this effort because apart from being able to help me financially, it also helps to create jobs for 20 tough youngsters. Employees are like brothers to me. I keep trying to provide the best facilities for them and also for maximum results to pay them.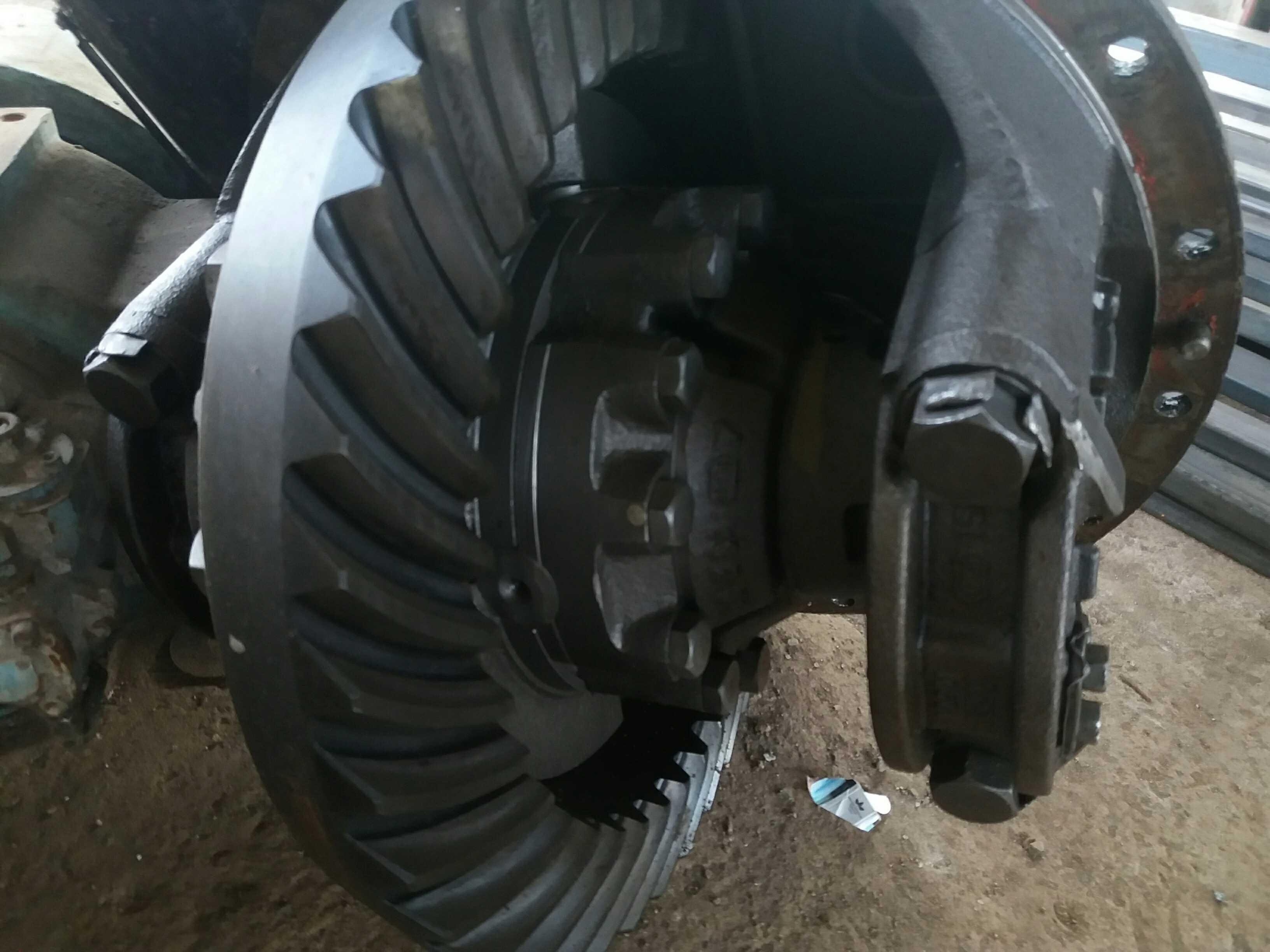 Jika diantara Saudara steemian's ada yang ingin memperbaiki mobil atau ingin menggunakan jasa kami, maka kami siap melayani Anda.
If any of you steemians want to repair a car or want to use our services, then we are ready to serve you.
---
Terimakasih telah mengunjungi blog saya dan Wassalam...
Steemian's friends, thank you very much for visiting my blog. I am very happy to see you and can interact in the comments field.