I made this cake for the second time several days ago and it became very delicious so I decided to share it with you. It is vegan and very easy to prepare once you have all the ingredients.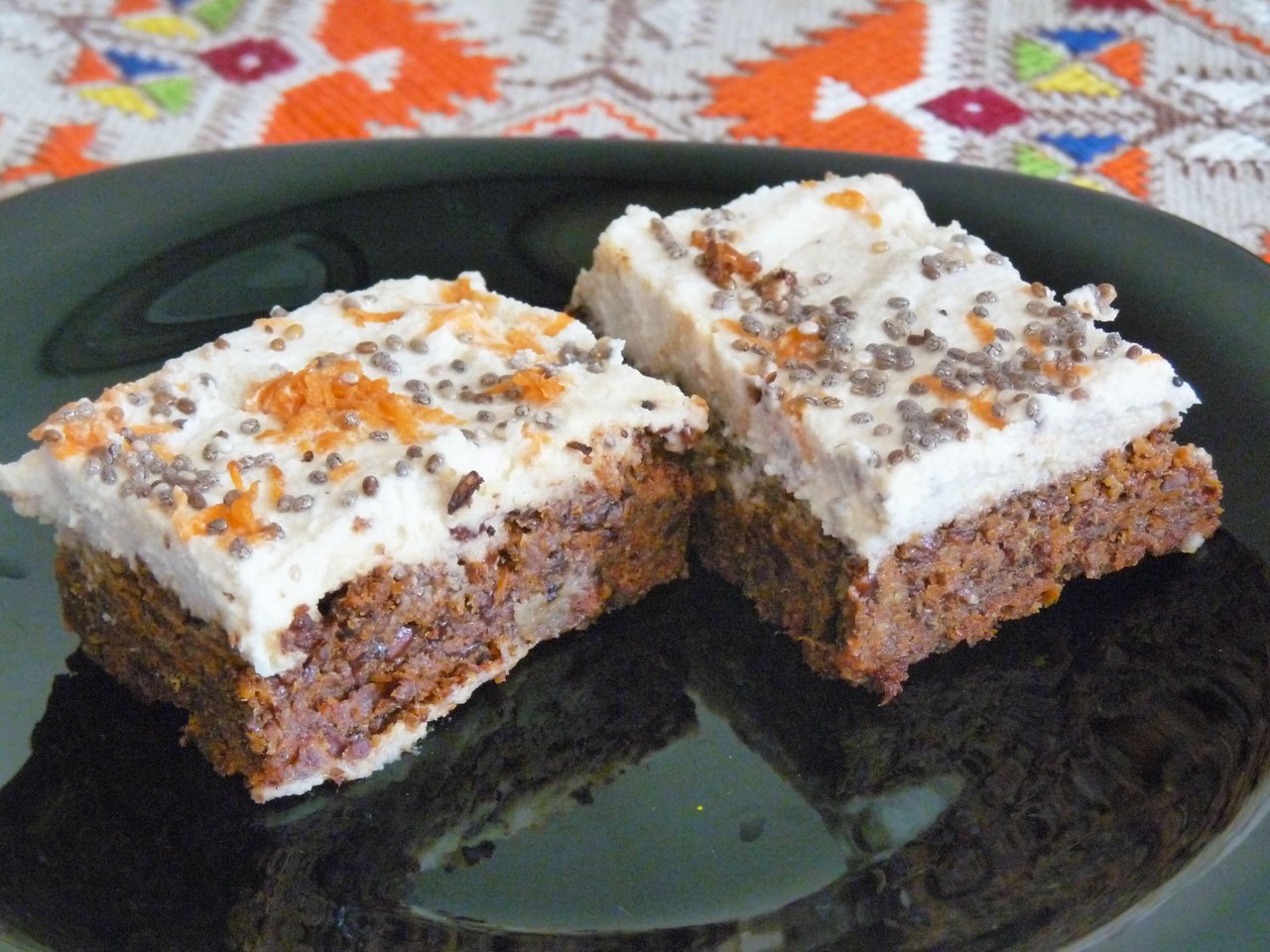 Ingredients:
2-3 middle size carrots
100 gr walnuts
1 tsp baking powder
1 tbsp cinnamon
150 gr milled flaxseed
4 tbsp melted cocoa butter
10-15-20 dates
It depends on their size. Mine were small and I needed more. You may need just to try the mix.
200 gr soaked for several hours cashew nuts
1/3 tsp bourbon vanilla ground
3-4 tbsp of maple syrup or honey.
I tried it both ways and I liked it more with maple syrup
a little water or some sort of nut milk for the cream
First step is to shred the carrots. Then chop the walnuts almost to flour and mix the shredded carrots, the walnuts, the baking soda, milled flax seeds and the cinnamon together.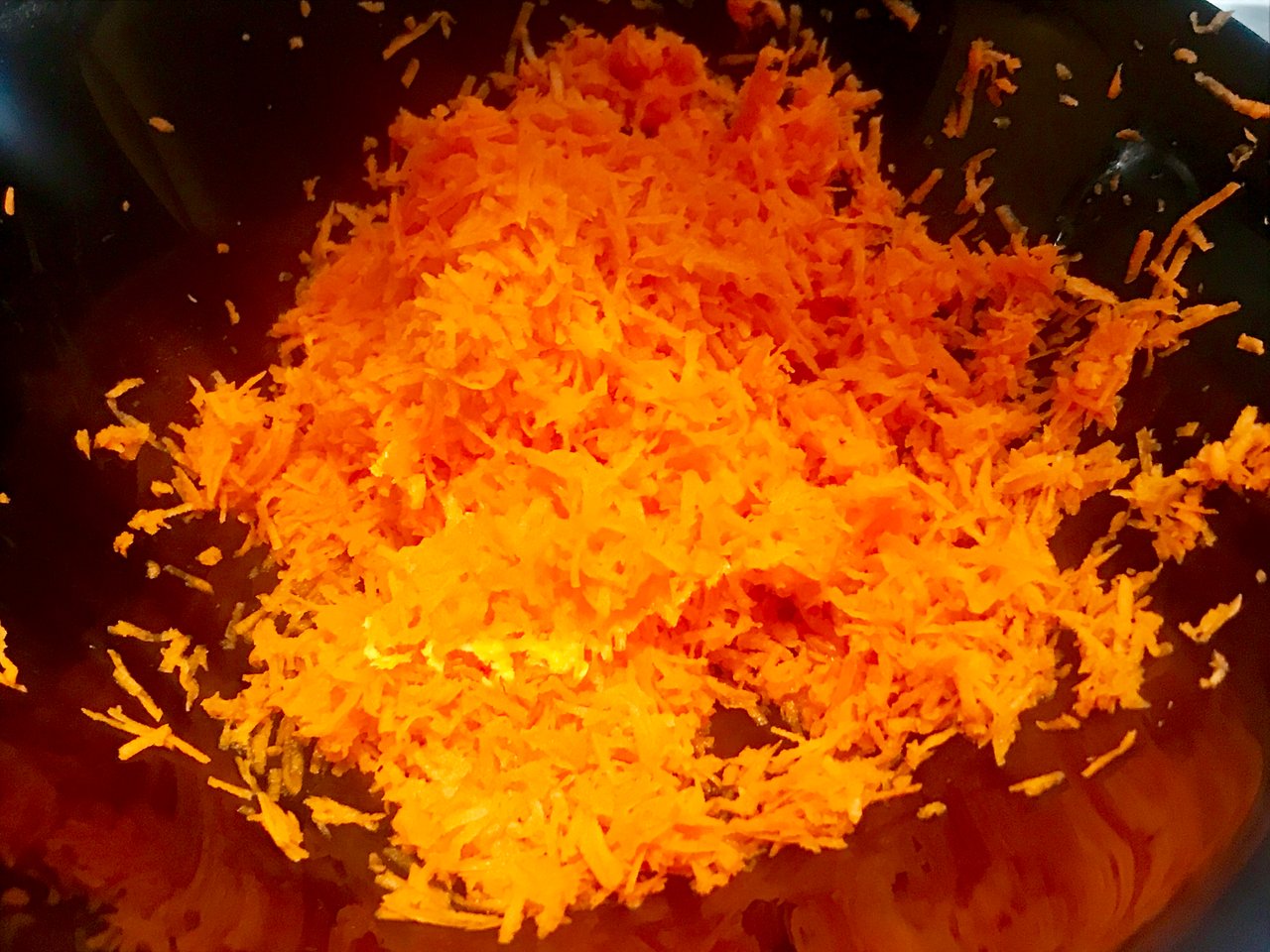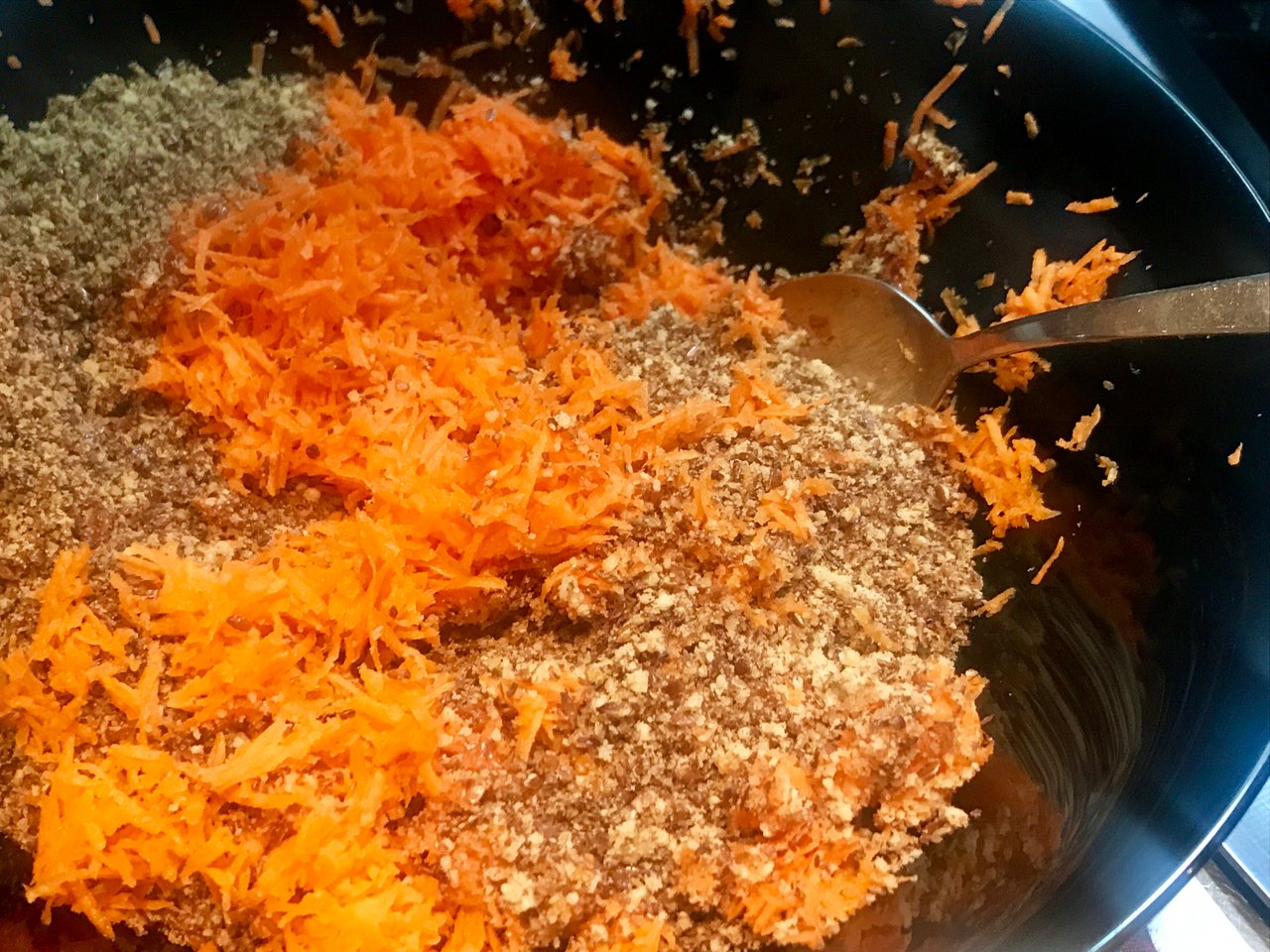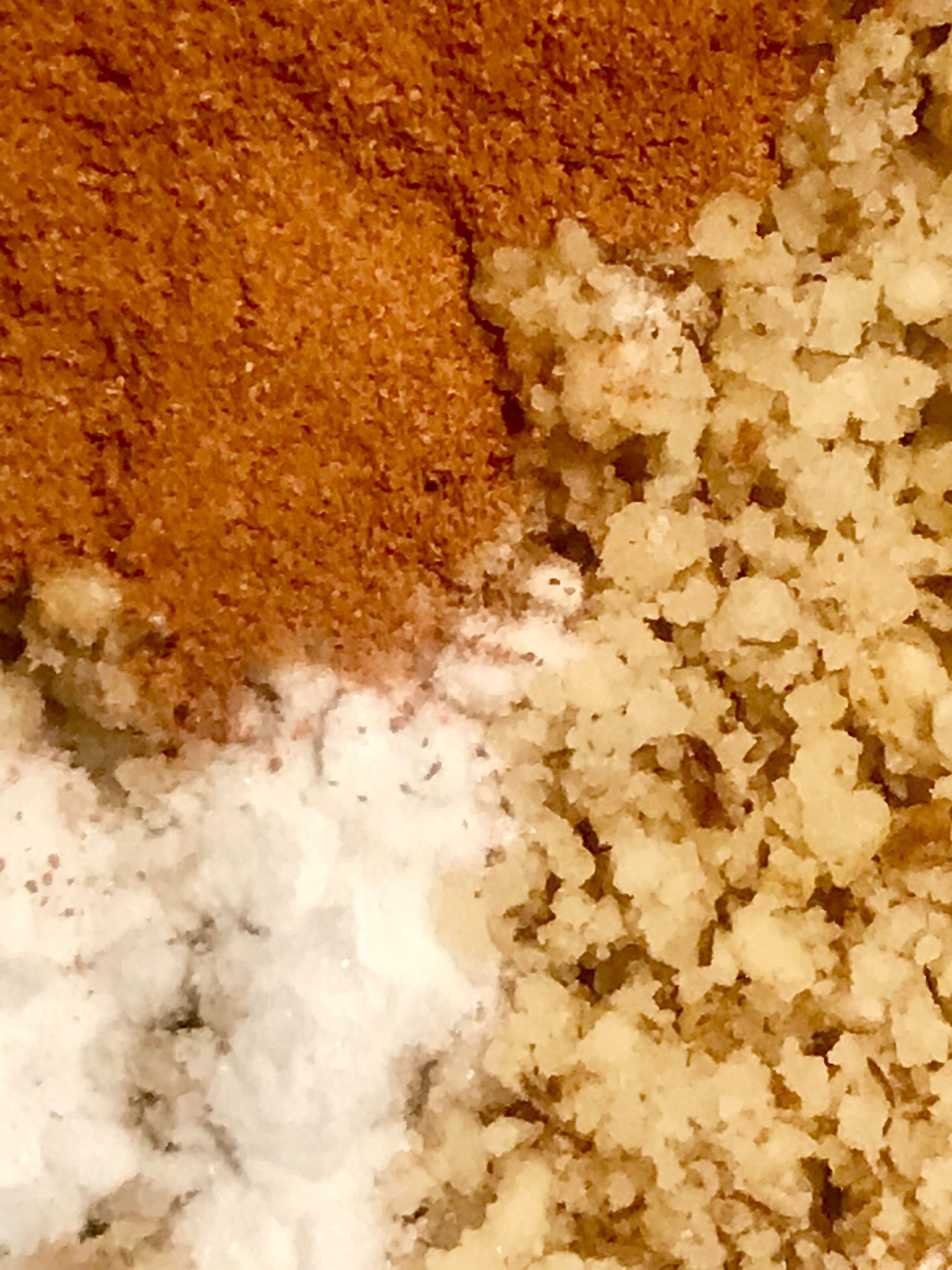 ---
Blend the dates and the melted cocoa butter together, add them to the mixture, mix everything well, put it in a cake pan and bake it for 40 minutes in a preheated oven to 180 degrees.
The rest of the ingredients are for the top layer. You can also add 1 tbs cocoa butter to the cream. Blend everything together adding as much liquid as needed to make a creamy, but not too runny mixture for the top and when the carrot layer is chilled, cut it into peaces and then add the cream on the top of the other layer. Place it in the fridge for a while and it is ready. Depending on the size of the pan you can make a two or four layers cake, as you can see - my pan is wide, so mine was with 2 layers. :). I decorated it with shredded carrot and chia seed. It wasn't sweet enough although I tried at first both parts and it seemed fine, so I ate it with a little maple syrup and it was amazing :)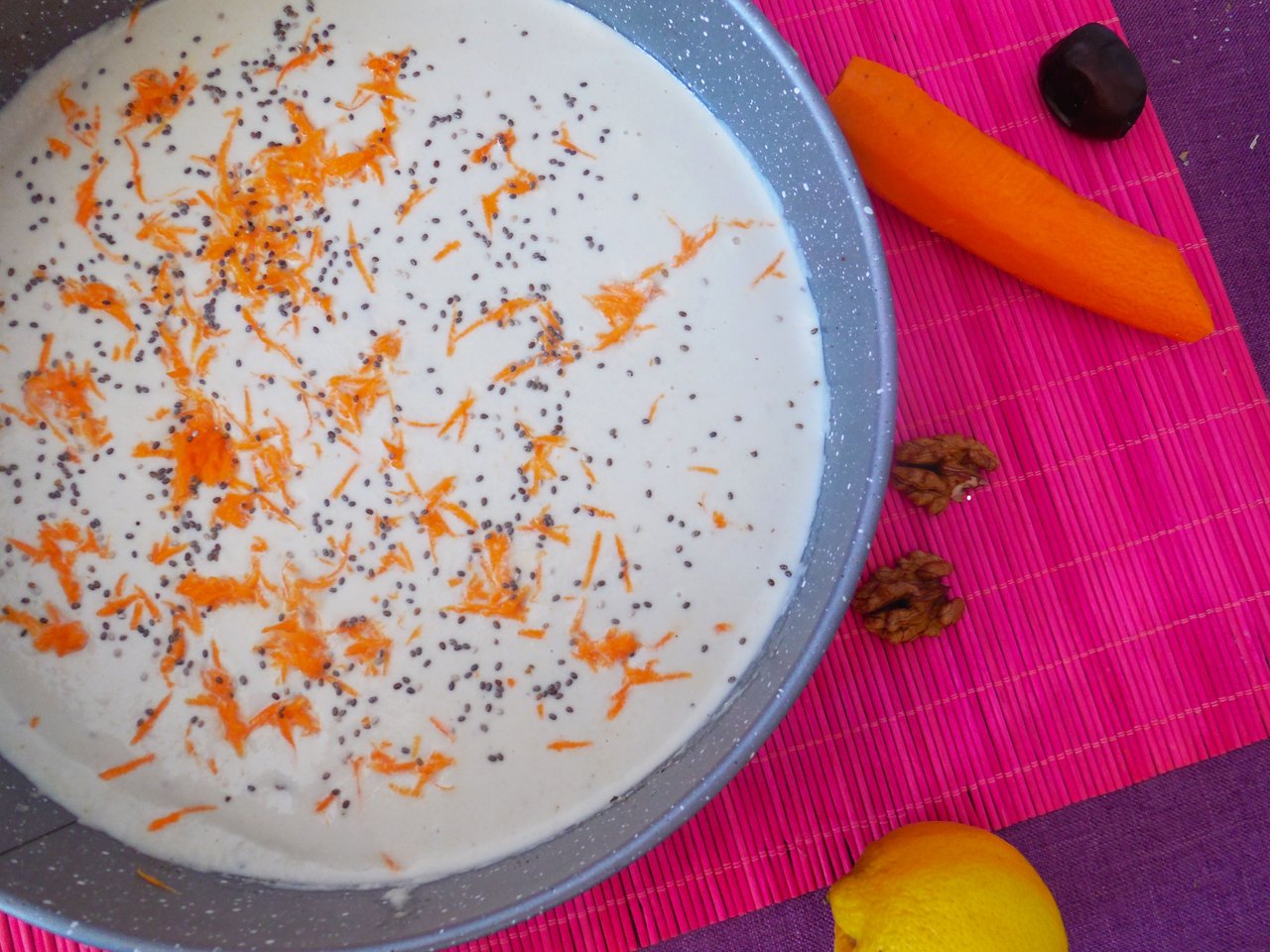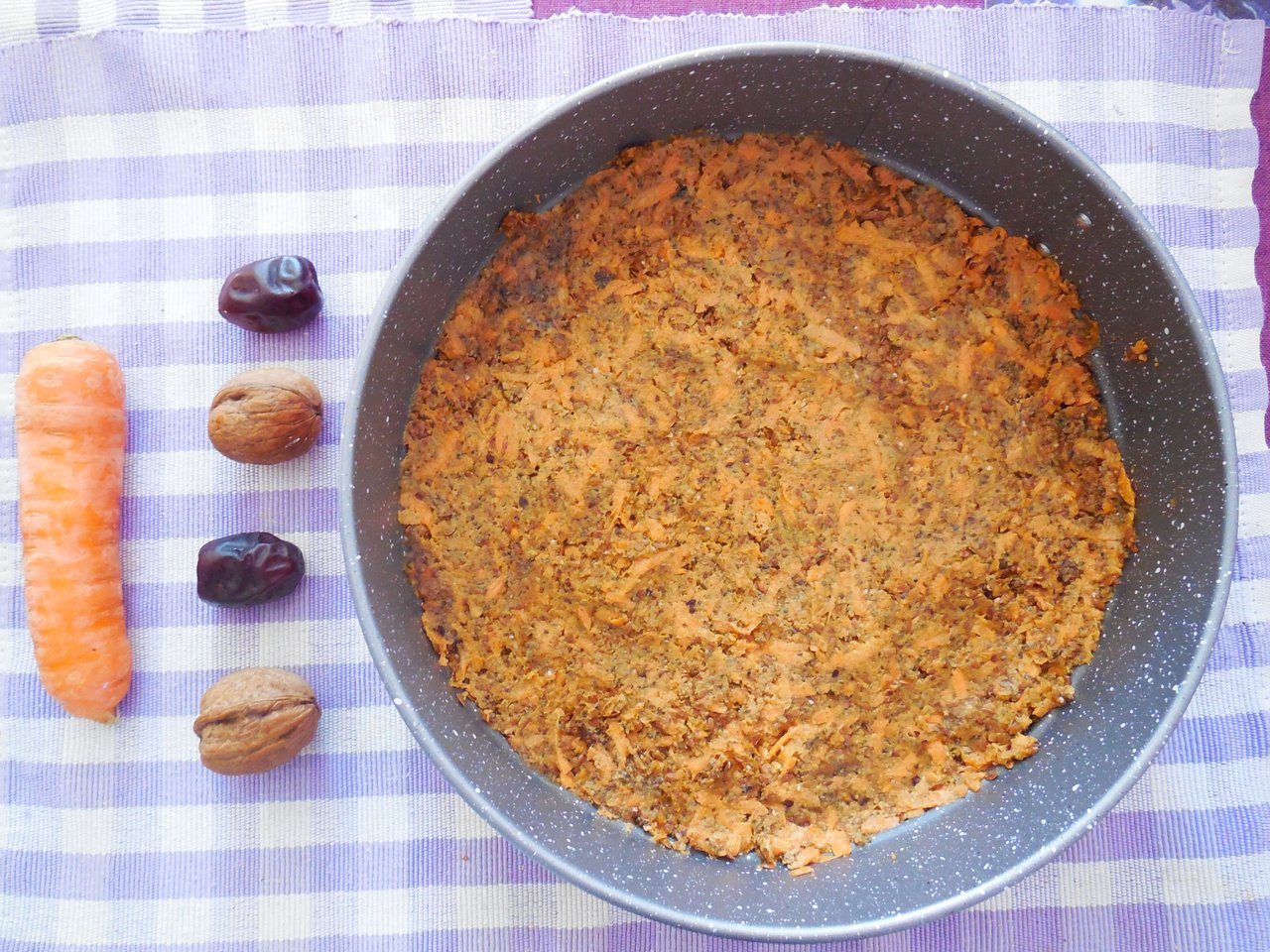 And the end result: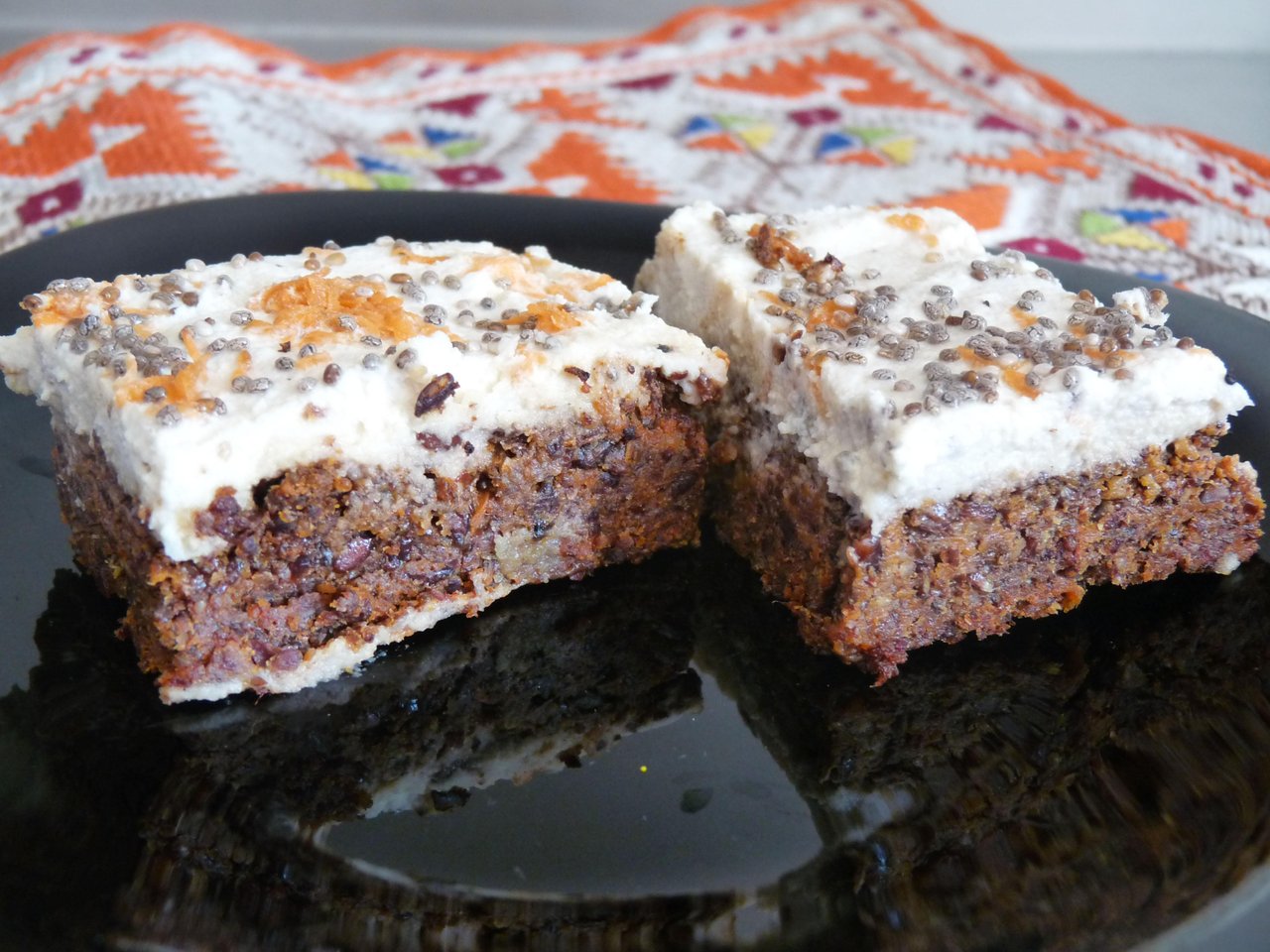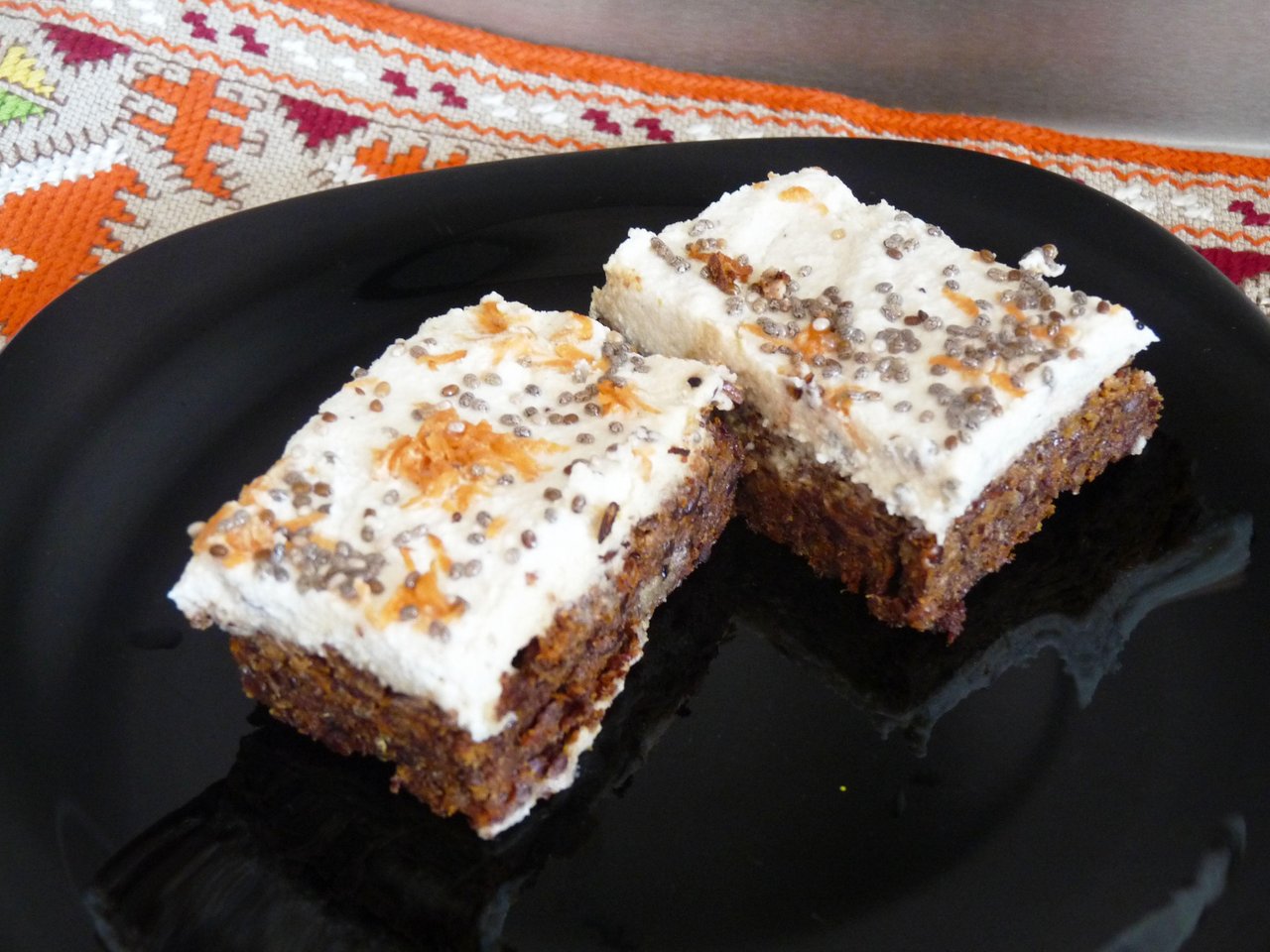 Thank you for stopping by!