That was the first day with the French guys that I mentioned in my previous posts and I could say that the beginning was not at all perfect. I took them from their hotel and we were supposed to go to take our snowshoes and then go higher in the mountains with the gondola lift. I was a little bit nervous, driving and wondering what to talk about with them. I am quite an introverted and silent person but had to try to overcome that for the day, it is called life. I didn't have much time to think about that as 500 m away from their hotel we had a car accident. The nervousness turned into a panic for a little while as that was like the most inappropriate moment for something like that. It wasn't that bad and we were all safe. I told them to go back in the hotel and wait for me to come back. The other car was a municipality one and at first I was sure it wasn't my fault, still when the police arrived together with the other driver they somehow managed to convince me that it was 😂. So lesson one for the day - believe yourself more.
With an hour long delay we were on the planned for the day route. It was a beautiful day but it turned out that the woman was with too small shoes and it was painful for her, so we were so slow that we didn't manage to get to our planned final destination. Lesson two for the day - be careful with the size of your hiking shoes 🤔
I don't like that route at all as a part of it pass by some ski pistes and there are two many people around but I let my boyfriend convince me that they would like it. Well.. they didn't, they wanted mountain peace and silence. Lesson three - trust yourself more 😃 Overall it was a beautiful day but generally felt like a disaster, everything that could go wrong, went wrong, but I guess it could be worse. I thought that they would told me that they will skip the next two days, but that didn't happen, they were very nice. We didn't talk at all about the car accident that day so I had to live with the idea that I am a terrible driver. The next day I apologised to them about that bad start and told them that that was my first accident for 10 years, as we had to travel to a more remote point and I was sure that they're terrified 😂. I was quite surprised to hear "But it wasn't your fault - he was in the middle of the road".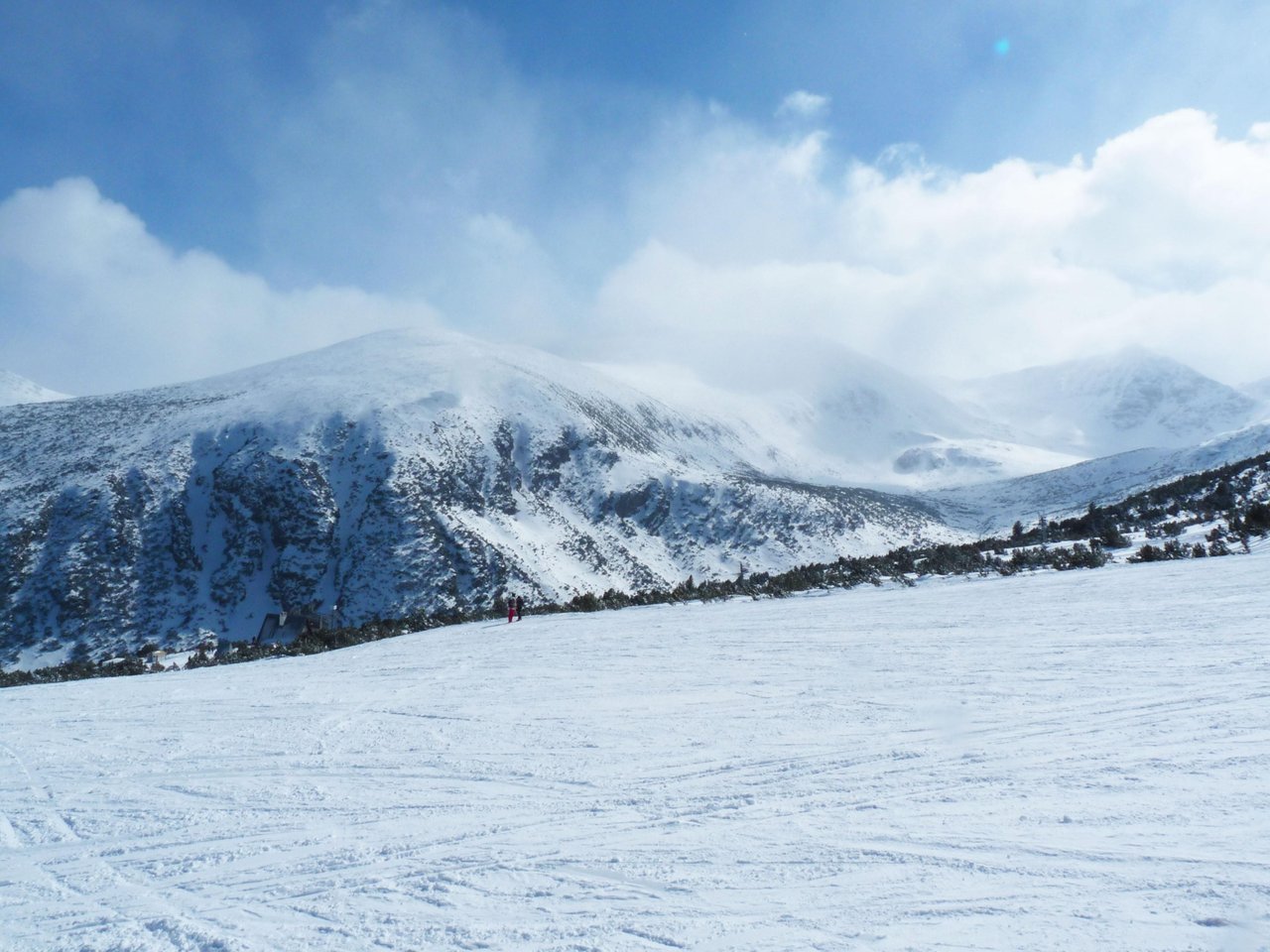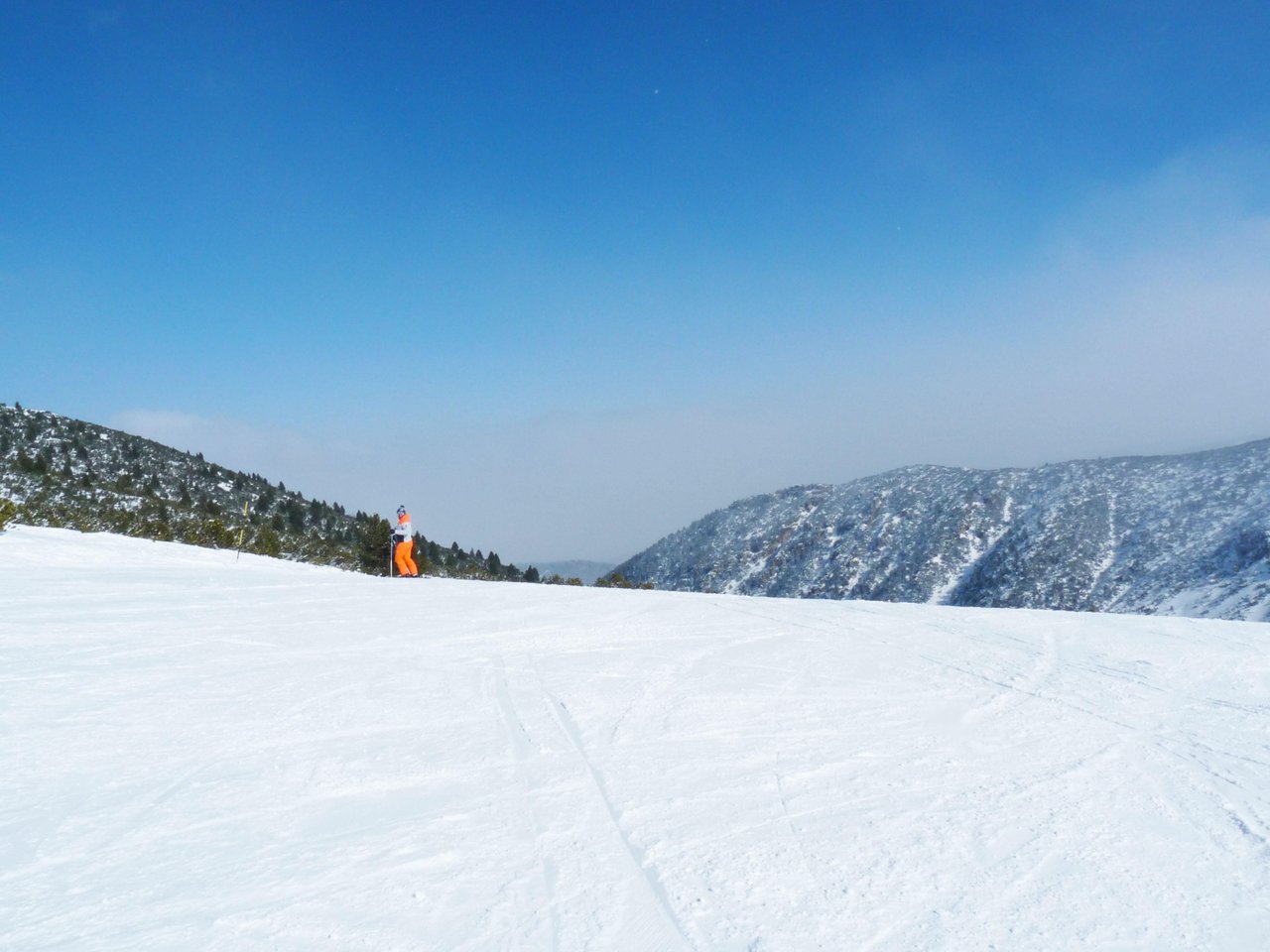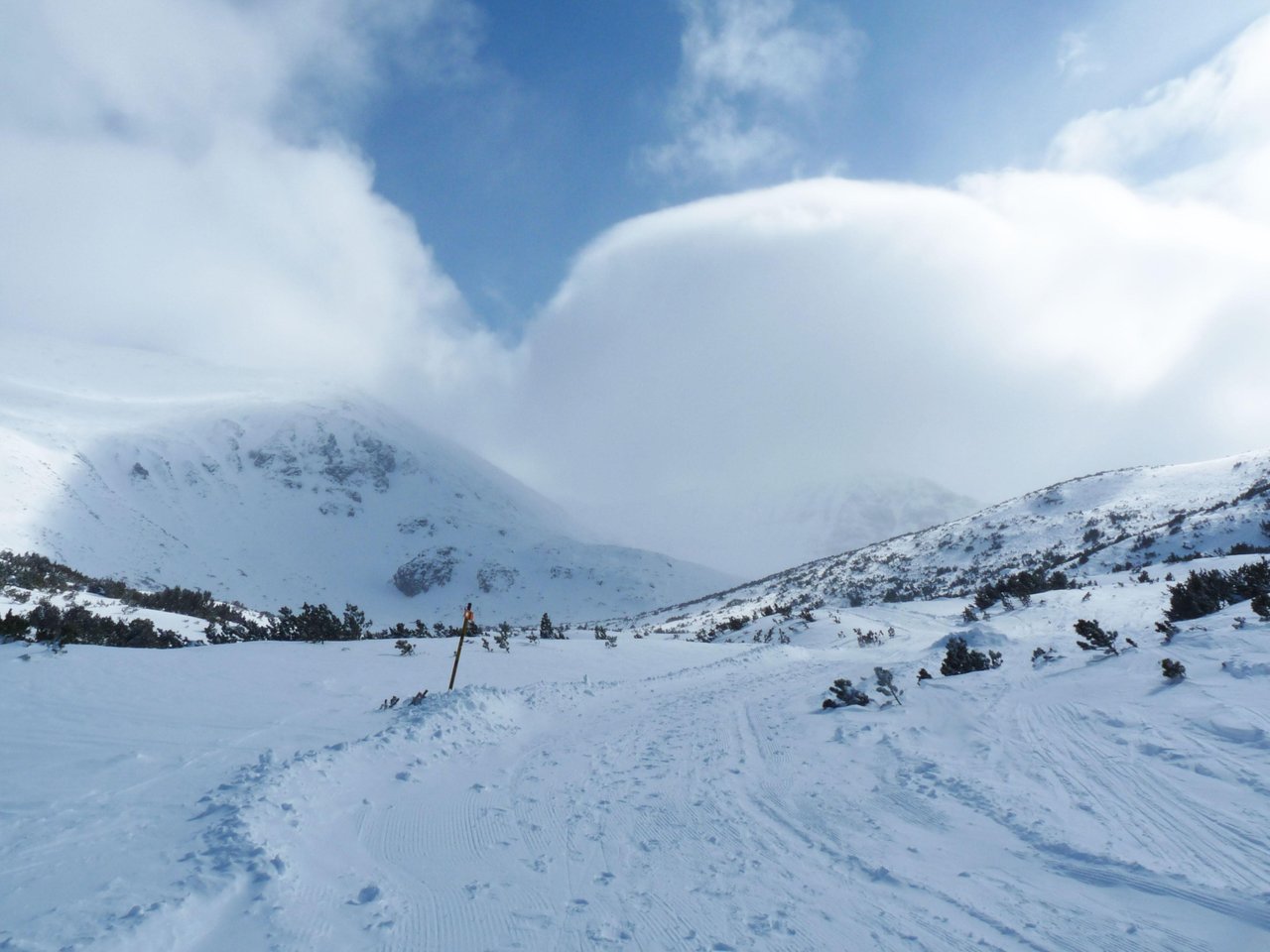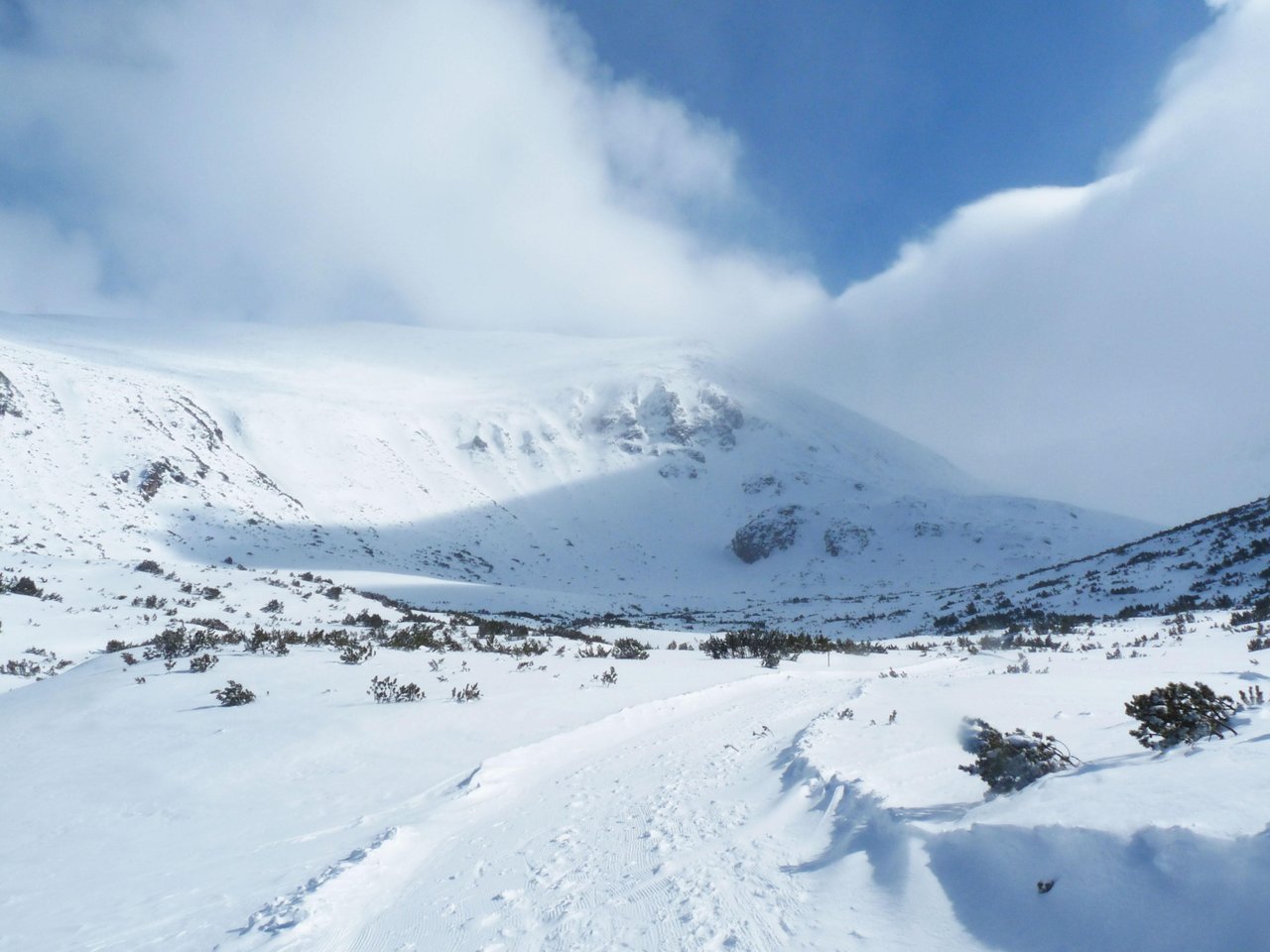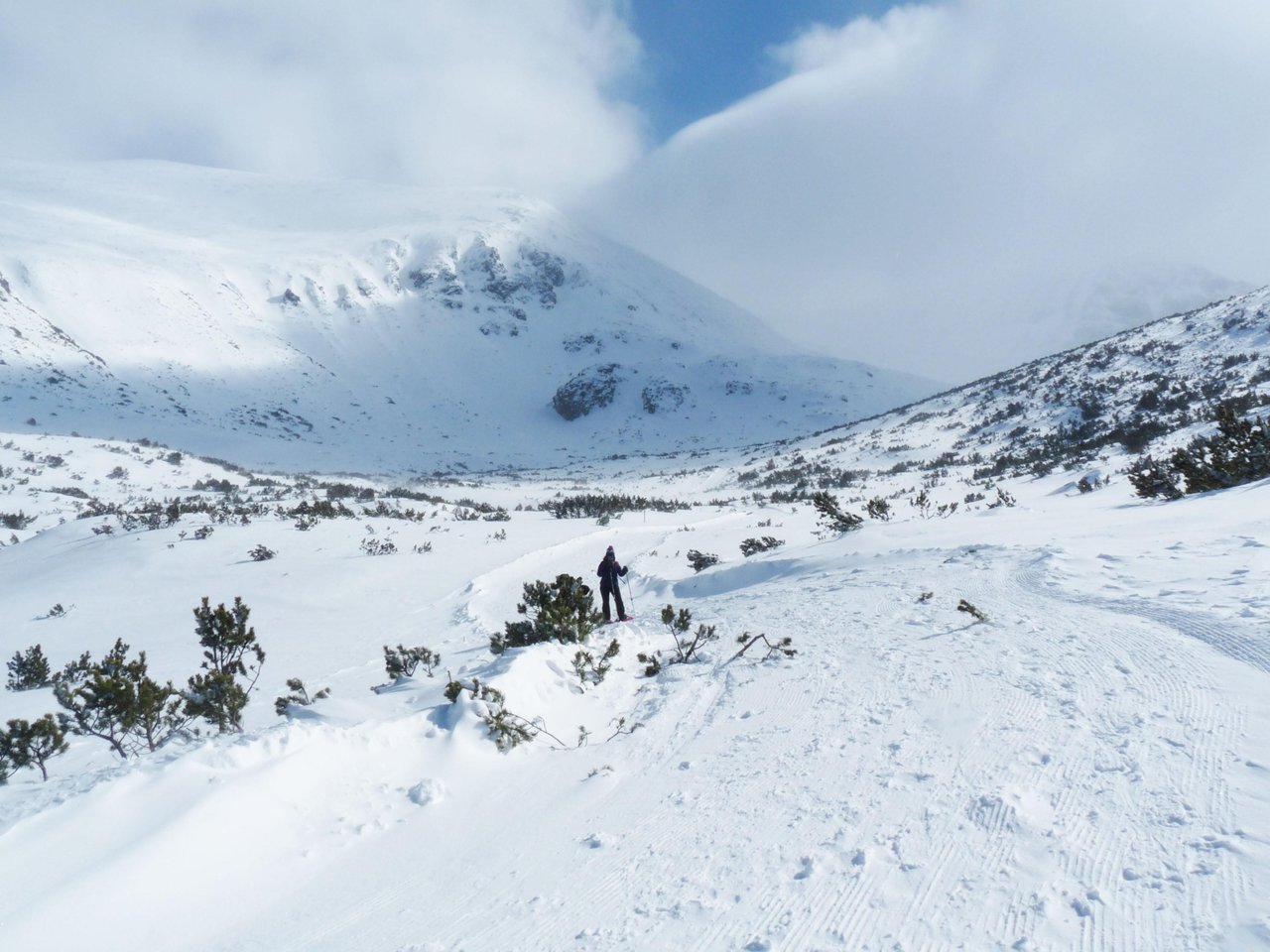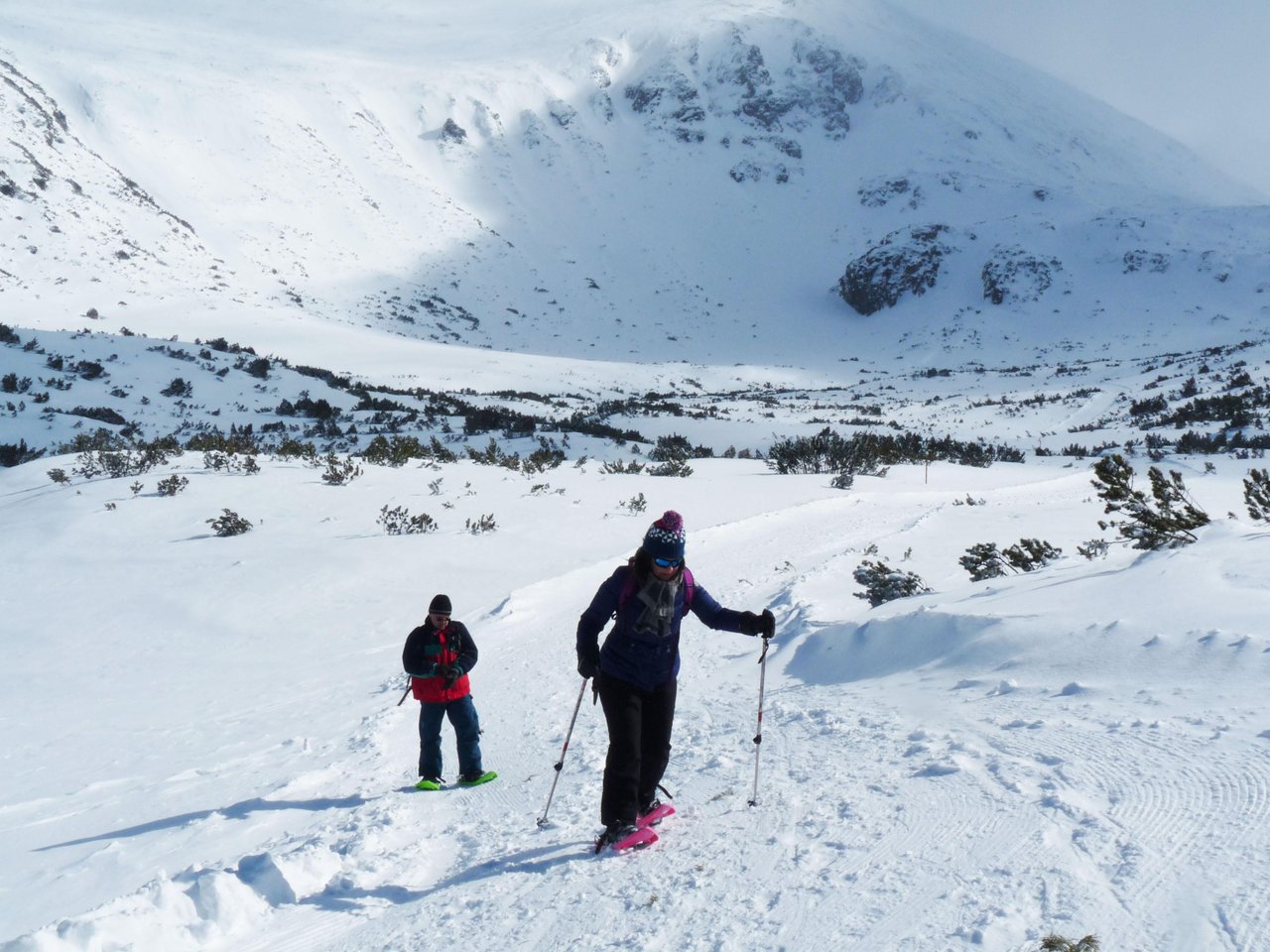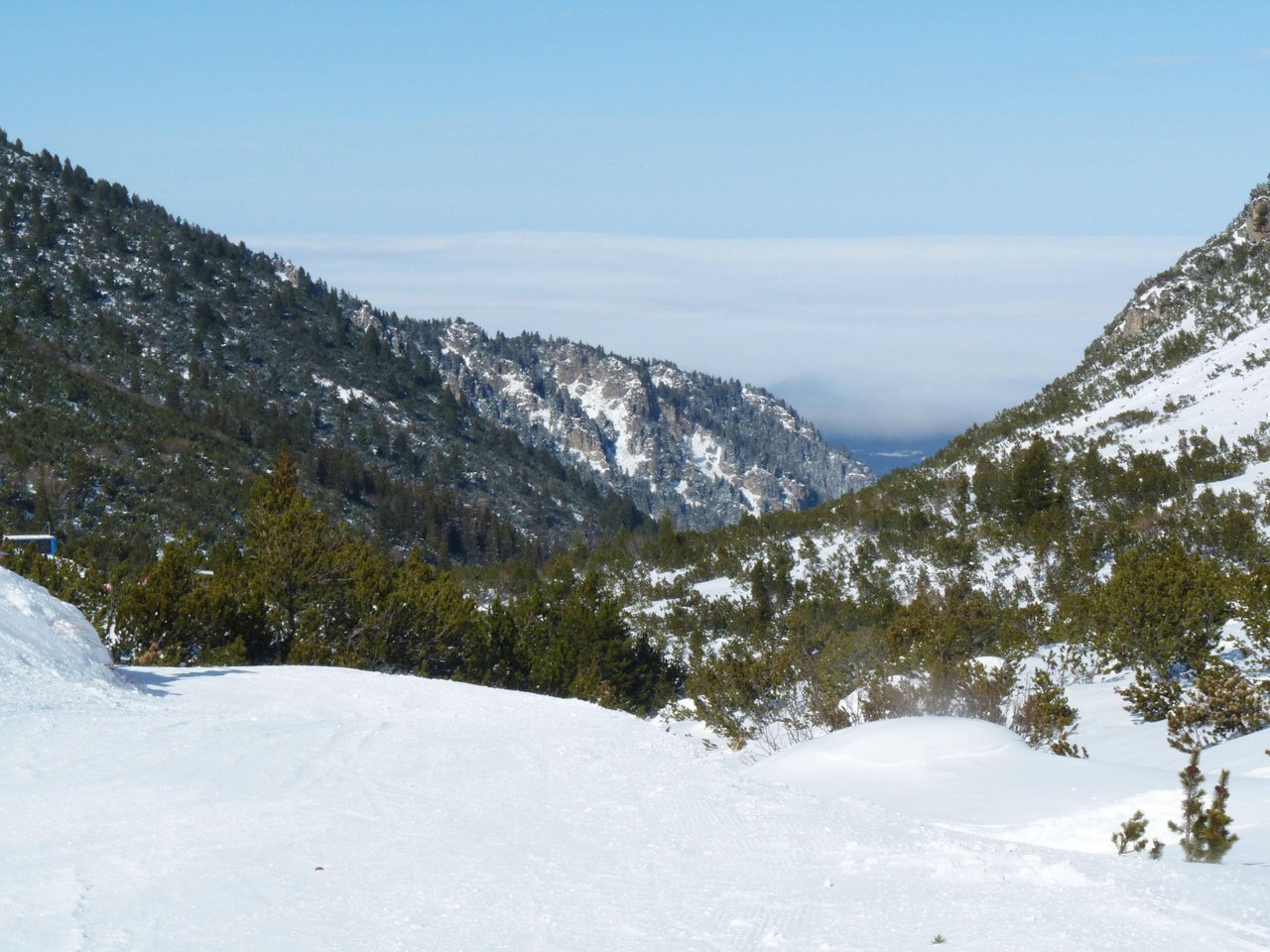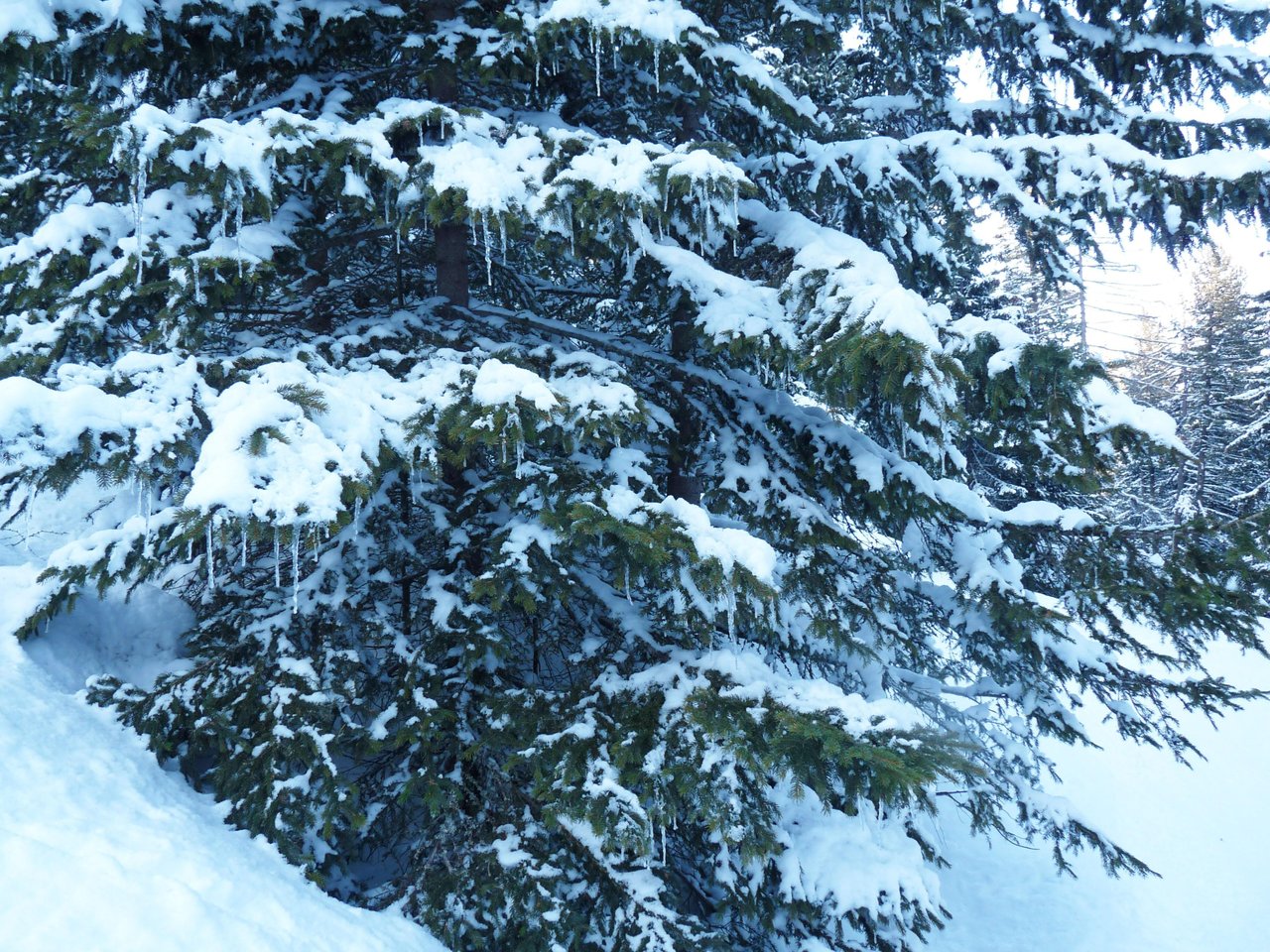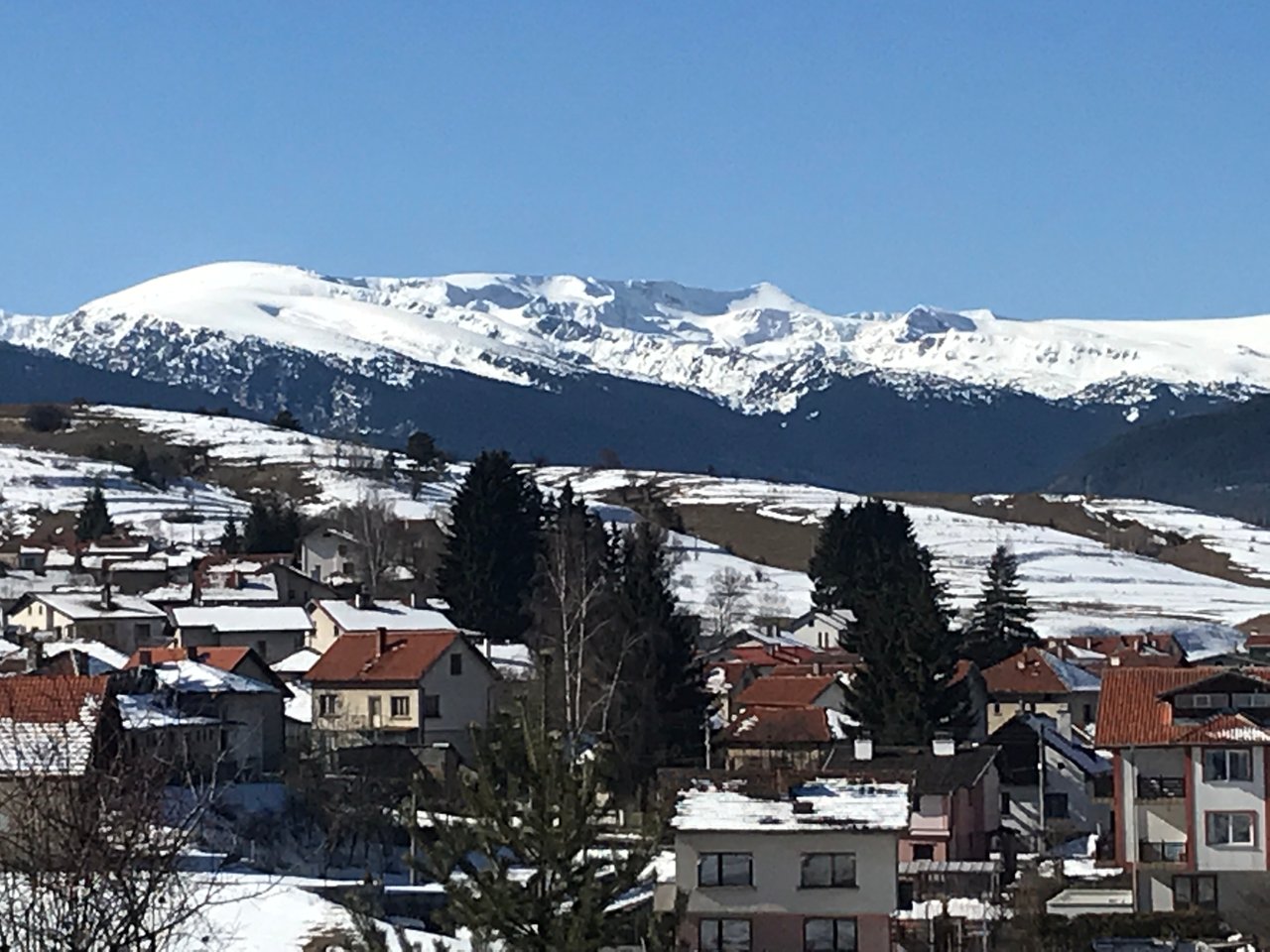 The perfect ending to a beautiful, tiring and strange day like that was delicious homemade food. Rice with boletus mushrooms and raw chocolate dessert 😎 The next too days were way better!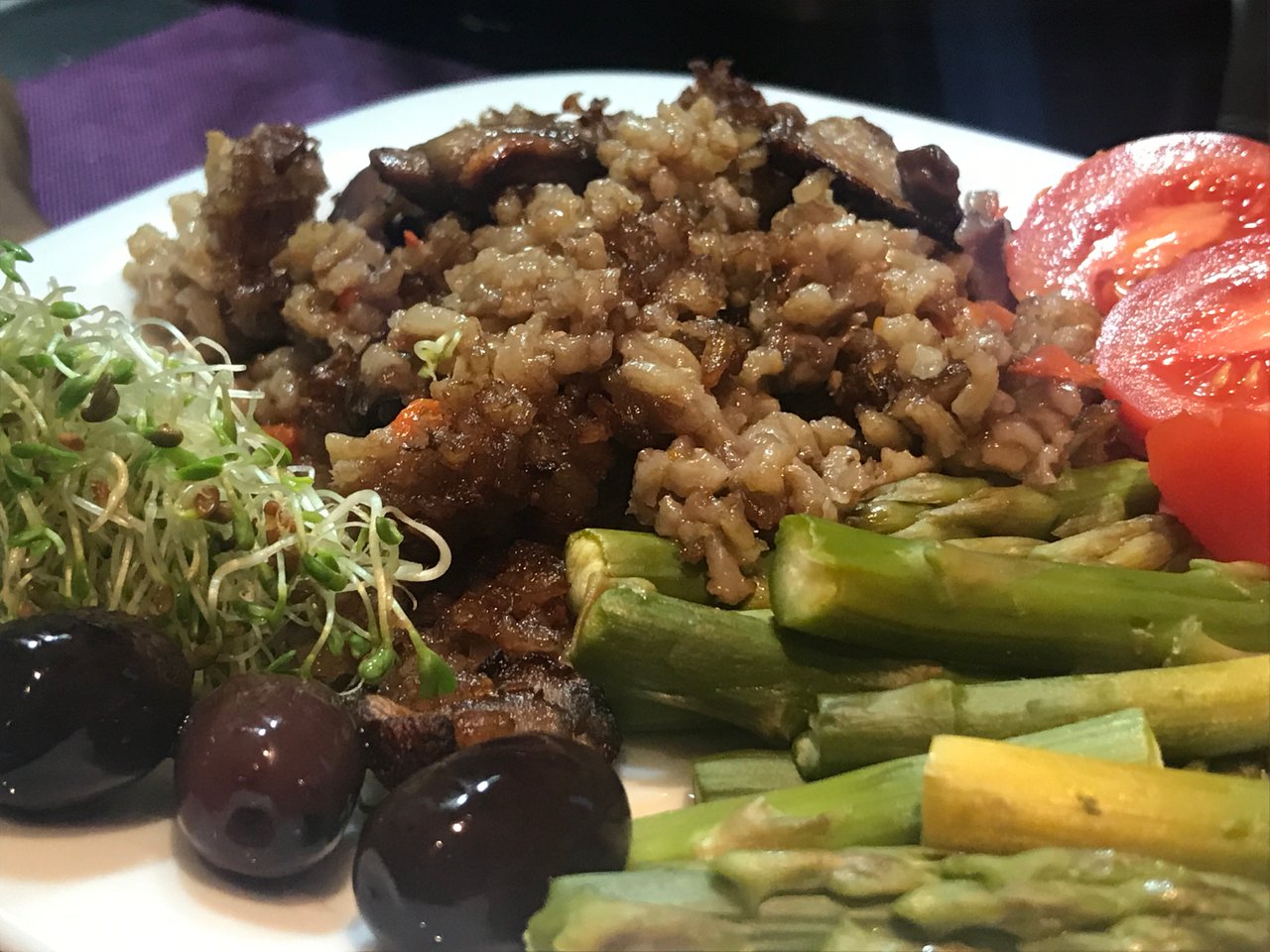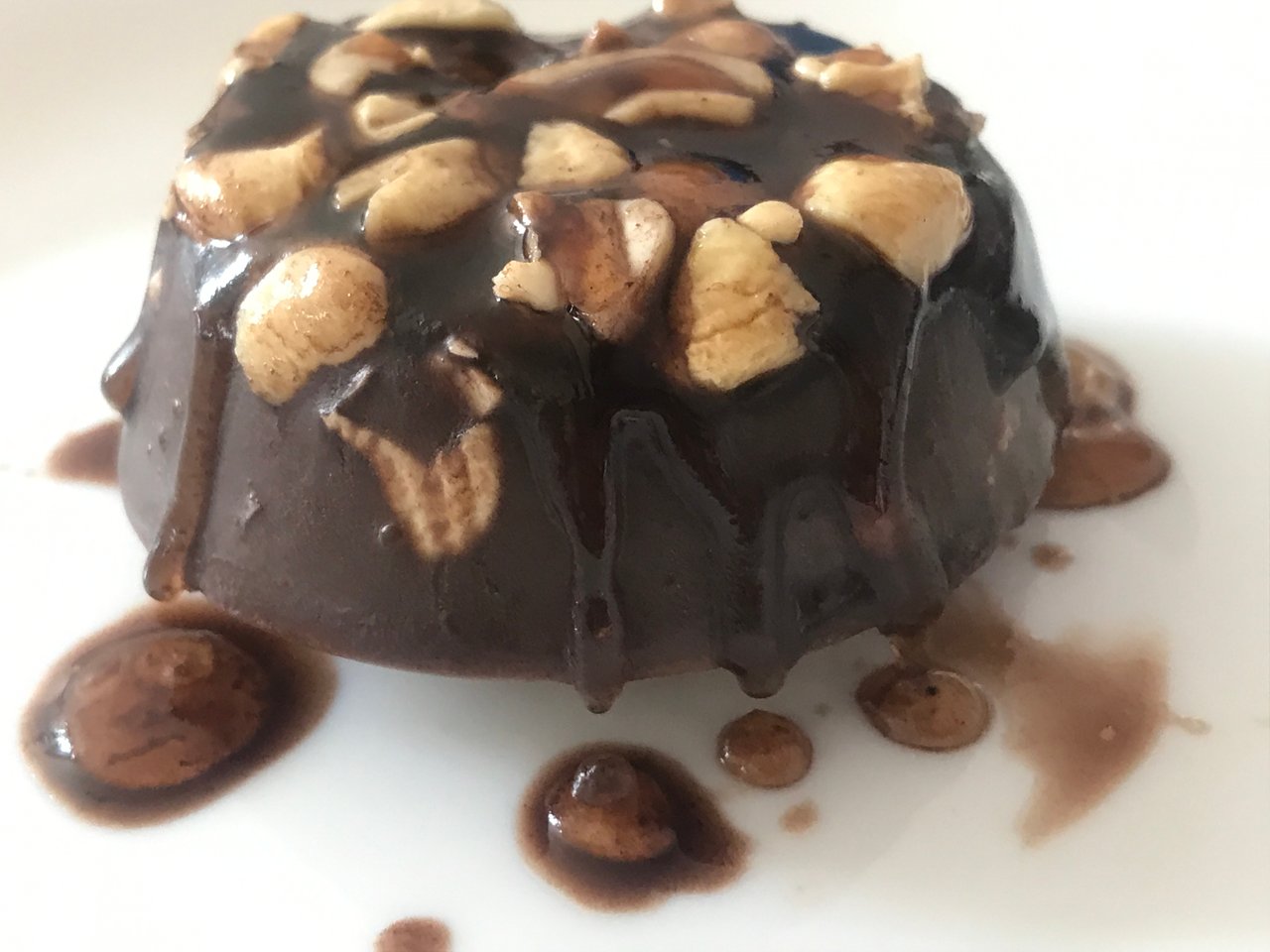 Thank you for stopping by!