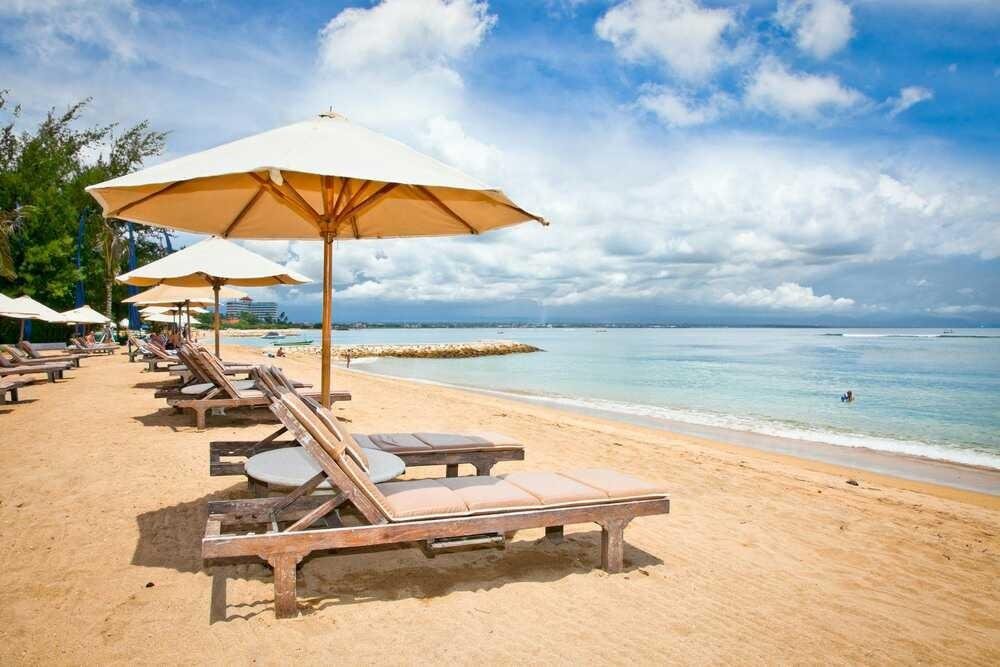 In addition to Tanah Lot and Kuta, the other famous beach in Pulau Seribu Pura is Sanur Beach. The location is east of Denpasar, so many people are chasing the moment of sunrise on this beach. But because the beach is open for 24 hours, you do not have to come at dawn or early morning only. Just relaxing on the beach in the afternoon with the delicious peanut sauce spring rolls, not a bad idea. You will not be charged anything to enter Sanur Beach besides the parking fee. For motorcycles and cars each Rp5.000,00 and Rp10.000,00. The distance from Sanur Beach to Ngurah Rai Airport is not too far away, only about 16 km. From the airport, you can go by motorway with directions to Benoa, followed by Jalan By Pass Ngurah Rai. After that go to Jalan Bet Ngadang, then Jalan Danau Tamblingan.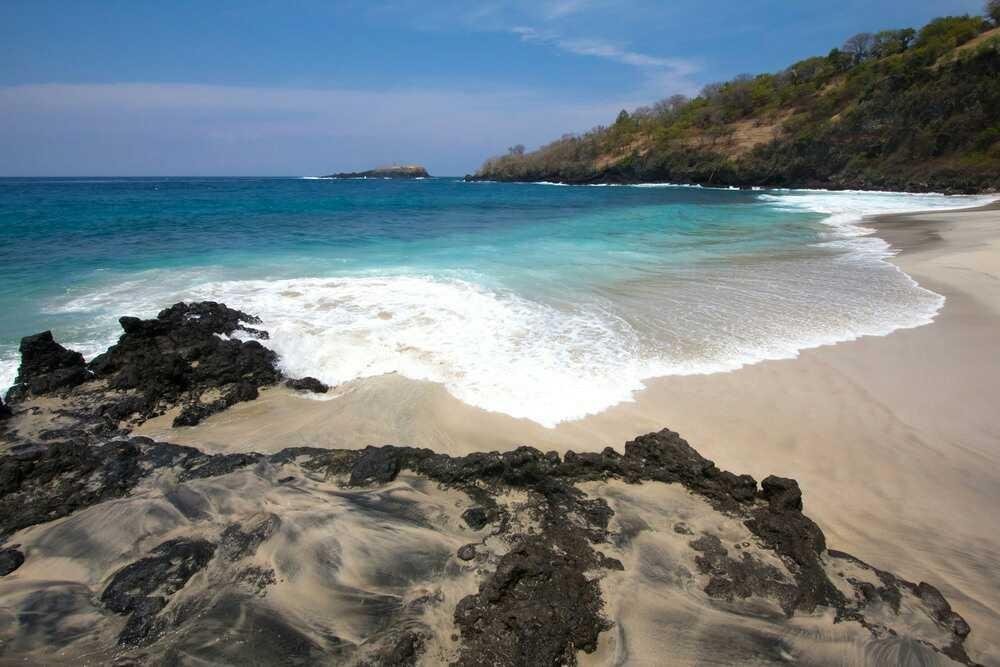 Indeed, not a few white sand beaches in Bali. Call it Kuta, Legian, Seminyak, and various other beaches located in the same coastline. But unfortunately, the beaches are so full of people.
You can try going to Karma Beach. Not many tourists are passing by here. The beach with white sand and clear blue sea water is at the bottom of the cliff and can only be accessed using an escalator. This exclusive beach is worth the price to pay, which is Rp350.000,00. This beach can be visited from 09.30-18.00 WITA. Located about 27 km from Denpasar, but only 1 km away from Dreamland Beach.