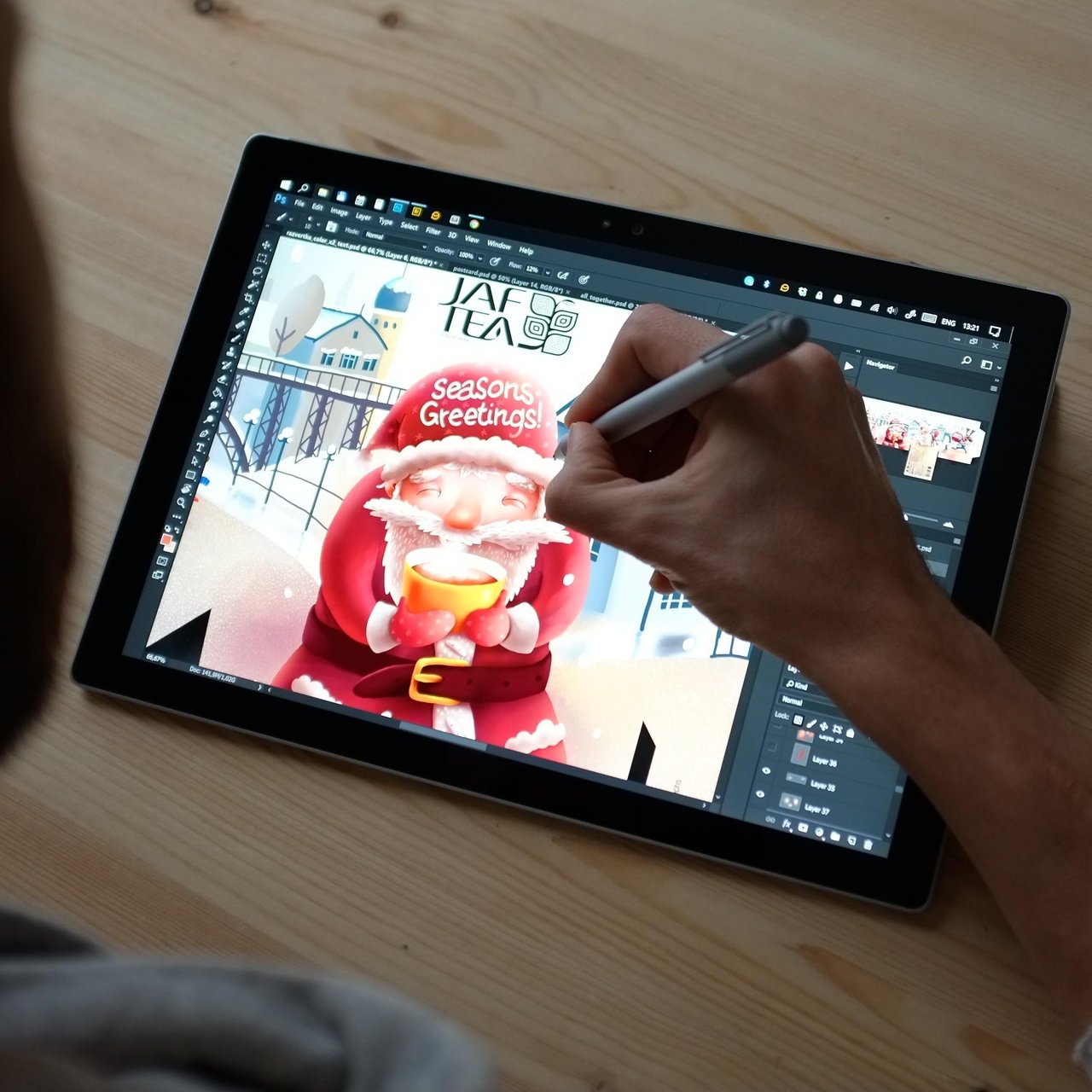 This is my first post ever done using only mobile client eSteem Mobile 2.1 which I am working at as a part of eSteem team. My job here is to create and tweak user interface so the app would look nicely and handy to use.
I would be glad if you guys who really read that post could use eSteem Mobile 2 on your phones and let me know any visual stuff you don't like or want to change so we can make it better together.
Drafts
As you can see this client supports drafts and schedules so you can start to write something on your desktop (Mac or PC, Windows or Linux) using eSteem Surfer and then continue on your mobile. This is very handy.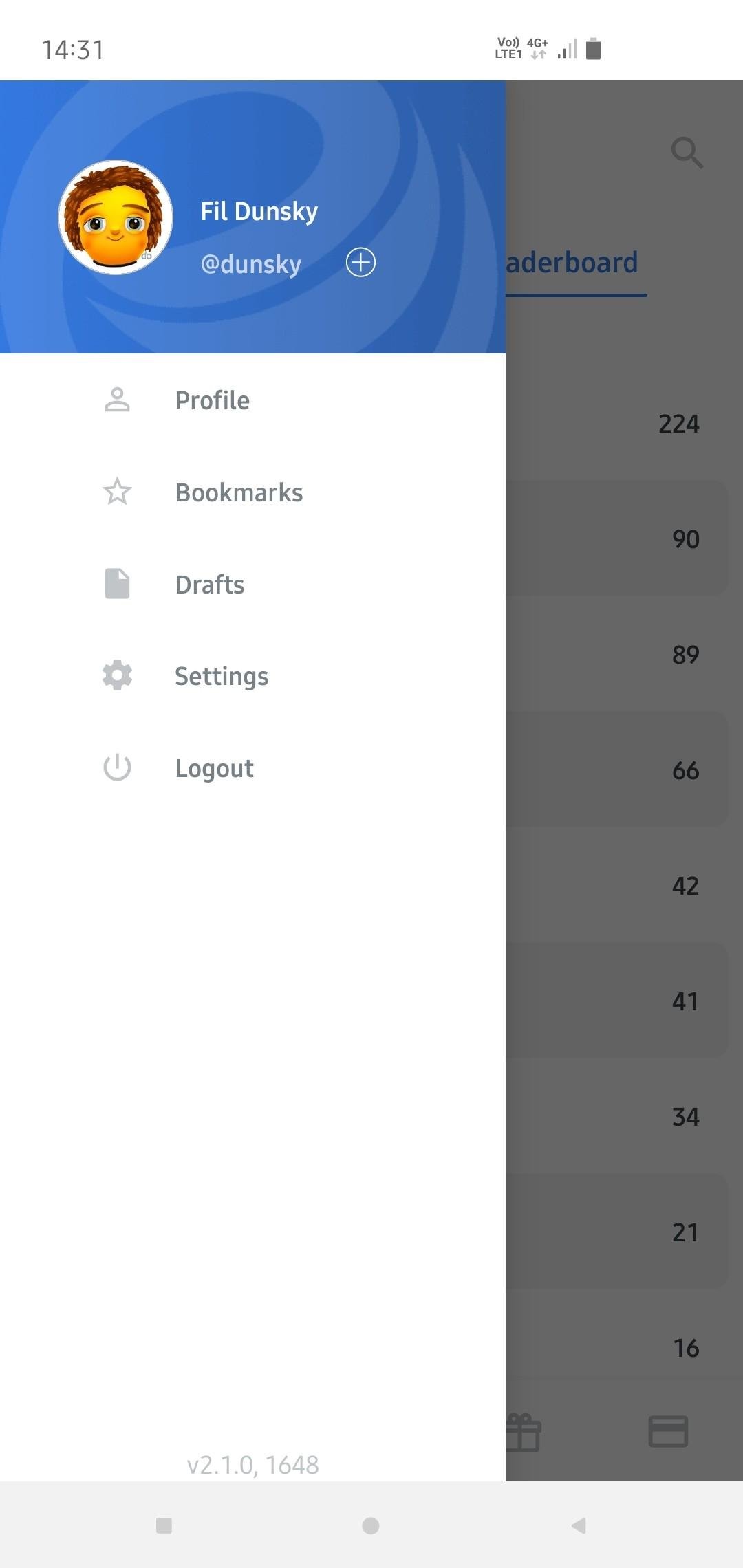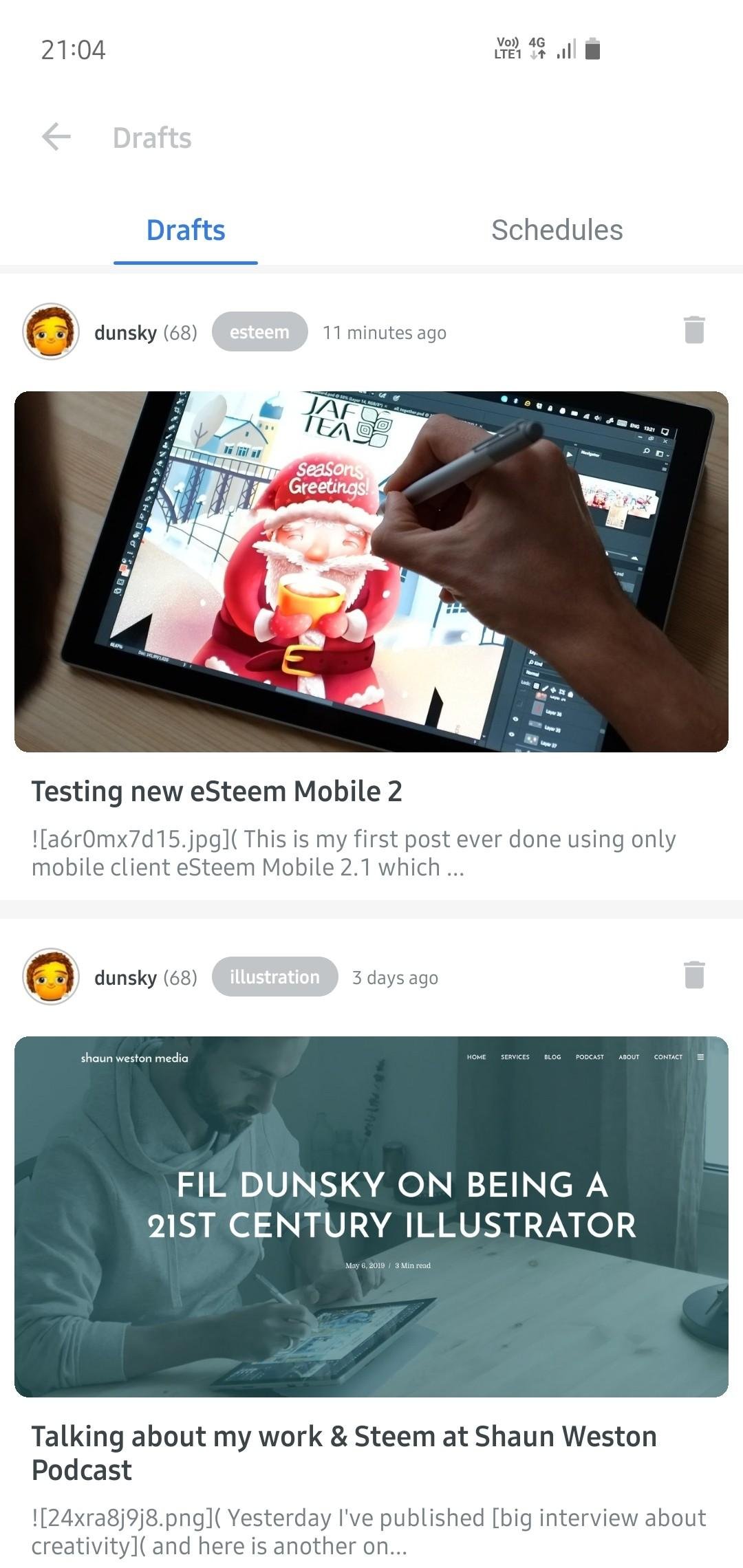 Sorry, I was just testing selfie. Wanted to know if the app will crash on it or not. But it seems stable for me. The only thing as you can see, photo is rotated. I am not sure if this is app fault or my phone feature but I'll report it to our guys as well.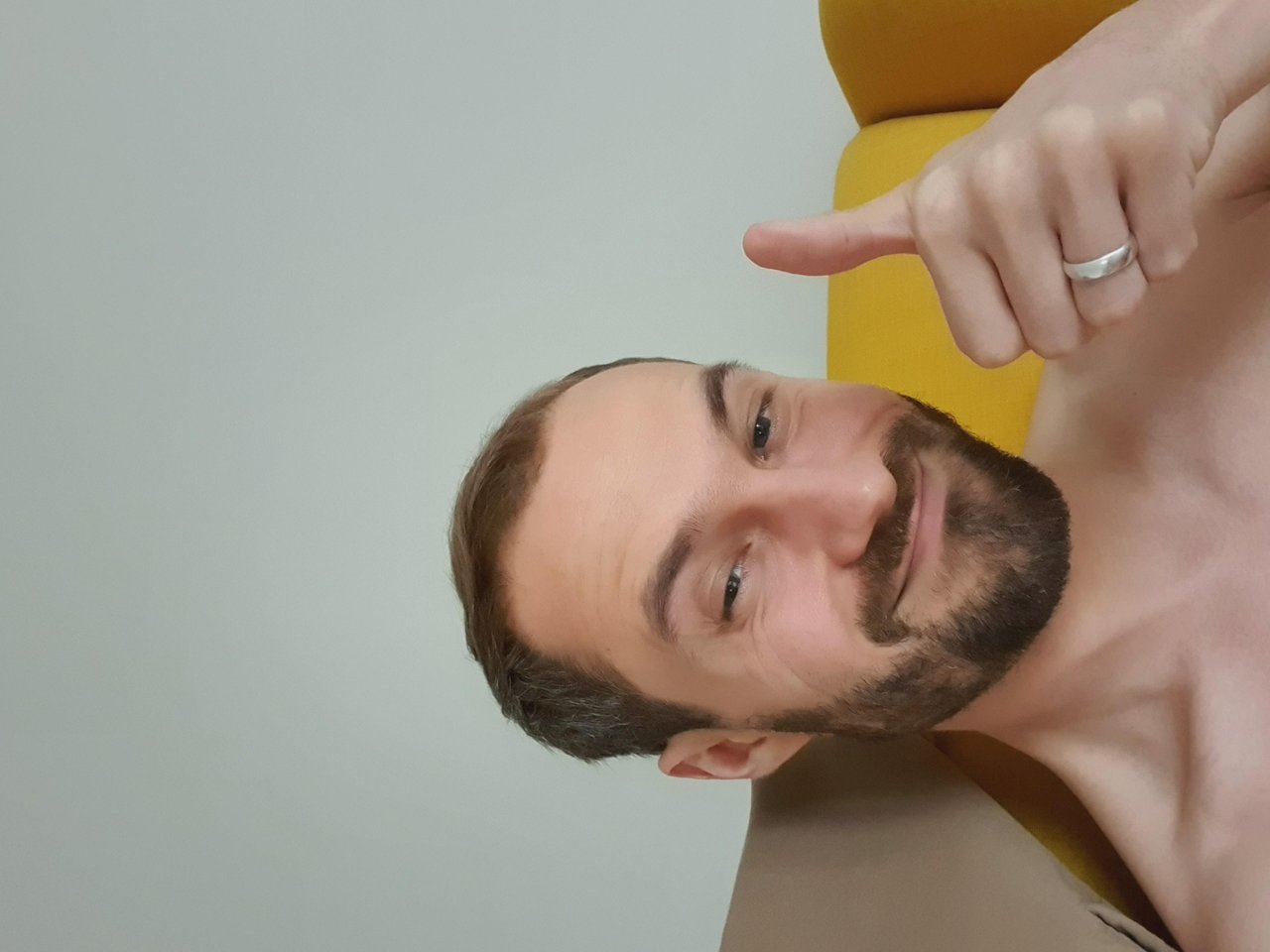 I was going to show you some recent sketch of my illustration but not sure if it will be uploaded here or not. Let's see...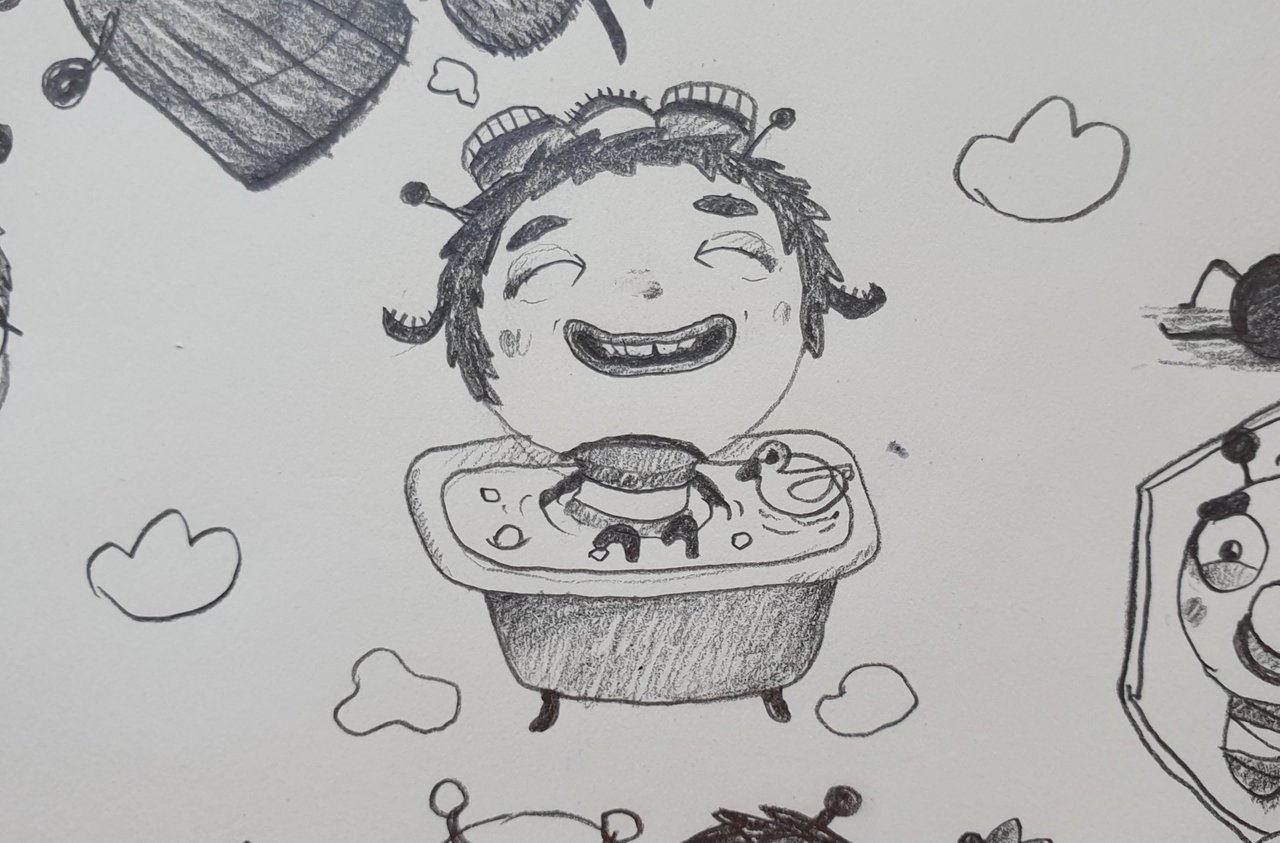 Yeah! It's loaded! 😎

My portfolio at dunsky.ru