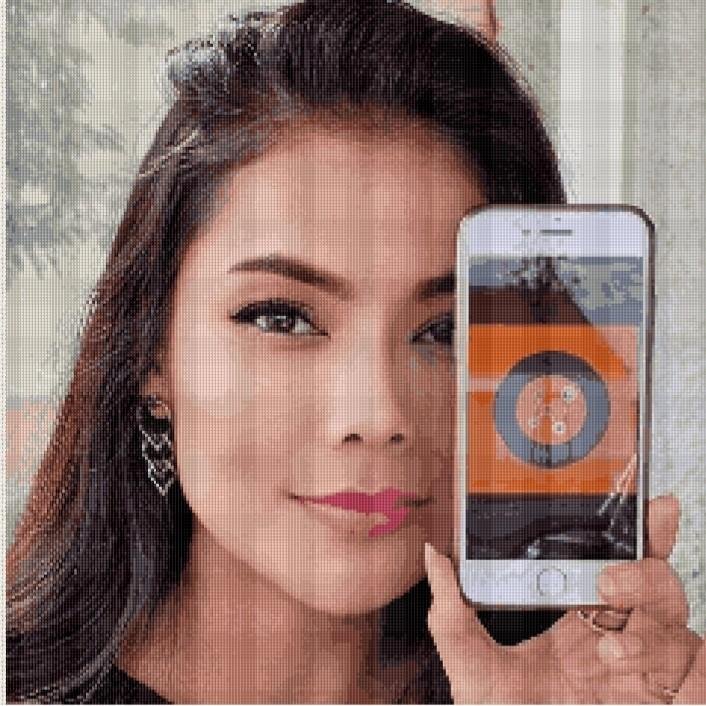 My finish digital cross stitch of @siamcat photo.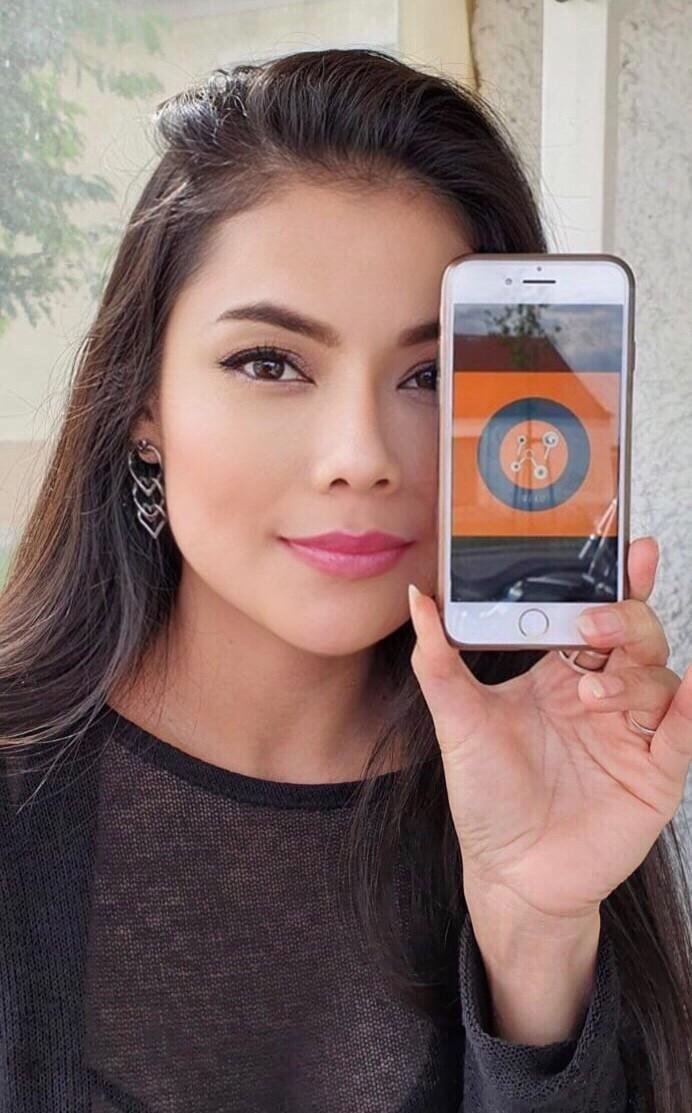 Original photo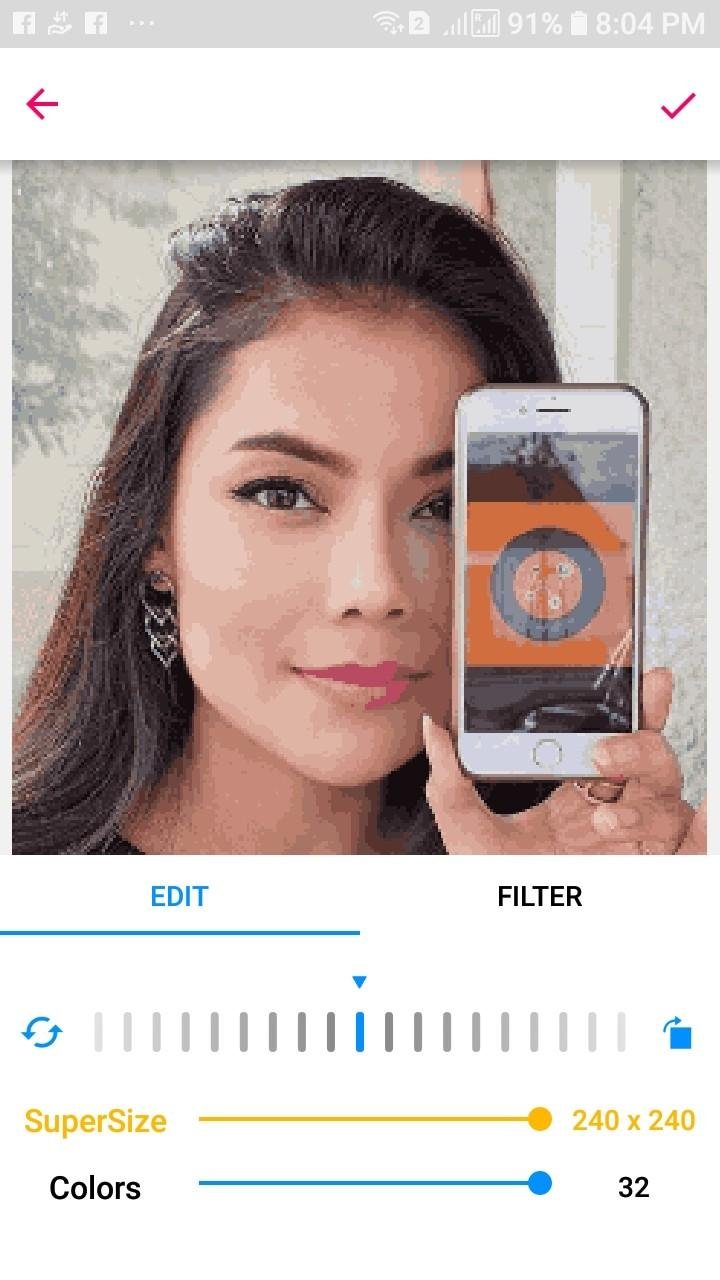 Upload, edit and artwork preview. In supersize 240x240 in 32 color palettes.
Artwork in Collage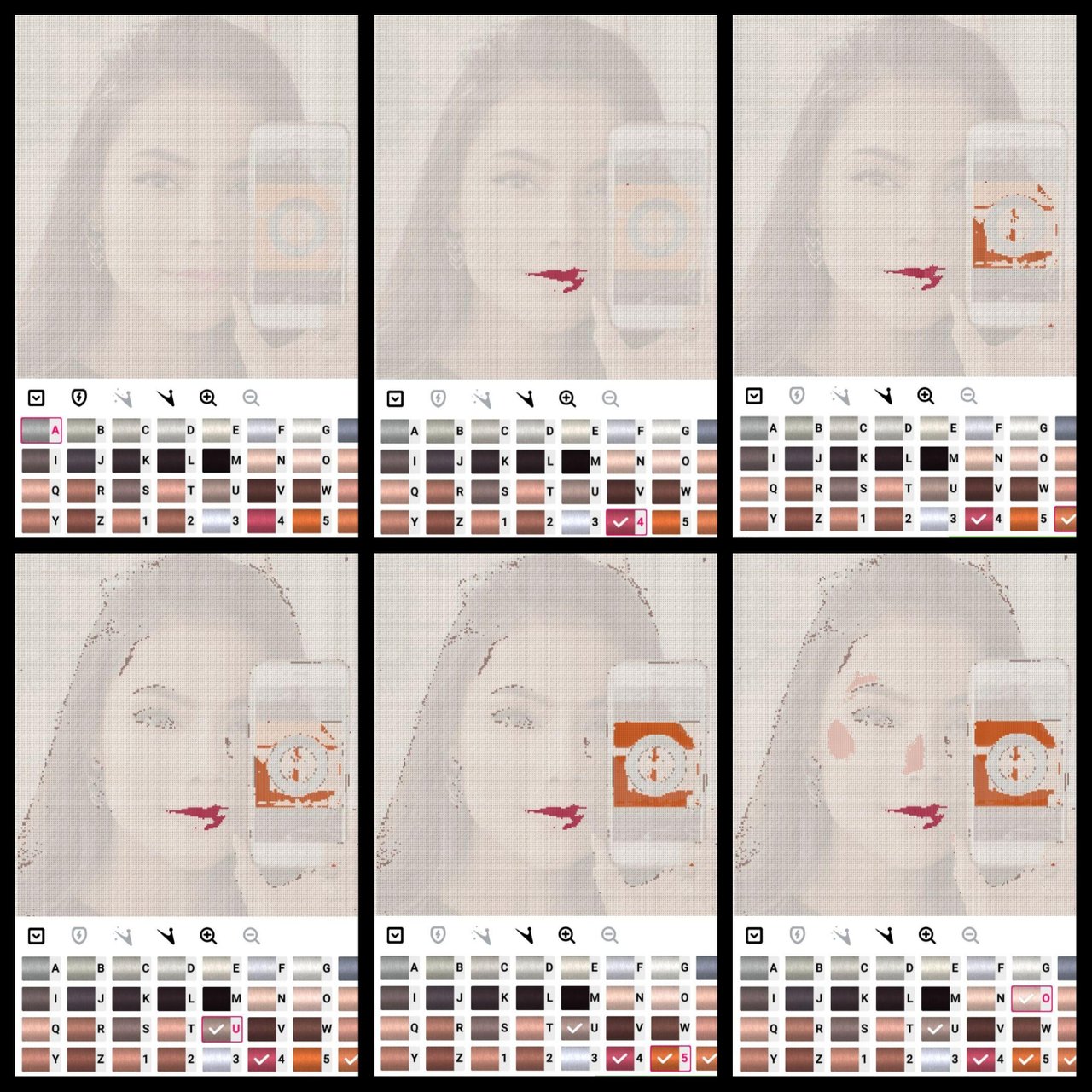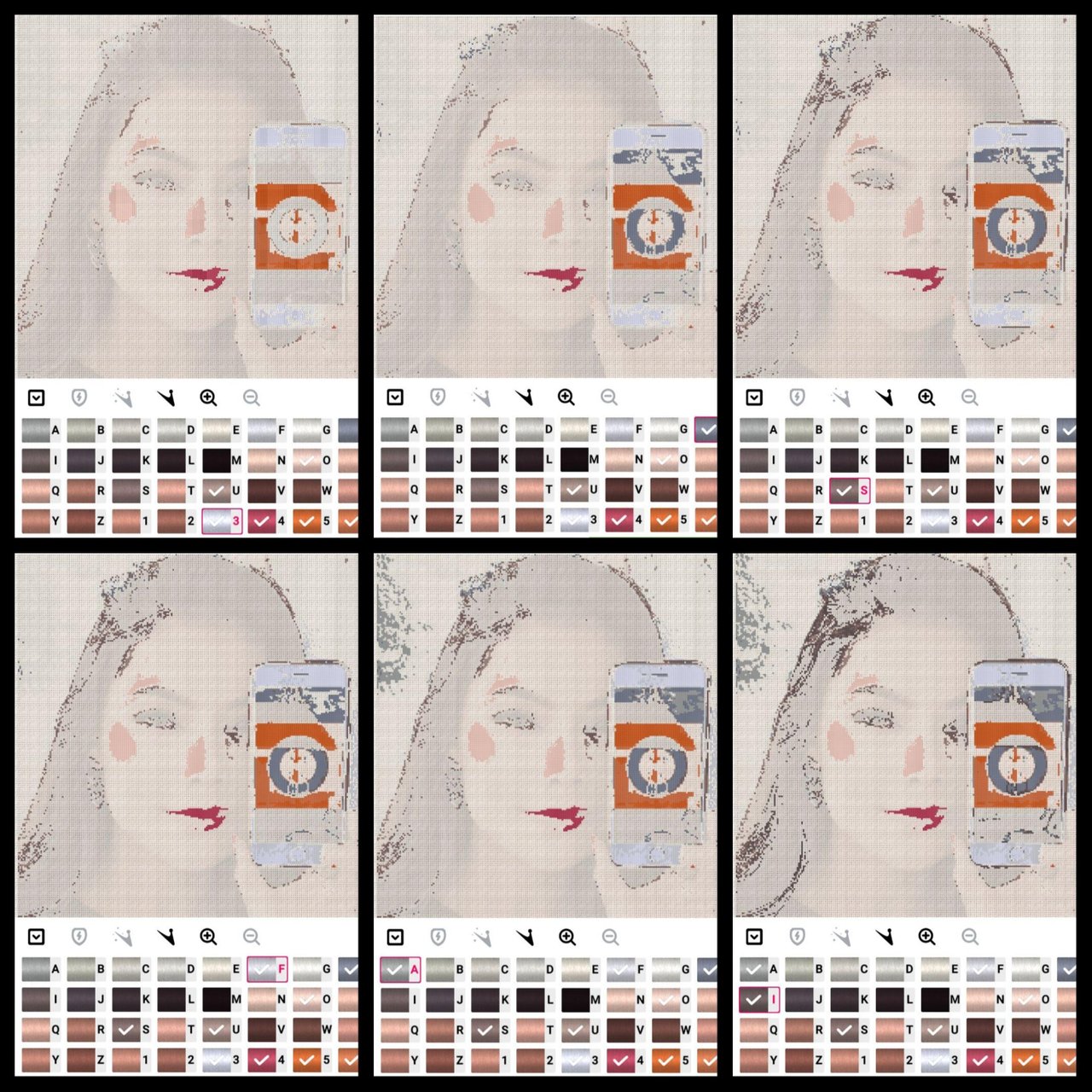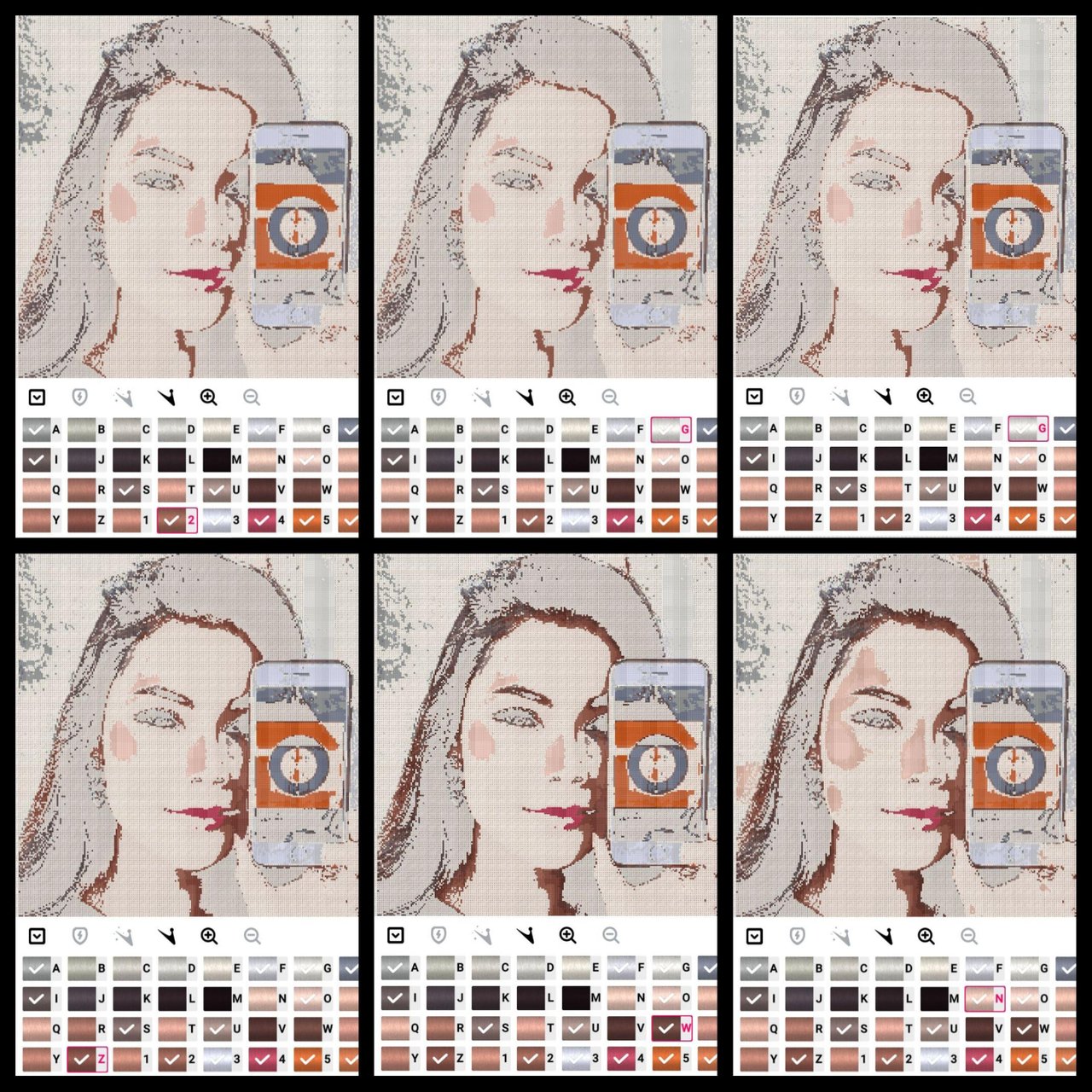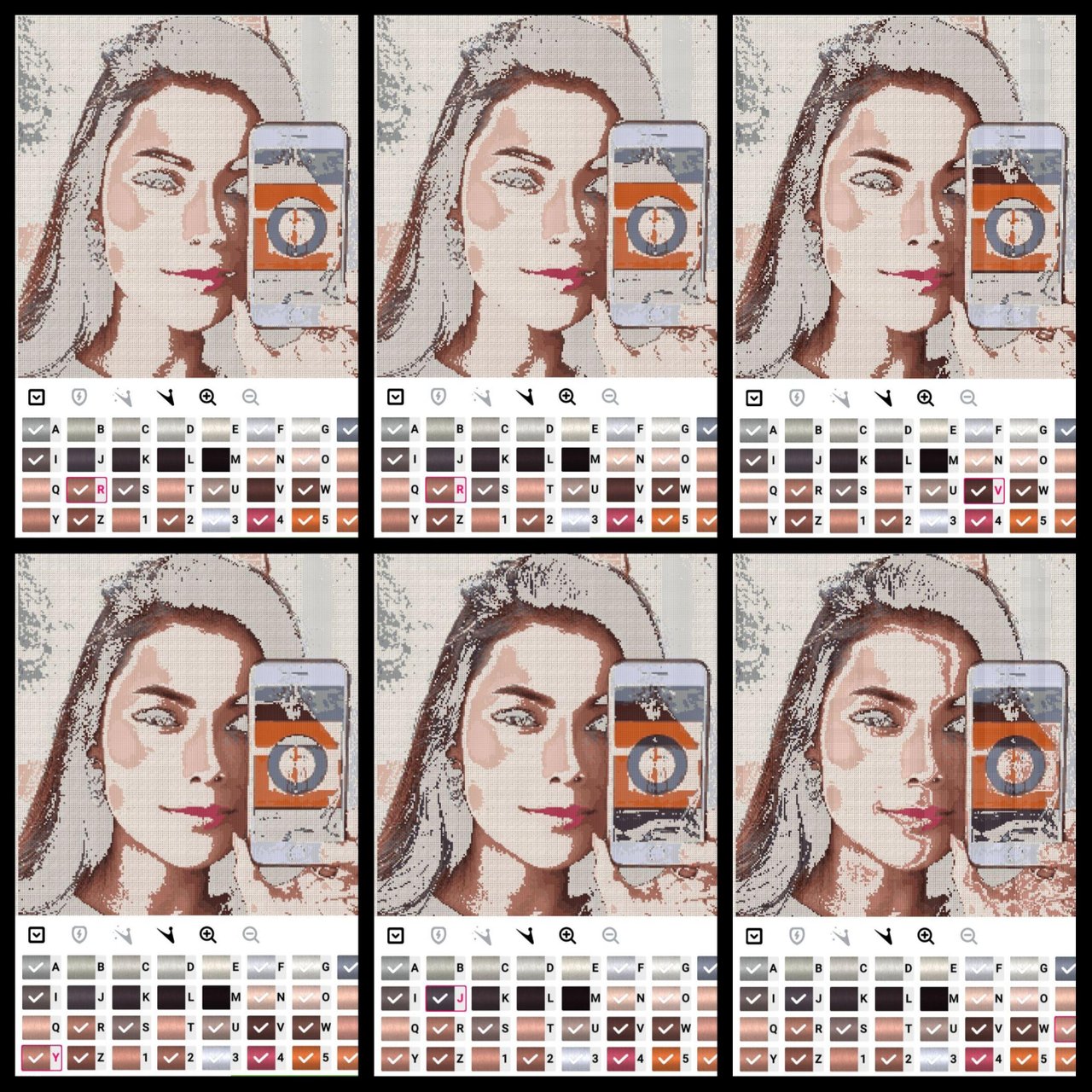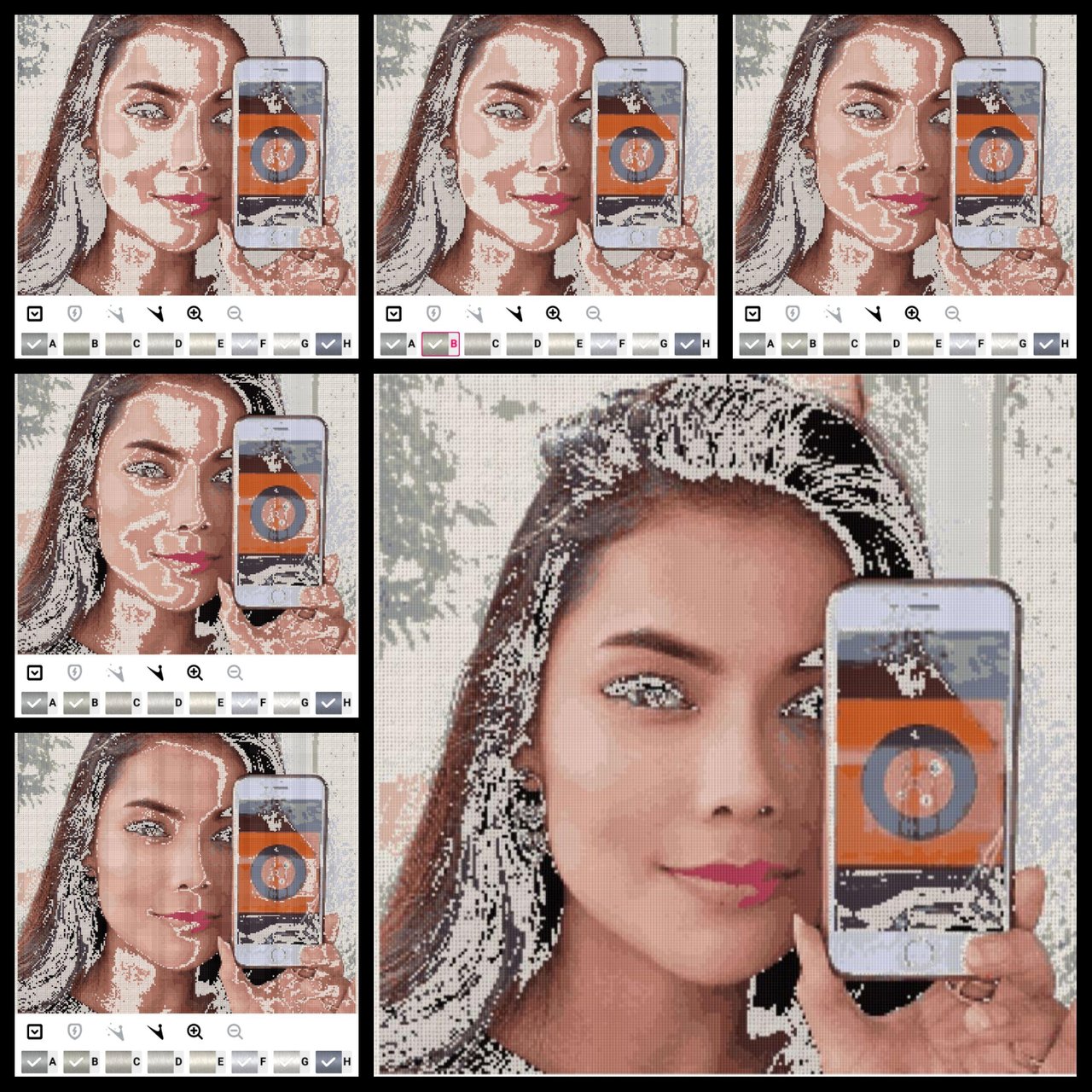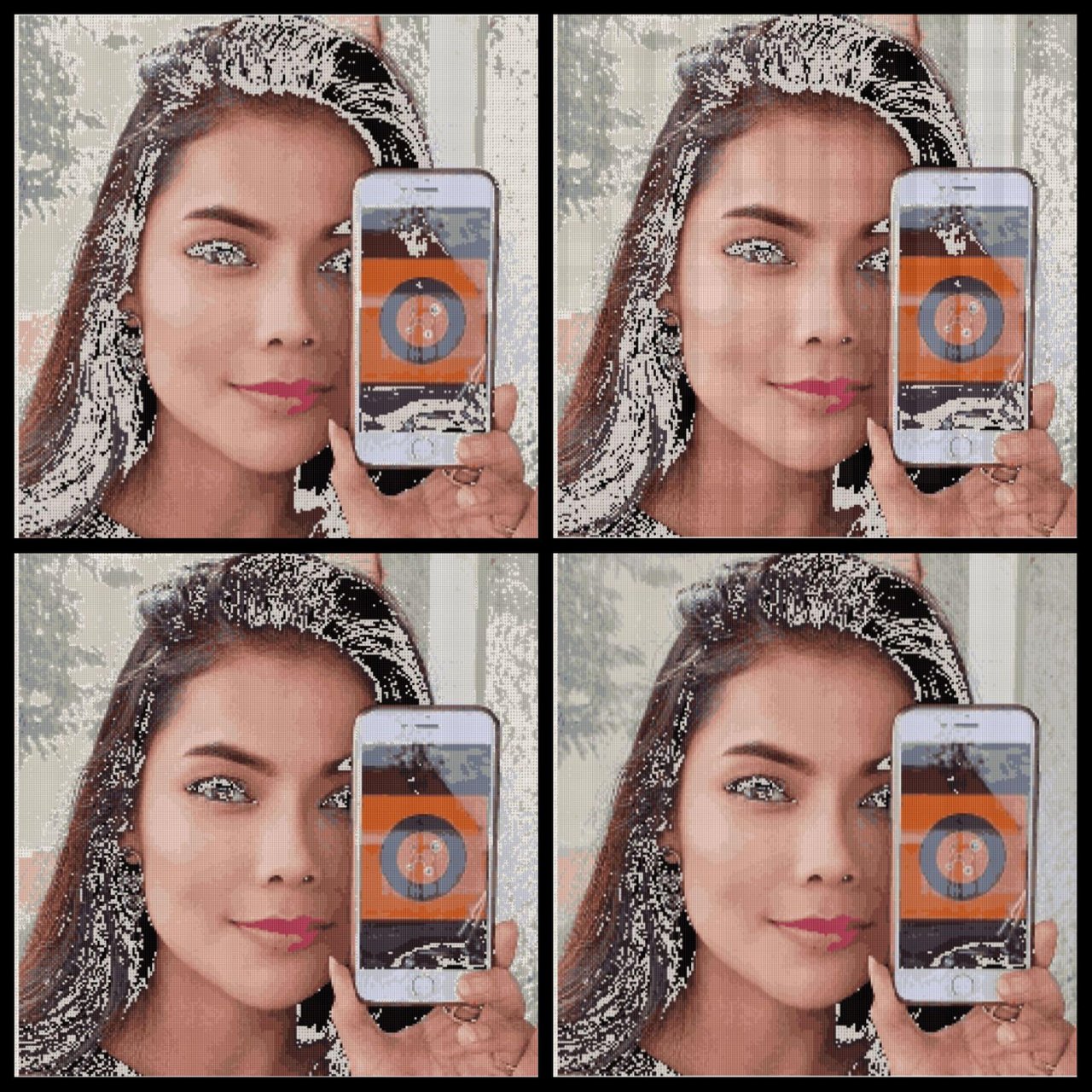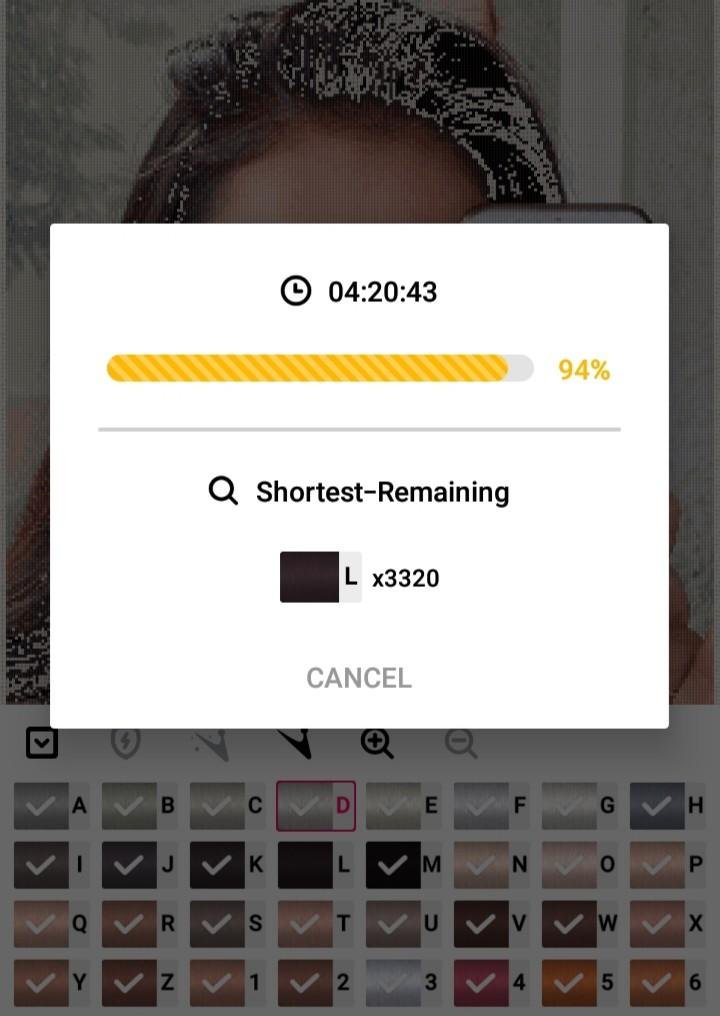 Out of 32 colors, now down to the last color with 3,320 squares/pieces.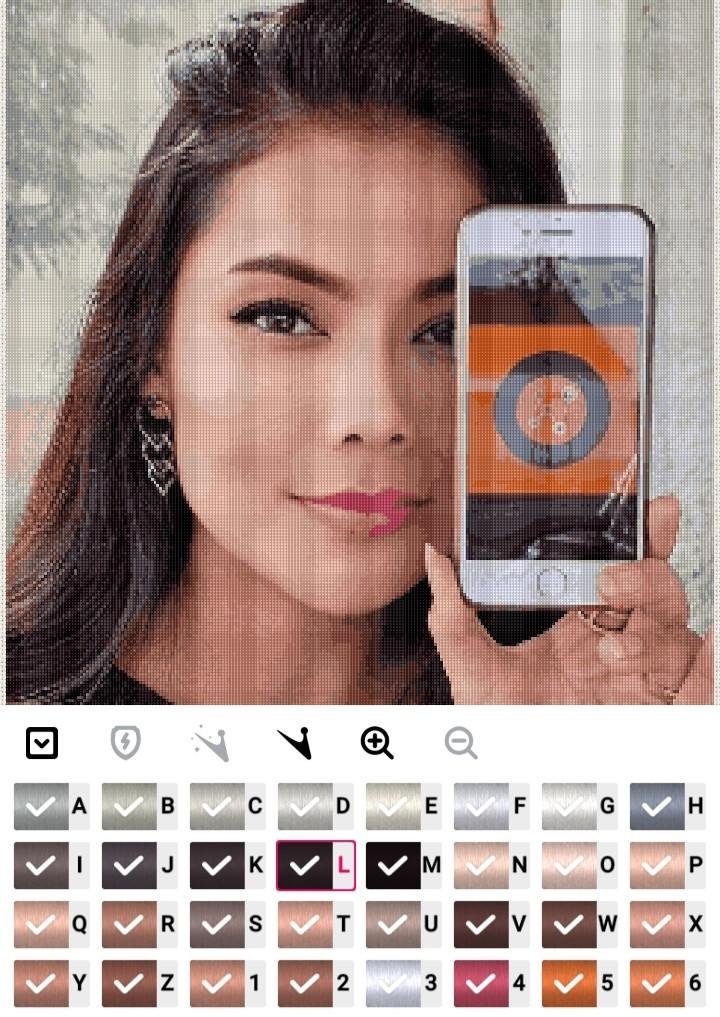 And it is beautifully done! gorgeous woman i say ❤😊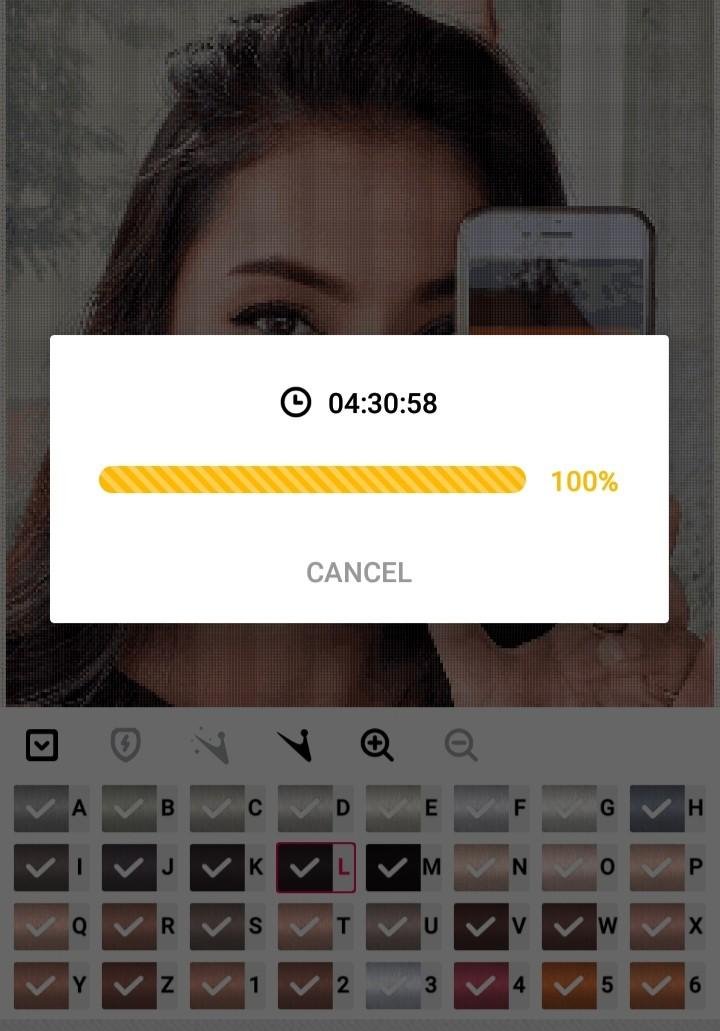 Done it in 4 hours and 30 minutes.
Artwork in GIF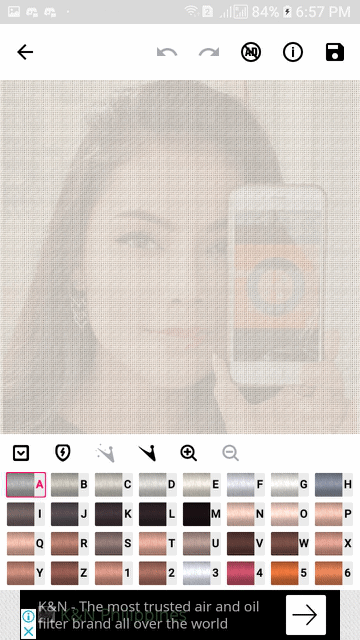 ---

`