Hello dear friends of steemit.com I have been days without publishing, for reasons of changes and transcendent decisions that I have had to take. Today I reside in Medellín fighting for a better future, like a lot of Venezuelans that we look for an opportunity to prosper to guarantee that our work and effort will be valued.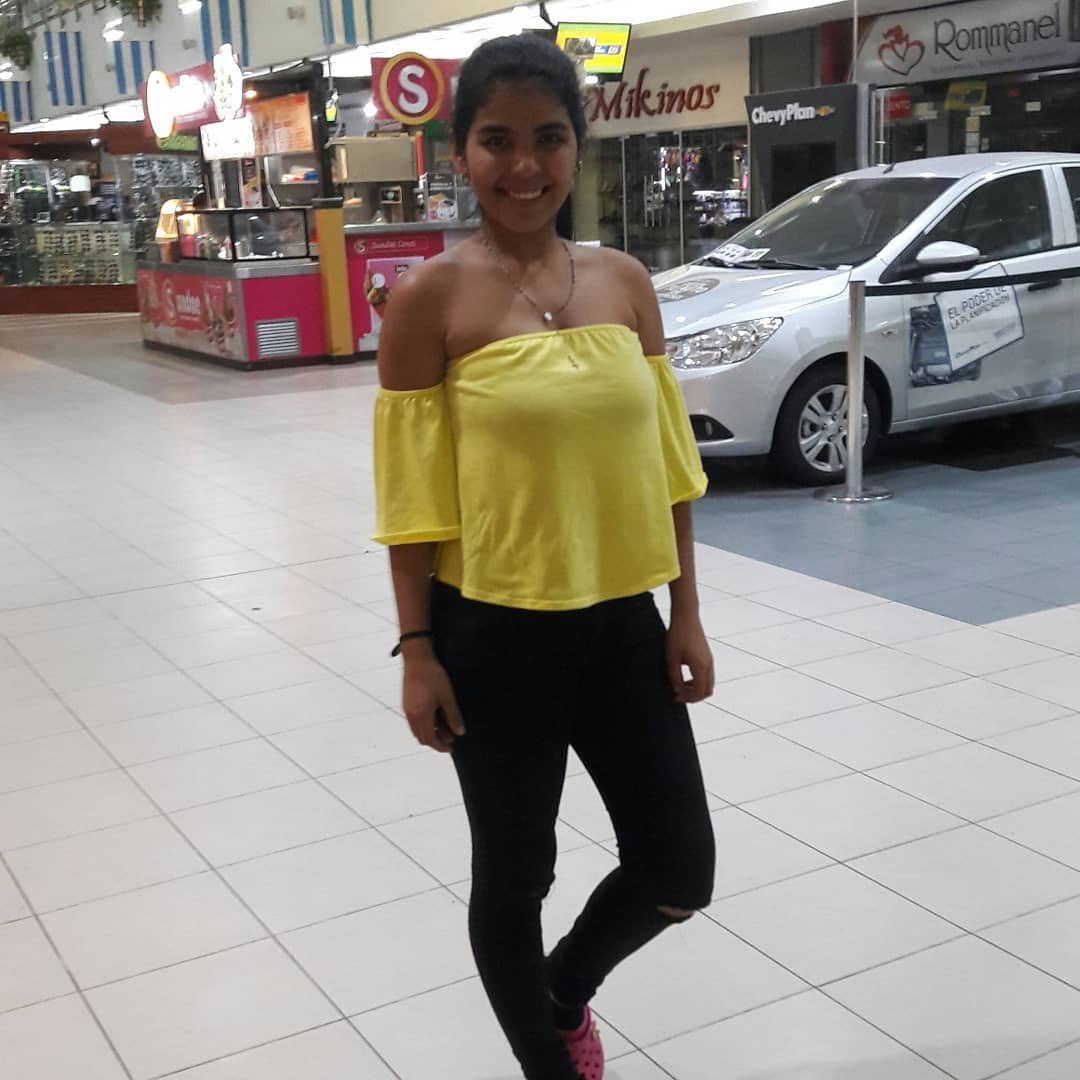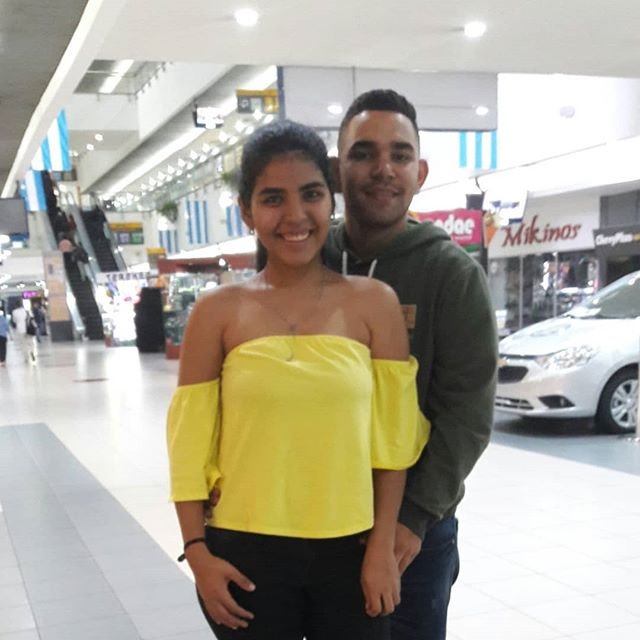 After months of hard adoption to a new environment to a new culture, I pass here to share these simple but valuable photographs for me, to reflect moments of joy and small achievements in my life.
So motivated by this, I dare to share this moment in this respected and entrepreneurial platform, which has captivated me and I hope it can have the success that both users and developers are looking for. While I continue working in the real world, without losing sight of the progress that blockchain technology has and the benefits we can obtain with cryptocurrencies.
Although I still do not know much about the chain of blocks and the current economy of steem is not very good, but I admire many users who are still working and betting on this project and it is partly what drives me to continue also participating in this network. I also hope to have more activity, learn and make my posts better, and in short, take this space as my recreation area, in which I can find a higher cost of production.
So that's it for now, I'll soon continue to show content of greater interest and relevance.
Greetings to all steemians