---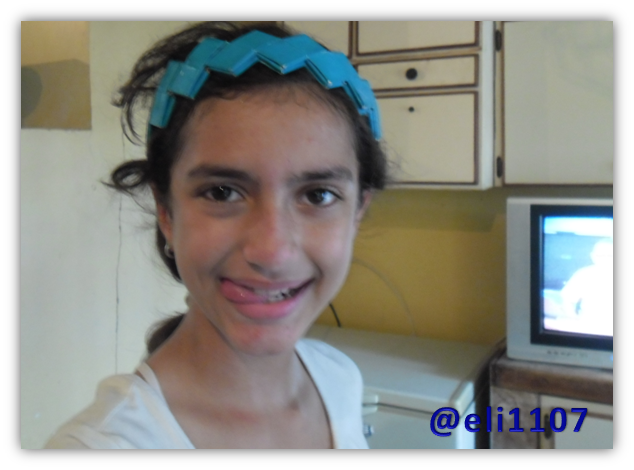 ---
Hello everyone, today I want to share these pictures made to my little cousin Mary Paula. About 1 week ago, Mary turned 11 years old, and I'm surprised how time has gone by, I usually think that today's time is not paying enough, I do not know how much less time or money? In Venezuela there is a feeling that both elements are competing.
Outside of the above mentioned, the topic to be treated is related to mary, my little cousin who does not have her mother near at the moment because she had to emigrate, given the situation in our country, however it is not a reason for which my cousin celebrates his birthday, even with the austerity that seizes us, we bought the ingredients so that she made her cake herself, since she usually did it to my aunt, but in the absence of her presence, Mary decided to make her own cake.
Although she is only a girl, she has already learned how to make cakes, and as they will see even a simple set I can make, I am very happy for Mary, because despite not having her mother nearby, she can find joy and encouragement to celebrate moments like these, I admire their value and personality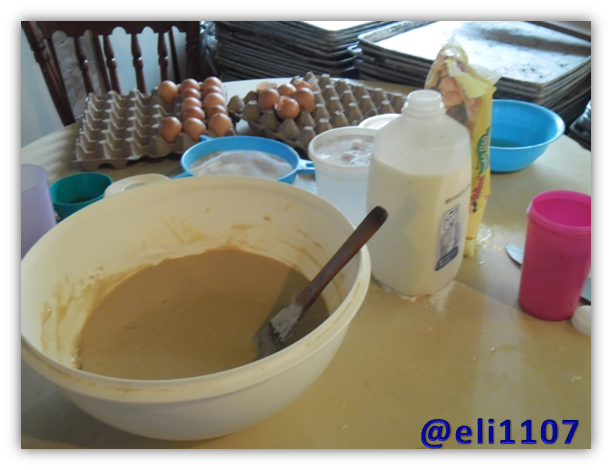 ---
The ingredients, because they were the basics, but like any newbie, he forgot to wait for him to take the pictures for the step by step, children at last.
So I could only take the pictures that Mary's patience allowed me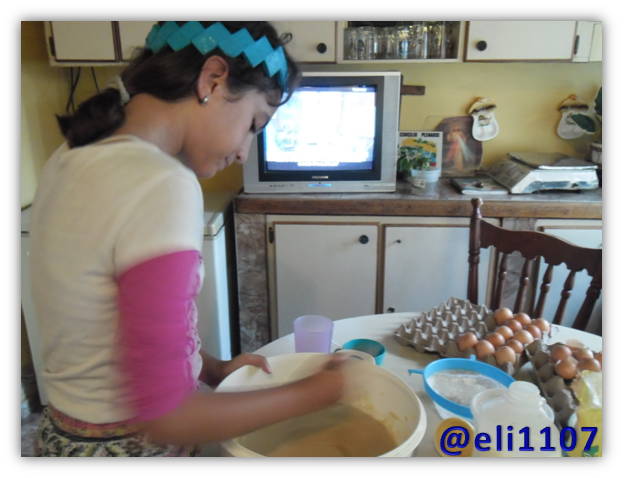 ---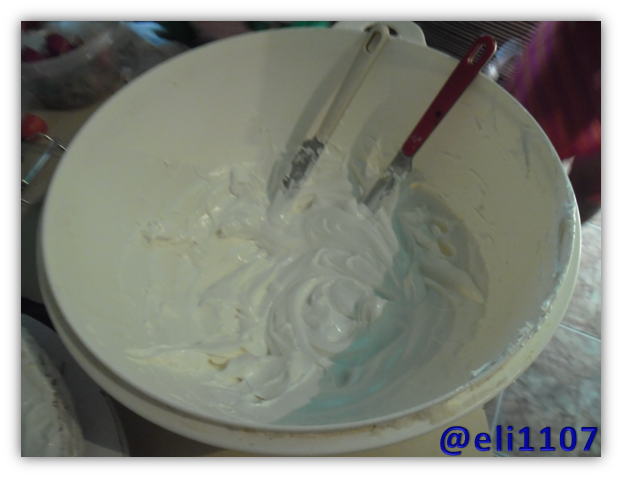 ---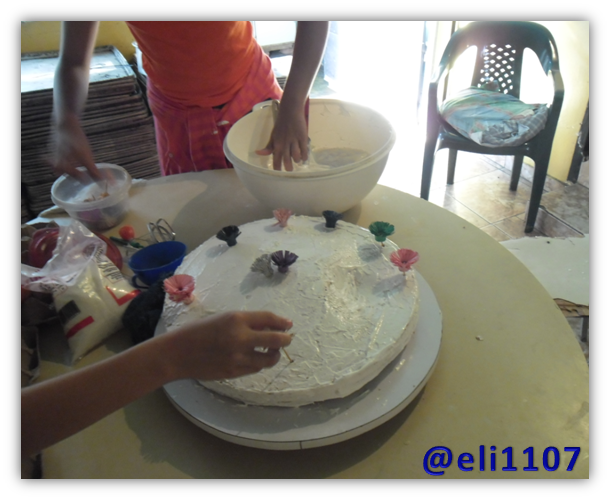 ---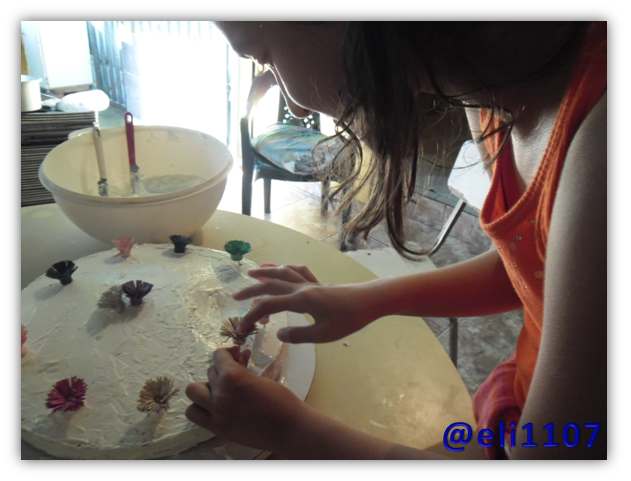 ---
For Mary, my little cousin who is no longer a girl to become a woman, that the happy spirit you have does not go out in the course of your life, and also take you to great achievements, those you want.