---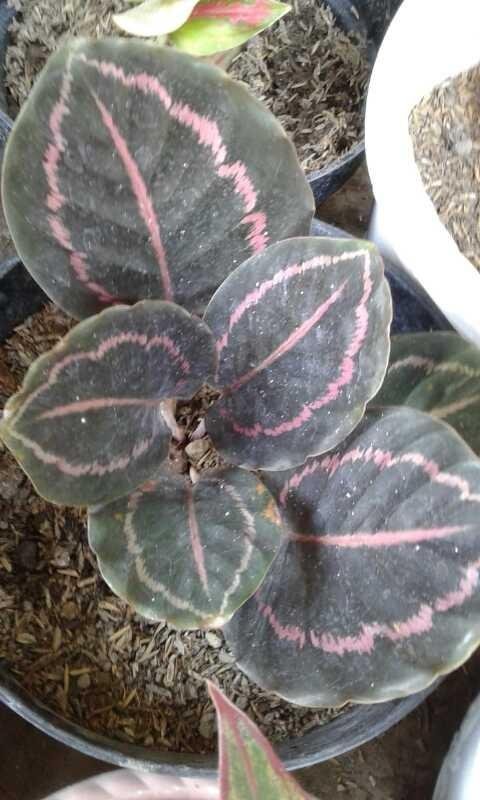 Selamat pagi sahabatku semua? Bagaimana kabar kalian di pagi yang indah ini? Semoga sehat-sehat saja ya? Sahabatku, sekarang jam 5.30 a.m waktu Indonesia. Udara masih dingin dan segar di pagi hari. Seiring suasana pagi yang indah saya ingin memposting mengenai tanaman hias yang sangat cantik yang bernama aglonema. Nah,.. silakan anda amati gambar-gambar tanaman Aglonema yang saya bagikan disini. Cantik sekali kan ?
Good morning all myfriends? How are you in this beautiful morning? I hope you are in good condition right now. My friends, it is 5.45 a.m. Indonesia time. The air is still cold and fresh in the morning. Along with the beautiful atmosphere of the morning I want to post about a very beautiful ornamental plant called Aglonema. Well, .. please observe the pictures of Aglonema plants that I share here. It looks very beautiful , isn't it?
---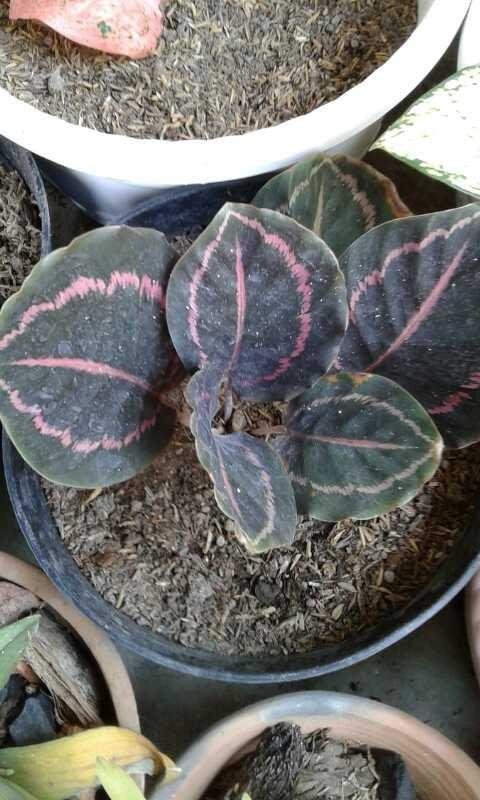 Tanaman Aglonema memikili daun yang indah dan unik. Pada helaian daunnya terdapat seperti lukisan berbentuk daun dengan warna merah jambu. Seolah seperti coretan yang dibentuk oleh alam . Sungguh indah sekali. Saya sampai terpana melihatnya.
Aglonema plants have beautiful and unique leaves. On the leaf blade there is a leaf-shaped painting with pink color. It look like the streaks formed by nature. What a beautiful plant. I was stunned to see it.
---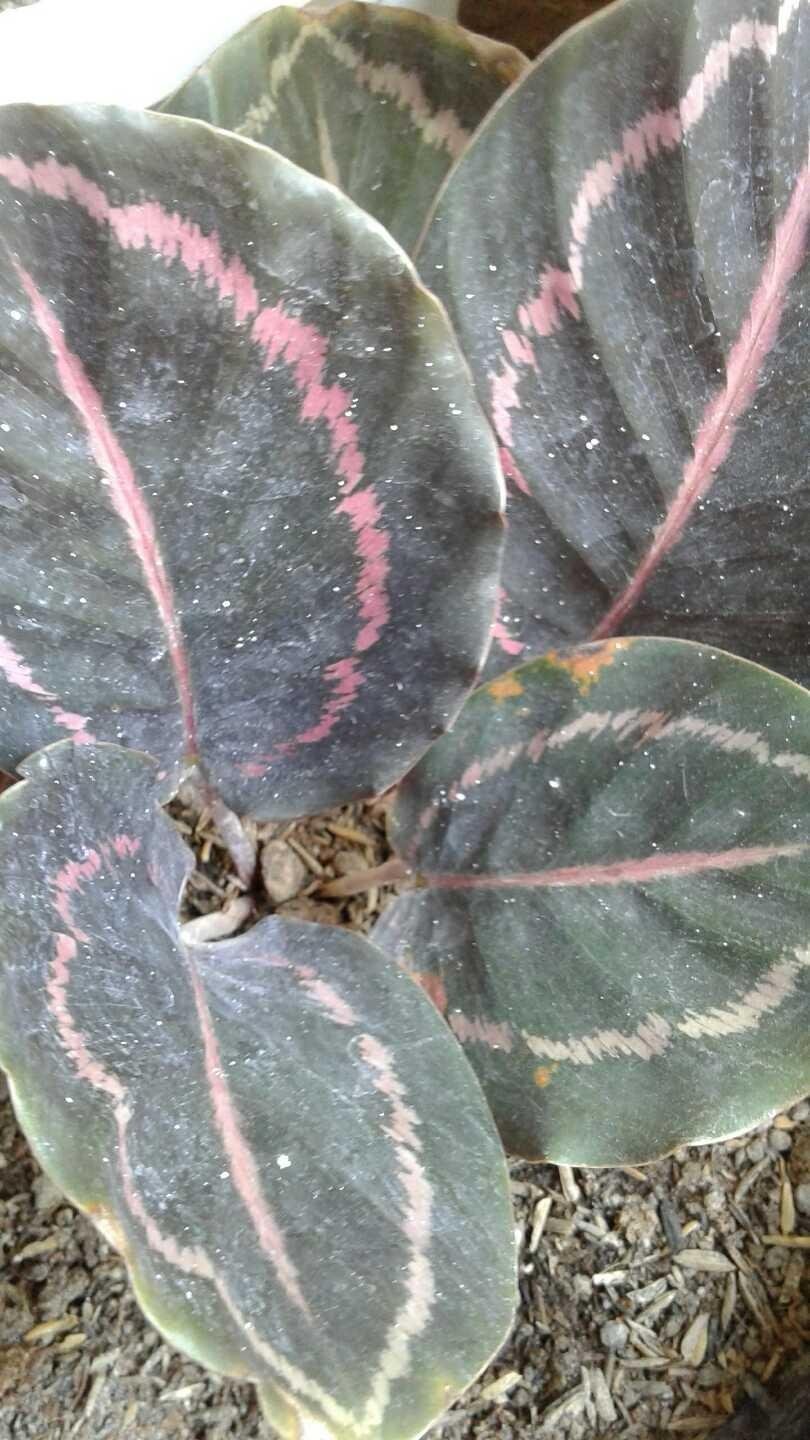 Tanaman Aglonema sangat cocok ditanami di dalam pot. Perawatannya sangat mudah cukup disirami di sore hari. Gunakan media tanam jerami dan tanah yang dicampur rata. Tanaman hias daun ini akan terlihat menawan bila diletakkan tempat yang agak teduh di teras rumah. Sekian postingan saya kali ini. Semoga bermanfaat .
Aglonema plant is very suitable to be planted in pot. Taking care of this plant is very easy, enough to be watered in the afternoon. Use straw and mixed soil as the planting media. This leaf ornamental plant will look charming when placed in a rather shady place on the terrace of the house. This is all my post this time. I hope it will be useful and regards.