I was waiting for the day when I can show you what we've been working on the whole spring and that day has come. Come with me to show you the garden.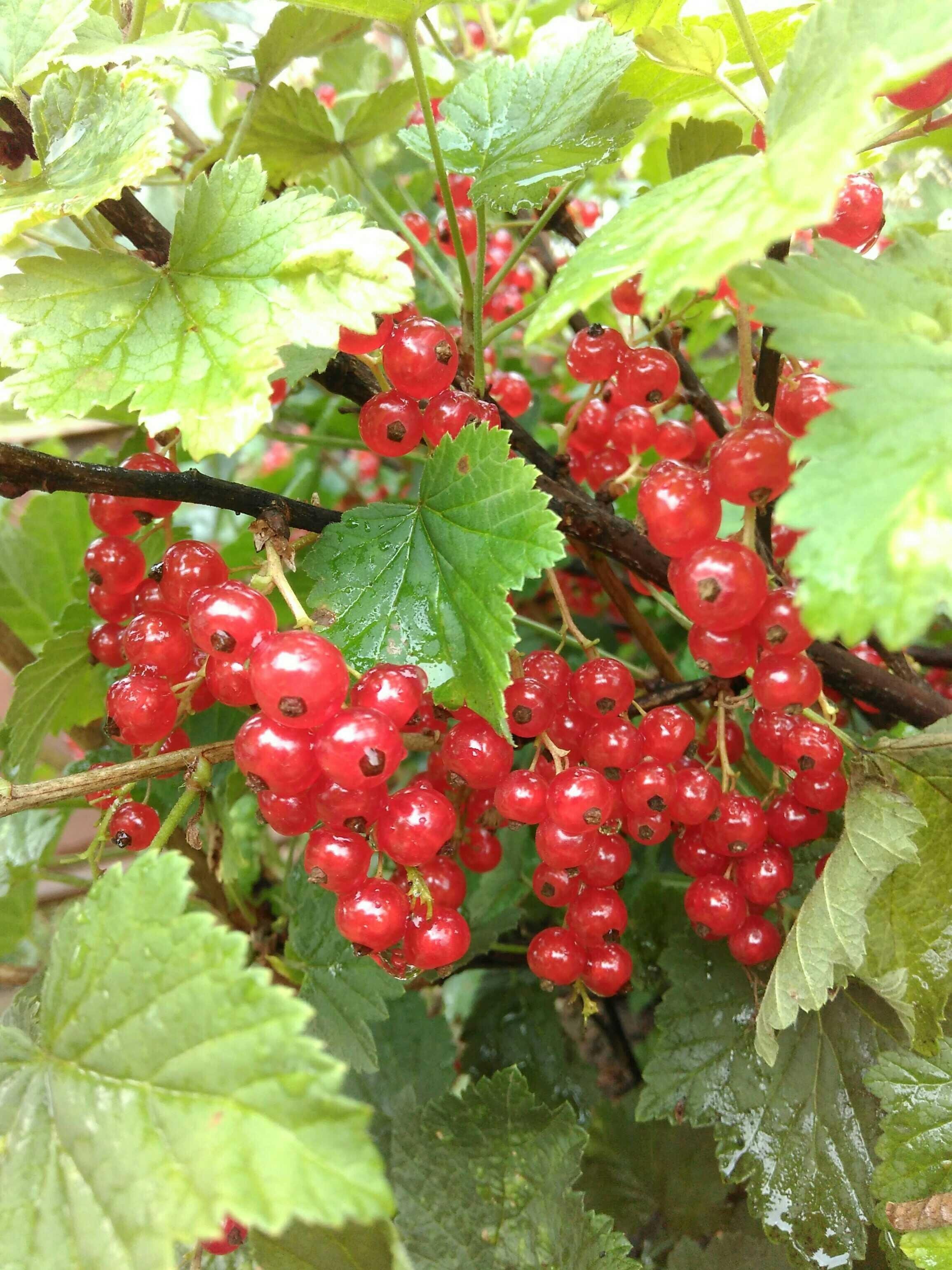 Yes, red currant :) It's been a very good year for currants, I haven't seen so many for a long time.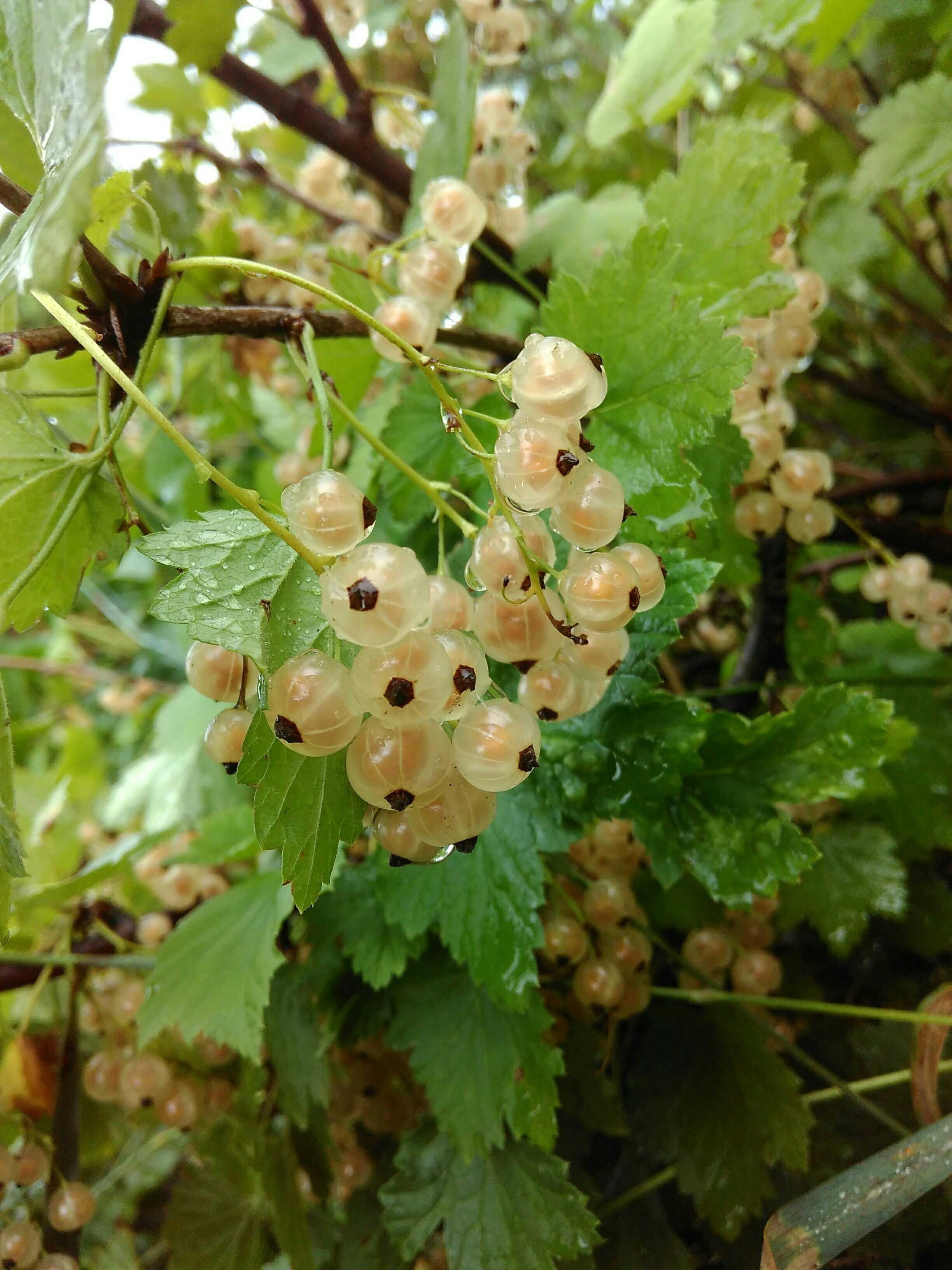 The white is also looking good but they both need another week and half because they are not sweet enough.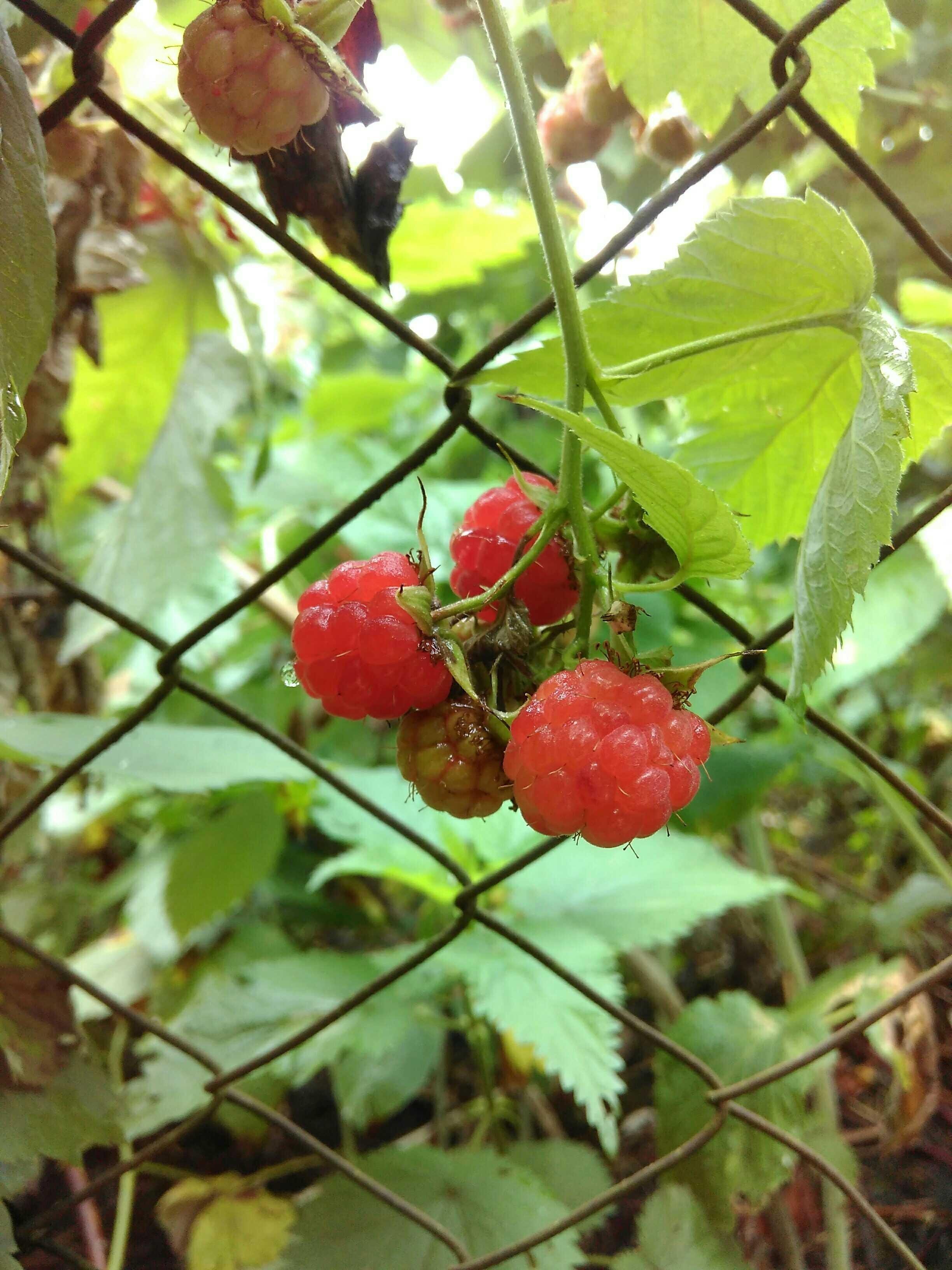 It's been a very good year for raspberries too, there are so many, I have to pick them all the time and put it in the freezer so I can make a good jam when I have enough.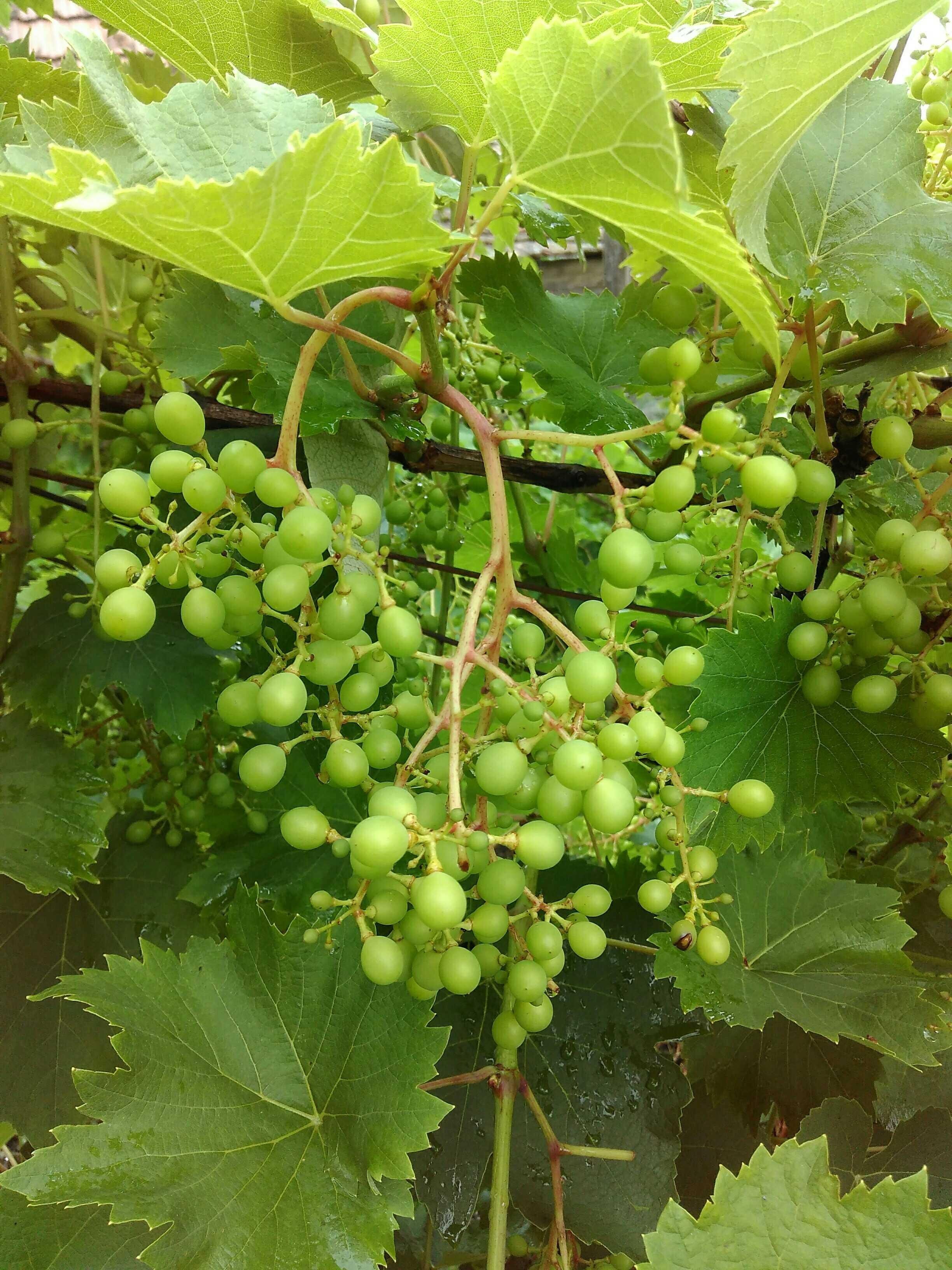 White grape is also looking great. There's plenty this year.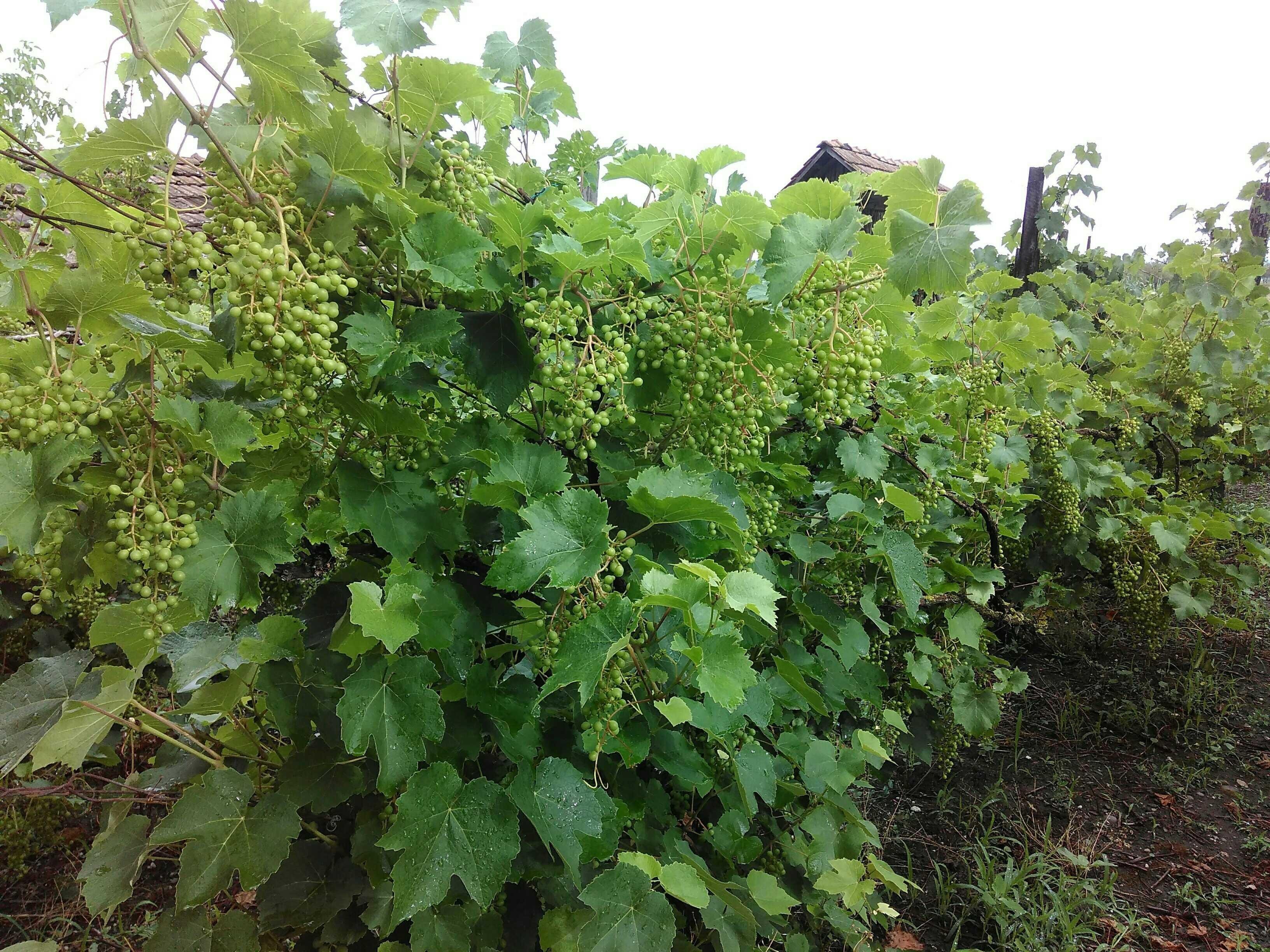 These are very sweet and we usually eat it all, this is not for wine :)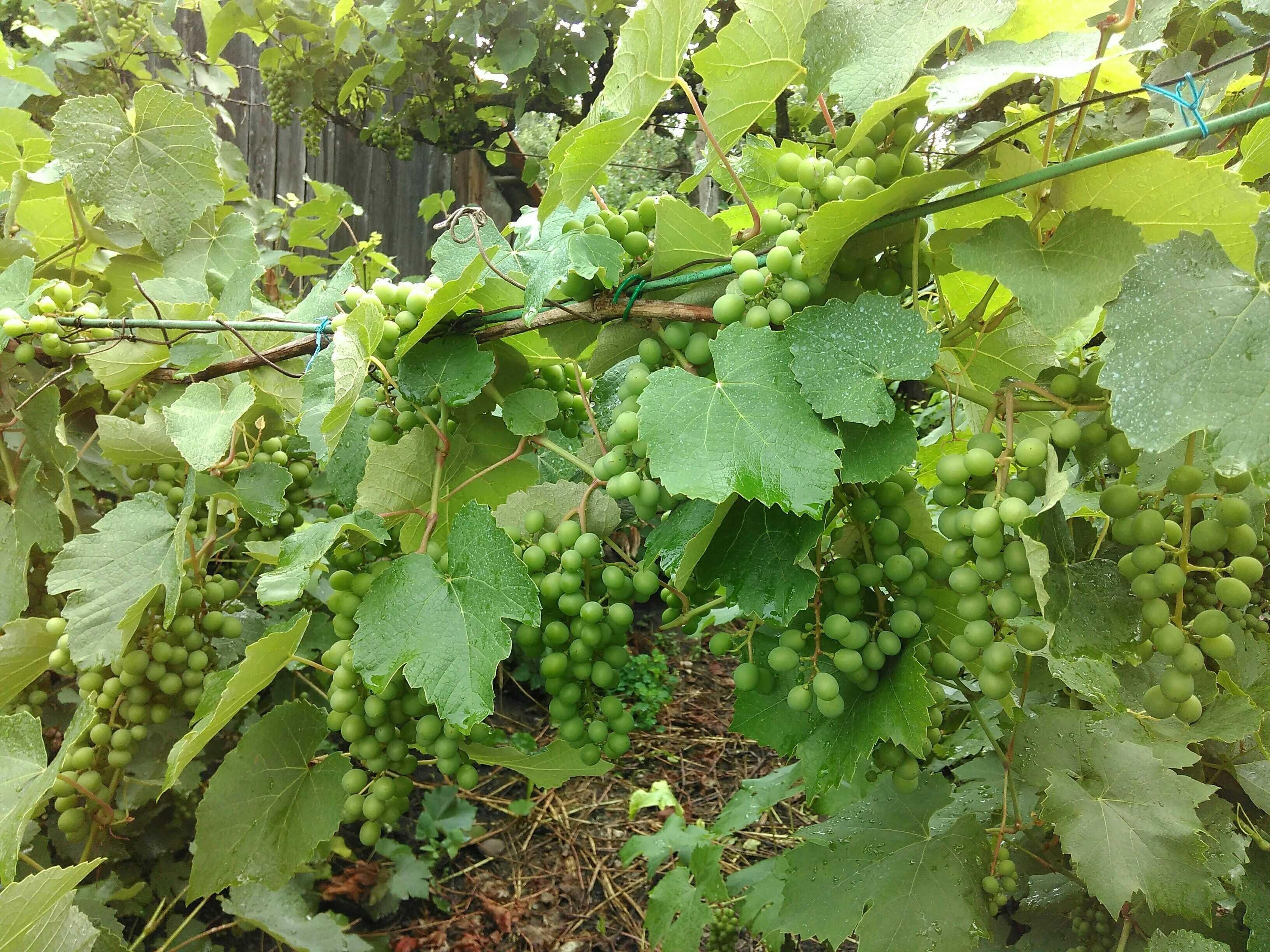 These are dark, blue grapes, unfortunately when it comes to grape types and wine, my English vocabulary is very limited. Right now it looks like grapes will be sweet this year so I'm planning to make some grape jam as well.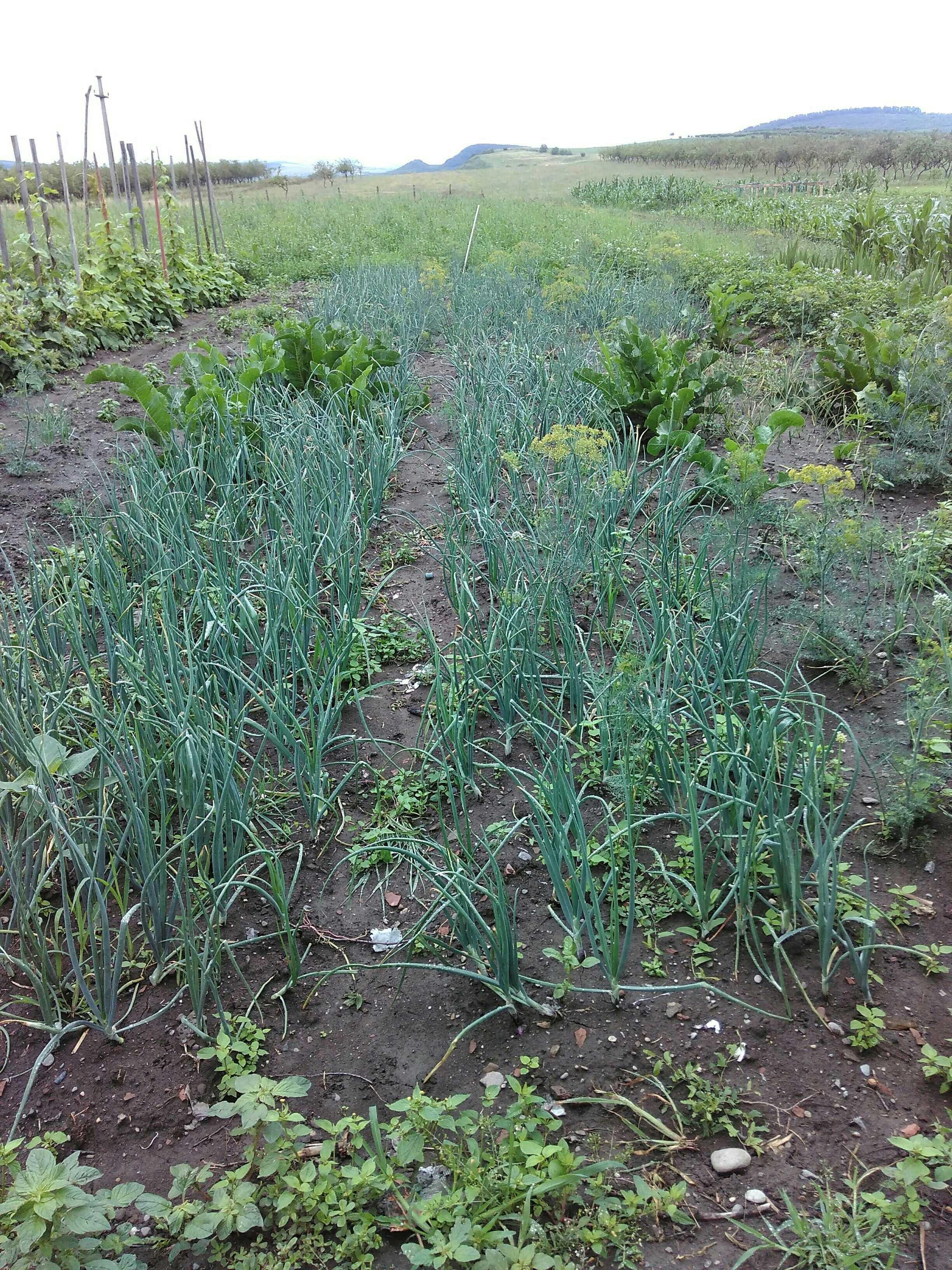 Do you remember me planting the onion sets one by one in April?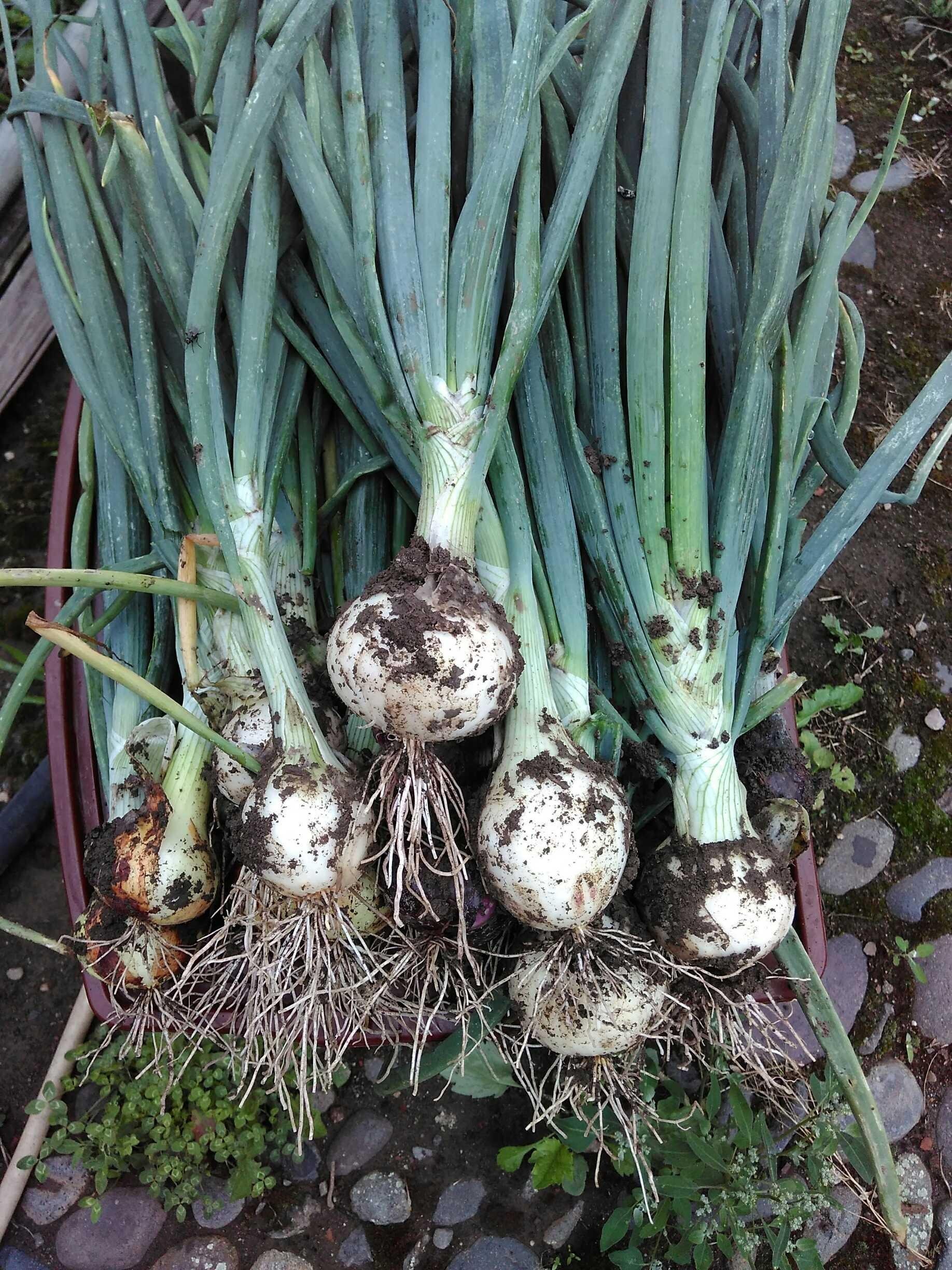 This is the result, my hard work paying out. Onions, garlic, horse radish and some dill.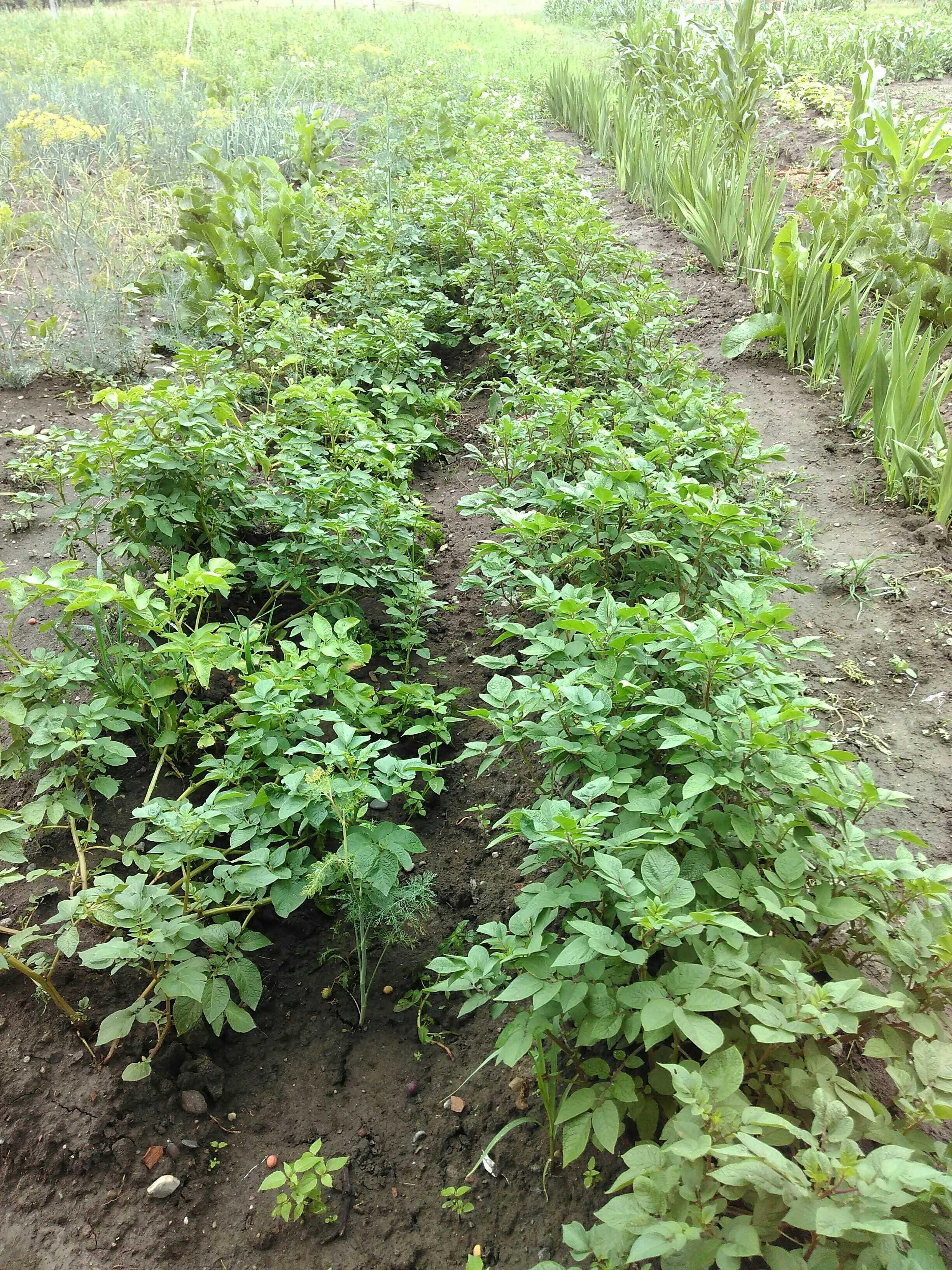 Potatoes are small but looking good, we can have fried potatoes already.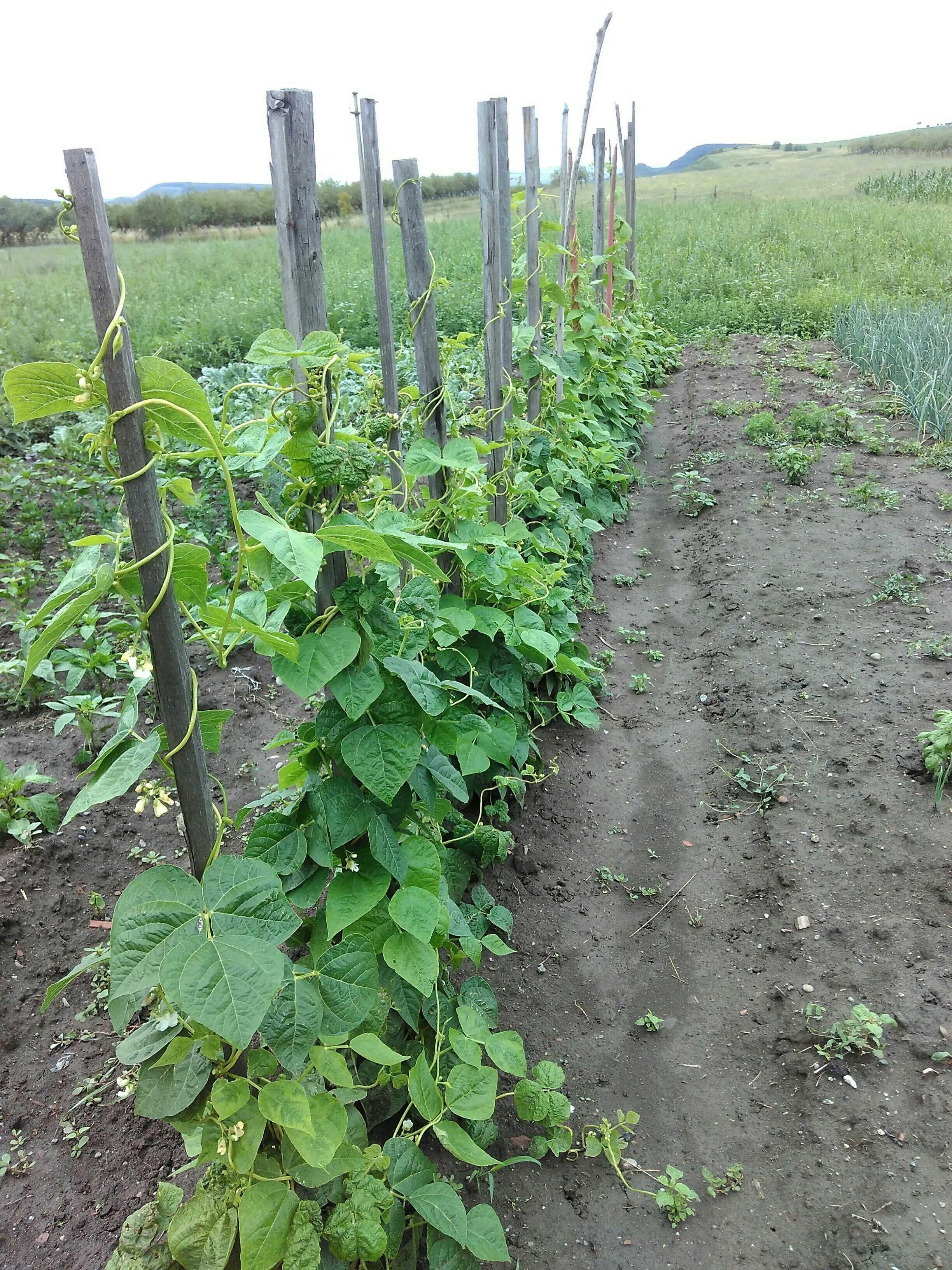 Running beans are flowering, in a month we're going to have green beans.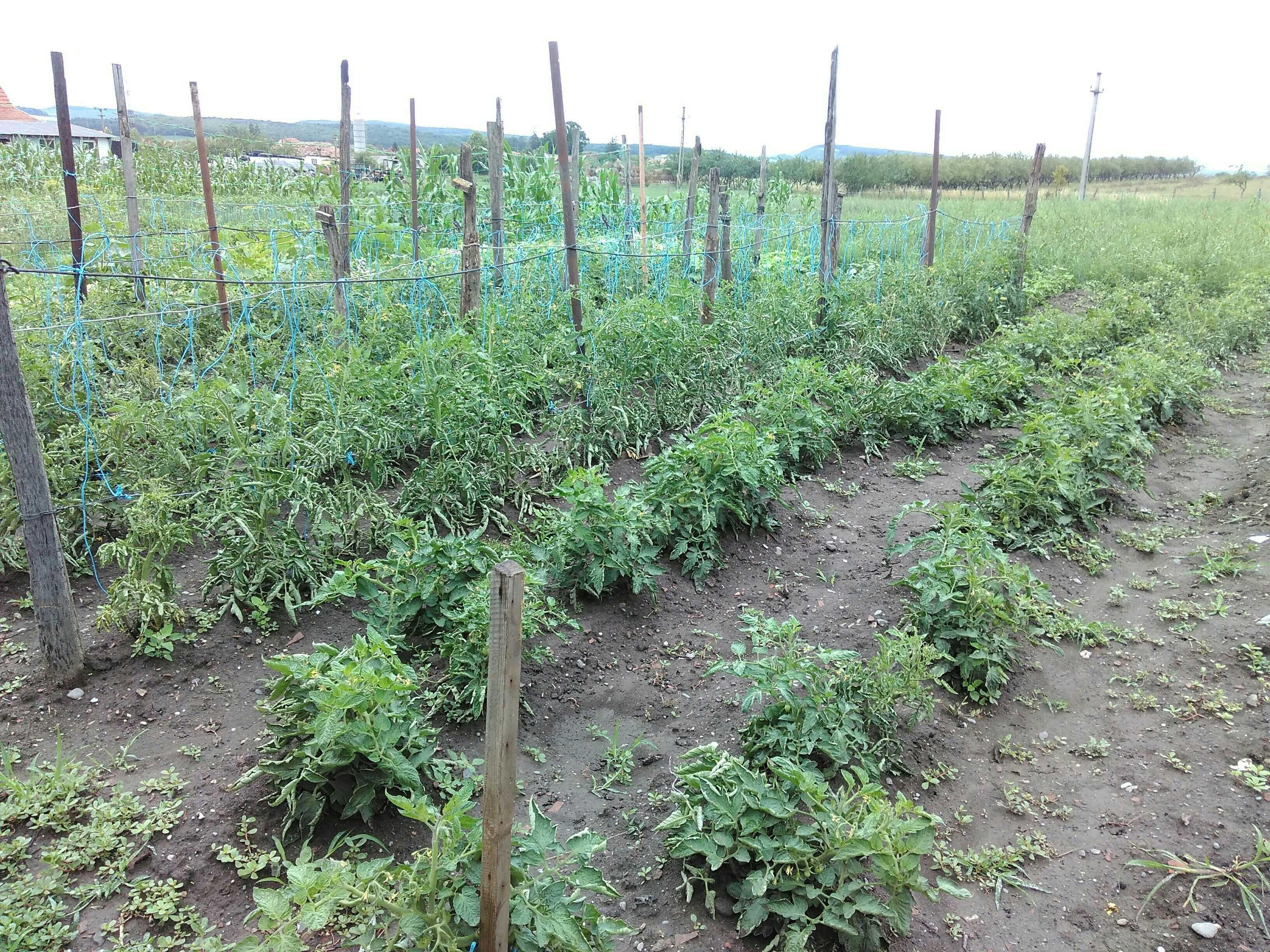 This is the tomato paradise! Five lines with five type of tomatoes.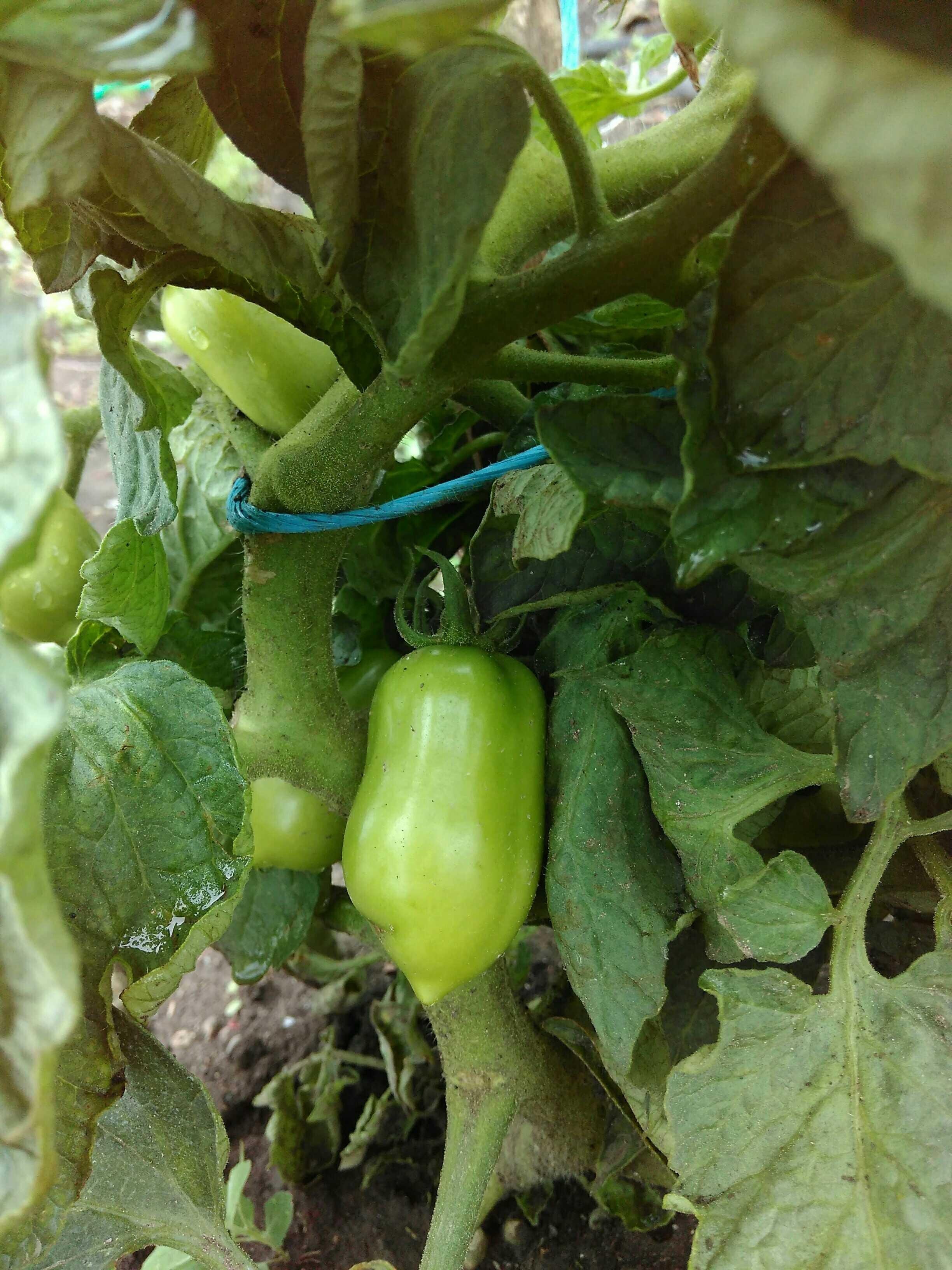 In three weeks this little cutie will be red and ready to be eaten.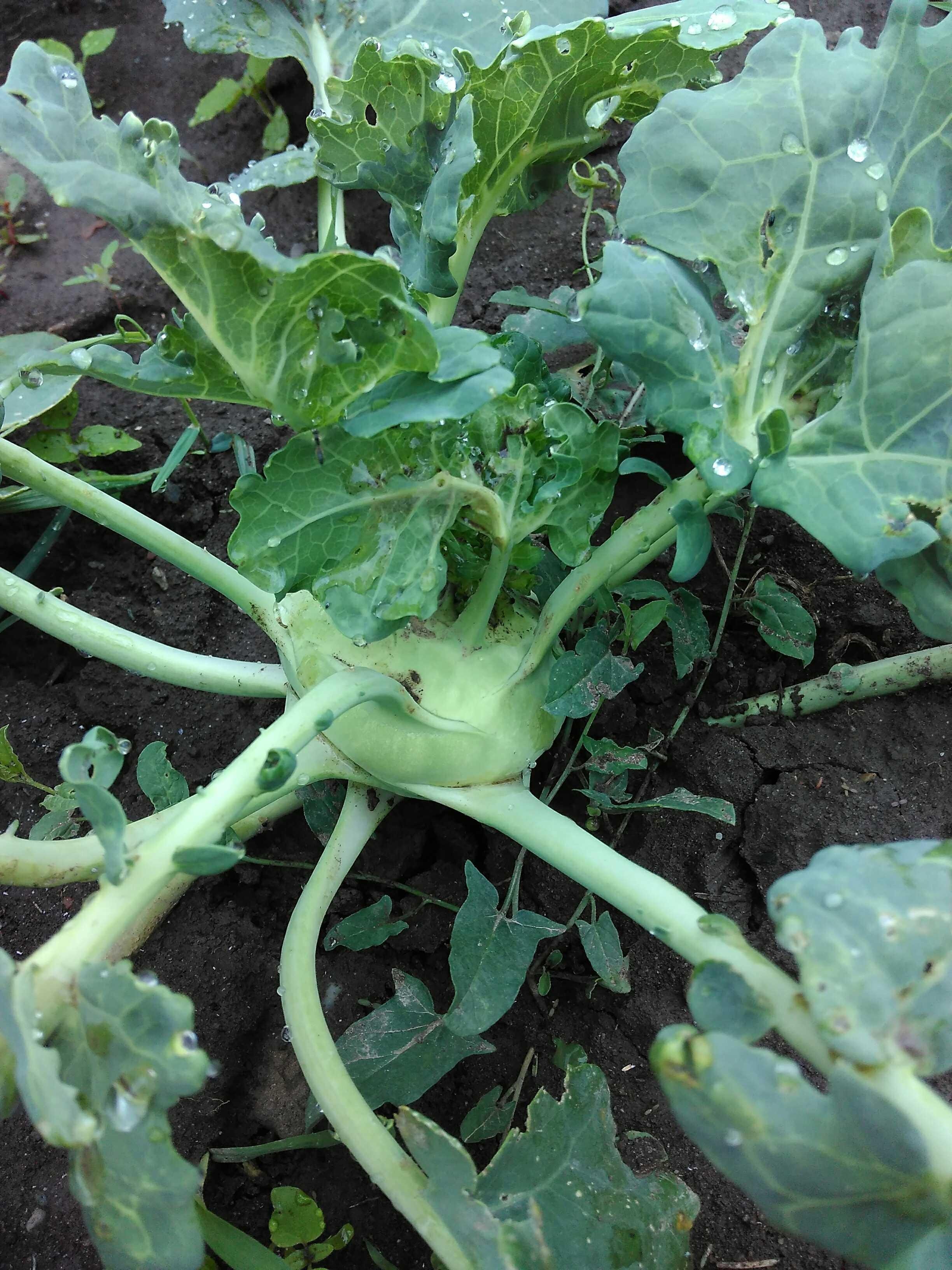 I can hardly wait to eat this fresh kohlrabi.
For an unknown reason I can't upload any more photos, so the rest will come next week.
This is my entry to #fruitsandveggiesmonday hosted by @lenasveganliving.

Do you use eSteem?
eSteem is a Mobile📱& PC💻 app. for Steem with great features. Also, you get Incentives posting through eSteem apps.
eSteem Spotlight; eSteem provides rewards for it top users in Leader Board with most Posts, Comments and Highest Earners.
---