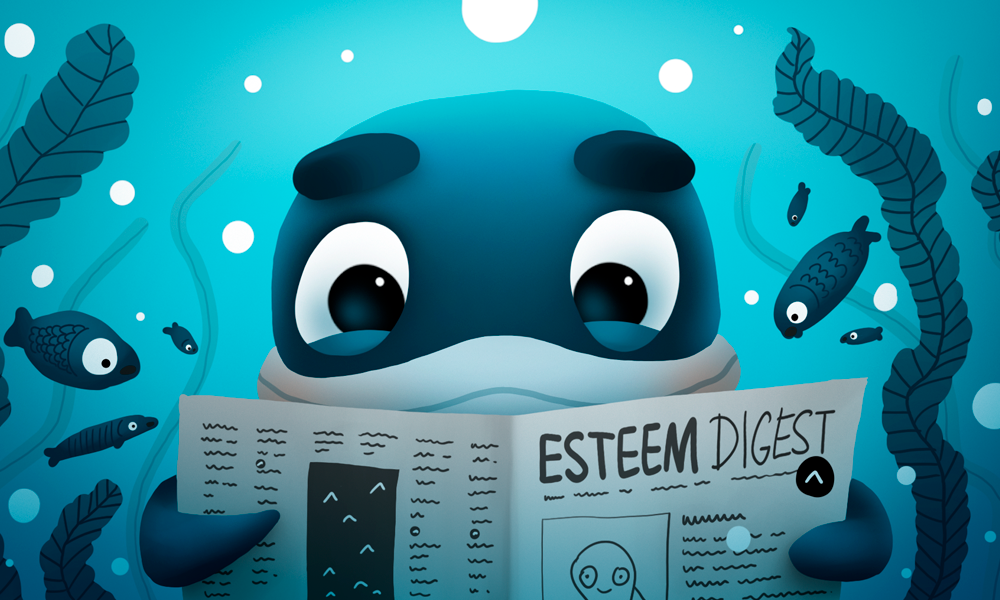 Welcome to our monthly digest. Here is a short month recap of eSteem news if you've missed it. Mainly our team is working hard to deliver eSteem Surfer 2.0, eSteem Mobile 2.0 and few other products to SteemFest3 next week.


eSteem Mobile 2.0 Preview: sharing the screenshots of upcoming eSteem Mobile v2 redesigned from scratch with love by our product lead & CMO: Fil @dunsky.


eSteem Search: Recently we've announced our new project called eSteem Search which is for searching anything on Steem. Here some tips to make your search more precisely.

STEEM listed at Netcoins. We would like to thank everyone who voted daily for STEEM token in Netcoins Coin Listing Contest. STEEM won! Congratulations!


eSteem - Spotlight, top users and giveaway. Highlighting top users of eSteem giving away extra rewards to them. Check the rules and winners here.


eSteem Discord Monthly Giveaway Winners #3. For the giveaway, you need to be active on our discord and reach at least level 7 with the eSteem bot.

Past Digests of 2018
September | August | July | June | May
Thank you for using eSteem, reading and supporting our dynamically growing community!


info@esteem.app
🌐eSteem.app | 👨‍💻GitHub | 📺YouTube
✍🏻 Telegram | 💬Discord

vote for witness
good-karma