Hello best friends !!!
---
Do you like roses? Of course especially for those of you who are romantic, of course very like it. Moreover, you are a woman certainly believes that.
In the European region and in the Asian region, of course a father gives roses to his wife, or when a young couple gives his lover a rose, sometimes a friend slips a rose on his best friend.
Of course such activities have a special meaning from someone to his favorite, the intention of someone giving the rose to someone is to make him an ambassador for his heart to say something to someone.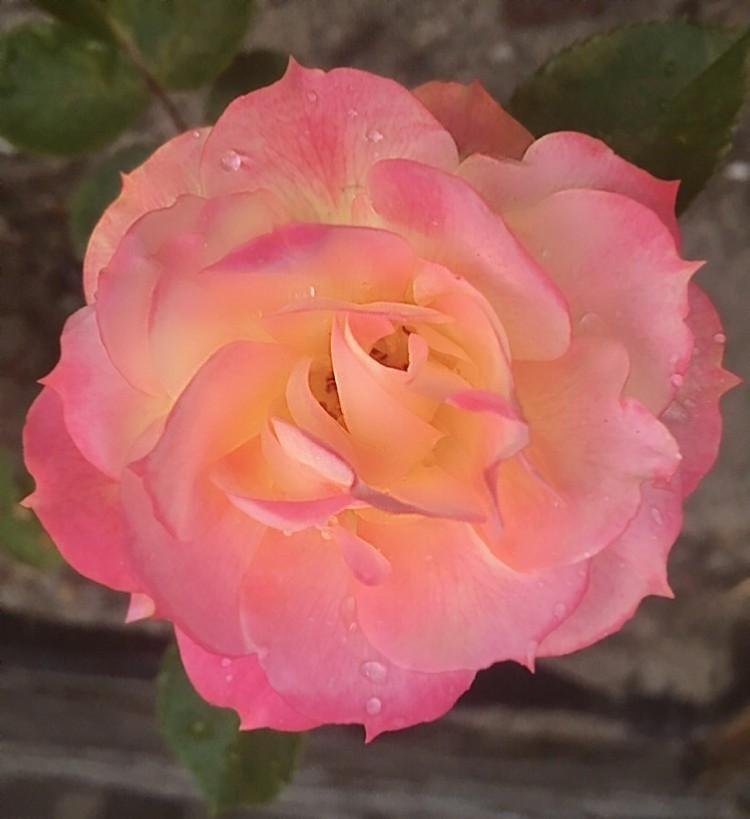 Rose is one of the most famous ornamental plants in this part of the world. So that every person interprets this rose as something special, so in this case I will convey several classifications of roses that are often interpreted by everyone in the world, and this classification is taken from various references from well-known information.
For clarity, let us follow the explanation below,
Red rose
Among the many roses there is a red color that is very popular, everyone loves it. So people take the initiative that red roses are special roses so that if someone gives a red rose to a certain person, the giver is very impressed and loves the person concerned.
Besides having the meaning of love, this red rose is also interpreted humbly. So some people give to coworkers who just got a promotion or something.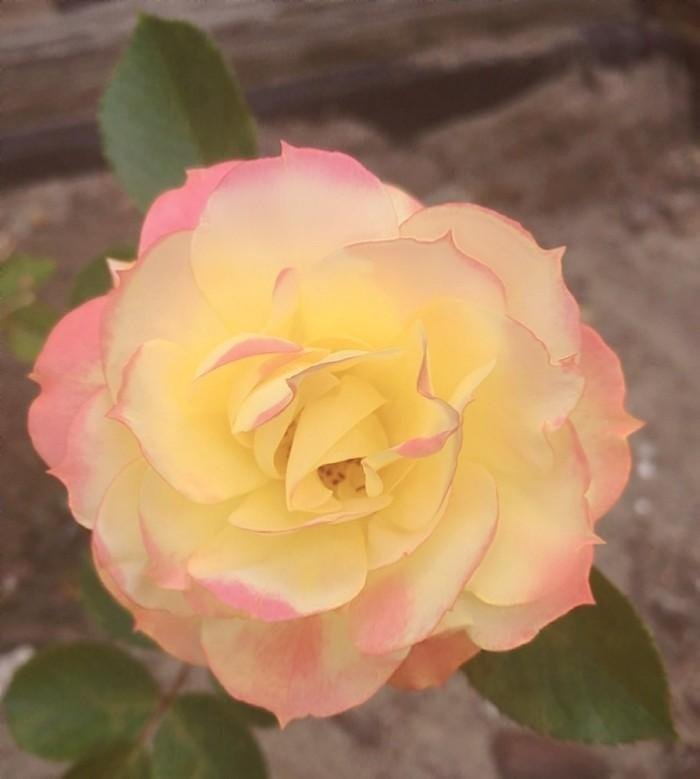 Yellow Rose
Yellow roses are no less beautiful in color and the meaning they contain is also very good, people say that yellow roses are very identical with friendly relations both in business and in other relationships that are essentially good friends.
In addition, yellow roses are also synonymous with things that smell cheerful and carefree, so people give it as an ambassador for true friendship. If you give a yellow rose to a friend on his birthday or when he graduated then it is very appropriate and the recipient will get unparalleled pleasure.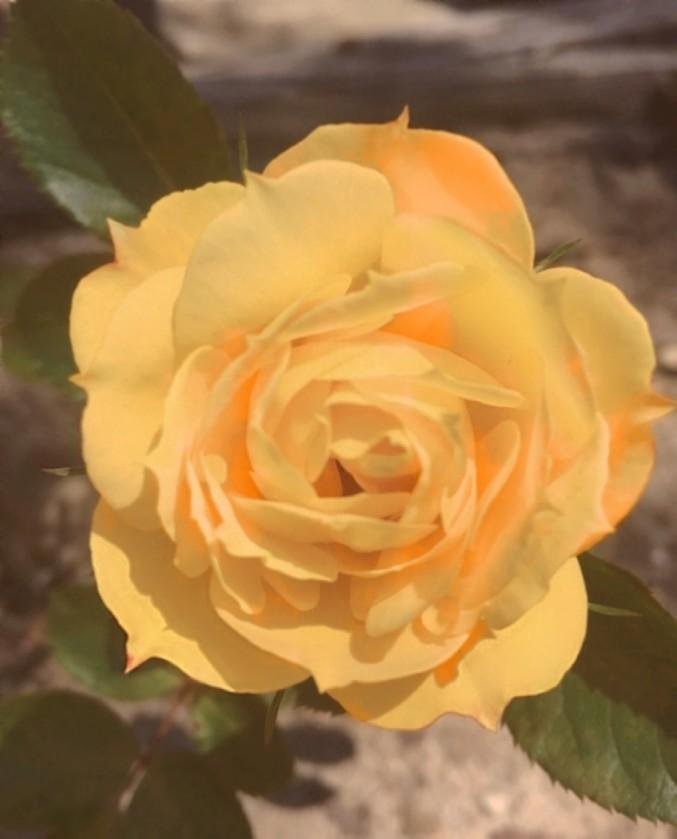 Orange rose
I personally do not know why the rose is orange but ornamental plant oranye say that the orange rose is a mixture of yellow roses and red roses to produce an orange color.
The meaning of oarnge color is defined as things that are about the warmth of love and enthusiasm in life. Sometimes people express their lover as an expression of admiration and enthusiasm in a relationship that has been established or contact early on a new relationship.
And there are also people interpreting it as an expression of gratitude to an organization after carrying out a mission and the mission has been successful, the leader will give him an orange rose as an expression of gratitude to his colleagues.
Likewise with colors like white, black, blue, and other colors of course there is a special meaning for someone. However, it is up to you to interpret it.
That is an explanation that I think is happening among humans in this day and age, hopefully what is delivered is a useful article. Thanks.
---
| Camera | Canon EOS 60D |
| --- | --- |
| Lens | EF-S18-200mm f / 3.5-5.6 IS |
| Setting | 1/100 / 5.6 / FL 110.0 mm / ISO 640 |
| Photographer | @fataya |
| Location | Medan flower garden, Indonesia |
---