English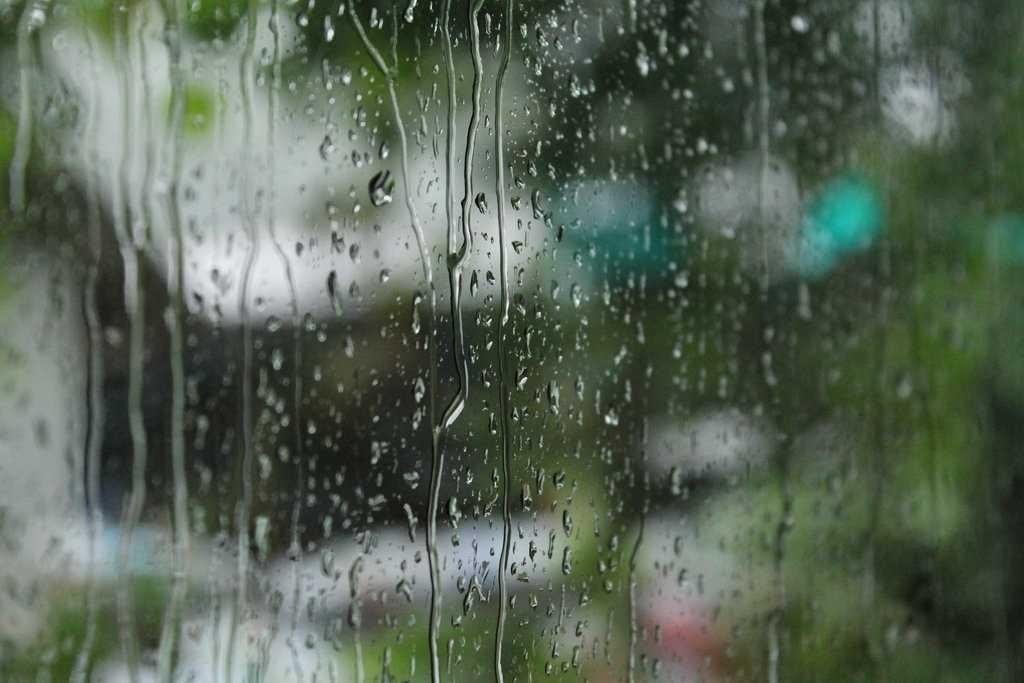 source
Sometimes in the rain people will remember things they have experienced. Whether it's the good memories, the bad memories, and the possible memories between the two things that make us unable to explain.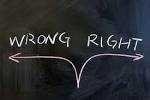 source
But the problem when someone remembers their bad memories and they are sorry about it and not trying to rise to change themselves into a better person. They just regret but do not do anything.
Most of this happens to new users in steemit. Sometimes they give up too quickly and just regret it.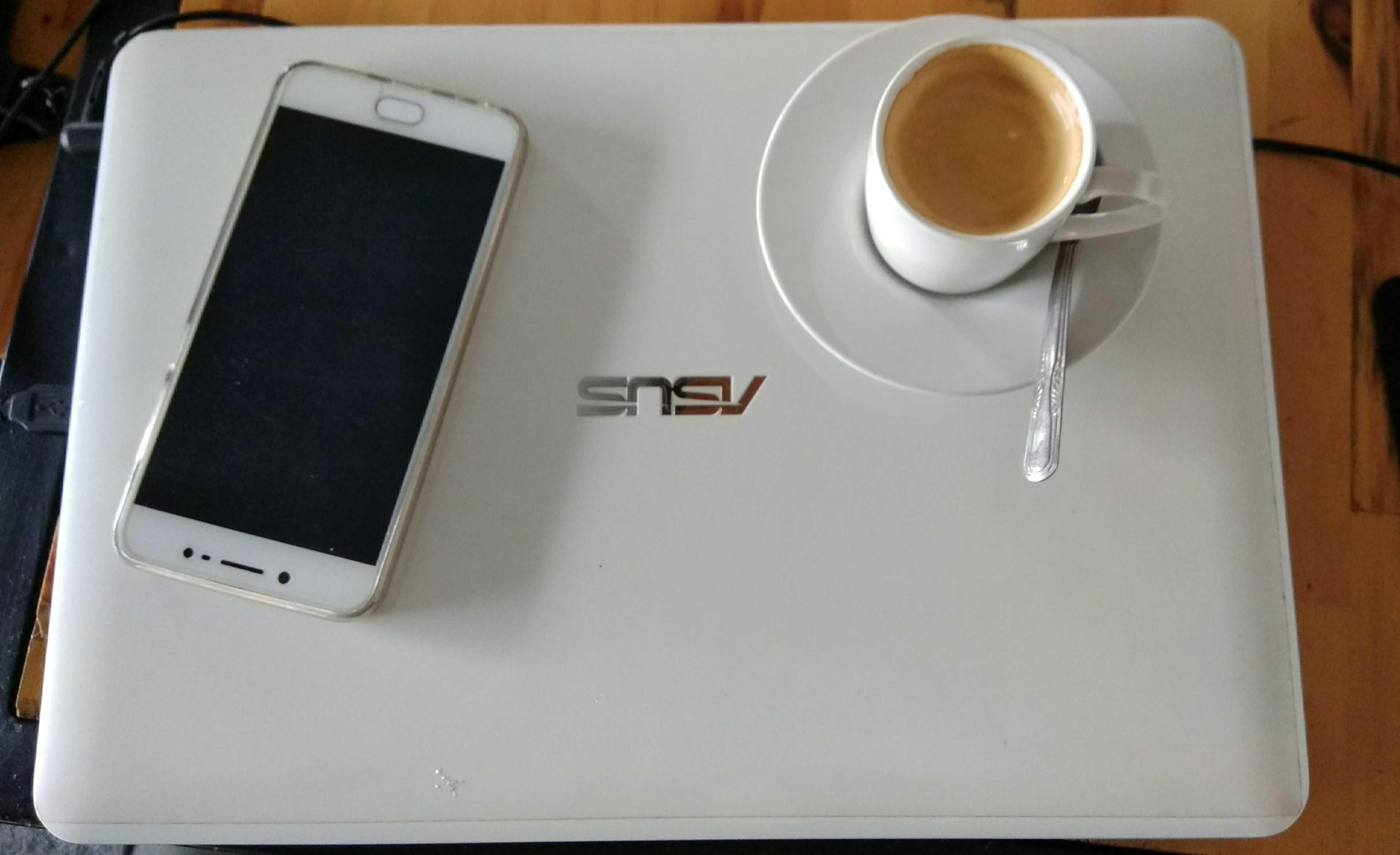 And if they want to keep trying without thinking first what we will get later, it will make them keep writing new things. Most of them give up because they do not get immediate results after they make a post. In fact the steemit users even the curators have to be patient a few days to get the results of what they make. And the curators have also felt how to be a beginner in steemit.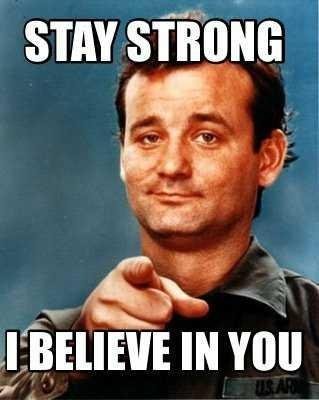 source
Therefore for you beginners should be more patient to get the results of what you have done. Do not give up easily and bored to try, because the more you try more and more also the results you will get.
This is a bit of a motive for the stemians, because I myself have felt this. Although I am also new, but for you do not see who's talking, but look what it says.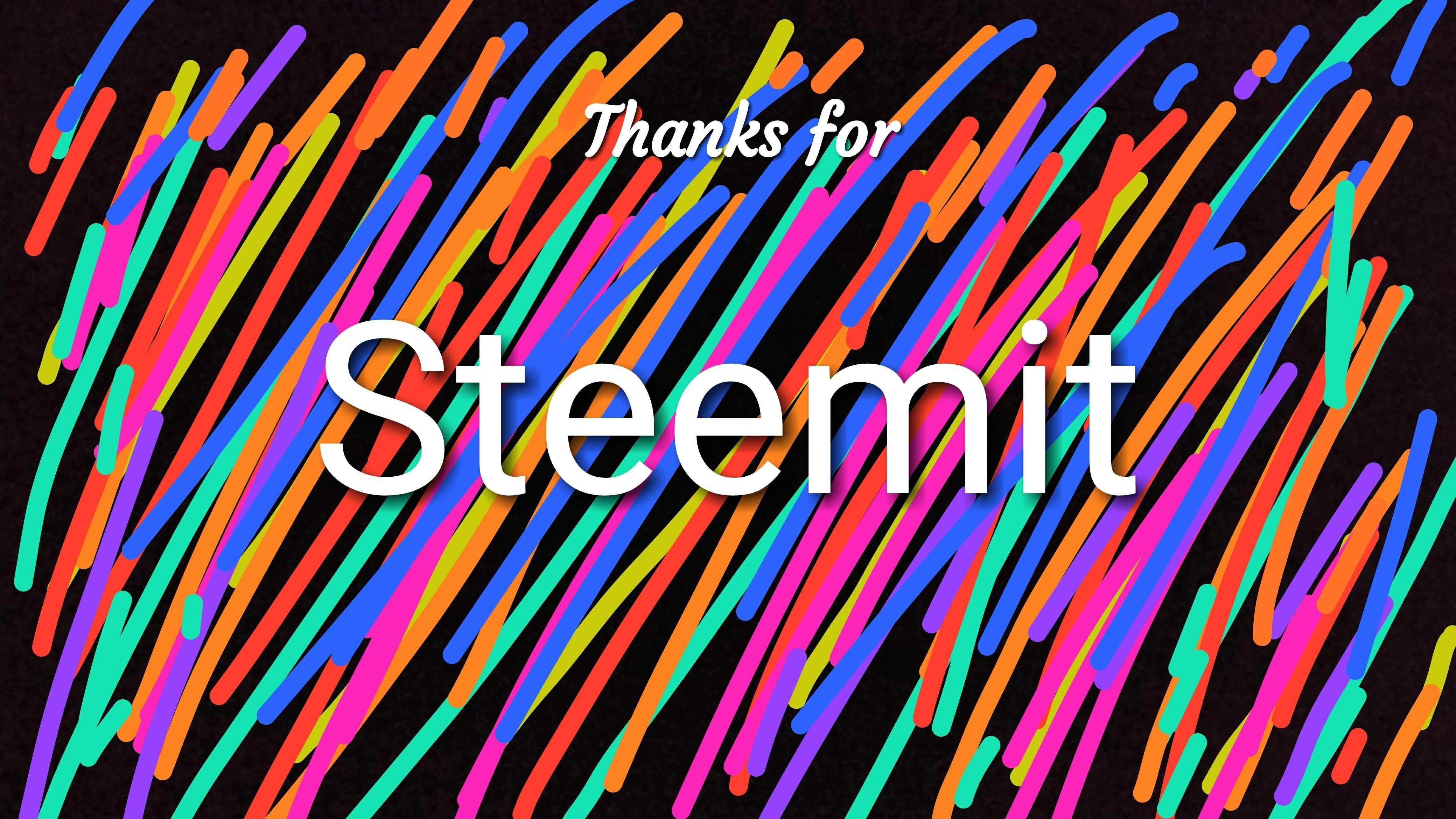 I thank you guys who took the time to read my post, I hope it is useful for all of you.
---
Indonesia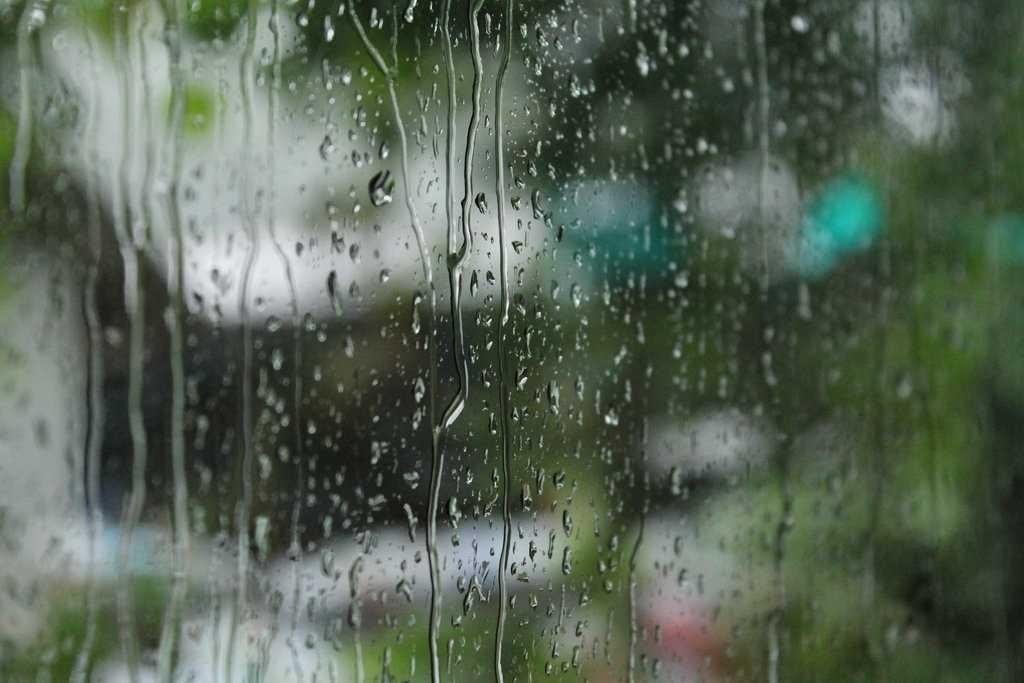 source
Terkadang di saat hujan orang-orang akan mengingat berbagai hal yang pernah di alami oleh dirinya. Baik itu kenangan yang indah, kenangan yang buruk, maupun kenangan yang mungkin diantara kedua hal tersebut yang membuat kita tidak mampu untuk menjelaskannya.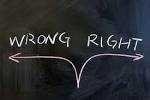 source
Namun yang menjadi permasalahannya ketika seseorang mengingat kenangan buruk mereka, mereka menyesal akan hal itu dan tidak berusaha untuk bangkit merubah diri menjadi pribadi yang lebih baik. Mereka hanya menyesali namun tidak berbuat apa-apa. Kebanyakan hal ini terjadi pada pengguna baru di steemit. Terkadang mereka terlalu cepat menyerah dan hanya menyesalinya.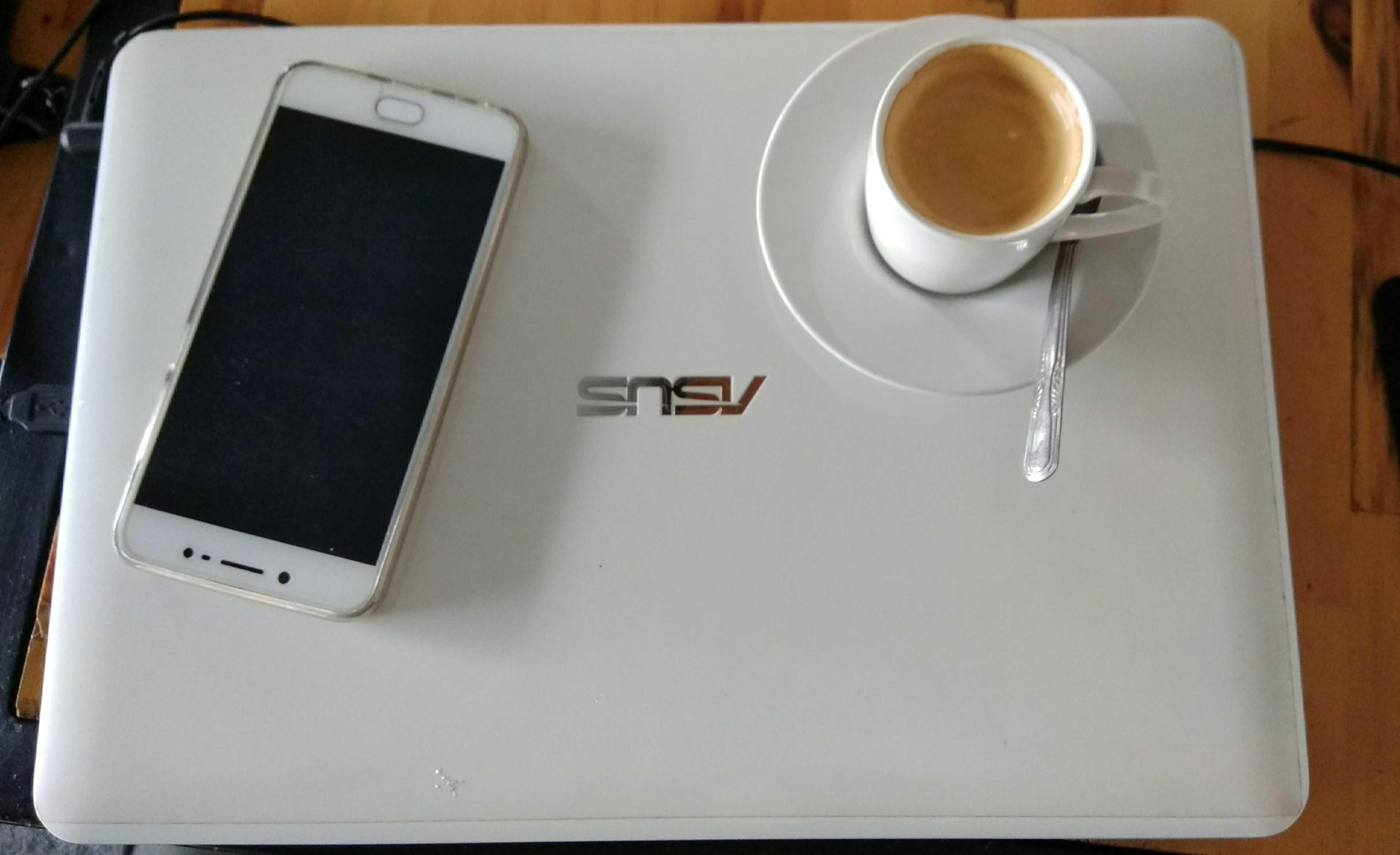 Padahal jika mereka mau terus berusaha tanpa memikirkan terlebih dahulu apa yang akan kita dapatkan nanti, itu akan membuat mereka terus menuliskan hal-hal baru. Kebanyakan dari mereka menyerah karena tidak mendapatkan hasil langsung setelah mereka membuat postingan. Nyatanya para pengguna steemit bahkan para curator pun harus bersabar beberapa hari untuk mendapatkan hasil dari apa yang mereka buat. Dan para curator juga pernah merasakan bagaimana menjadi pemula di steemit.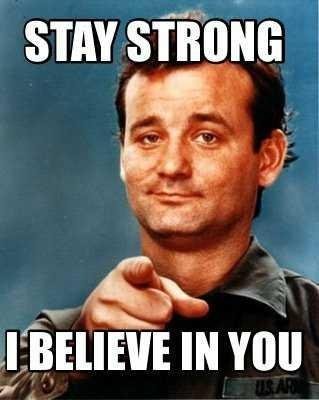 source
Maka dari itu bagi kalian para pemula harus lebih bersabar untuk mendapatkan hasil dari apa yang telah kalian kerjakan. Jangan mudah menyerah dan bosan untuk berusaha, karena semakin banyak anda berusaha semakin banyak juga hasil yang akan anda dapatkan.
Ini adalah sedikit motifasi untuk para stemian, karena saya sendiri telah merasakan hal ini. Walaupun saya juga masih baru, tapi untuk kalian jangan lihat siapa yang berbicara, namun lihatlah apa yang dikatakannya.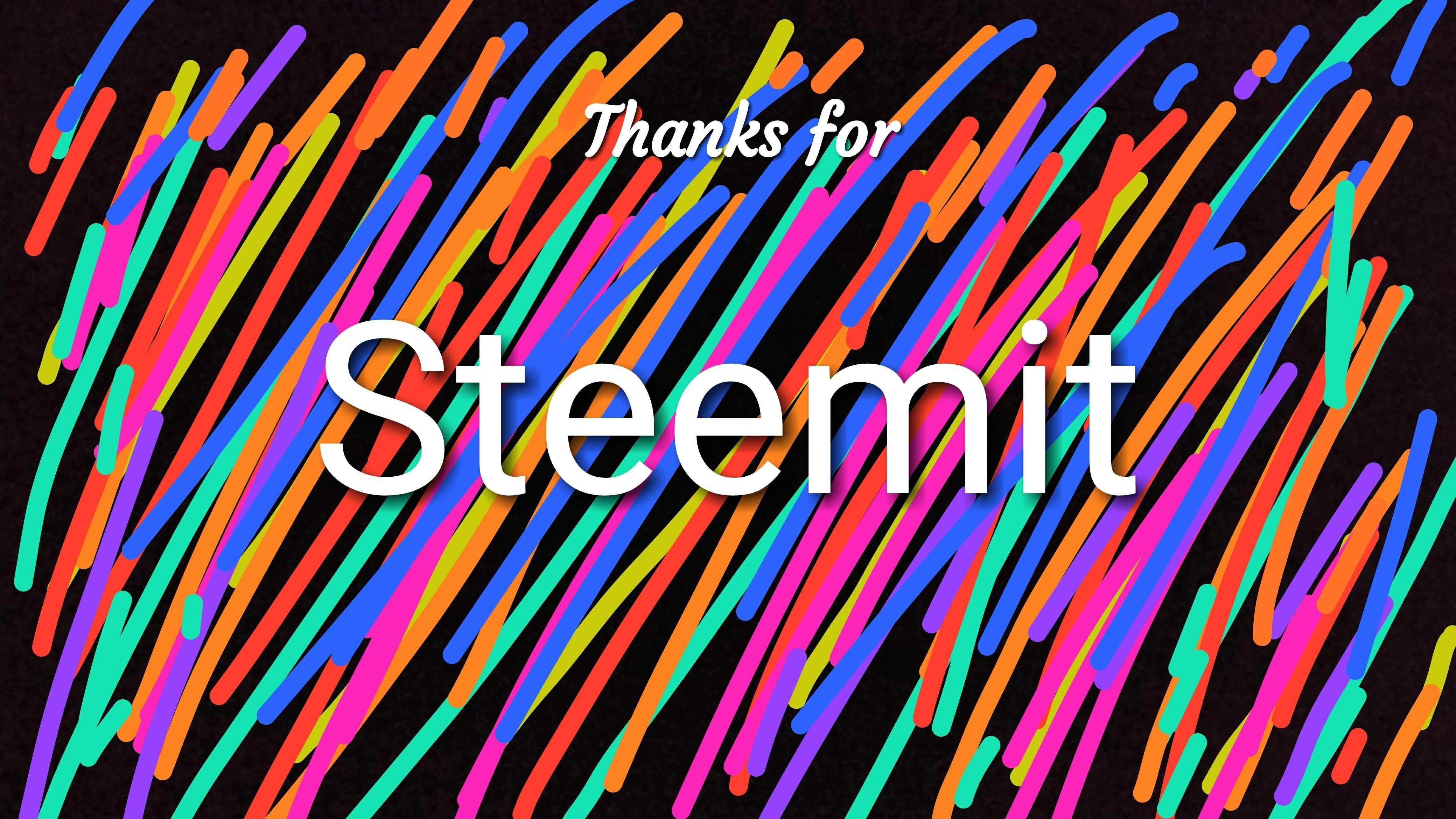 Terima kasih saya ucapkan kepada kalian yang meluangkan waktu untuk membaca postingan saya, saya berharap ini bermanfaat bagi kalian semua.
@febrishony