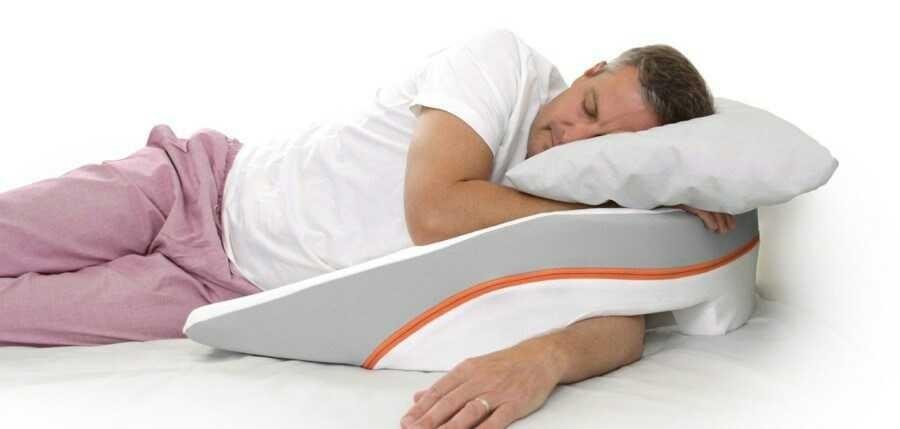 Drugs commonly used to relieve symptoms of Gerd is a drug that can neutralize the acid properties possessed by gastric acids namely antacids. In addition, consume drugs to reduce the production of stomach acid such as H2 Receptor Blocker, as well as a drug to strengthen the sphincer valve.
Gerd disease can be overcome also by changing your lifestyle. the first thing to note is to ensure your ideal weight, because if you are overweight then the fat in the body will hit the stomach. This can cause the stomach acid will easily rise.
Apart from that avoid the use of tight clothing, especially at the waist and abdomen. This is because tight clothes will hit the stomach. You also need to avoid foods and drinks that can trigger excess stomach acid production such as coffee, tomato sauce, alcohol and chocolate.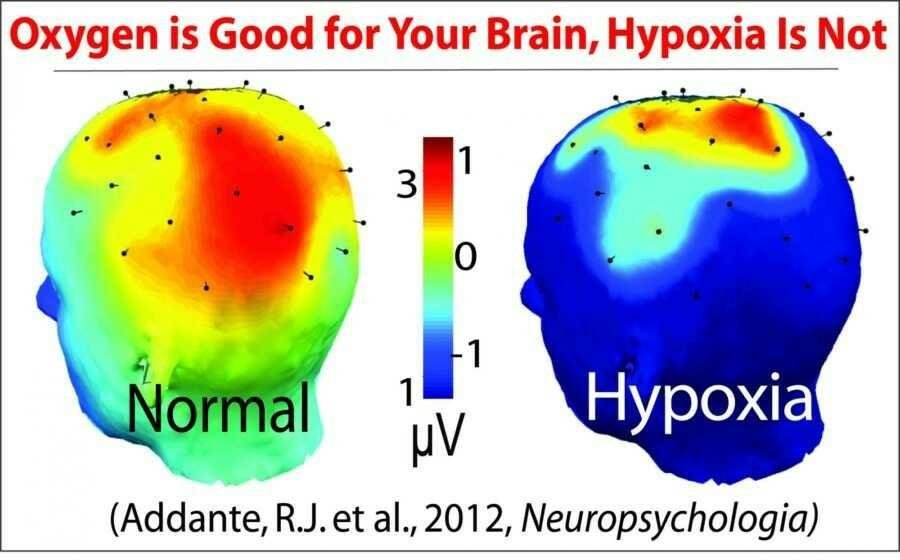 Aim:
Maintains strong tissue oxygen
Lowering the breath work
Lowering heart work
Indication of oxygen therapy:
Acute Respiratory Failure
Shock by various causes
Acute myocardial infarction
The state where the metabolism rate is high
Gas poisoning CO
Preoxygenation action before induction of anesthesia
Patients are not aware
To overcome the conditions: postoperative emphysema, air embolism, pneumothorax
Acidosis
Severe anemia
Oxygen Providing Method:
Low flow system
Low flow low concentration (nasal catheter, kanul binasal)
Low flow high concentration (simple facial lid, rebreathing facial pouch, non-rebreathing facial pouch)
High flow system
High flow low concentration (venturi lid)
High flow high concentraton (head box, CPAP hood)
Kanul binasal: most often used for oxygen delivery, with a flow of 1-6 liters / minute with a concentration of 24-44%. Advantages: the provision of stable oxygen, either given for long periods, the patient can move freely. Disadvantages: nasal irritation, oxygen concentration will decrease when the patient breathes with the mouth.
Simple face lid: flow is given 6-10 liters / minute with oxygen concentration reaches 60%.
Facial lid with rebreathing pouch: flow given 6-10 liters / minute with 80% oxygen concentration.
Face lid with non rebreathing pouch: 8-12 liters / minute flow with 100% oxygen concentration.
Danger and side effects of oxygen delivery:
Fire
Hypoxia
Hypoventilation
Pulmonary atelectasis
Oxygen poisoning