GERD is an existing disease in the gastrointestinal tract, the disease arises due to stomach acid that rises into the esophagus or esophagus. This one disease will be very disturbing in the esophagus area. One characteristic of experiencing Gerd is the throat feels hot or has a burning sensation.
The burning feeling is characteristic of Gerd. This is due to stomach acid that has the nature of the acid is irritating the esophagus, causing a sense of uncomfortable heat. This heat is around the upper chest. Other characteristics possessed by this disease are nausea and vomiting.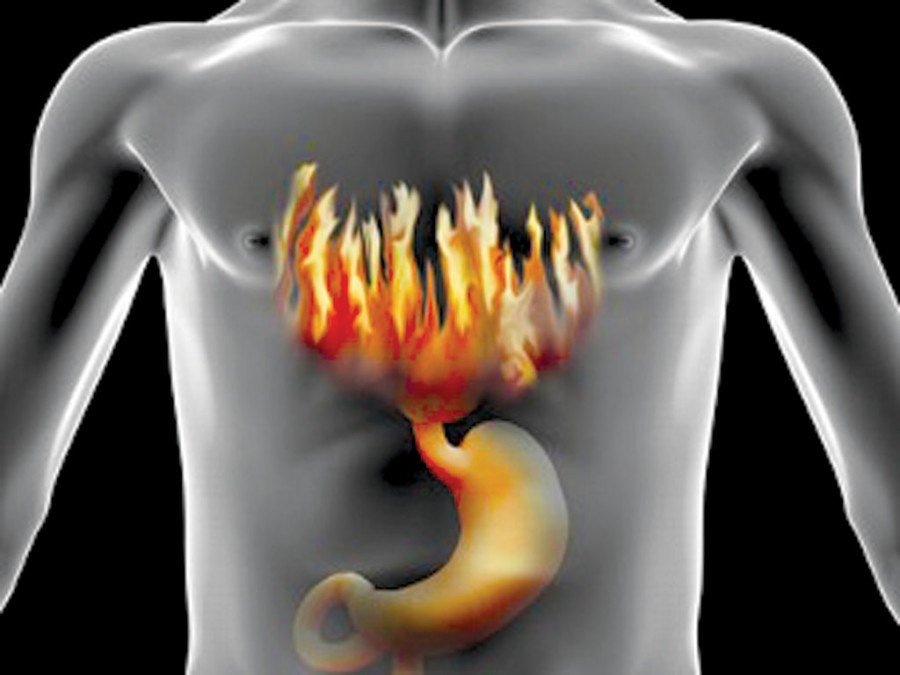 Gerd's disease occurs because of a disturbance in the sphincter which is a lower esophageal valve. In normal circumstances the sphicnter will be tightly closed and strong so it can hold the entire contents of the stomach so as not to rise up. But when this valve is weak, the contents of the stomach have a chance to rise up and cause Gerd's disease.
Sphincter naturally can tighten and relax automatically with our rhythm of chewing and swallowing food. When we swallow food then this valve will relax so that the cavity is open and food will pass through and into the stomach. After that the valve will close again until the meeting automatically.
When this sphincter valve is interrupted, it will not close tightly. So the stomach acid can rise up more precisely into the esophagus. Over time this stomach acid irritates the esophagus and causes inflammation.
If not treated properly then stomach acid will damage the esophageal lining. This will cause other risks such as bleeding, esophageal narrowing to cancer can cause in the area.