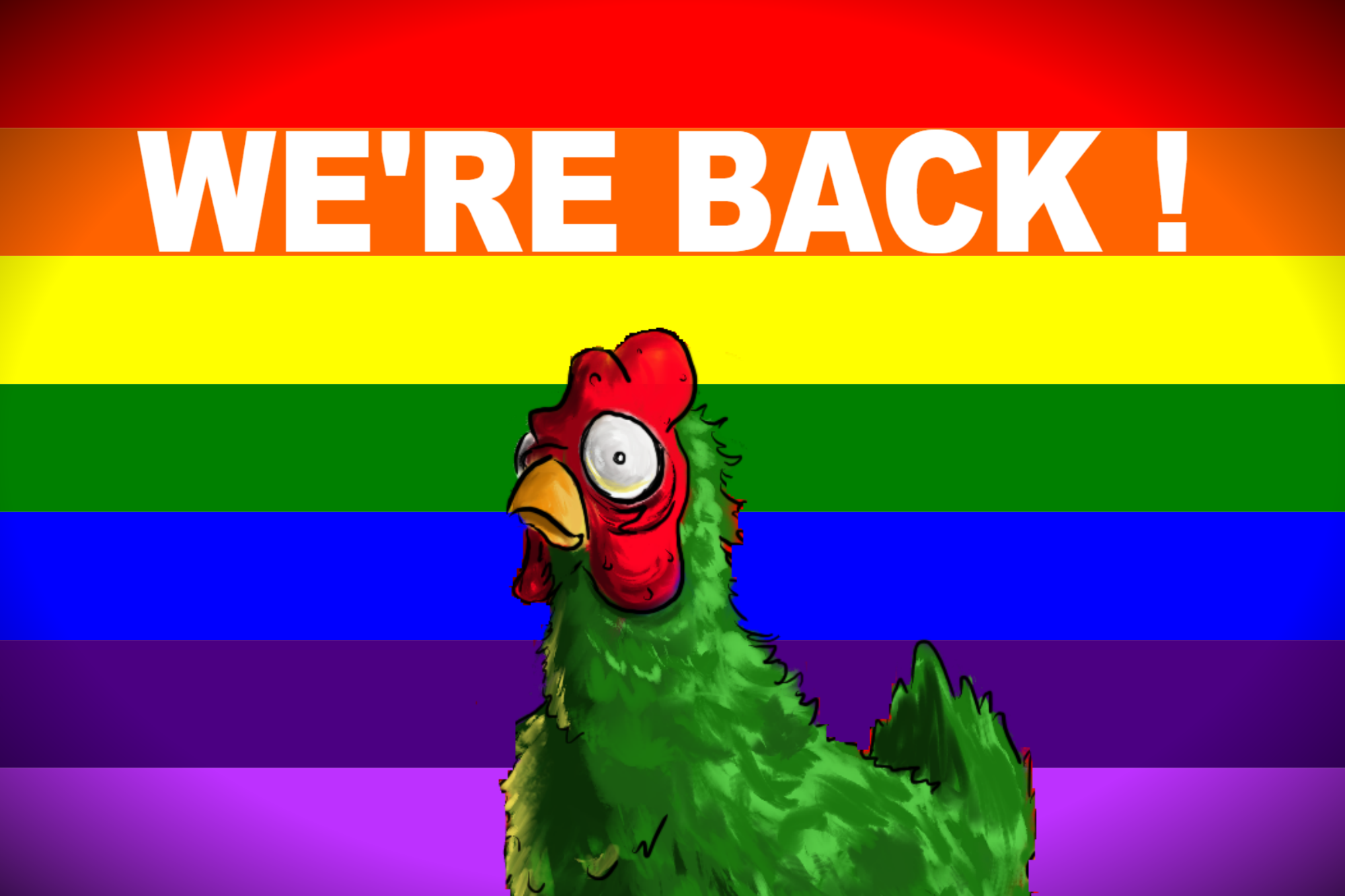 We are back after a 2 month break from posting we hope you are all well!
We are back and more motivated than ever to bring gaming content to the steemit platform.
our channel will have :
Steemit blogs
Dlive
Dtube
If you guys haven't seen any of our content yet we recommend you go check out our page. We are still a very new page on steemit but are aiming to hit 1000 followers before the end of 2018 !
We would like to thank all our followers that didn't unfollow us in our 2 month absence from posting, we will try our hardest to keep posting on a daily basis, if not 4 posts a week at least.
We would like your guys feed back too! If there is something you want us to play or blog about please let us know in the comments.