In Christianity, Christmas is celebrated in rememberance of the birth of Jesus Christ. When Jesus was borned, the wise men from the east visited the parent and the baby Jesus and presented gifts to them.
Christmas is a period of showing love to the less privilidged, sharing with friends and relatives in our capacities. In our society, there are always people to reachout to and put a smile on their faces.
We decided to reach out to the patients in the hospital in this Christmas period, pray with them and share some gifts to them. It's a priceless feeling being the reason someone smile. This we will continue to do and live for God and humanity.
Shalom!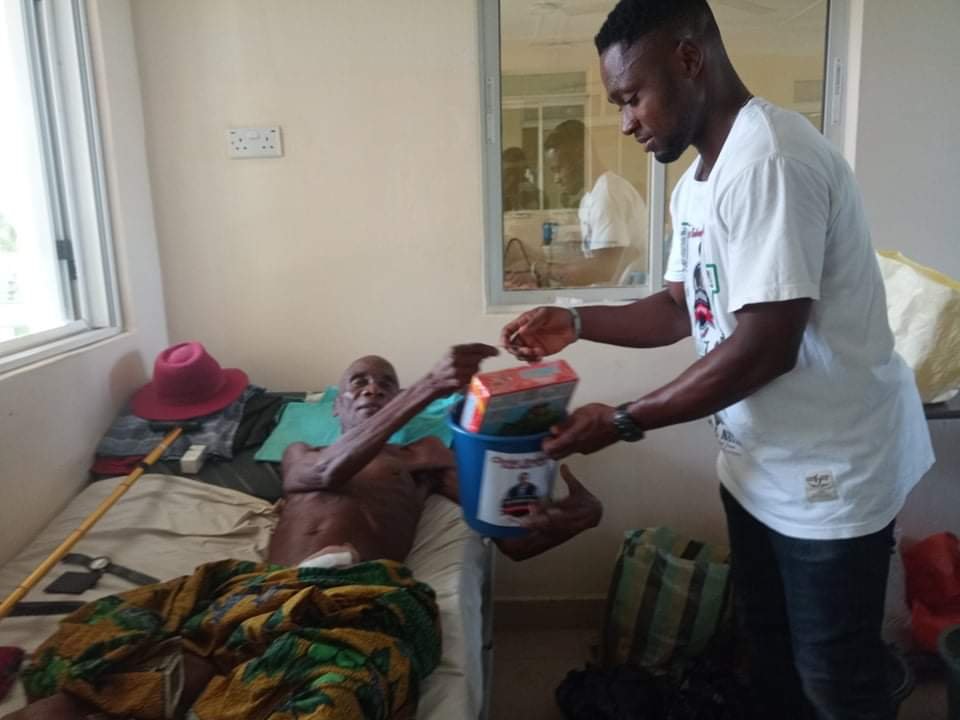 ![IMG-20191221-WA0010.jpg]