Morning Stemians 😉 How is your life today? Have you breakfast? Just answer in your heart hahaahahahha LOL.
Ok. Now I wanna show you my favourite food, namely Black Pepper Chicken. Have you ever eat this?? Its so delicious guys. Very nice chicken. Dont worry about price. Its just 16 rb/portion..
Here Black Pepper chicken when we eaten at The Green Cafe.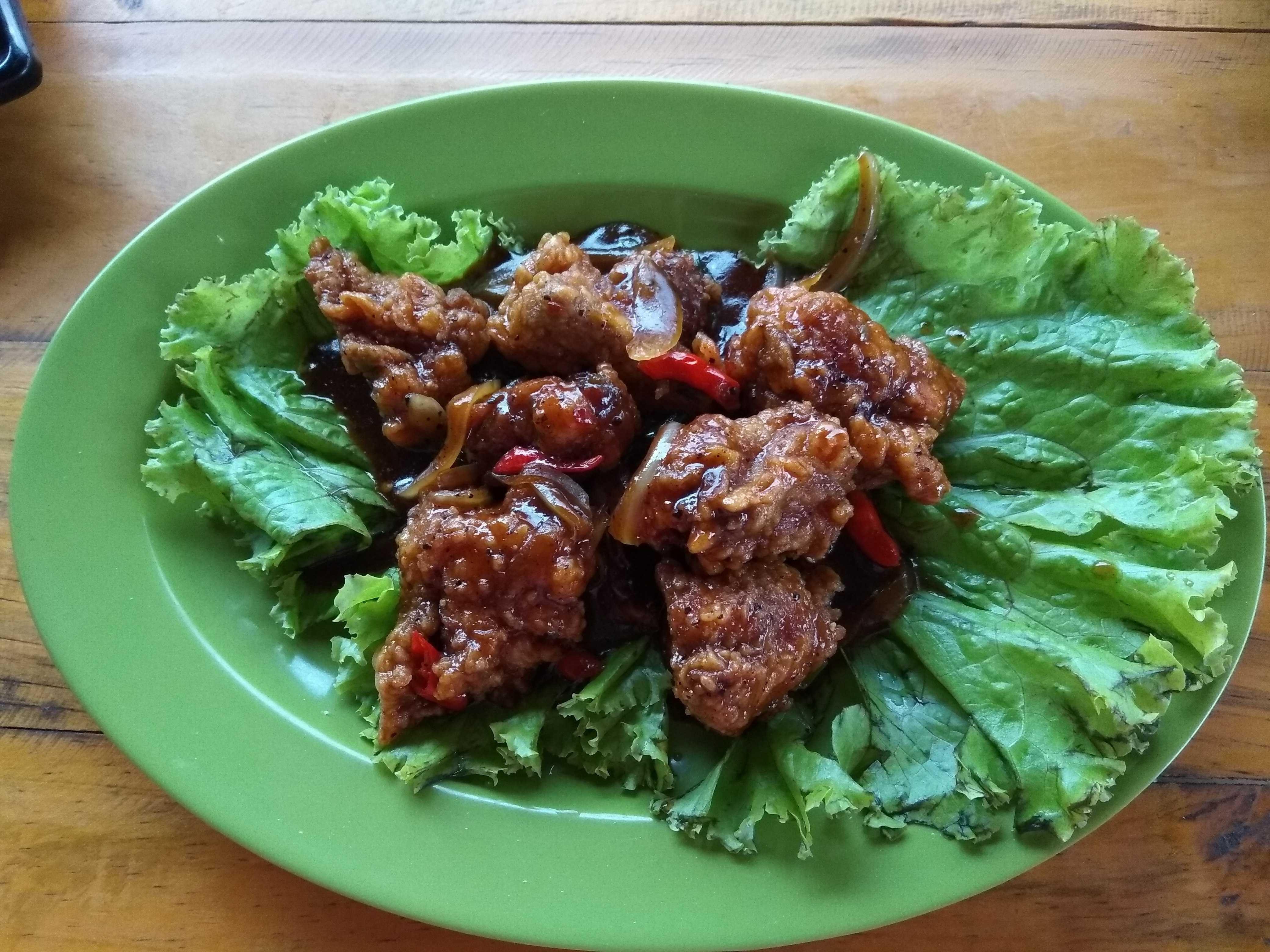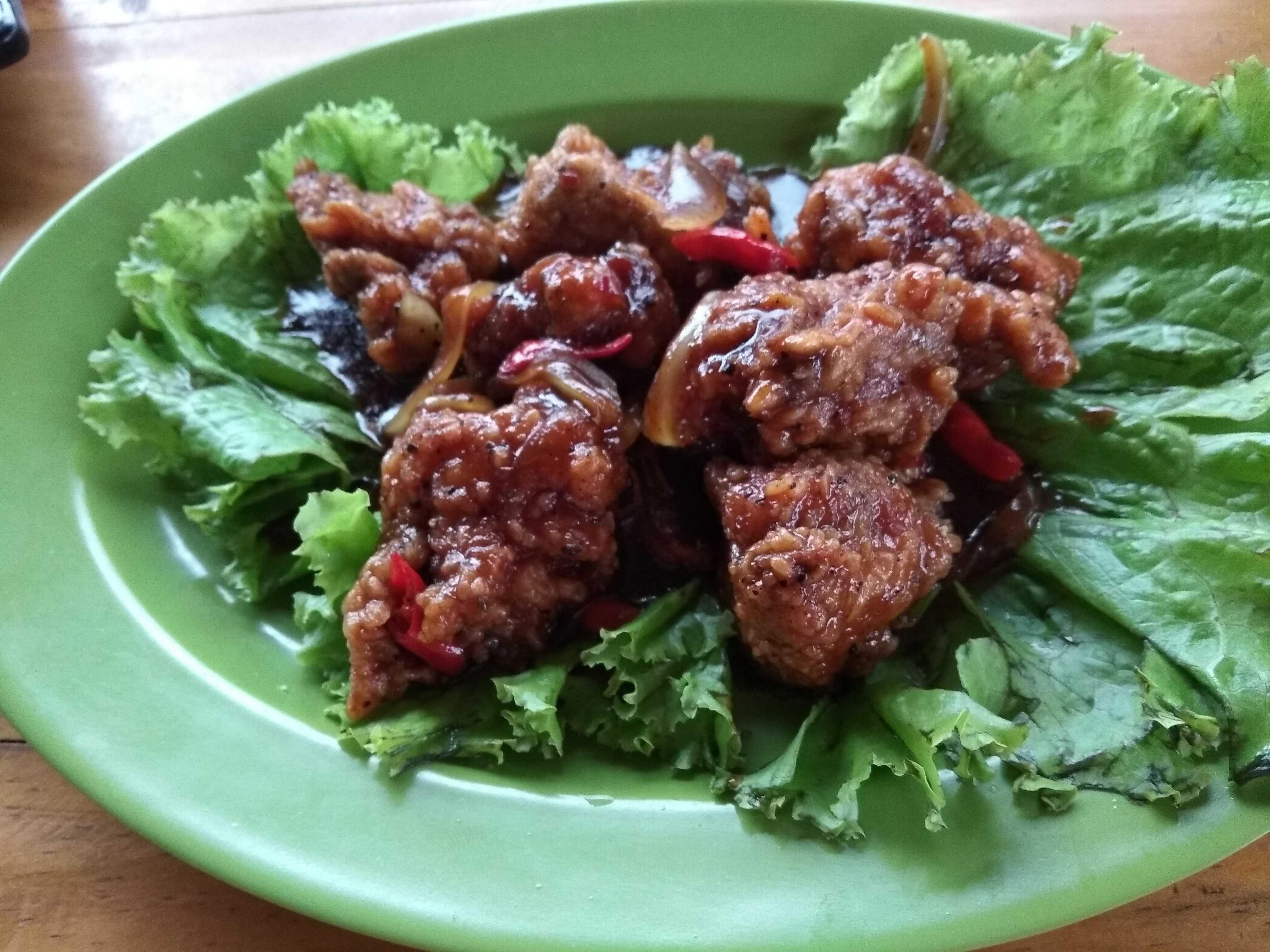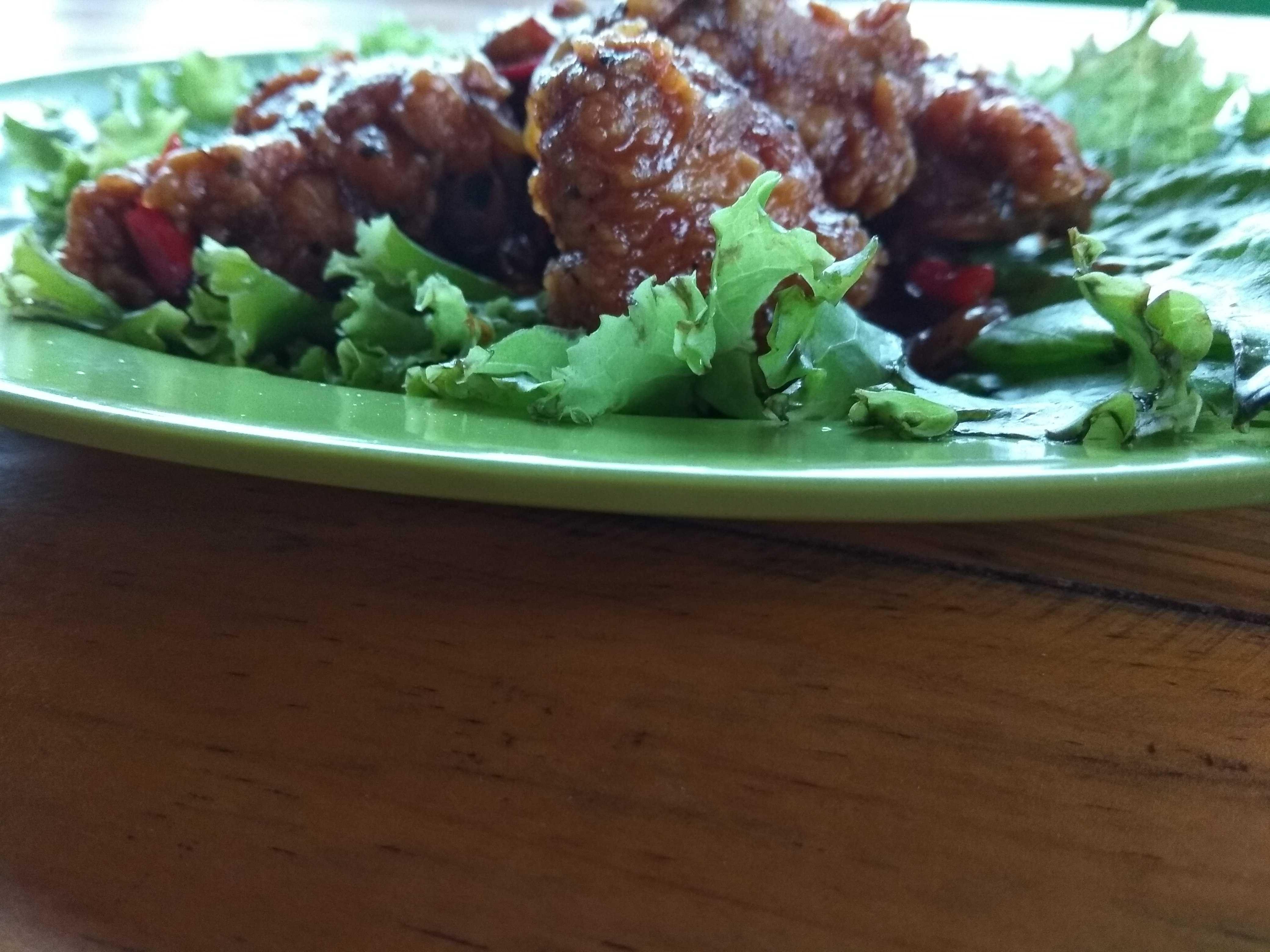 If you stay at Lhokseumawe.. You may come to The green Cafe. There has delicious food and nice service from waiters 😉😉