Mowning Dear💖💖💖 How are you friday?? Hope all of you always given healthy and opportunity. Have you say grateful for everything you got everyday, till everytime? Insya allah you have.
Yesterday I went to Lhokseumawe and stopped by the Mini Park. As usually I took may pics.
Here I am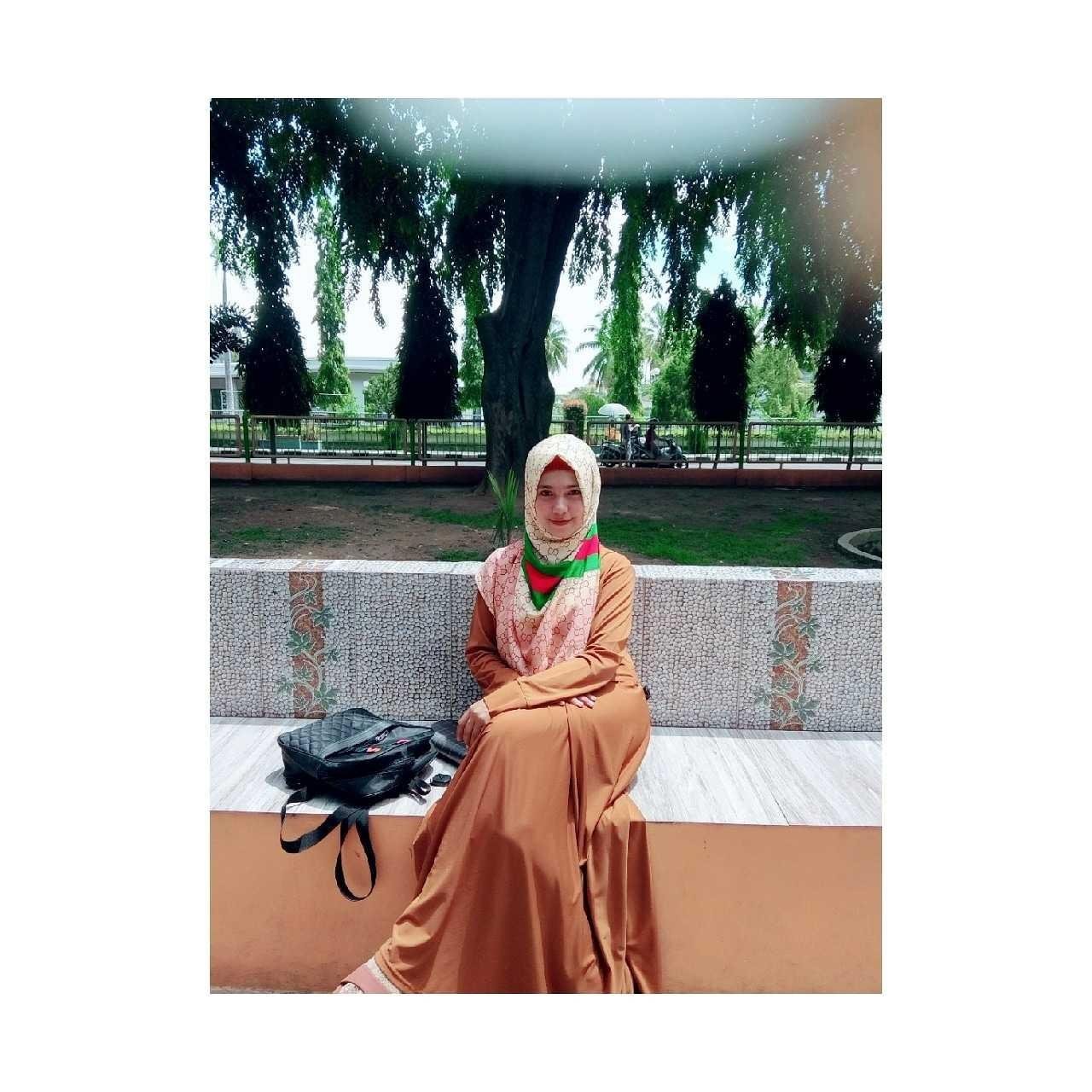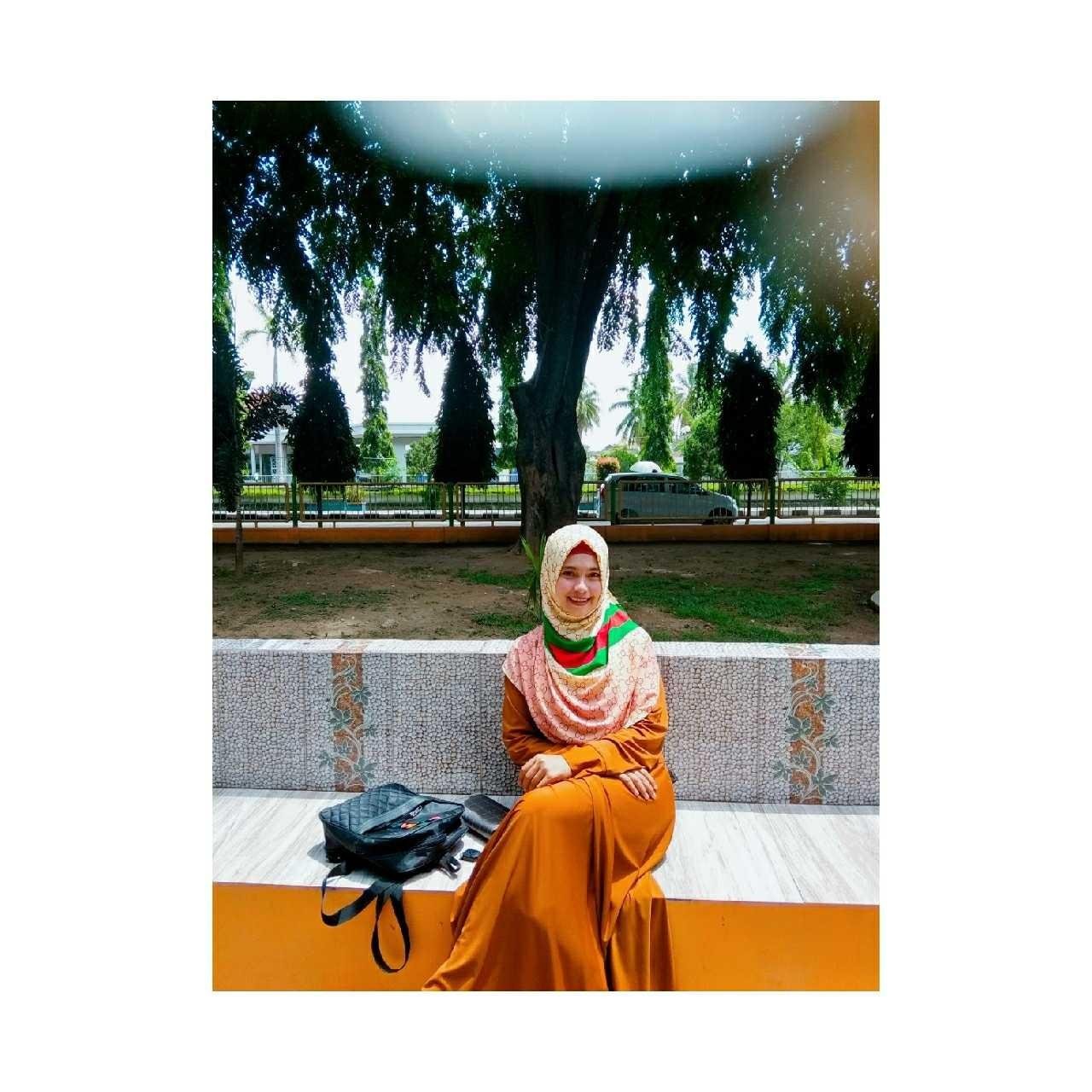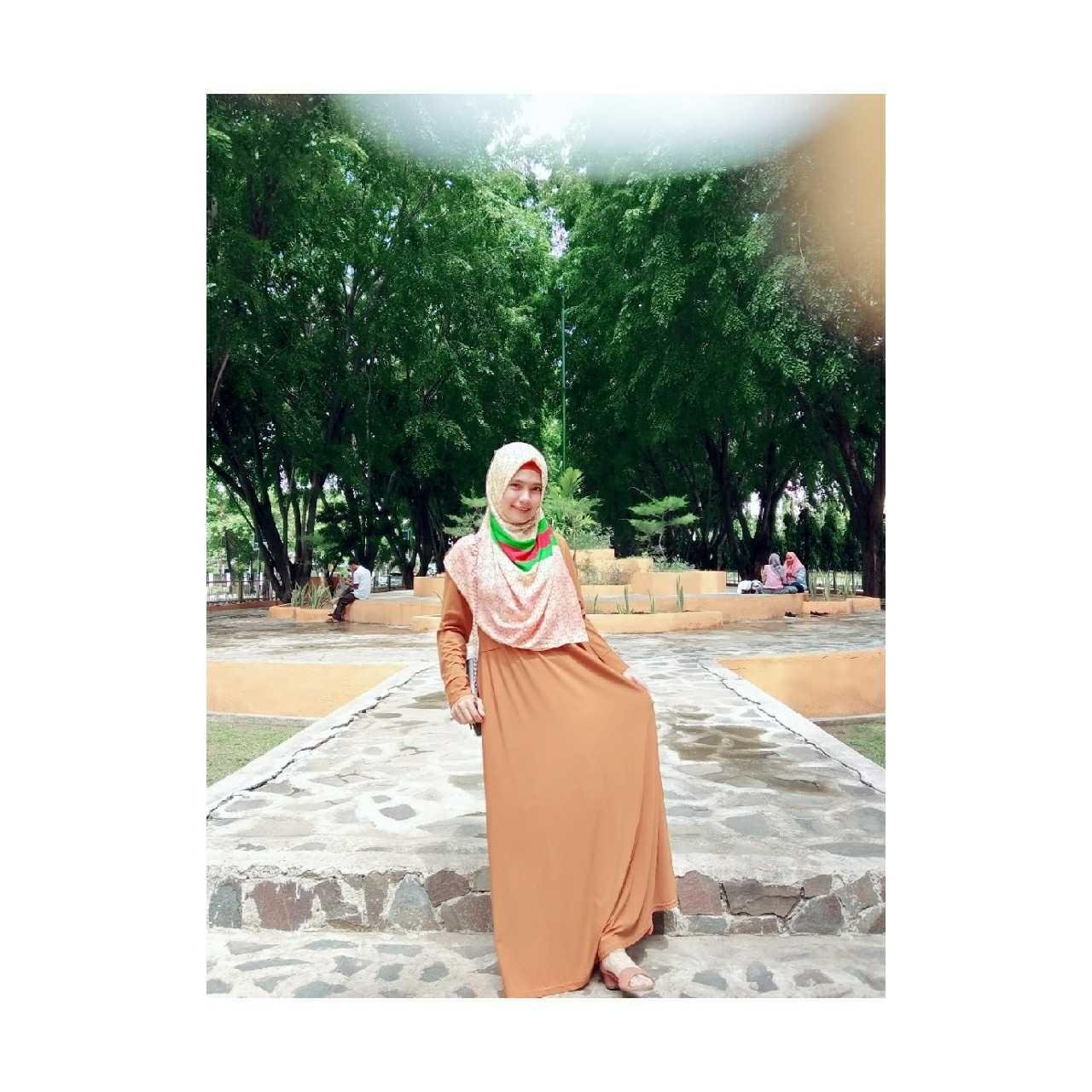 There are 3 pics Mandes took and I like it. After that I up my pics to Whatsapp and I am shock that so many people comment it. Start from beautiful, sholehah, sweet, etc. How to shy I am when they said like that, hahaah LOL😊😊
But, thanks god, I always say thanks because you had given me a perfect face, perfect body. Completely. Iam so grateful. People said : No one can be perfect in this world. But for me you are perfect if you always say thanks to god. Be people who are always grateful for all the blessings and trials.
Thats all.. Have a nice day guys.. 💖💖