Where do lines divide,
When all that's known is pride,

So snide,
A bumpy ride of tide,



"I couldn't do it" said the bearded man,
"They all blew it,"

"From the future I came,"
And believed,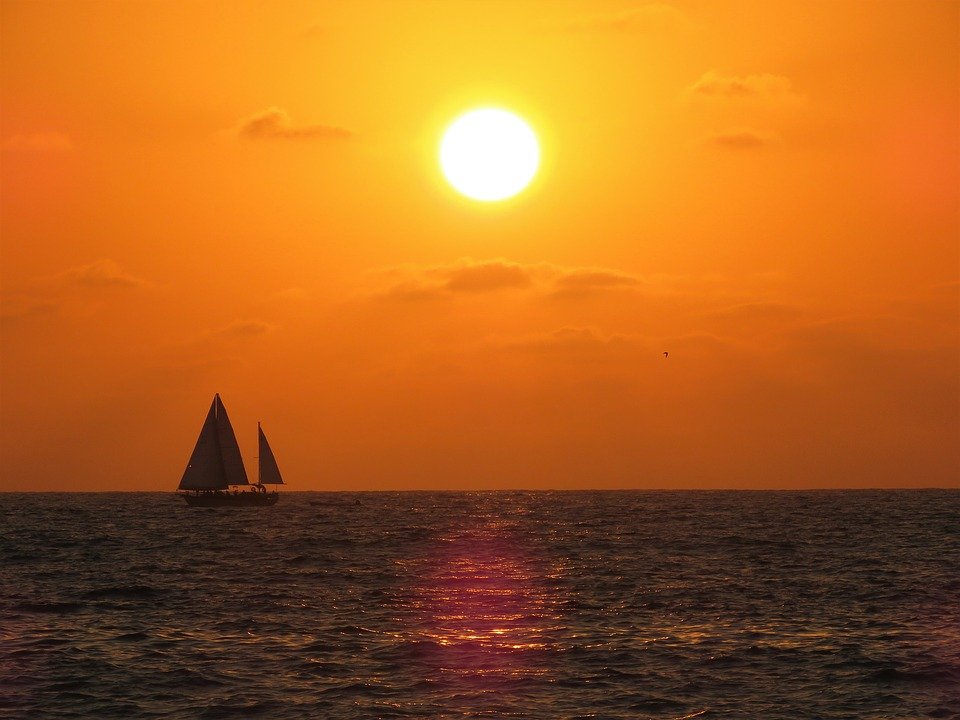 Photography by @akiroq, Pixabay


So heavy was this grief,
In the expectation,

"How foolish, eye see,"


As if trying to control the seas,

Make right the wrong and bow,
For lessons of the season,
It's beyond any sense of reason,
What was that?, "I seem to have forgotten,"
"We were going somewhere with this I swear,"
Now we lay bare in the garden,
"Do you see the imperfections yet?,"
Ahhhh, another labeling,
We are all the same,
Lay kindling to the flame,
And embrace,
For what is lost cannot be found,
Nor was it ever meant to be,
Ready to step off?
"Seize the moment" says the bearded man,
This
Is
The master plan,
"Only you spent too much time looking back,
Too much energy looking forward,"
Don't think...
Let go.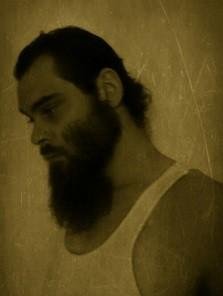 Much love,
@futuremind



Get some good karma into your life, vote good-karma for witness!



Please consider voting helpie for witness

Our hope is that those who decide to support @helpie's efforts do so because they see the value in people too.