Greetings Steemians,
Two weeks back I shared some photographs of my lovely plants.
The mystery plant is growing like a weed! It's definitely not a weed though, and I have no clue what it is, but it is looking very healthy!
Check it out!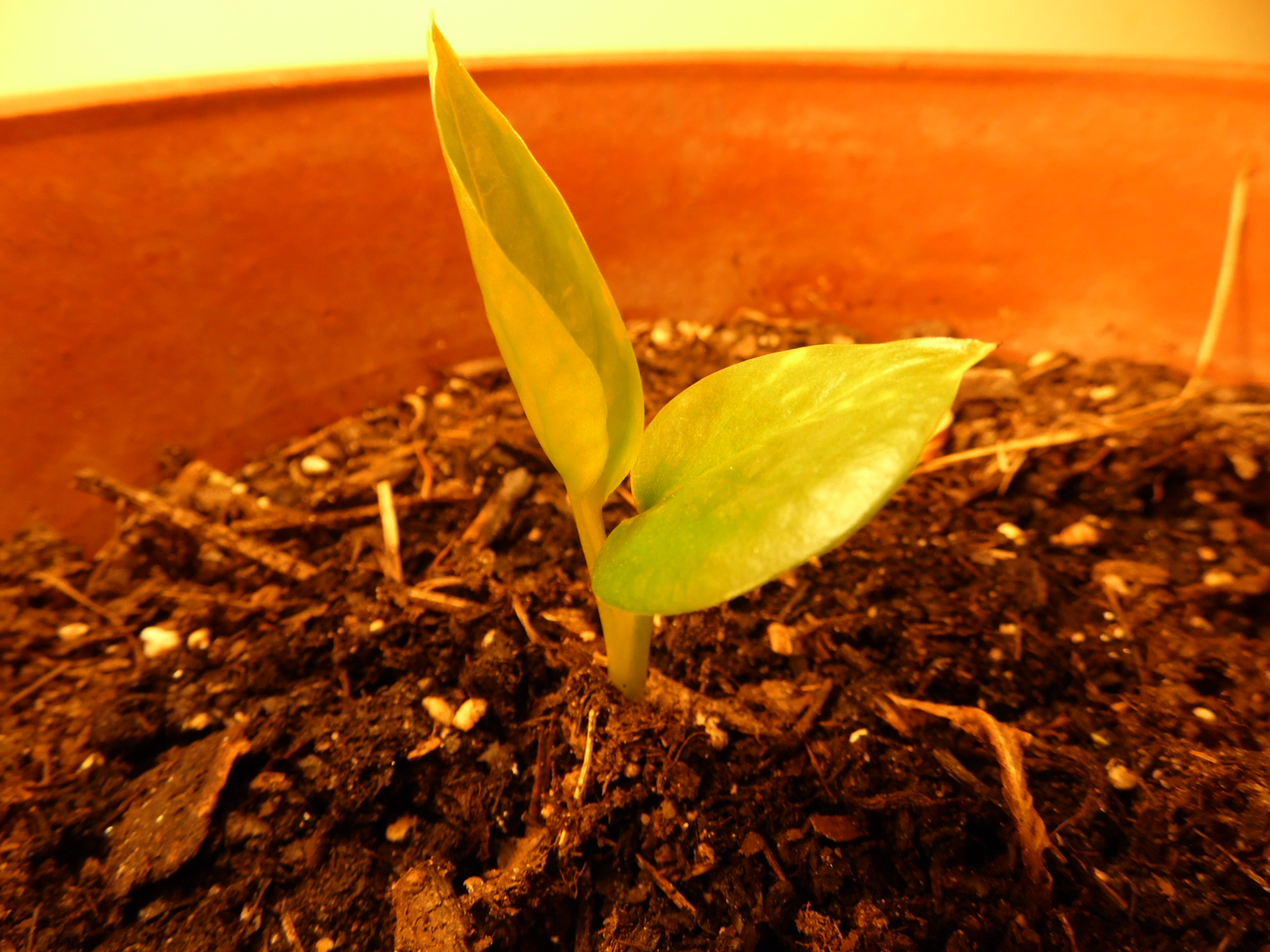 I can't believe how quickly it is growing, and how much it loves the low grade fluorescent lights. I was a bit worried the light wouldn't be enough, but I'm confident that it is.
Here's what it looked like two weeks ago: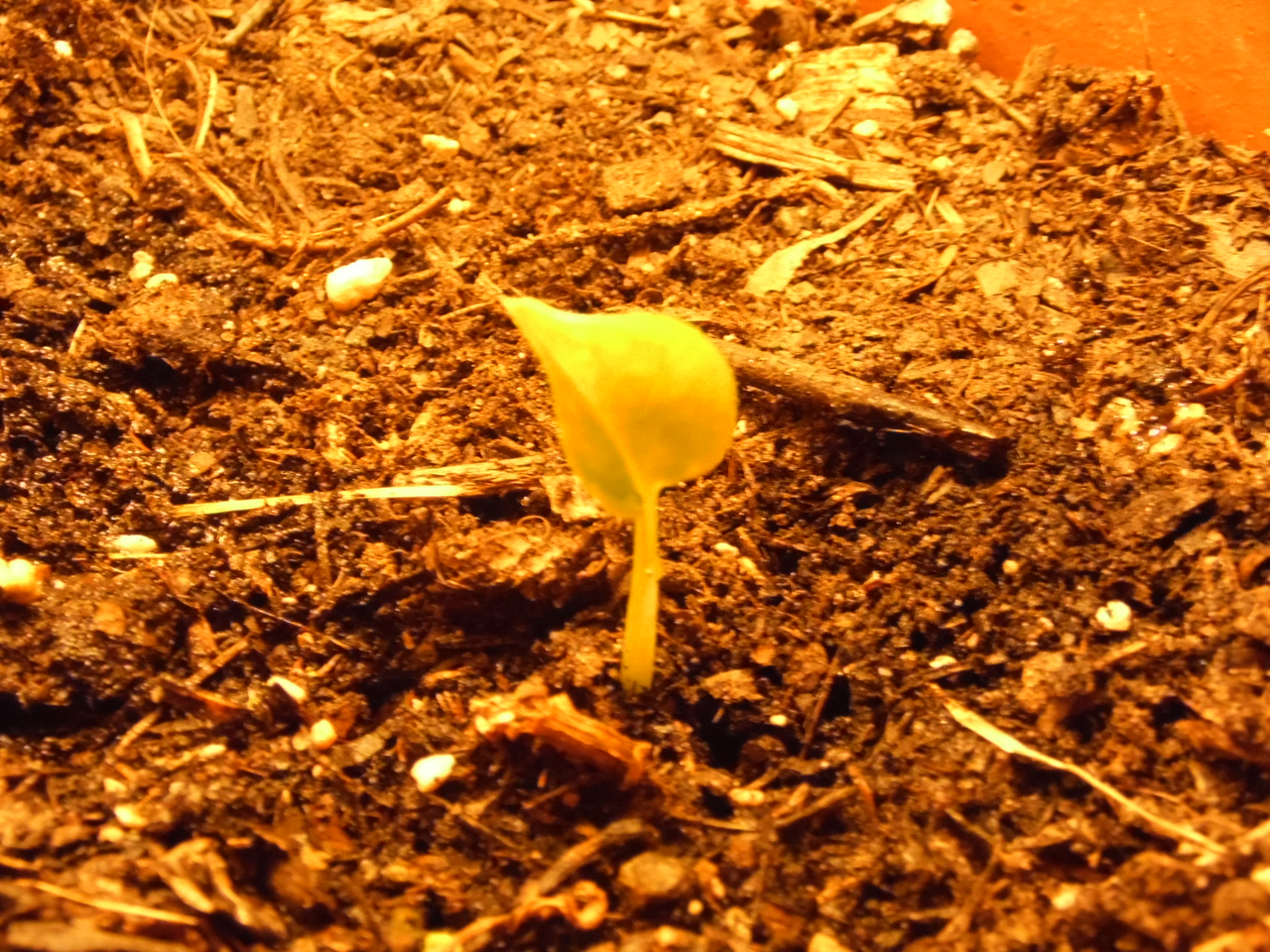 So as you can see, it's definitely growing nicely and loving life!
Here are a few more shots.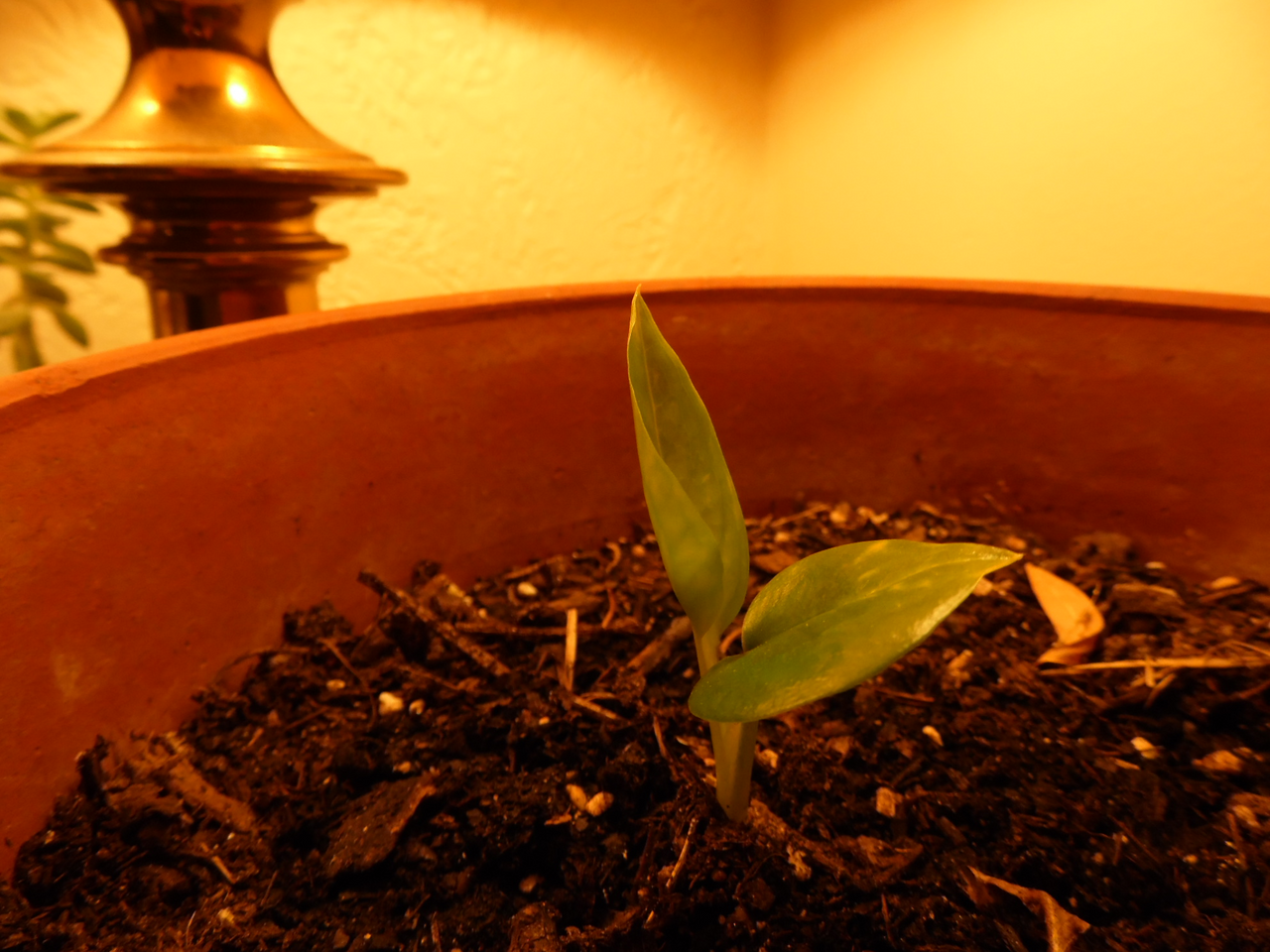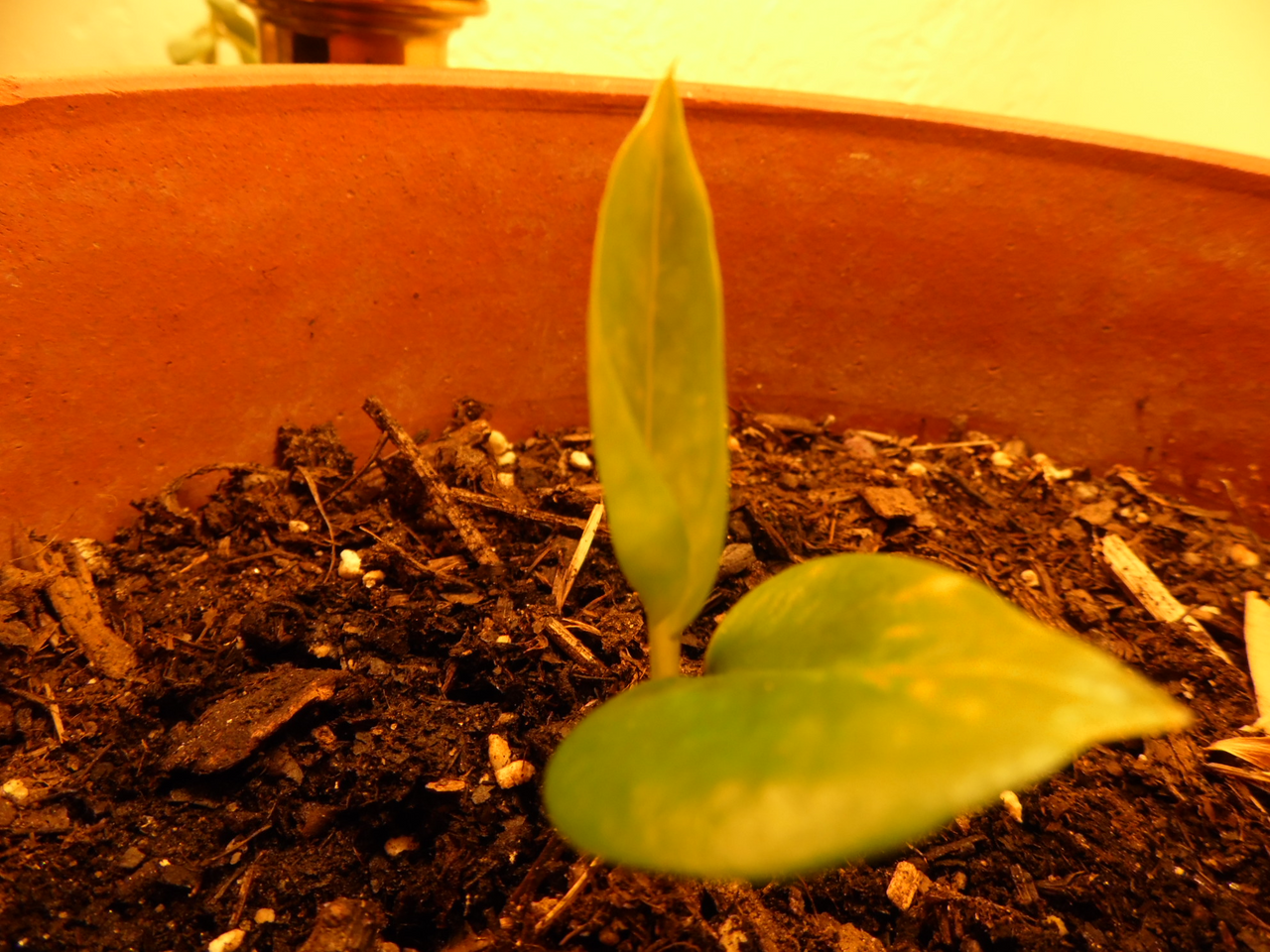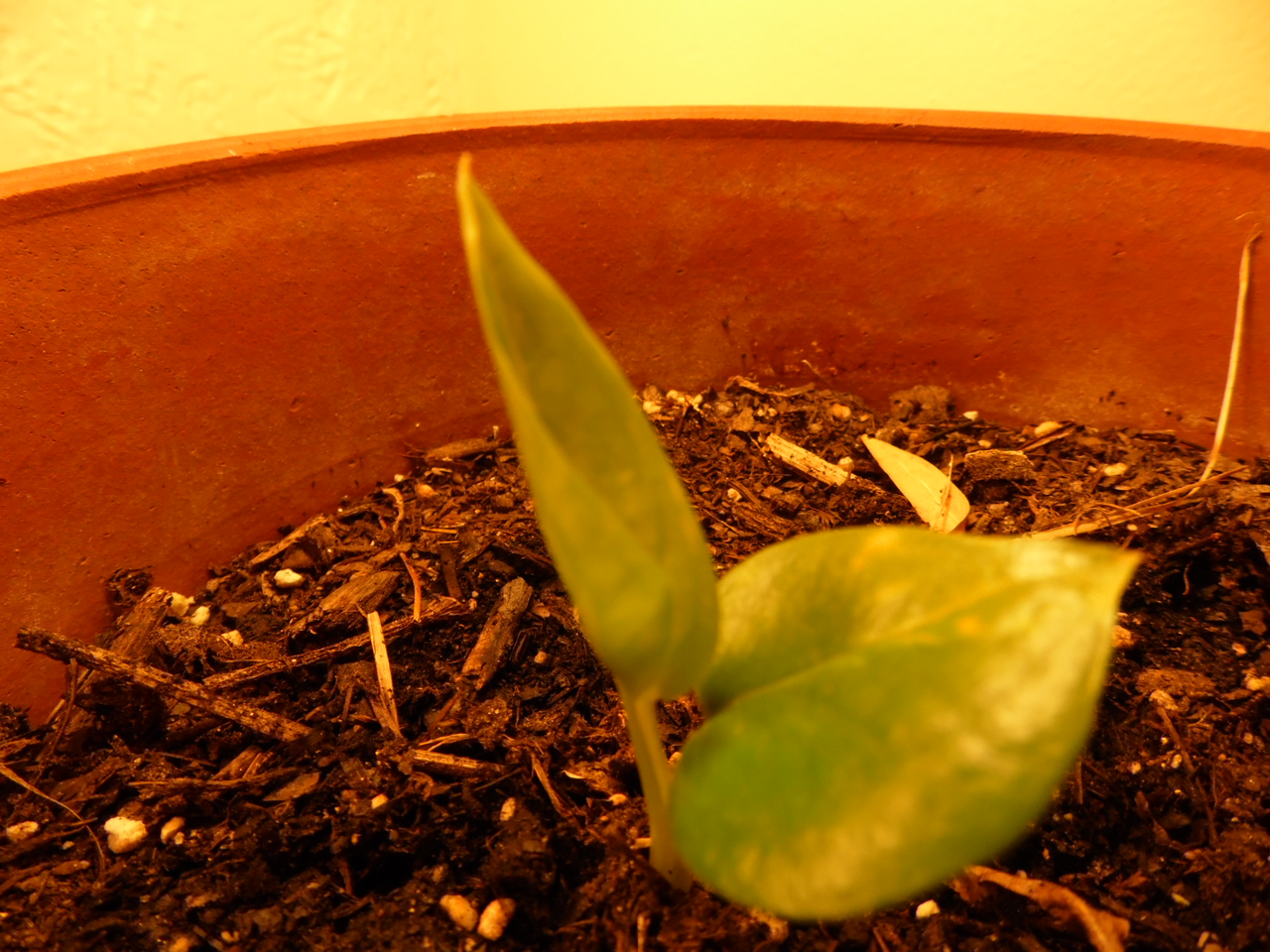 Check out how my baby succulents are doing :)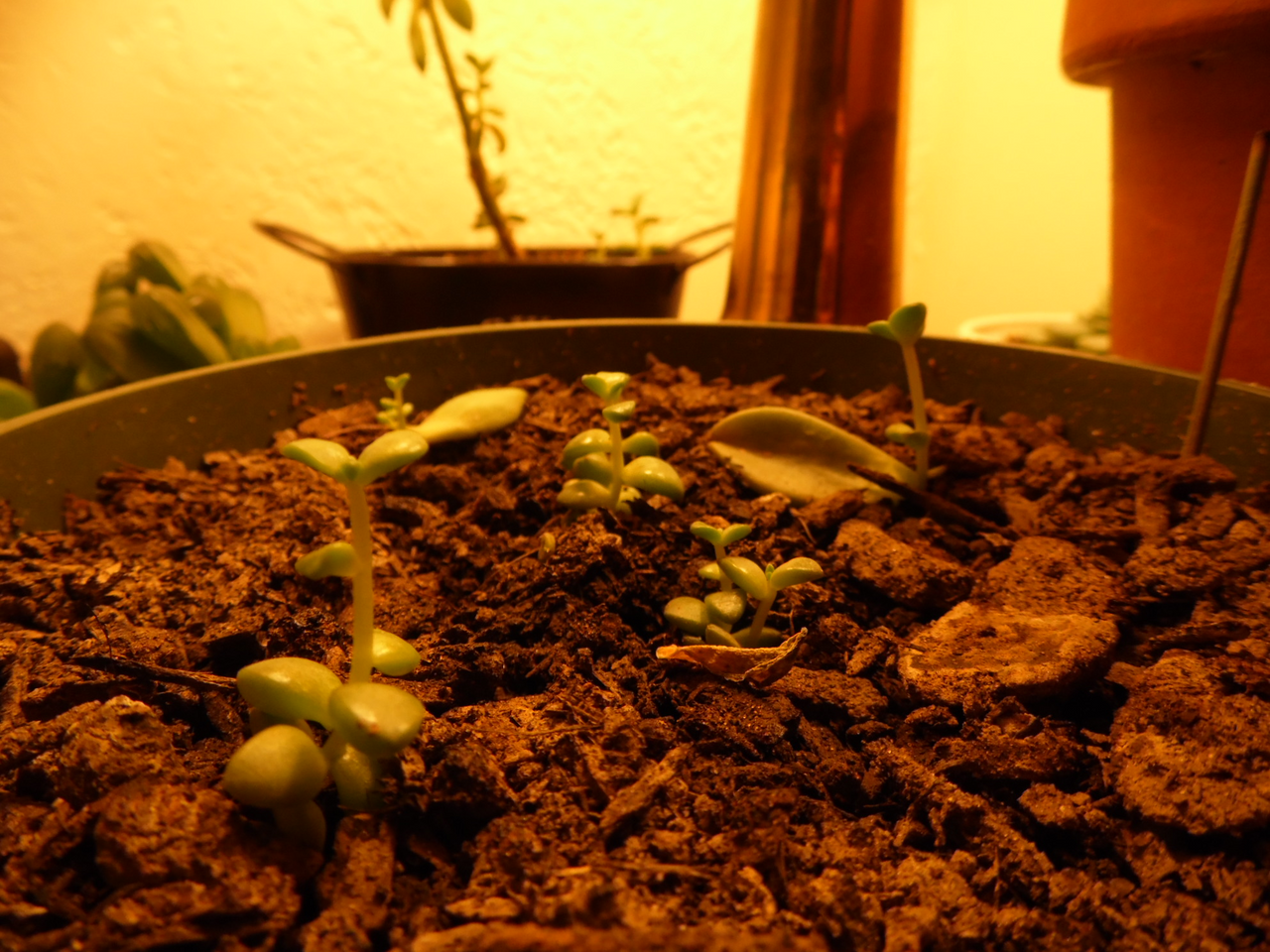 They are loving life as well!
Thanks for stopping by Steemians, I hope you enjoyed looking at my baby plants.
Does anyone have an idea of what the mystery plant is? I sure don't, but I am enjoying its company anyway :)

Much love,
@futuremind



Posted with eSteem Surfer