Hi Guys... Hope you all have seen this juicy purple fruit, which is widely available in India and the surrounding Asian Countries, during the end of Summer season. It is called Jamun, Jawa Plum, Indian Blackberry or Jambol.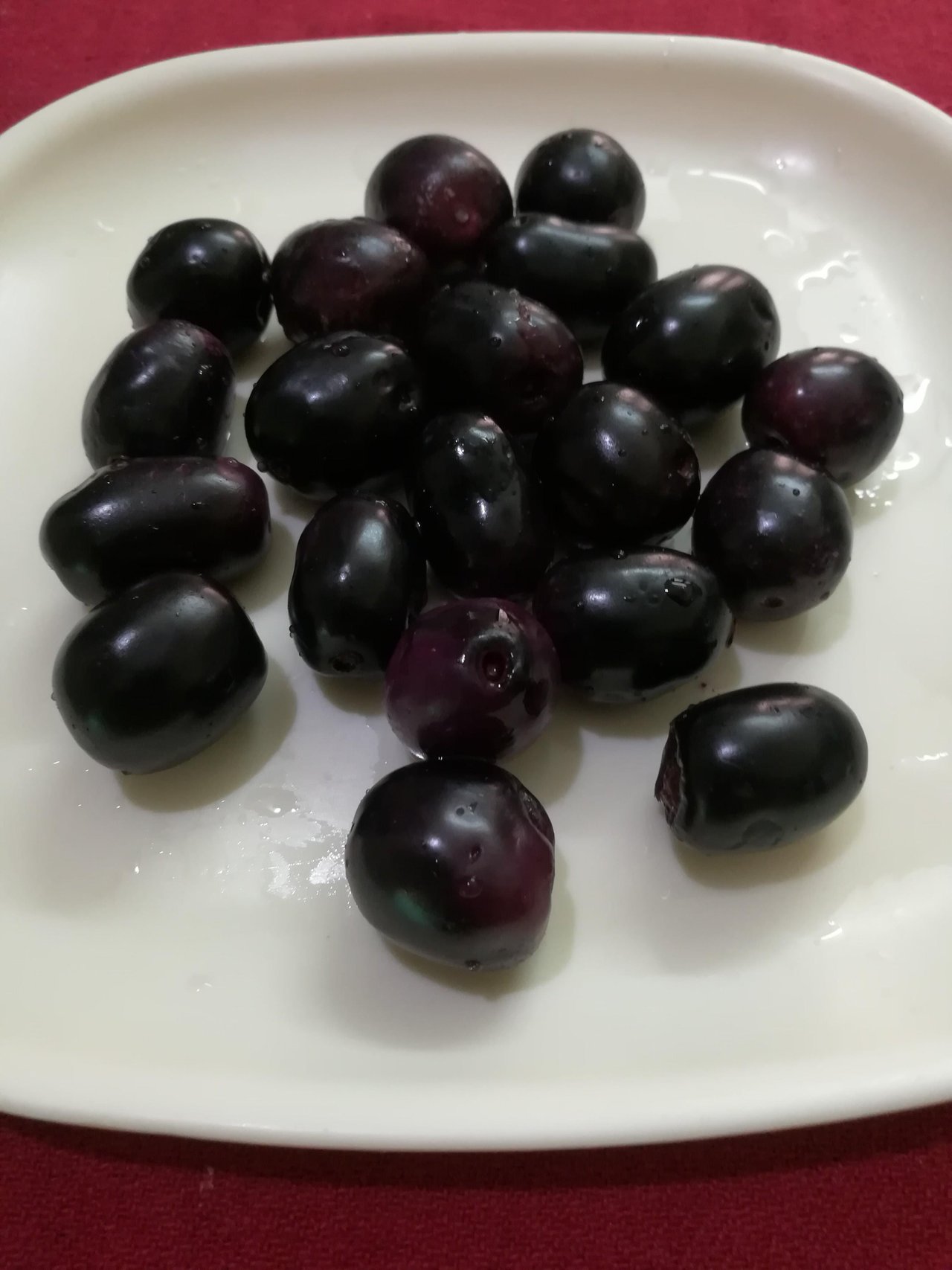 This juicy fruit with purple color pulp is also called as 'The Fruit of God's', as it is useful in giving relief to many health problems and diseases!. These fruits are not only nutritious, but also effective in combating sun's heat in hot summer days.
Once upon a time in my childhood we had this fruit tree in my parents garden. We could see these trees by the side of the roads and in our school premises too. But now because of the urbanization we can't find such good trees around us!.
When I searched in Internet, I was surprised to see the great benefits of this small sized fruit.
It minimises the risk of liver disease and cancer.
It is also effective in treating diabetes.
Extracts of bark, leaves and seeds are used along with other herbs in the preparation of Ayurvedic Medicines, to reduce the levels of Blood sugar.
This Fruit is a rich source of Proteins, Vitamins, Flavonoids, Anti Oxidants, Manganese, Potassium, Phosphorus and also Calcium!!.
The juice of this fruit helps to eliminate bad breath.
Pulp is useful in treating bleeding gums.
So Friends, please do not forget to buy this fruit whenever you get to see it in the market in your place.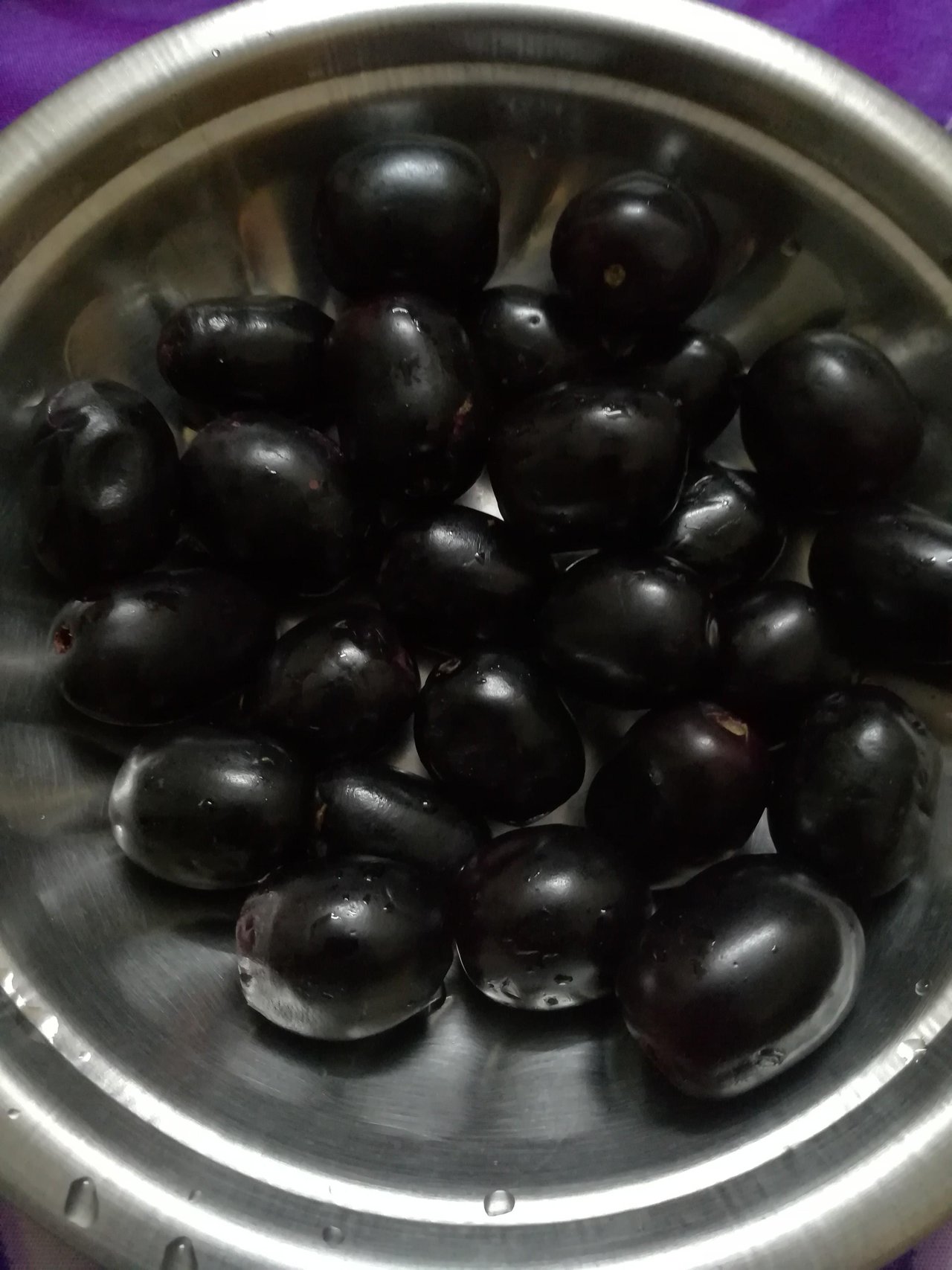 Have a great weekend, Guys!
With lots of love, and best wishes,
@geetharao...