Some of you may have need for inspiration and moral support due to numerous challenges and problems you face. Some may be close to the point of desperation. Some to the point of surrender. Some may just be starting on their struggles. Be it what it may, this might help you face your different issues and concerns. It was shared to me in my FB Account and gave me a lift. Hope by sharing this some of you may be lifted as well.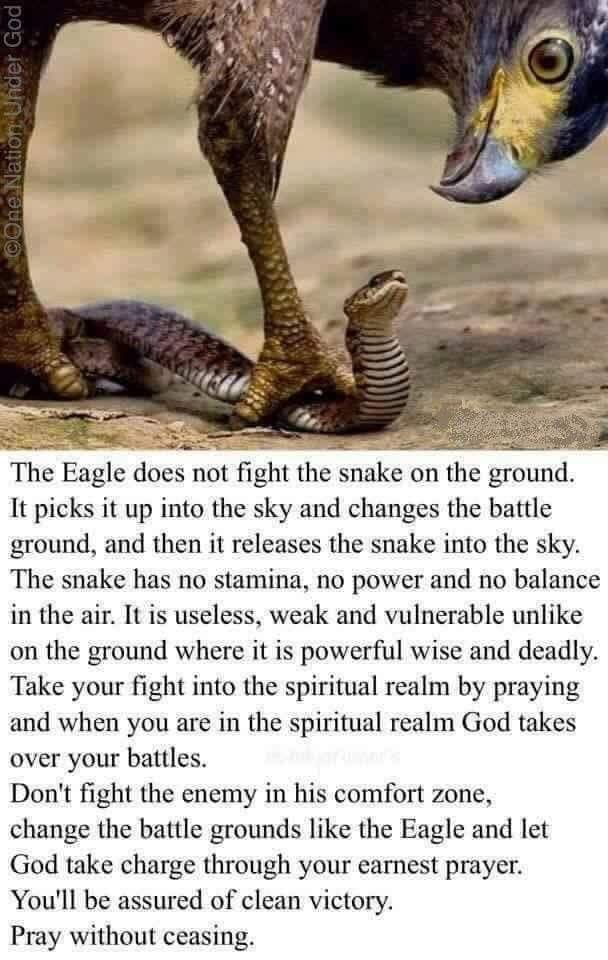 Source
Remember:
P. U. S. H.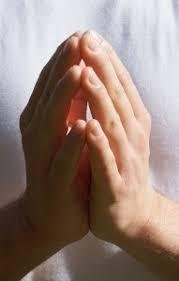 Source
Pray Until Something Happens!
Have a blessed weekend everyone.