Today I got a macro camera loan. Macro camera steemian friends that are currently rarely used. He said the camera "ceulet-ceulet" (low quality). Even so I try to use it. Here are some of the shots:
Hari ini saya mendapat pinjaman kamera makro. Kamera makro teman steemian yang saat ini sudah jarang digunakan. Katanya kamera "ceulet-ceulet" (kualitas rendah). Kendatipun demikian tetap saya coba untuk memanfaatkannya. Berikut beberapa hasil pengambilan gambarnya :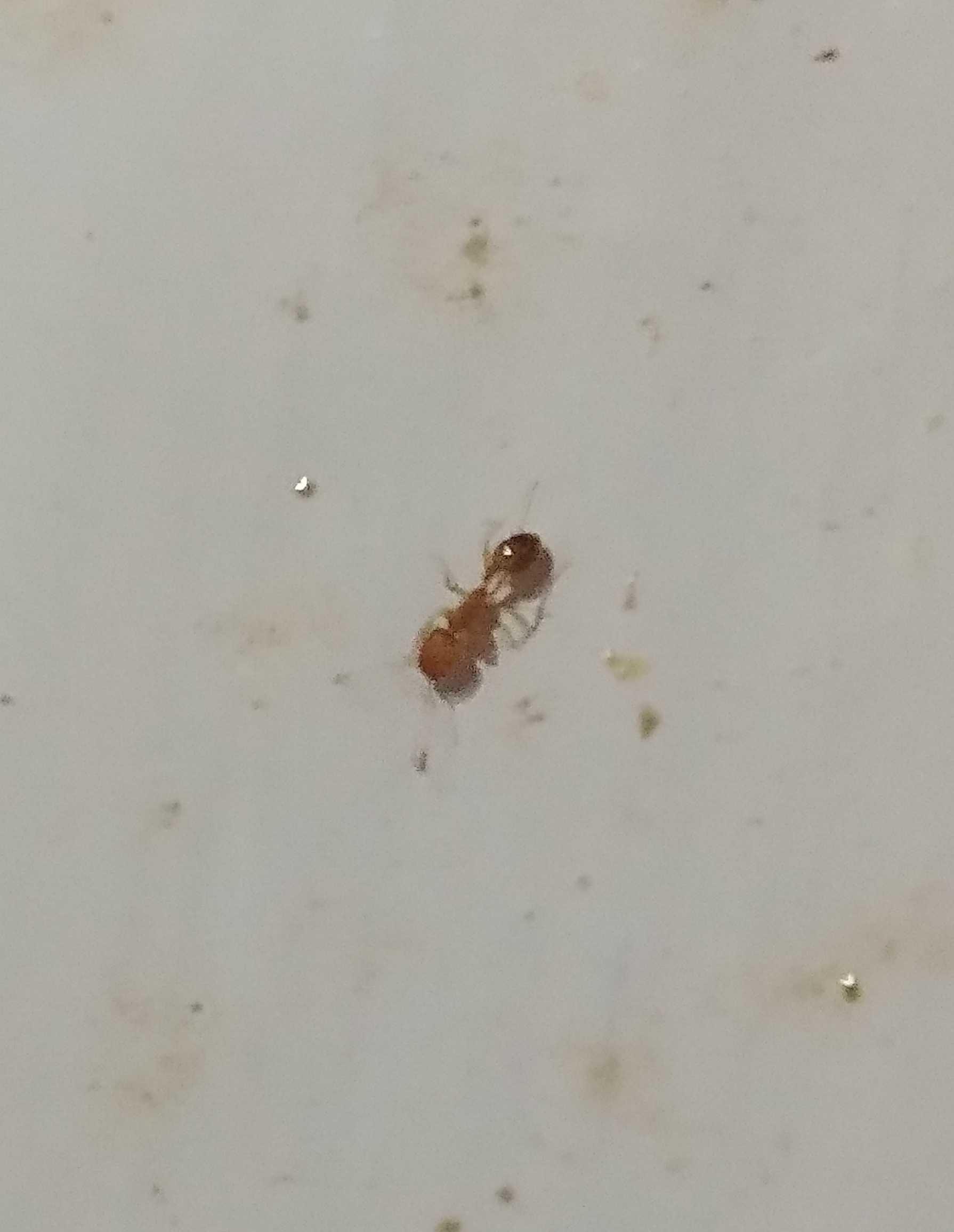 Smooth red ants are running on the walls of a room.
Semut merah yang halus sedang berjalan di dinding sebuah kamar.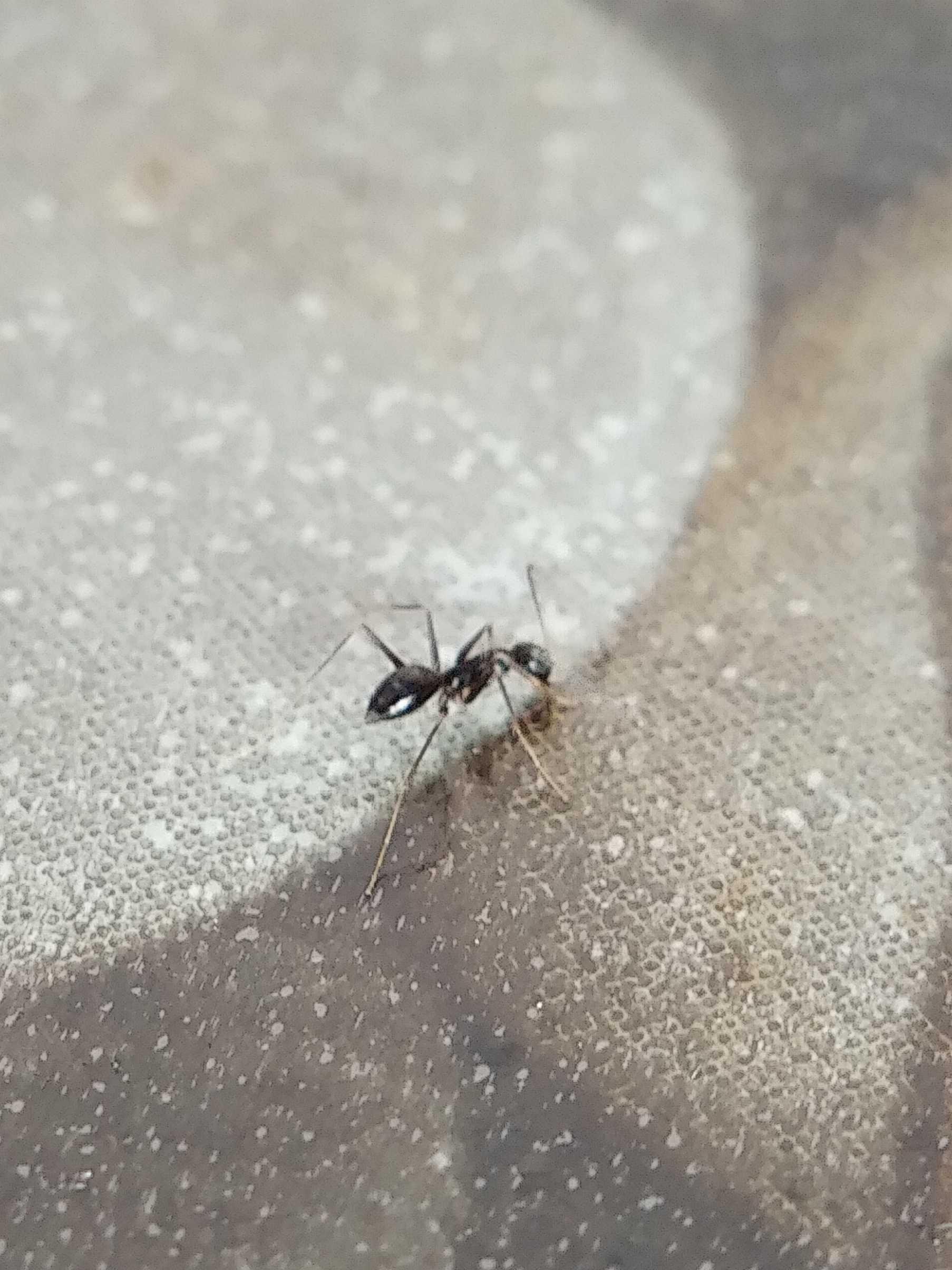 The fine black ants that run on the table are covered with plastic carpets.
Semut hitam halus yang berjalan di atas meja dilapisi karpet plastik.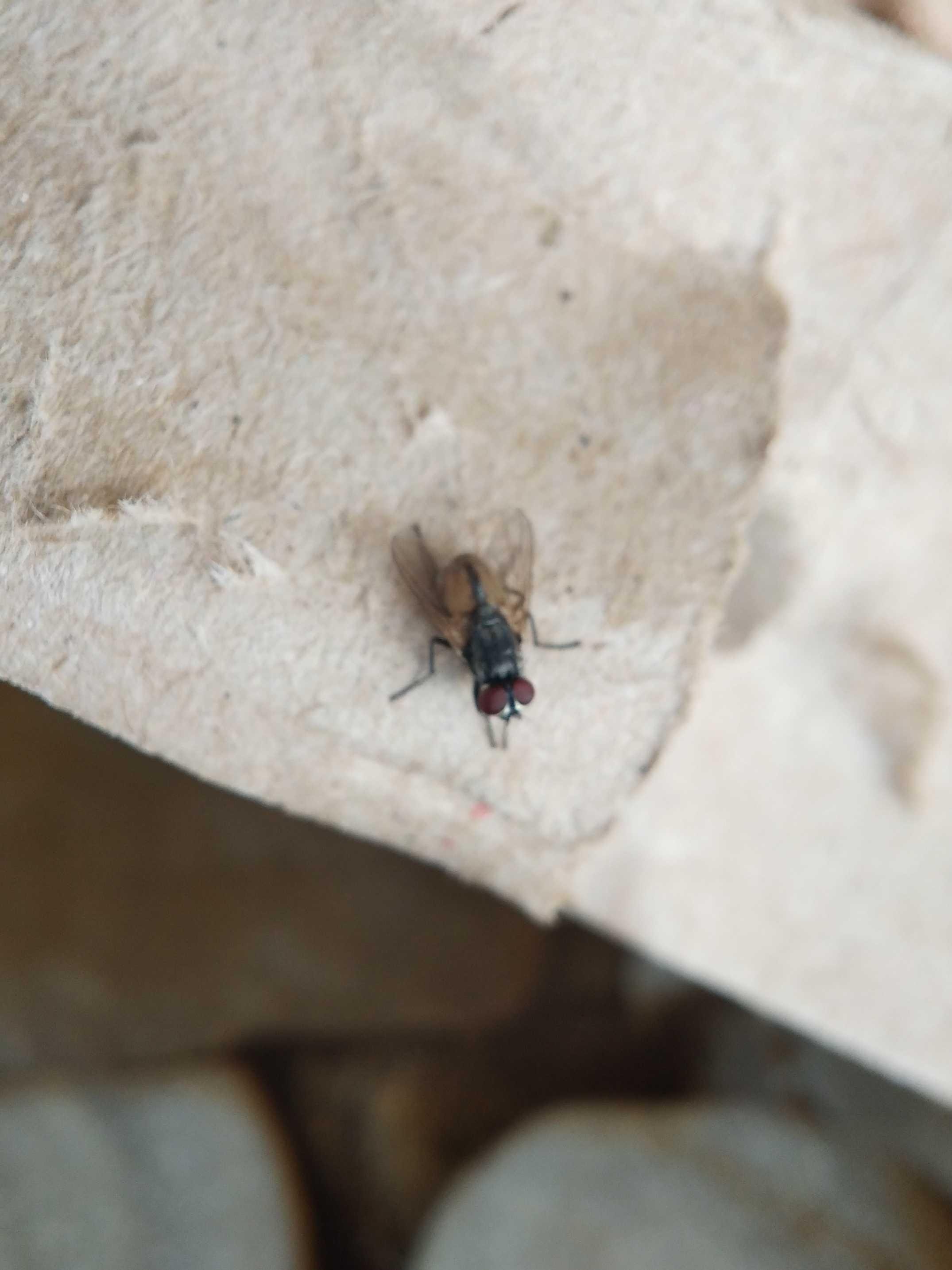 Fly flies on a cardboard box.
Lalat yang hinggap di atas kardus.