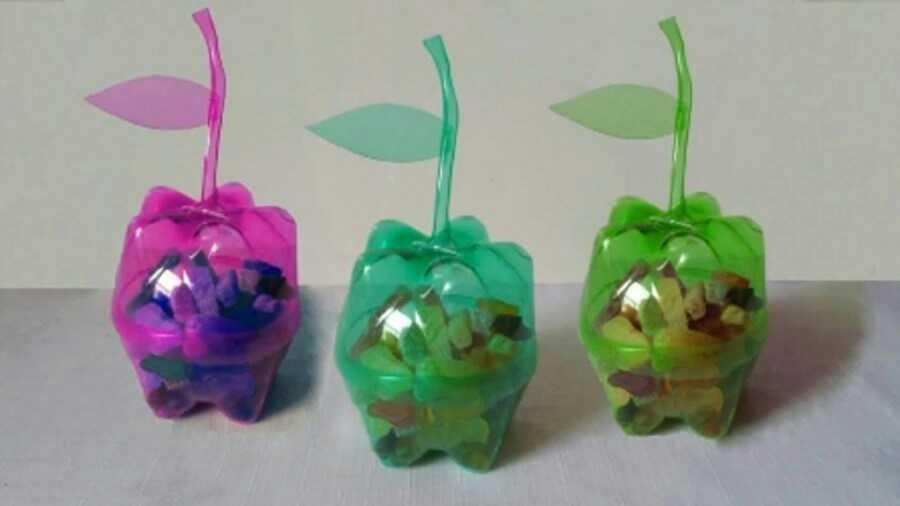 Used bottles are often ignored. Every day buy a cold drink on the way, when the house, the bottle is just plain or stored in the corner then dumped after a lot of piled. What's worse, after the drink is finished the bottle is thrown away. Of course this will be a serious problem that can cause flooding.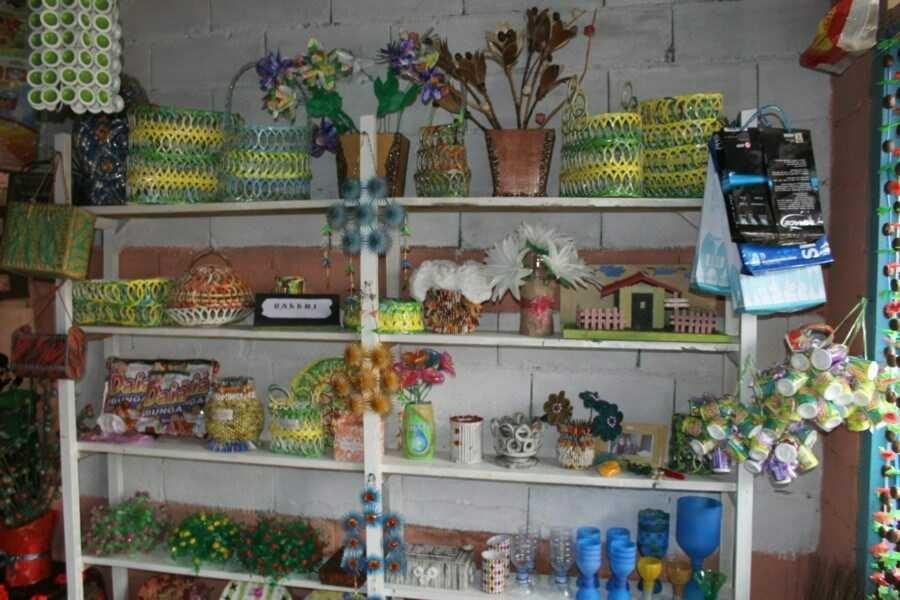 for it takes creativity from us to change the used bottle into something useful. Here are some examples of handicrafts from used bottles.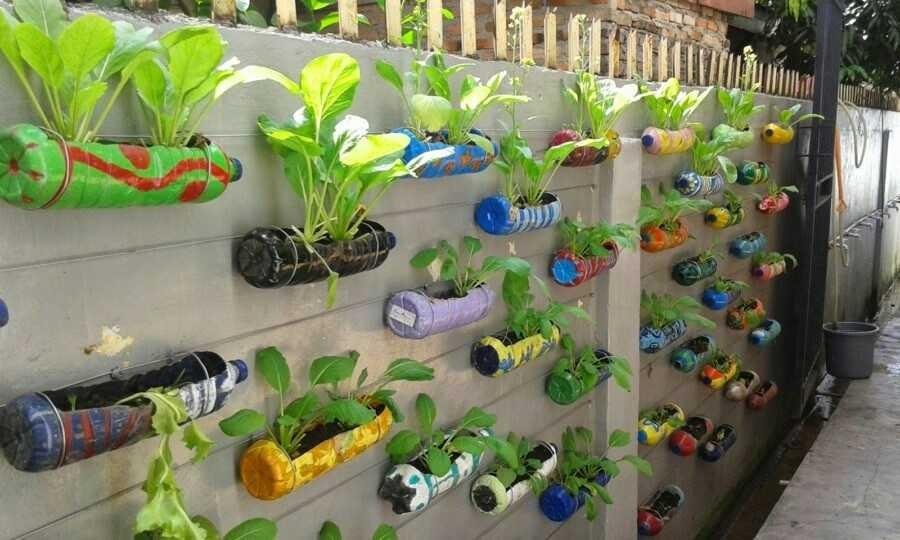 Used goods can be a problem if we are not able to use them. Every day used goods always increase. Usually we will throw away the stuff that is not used. But it can pollute the environment. But if it is not thrown away or exploited, it will make the house full of used goods that are of no use.
Actually these used goods can we magic into something useful. There are many examples of handicrafts made from second hand items that are easy to make. Materials and tools are easy to get. Well, here are some examples of handicrafts from used goods and how to manufacture..