doctore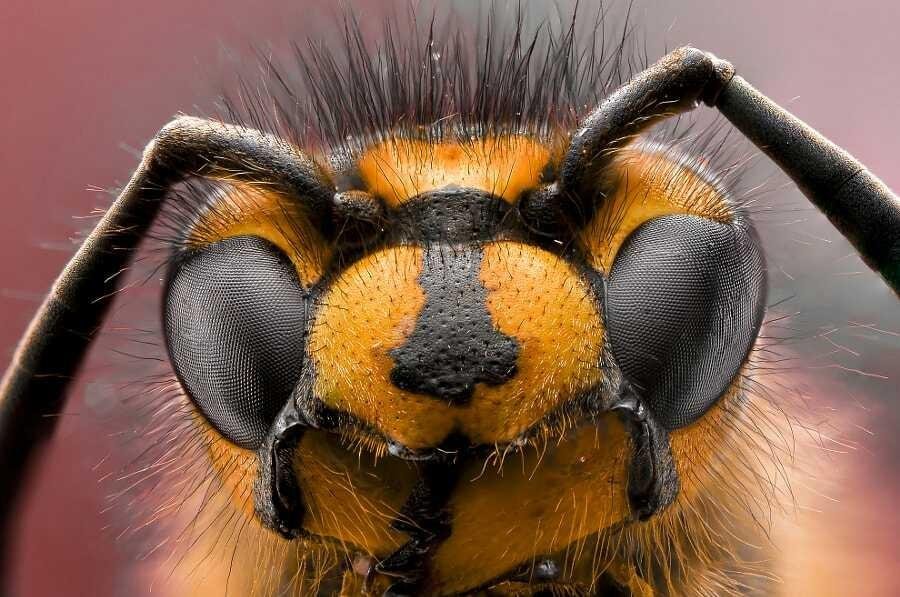 The photo above is the work of Arslan Uçar, To capture this photo he uses a full frame Canon 6D camera, as well as a special lens macro Canon MP-E 65mm. Interestingly the lens used can reach up to 5x magnification.
Of course no wonder if the details of the photos and the enlargement of the insects above looks so clear. Here is the EXIF data provided by Arslan; EXIF: Focal length: 65mm | Aperture: ƒ / 7.1 | Shutter Speed: 1 / 100s | ISO: 100
pllinated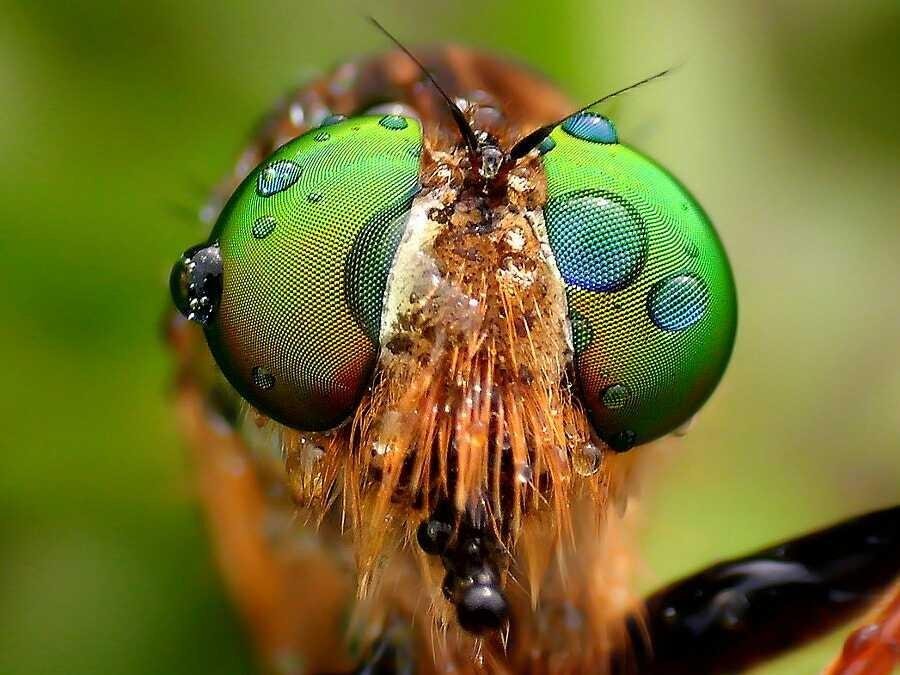 Do you believe that the above photograph is taken by using a pocket camera? Remarkably this photo is the work of Indonesian photographer Iwan Ramawan, photographed 'only' by using the pocket camera BenQ DC E1230! You can visit the gallery to get another amazing set of photos.
Here is the EXIF data that the photographer shared: Focal Length 18.6mm | Aperture: ƒ / 5.6 | Shutter Speed: 1 / 76s | ISO: 50
robberr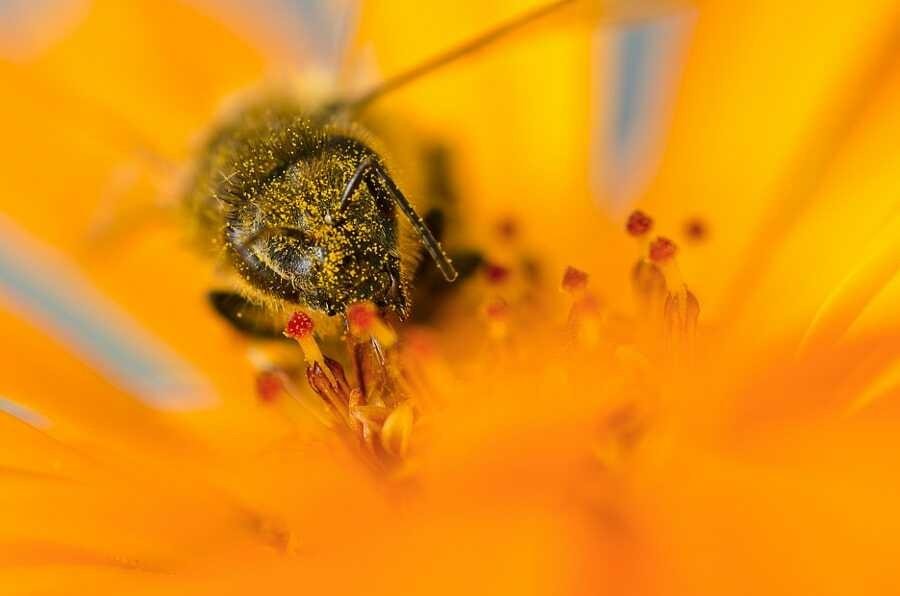 Bisakah kamu melihat serbuk bunga yang hinggap di lebah di foto ini? Yup, karya foto makro dari Matteo Senesi ini memang menakjubkan. Untuk mengabadikan fotonya ini, Matteo menggunakan kamera Nikon D7000.
Berikut data EXIF fotonya: Panjang Fokal: 90mm | Aperture: ƒ/11| Shutter Speed: 1/15s | ISO: 100