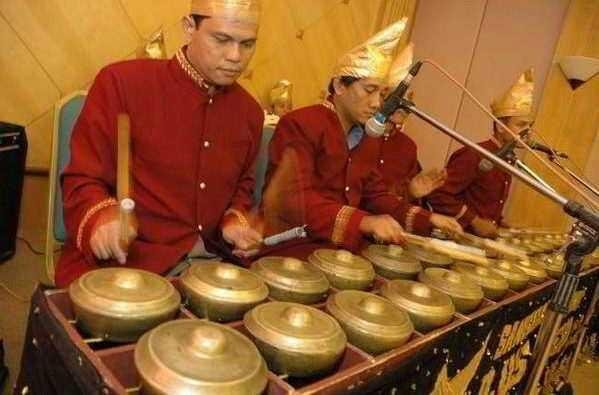 In the land of Minang, Talempong is also a traditional hit musical instrument that is beaten and has a shape like a gong but its size is quite small with the part being beaten in the form of a lump that is laid flat. Talempong is made of metal and beaten using a wooden hammer. Talempong is usually used as a musical accompaniment tool like Dance Dance, but if interested to learn we can play it whenever we want.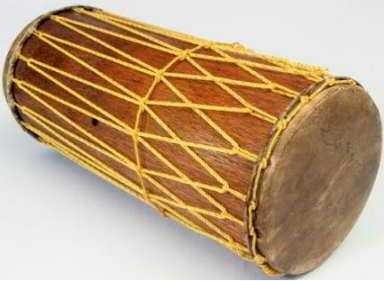 The Long Drum is made of wood with animal skin as the part being beaten, like any other drum of rattan is also included in the material of manufacture. Long cylindrical shaped drums with double sides. In its use, the Gendang Panjang usually collaborates with other traditional musical instruments, such as during weddings or important guests reception.
The long enclosure is included into the instrument that is sounded using the palm to adjust the tempo and the resulting rhythm. The punch technique used by the player also determines whether or not good rhythm is produced. Difficulty is also increased when this drum has 2 sides of different sizes.