Vinegar is a liquid containing vinegar or acetic acid as its main element. In addition, vinegar also contains water in it. Vinegar Or acetic acid contained in vinegar is produced by the ethanol fermentation process by acetic acid bacteria.
The benefits of Vinegar have been used by various circles since long. Generally this one material is used for additional ingredients when cooking. Vinegar materials are also used in the industrial world, medicine world and other daily necessities outside of cooking.
Apple vinegar is one example of vinegar that is very commonly used by the community. Vinegar apple vinegar is obtained by fermenting the apples. In addition, there are several other types of vinegar including vinegar made from grapes, dates, rice, wheat, sugar, coconut water, and some other ingredients that contain carbohydrates.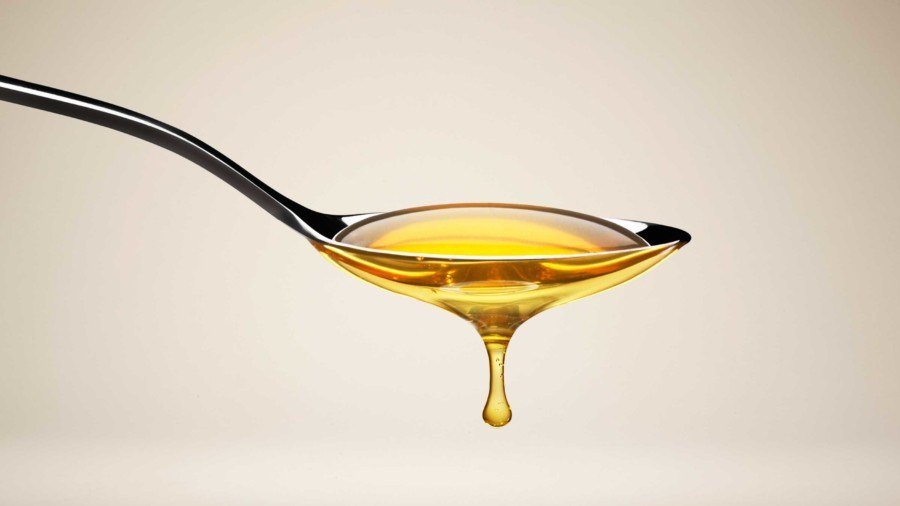 Vinegar can be made from a variety of carbohydrate-containing ingredients. The process of making vinegar in general uses a good yeast or bacteria that can ferment these carbohydrates into alcohol. In the process of making vinegar, there are generally two stages,