Leaves drawing 🌿
Hello steemit people,
leaves are here again, I have an eye here that I designed it with shapes and leaves in different sizes, and I used green color for my leaves.
one of the goals in my drawings is to show you how you can draw , you can have a simple drawing with only a pen or rapid, a green or another color pencil, and a sheet of paper, then you can start to move your pen on the paper and draw what you want :) its simple, every body can do it with practicing :)
I worked it with rapid number 4.
I will show you some steps of this art work too.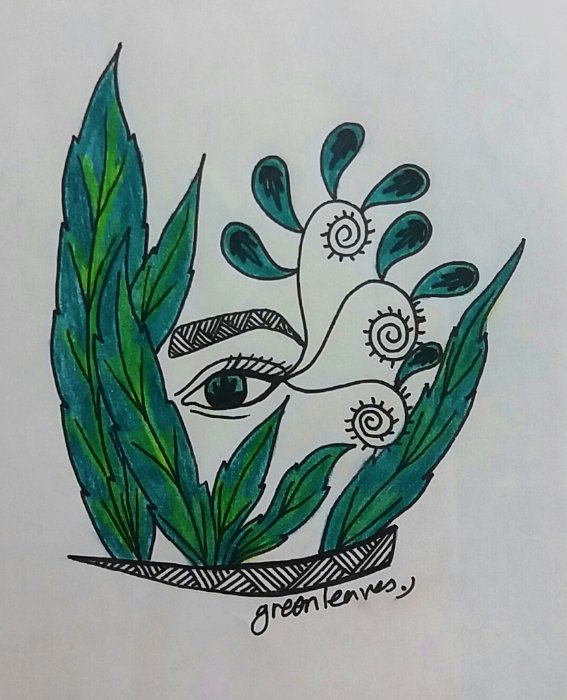 Some steps: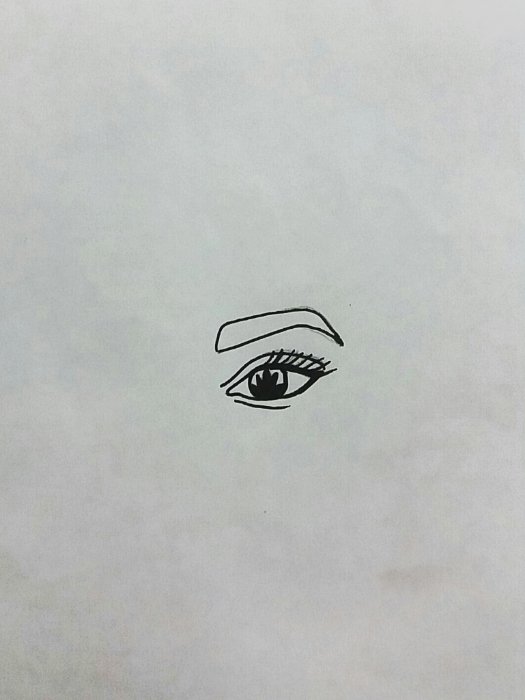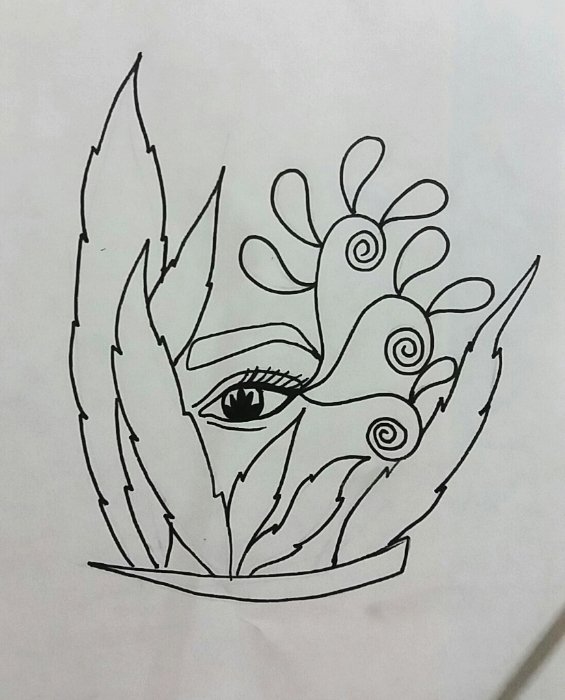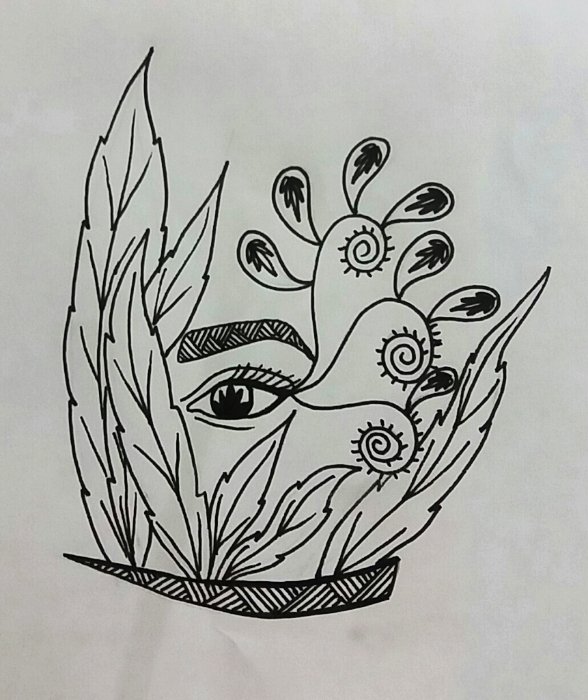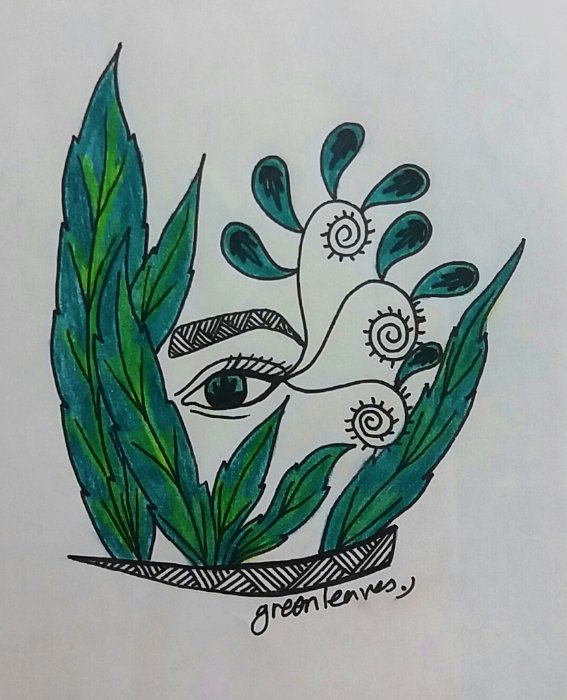 <<<Do you have hands? Excellent. That's a good start. Can you hold a pencil? Great. If you have a sketchbook, open it and start by making a line, a mark, wherever. Doodle. By Chris Riddell>>>


Thank You for watching my blog and please tell me about my drawing in comment, I will appreciate.
Have Green Days :x