Leaves drawing 🌿
Hello steemit people,
this is another of my drawings that I want to share here, you know that I have daily drawings about leaves and shapes, and some times I drew whales in my drawings, and some times I go to my dream land and drew what I see there, I like to be free to draw what I want, draw what I can see in my dream world that you can't see them in real world anymore, after my drawings finished some of them looks so interesting for my self haha likes things I have never seen in my life :)
this is my art work for tonight: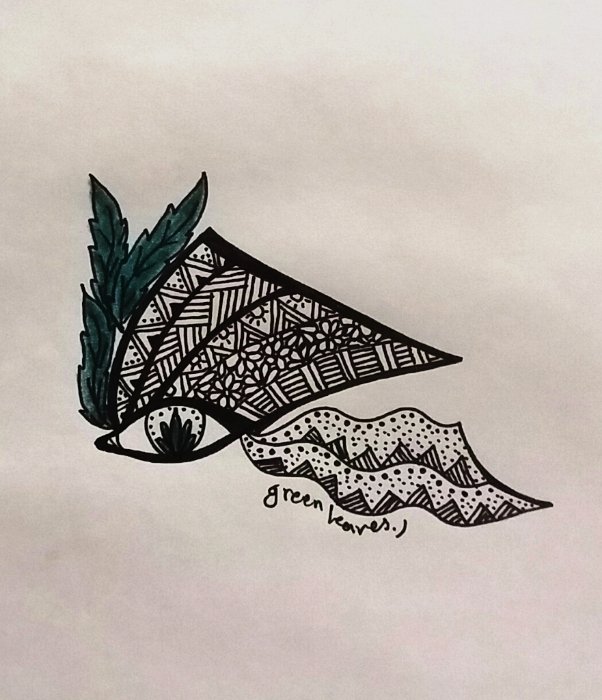 Some steps: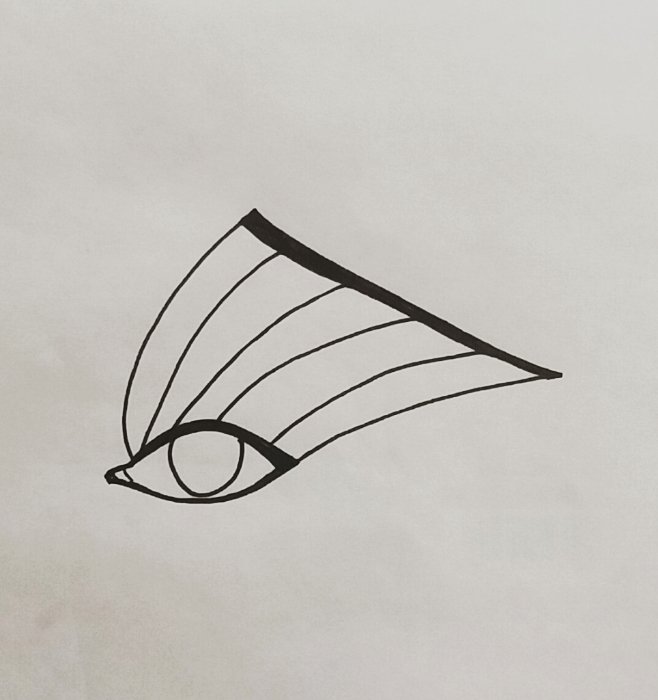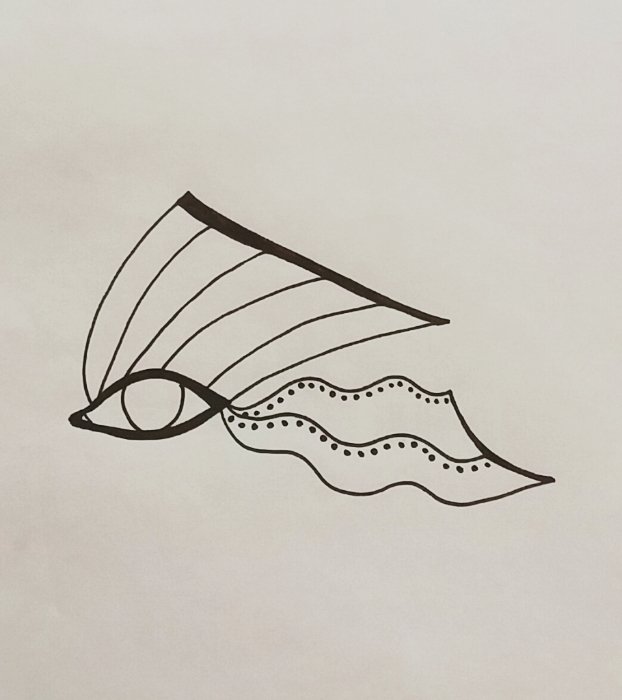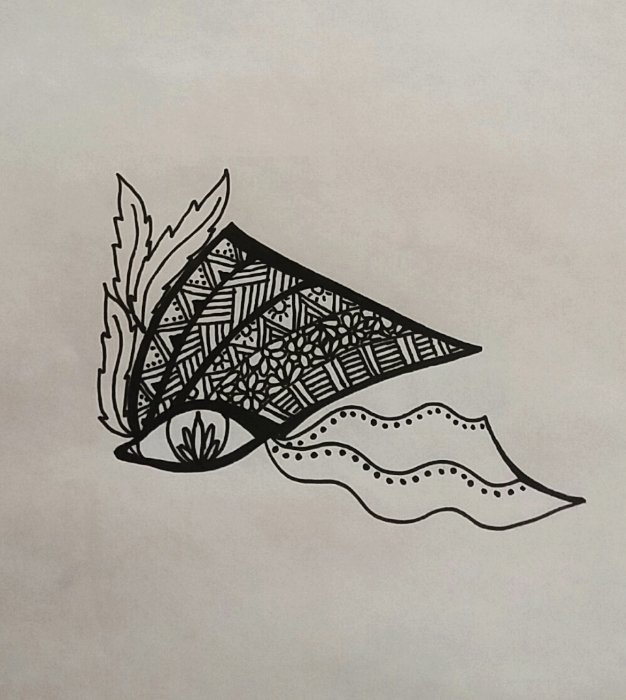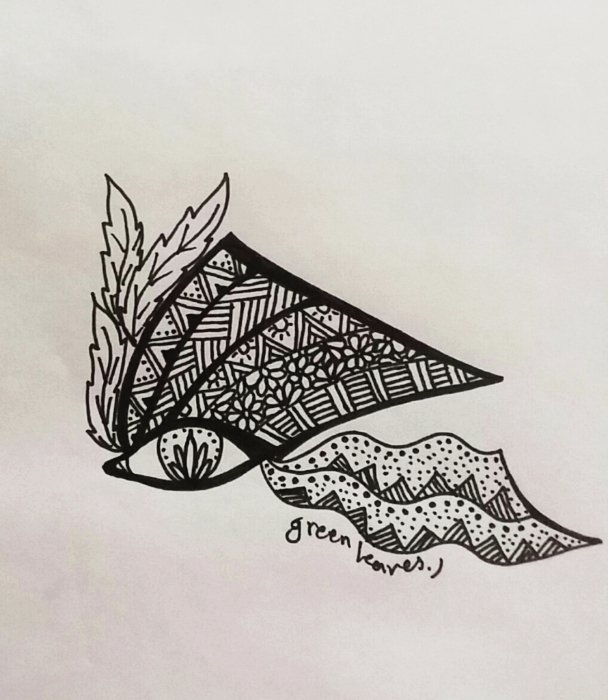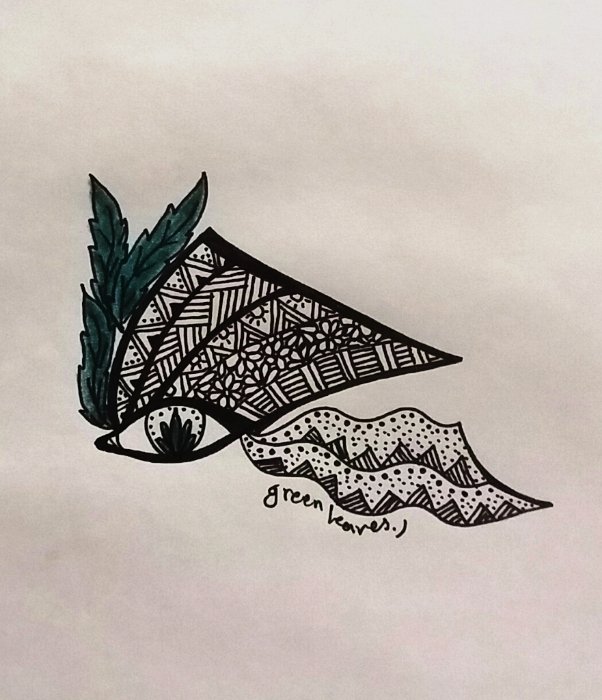 <<<Do you have hands? Excellent. That's a good start. Can you hold a pencil? Great. If you have a sketchbook, open it and start by making a line, a mark, wherever. Doodle. By Chris Riddell>>>


Thank You for watching my blog and please tell me about my drawing in comment, I will appreciate.
Have Green Days :x