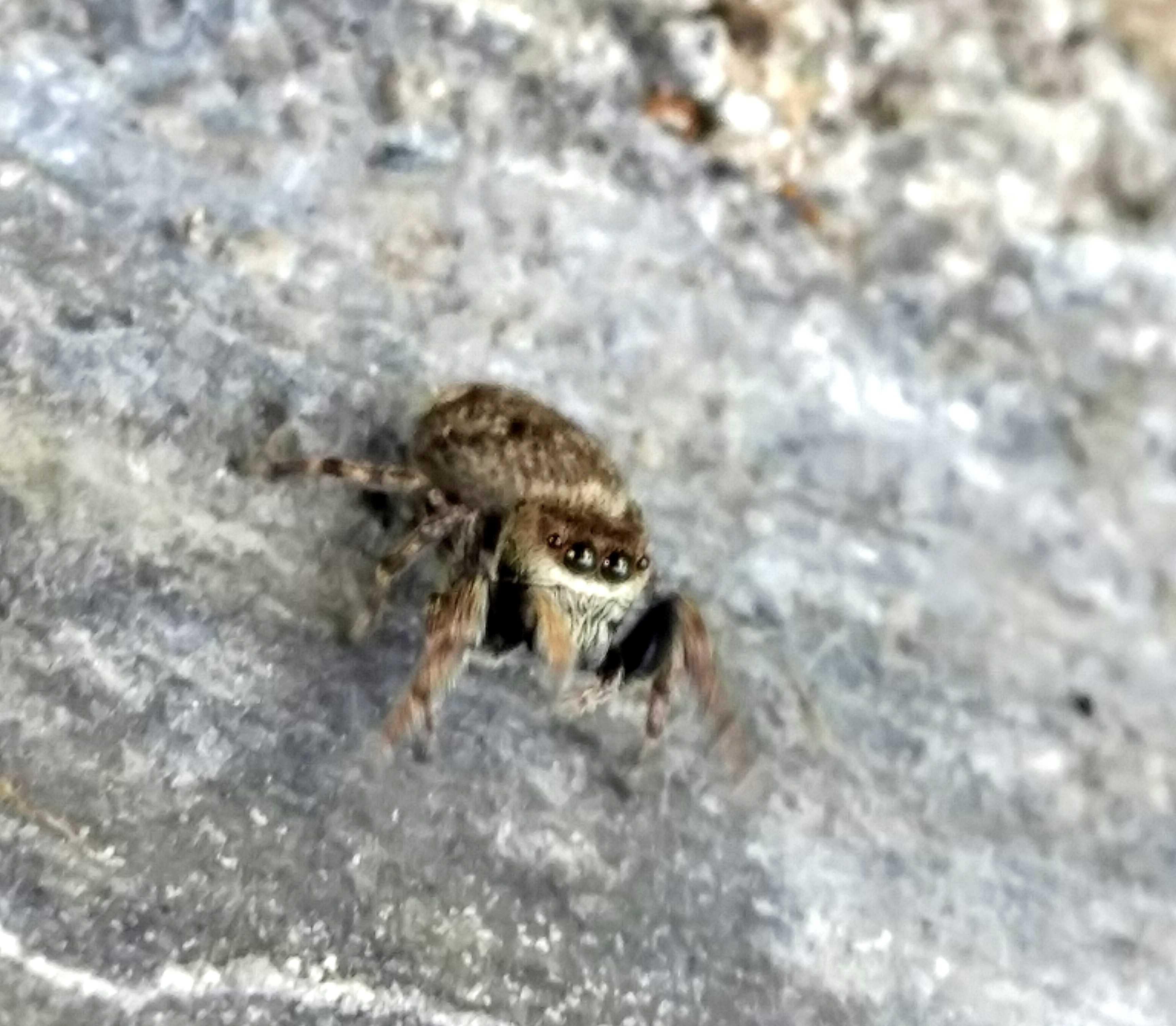 Dear friends, what are you guys today, hopefully always in good health and always passionate about working in this media, the media that we have always been proud of.
Today I want to share some photos of baby spiders playing on the wall of my house, this weekend I chose to clean up at home, when I was cleaning it accidentally I saw a very small spider baby on the wall of the house and without thinking I immediately took my cellphone to capture it.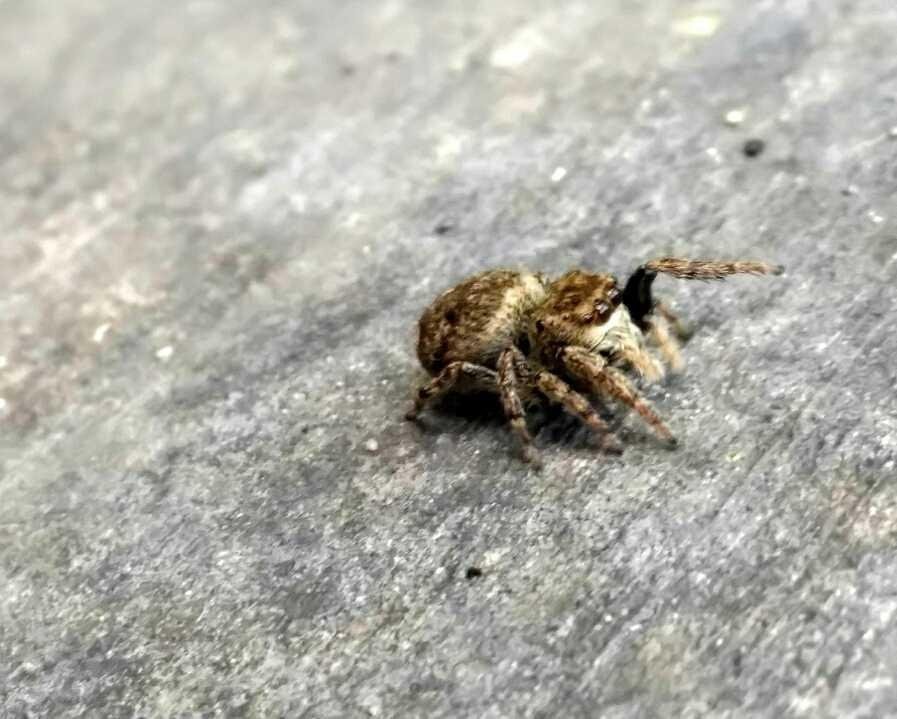 ---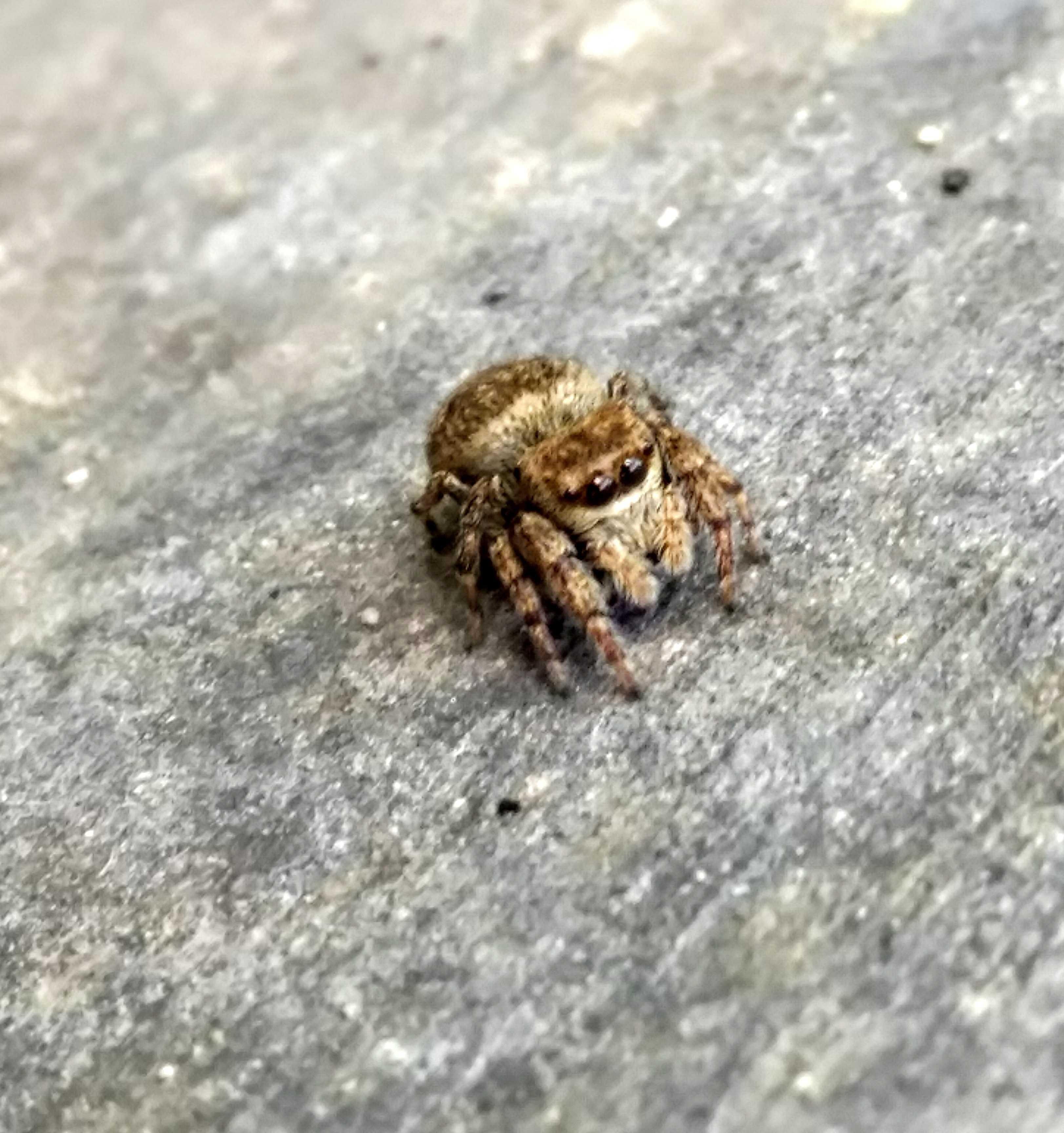 ---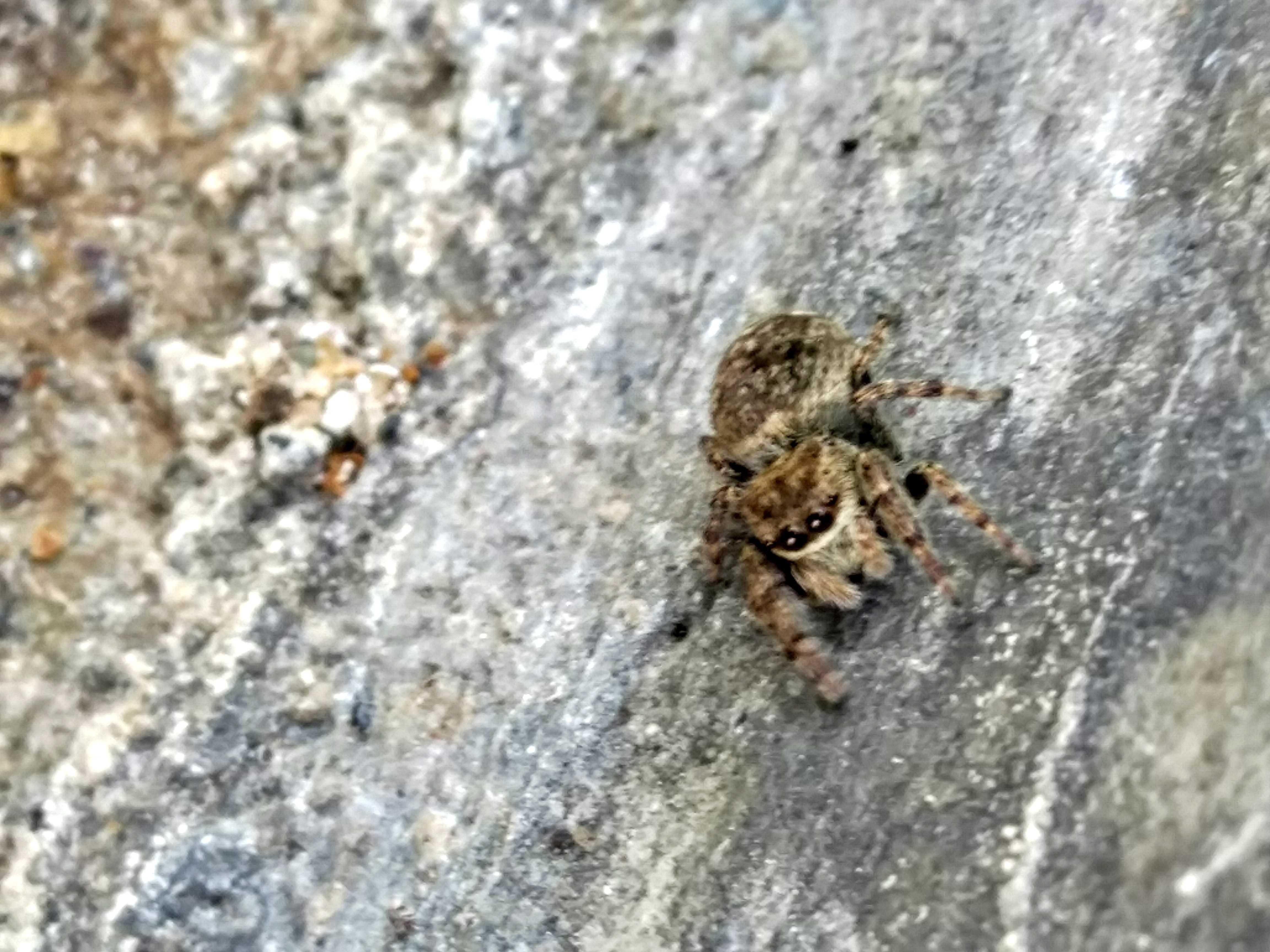 ---
Looking at objects that are so small, I use macro techniques in taking pictures, and the results amaze me because all the details of the baby spider are clear.
Here are the photos of baby spiders that I managed to capture with a smartphone camera without the help of any tools, hopefully friends like it.