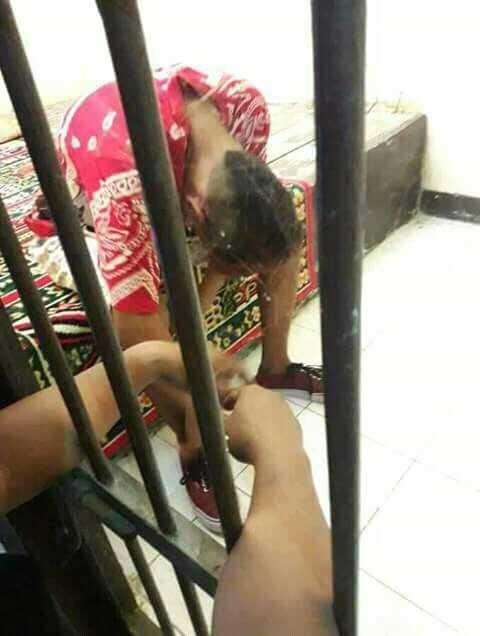 CHILDREN'S COMPANIES OF HUMAN COMPOSED HOME PEOPLE ASKED TO MAAF.
Anything wrong a child, even though both parents sleep without a roof at this time because his house sold out burned, they still melt when his son "prostrate" apologize. Both parents are forgiving, though the legal process is still running. Despite being hurt, both parents love her son. Hopefully later his son will be a more mature child and learn from mistakes.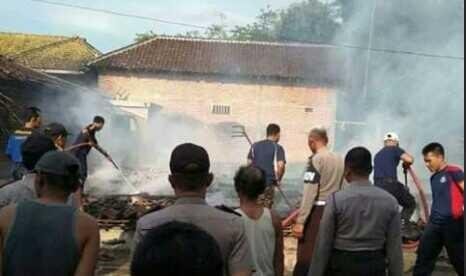 Forgive your parents who may not be able to give you abundant wealth, with all their shortcomings trying to give us the best.
He said there is a fundraiser to rebuild the house Mr Mother is ya? please help ya nitizen.