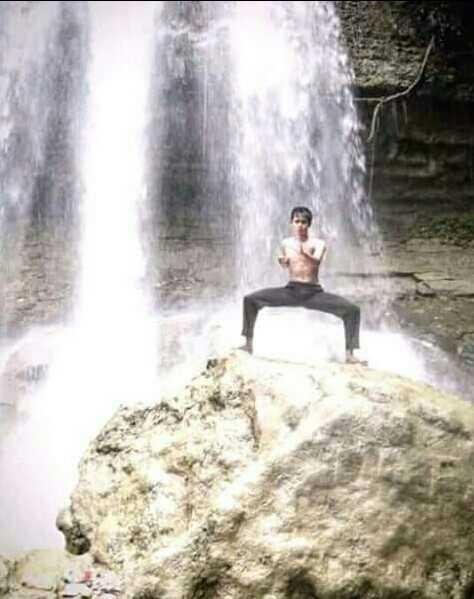 i'm proud of you #IRFAN deck
It turns out that Youth who managed to kill Begal comes from #MADURA
Mohamad Irfan Bahri alias (MIB), who was VIRAL because he managed to kill begal.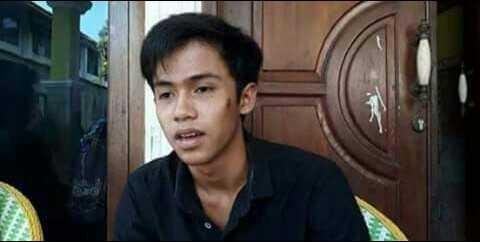 Muhamad Irfan Bahri, this 19-year-old boy was dealing with police after killing the begal who tried to grab his cell phone. He fought until the robber lost the duel.
Precisely the robber Aric Saifuloh (17) dying, and one perpetrator again IY, critical after losing the duel with youth from Madura, East Java.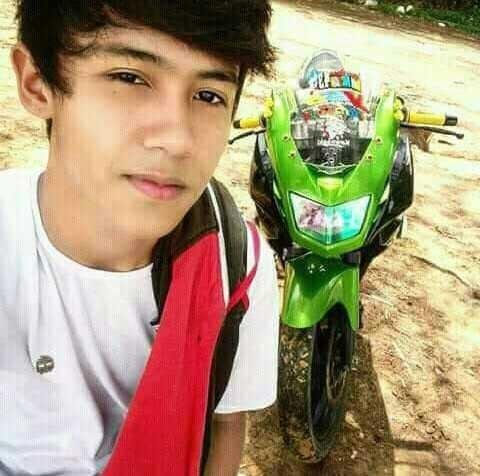 Initially the police called Irfan a suspect, but later Bekasi Police Chief Kombes Indarto clarify the speech of his men and stated Irfan is still a witness.
In the event, Irfan also suffered a stab wound. Among them in arms, cheeks, back, and thighs. Similarly, his relative, Ahmad Rofii, also suffered injuries on his shoulders because disabet celurit by the perpetrator.
Irfan explained that early morning, Iya along with his relatives had just returned from the Town Square of Bekasi at Jalan Pramuka, South Bekasi. Because only a week in this Patriot City, Irfan invites his relatives to stop by the Summarecon area of ​​Bekasi, because it has never been to that location.
Up on top, the motorcycle parked on the shoulder of the road, Irfan then climbed onto the sidewalk. He pulled out his cell phone for the photo. Apparently 15 minutes later two unidentified youth approached him.
"First ask my brother HP, then given because it was brandishing celurit," said Irfan.
The perpetrator did not stop at his relatives, Irfan admitted approached also to give his mobile phone. Irfan refused, and saw that the large celurit that was raised looked wrapped in a sarong, not in the loose sheath, so his irfan minded this just bluff doang kayak him, then Irfan finally fight.
"I think it's just to scare, not him to hack," said Irfan.
According to him, the first stroke of his arm. Do not want to die stupid, Irfan then fight. Duel happened, until finally celurit changed hands. Due to continue duel, perpetrators of robbery finally exposed to sabetan celurit.
"He said, God, Bang Bang, I said, handed my friend's HP and then handed over, they fled to the Summarecon Pyramid," he said.

Wounded Irfan rushed to the clinic not far from his uncle's residence. The next day he reported to the police that he was involved in a fight with the perpetrators of the robbery. Irfan does not know the condition of the robber now.
"I know from the police that his robber died at the hospital," said Irfan.