What is the importance of "a name" for humans? A name is a characteristic, sign, identity of a person so that the person who is given the name can know who he is and others can also recognize him. So giving names to a child by parents is not arbitrary. Long before the child was born the parents were looking for good names for their children. This shows the "name" of something that is very important to someone, and even the name is become prayer, hope, and tafa'ul of parents for his child. In its meaning, there are certain desires and intentions from parents in naming their children.
Therefore, of course, people will look for names that have a good meaning to be used as their children's names. With the hope that the child will grow up and become a person who relevant the name attached to him. In the sense of behavior and their actions are relevant to the name given to them.
For example, a mother gives her child with the name "Muhammad" which means "commendable". In this case a mother wants her child to be a good person who has good morals so that everyone praises and glorifies their children.
Based on the brief description above, I want to discuss an account name (username) of the founder and developer of eSteem.
This name is no stranger to steemians and eSteemians. From the name alone it has been seen that the founder, developer, and witness of this one is a good person and always appreciates the good of others. In this case, I just tried to discuss from two sets of words that were put together into his username.
A Brief Study About @good-karma, Founder of eSteem
(Analysis of the meaning of a name)
In this study there were 3 words that I made as the main variables, namely @good-karma (good and karma), and eSteem.
1) Good-Karma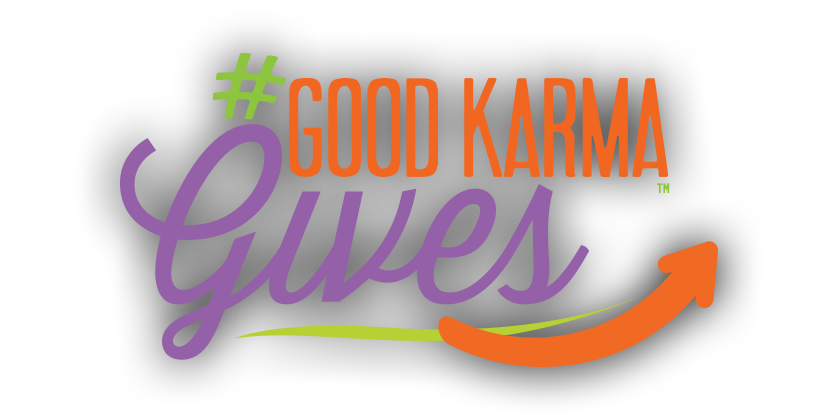 [Image Source]
Although I am not a native speaker in English, but in the English language lessons I learned, it was explained that the word "good" is generally used as an adjective. Unlike the word "well" where this word is generally used as adverb. Although these two words have the same meaning, the use and function are different.
For example, a good glass, here the word "good" shows the nature of the glass, so the good glass has good properties attached to it. Another example is good men. When the word men and good are combined, it can be understood that the men has a good character.
Textually the word men cannot be understood that the men are good if it did not be added the word good (adjective). Well, therefore, when the word good is leaned on someone, then it shows that the person is good and when used for objects, the object is good, and when the word is used and attached to a witness, it shows that the witness is good, and so on.
When the "good" word juxtaposed with "karma", it becomes good-karma (name user), so this points out that a person who is given a good name has good karma, besides self-him is already good. Therefore, @ good-karma, textually (etymologically) can be interpreted as someone who is characterized and named by him is a good person (in the perspective of a character, and morals) and also good in karma.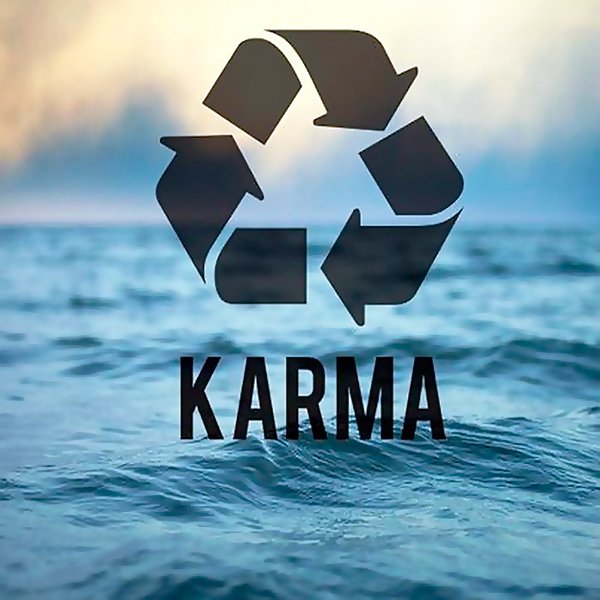 [Image Source]
While The word Karma comes from Sanskrit, karma, (Karman; "acting, action, performance). It is more inclined to the concept of "action" which in Hinduism and Buddhism is understood as something that causes the entire cycle of causality ("samsara"). [Source]
Based on this understanding, it can be understood that good actions will cause and goodness too, in the sense that if someone does good to someone, then it will be rewarded with good deeds. Understanding is in line with the concept of Islam, where Islam teaches "who is doing your good, then do good to them" (good is rewarded with kindness).
Furthermore, karma can be understood as a concept of action in social action, social interaction in establishing brotherhood relations between people which leads to the birth of tolerance between people, between nations, between countries, and between religions.
Simply is that karma is good must be rewarded with kindness, and vice versa if someone does evil to us, then that person will get his karma, in sence, that he will get the same things as he did to us.
2) eSteem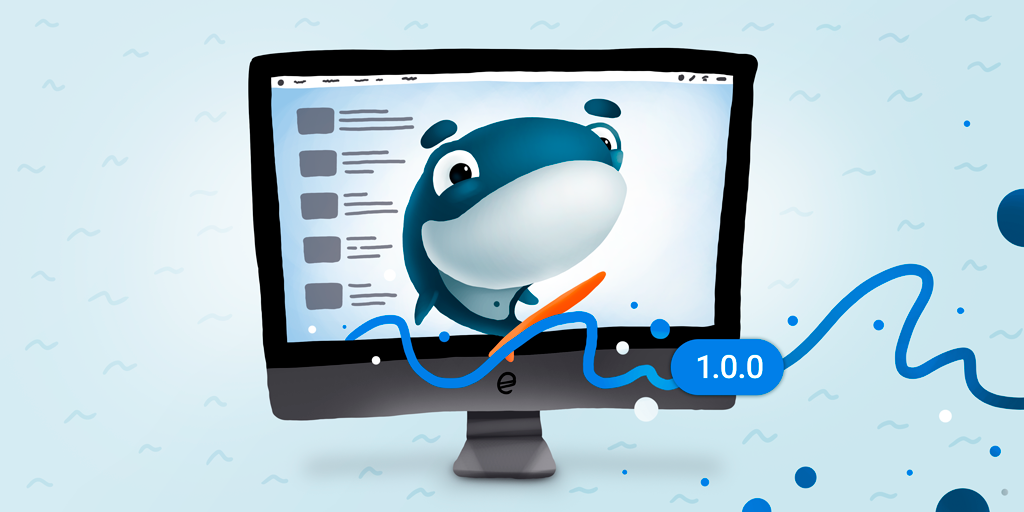 [Image Source]
This eSteem is the name of an application that was founded by @ good-karma which is currently an application that is very preferred by steemit users. This cannot be separated from the karma of @good-karma for those who use the application. The more love for steemit users to the eSteem app shows the better the karma (action) @ good-karma in supporting and encouraging eSteem users.
If it is related to the concept of karma which is considered as something that causes causation in Hinduism, the result of posting via eSteem is getting an interesting upvote from @good-karma, @esteemapp, and his team.
Therefore, good karma (actions and actions) will be rewarded because of good karma. eSteem can also be interpreted as self-esteem, in the sense that the person whose karma is good will have noble self-respect and honor. And only those who have self-esteem have good karma. So, people who hold on to the concept of karma, they will always repay the kindness of others with kindness in order to maintain their good name and self-esteem.
So, therefore, use eSteem mobile or eSteem surfer, you will receive and get good karma from a generous witness in the form of upvote by @good-karma, and his team. it is a result of your good karma to eSteem because you have used esteem as your main application to post articles in steemit.
---
---
The Law of Karma Applies
---
Use eSteem as appreciation to @good-karma, you will be esteemed by him and his team
---
---
Thanks For Your Time
The Best Regards, @ijoel