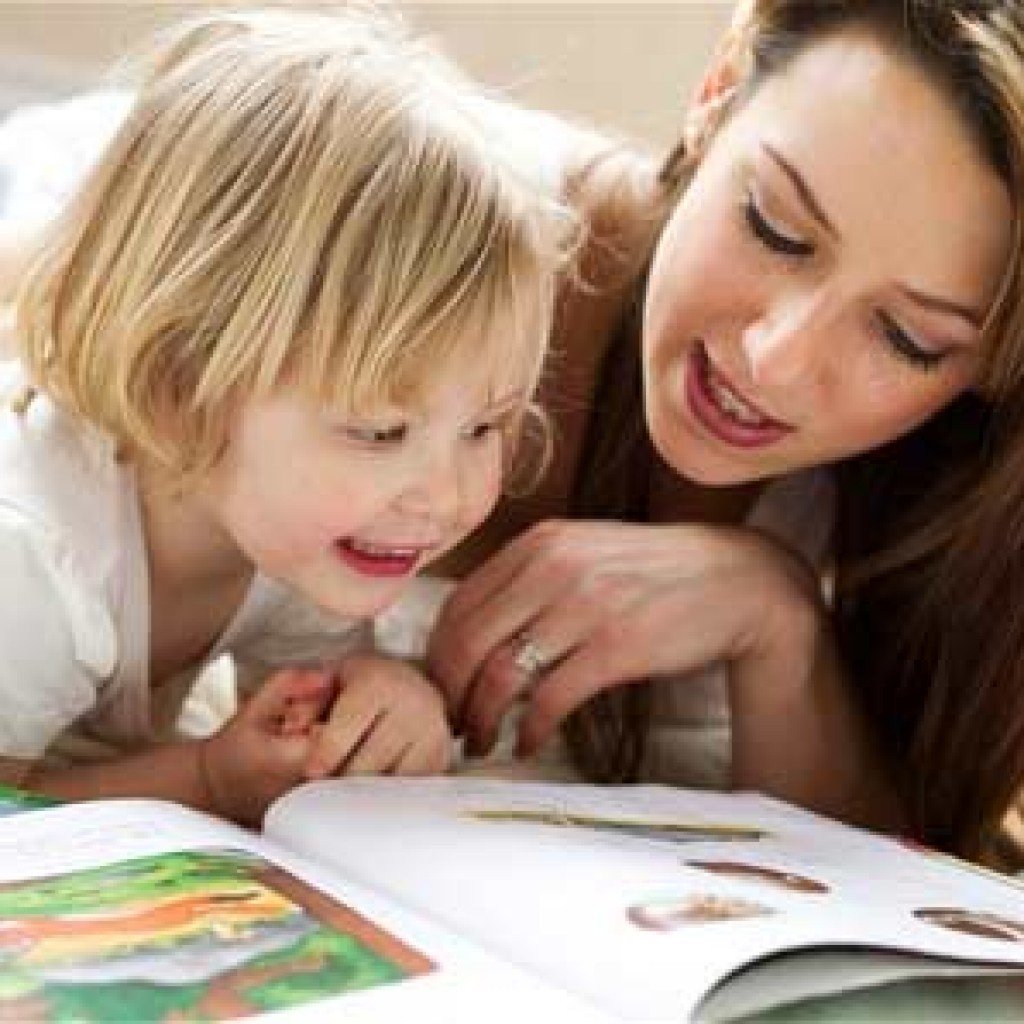 [Source]

All of us have mothers, she is a woman who is very meritorious and affectionate to us. Love is truly immeasurable. She is a woman who has given birth to us, cared for us, raised us with love. His love is very big.
He never expected anything in return from us and never asks us to repay the love that he has given us.
All the advice for his child is the best for us, but sometimes we don't listen to his advice. Even sometimes we fight and oppose his advice.
Although sometimes there are mothers who are very hard in educating their children. But that is nothing else, because the mother wants her child to know what is right and what is wrong in his life.
In education he is hard at educating us, inside playing he is hard at educating us (if we (his children) do wrong in playing), even in religion he is very hard to educate him. All that he did so that we (children) when we grow up to become adults, we become someone who is best for ourselves, family, and other people.
However, in this case, we (the child) are often angry at our mothers, we argue with our mothers, we think if what you teach is wrong. Mother too hard in educating us so that our attitudes and perspectives are like this to their mother. Mother can only crying sadly because his heart had been hurt by his own child with his son's normal behavior to the mother.
However, sadly the mother, she could only surrender to God, she always prayed that we (her children) could realize
what we have done to his mother and pray for ourselves to be good children in the future.
Then, we leave home, without bring anything in our hands. With tears in our eyes, we run, when the mother cries while screaming, we call so we don't go for leave it. But we stick with it our stand and principle to leave home without thinking.
Because we feel that we are men, we feel that we are big, what we want is nothing but freedom, not restraints or prohibitions or advice from our mother.
One or two months even there are almost a year we don't meet our mother. He (the mother) is afraid if we go home and see him again, who is there only in us is anger because it's gone leave home and leave obligations as children.
After a while, we (the child) hear from our friends that our mothers are always sad, always cry every night and always try looking for us, even though he knew that his son was a very naughty child.
The mother is only worried because of thinking how do we get food, where we can rest and,
can we survive because it's far from family. The mother can only cry deeply prayer and prostration.
Then what is our attitude as a child after hear the news about our mother who is very sad and always thinking of us ...?
We can only cry, be moved, and contemplate and then realize that our mother is all this time very dear to us when the child is not inside his daily life. We already think badly of our own mother.
Finally, we went home to meet mother, on the grounds that we are very homesick to mother and promised not to leave home, family and the most important thing is mother and will not make mother sad and cry again.
Finally, we (the child) live life very happy now after being with mom. We just realized, the hardness of a mother in educating us, nothing but lip service. However, a mother's heart saved millions of enormous affections without us knowing it. No matter how much our faults to the mother, she will always forgive us without exception.
Thanks For Your Time
Best Regards, @ijoel


---
---